When it comes to international holiday destinations, nothing can beat the dynamic experiences offered by Europe tourism. Although I have already visited Europe a couple of times, there are always new experiences awaiting me. No matter how many times I visit the continent, I can never get enough it. If you are confused about where to holiday next, you can pick Europe without batting an eyelid. Be it natural beauty, history, art, culture, music, theater or nightlife, Europe packs an eclectic holiday experience which will leave you craving for more. Moreover, with the assortment of Europe tour packages offered by travel companies, you can explore a different side of Europe each time. Here's why a Europe holiday is always a good Idea!
Art & Culture
The rich history of art and culture is reflected in every part of Europe. Whenever I land in any of the European cities, the first thing I notice is the magnificent architecture of the buildings. Europe is also the origin of impressionist art and classical music. Many of the historically and politically significant architectural marvels are situated in European cities.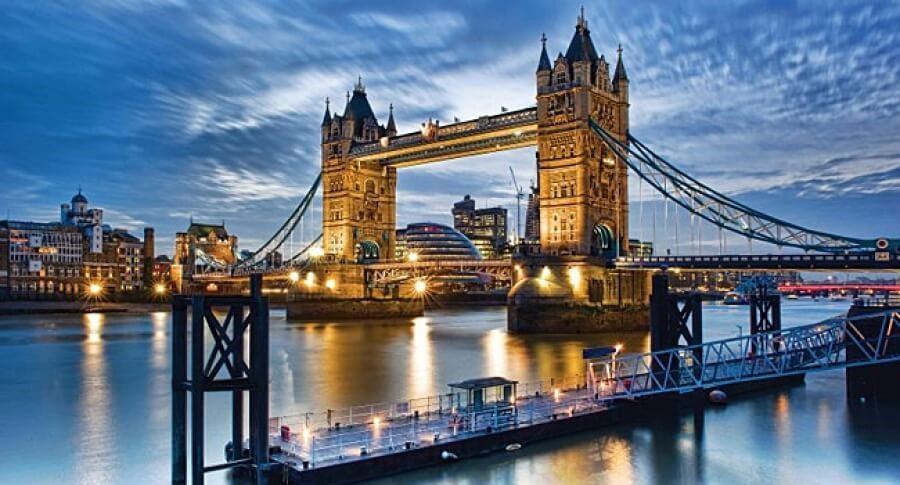 Eclectic Cuisine
While in Europe, a tantalizing gastronomic experience is guaranteed. Devouring delicious croissants from a French bakery or indulging in a seafood feast by the Mediterranean bay are among my favorite experiences in Europe. Since Europe is home to diverse cultures, it offers an eclectic food experience. From fine dining to street food stall hopping, you can enjoy the best of it in Europe.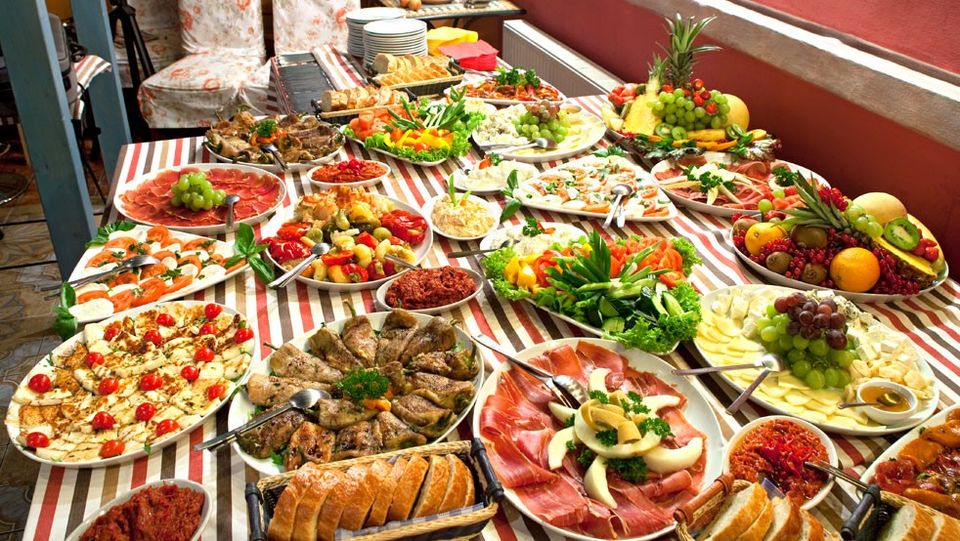 Convenient Transportation due to a compact Geography
Since Europe is a compact continent, it is possible to visit many countries even if you are on a short trip. Moreover, the extensive railway network makes travel across Europe extremely convenient and enjoyable. Besides the trains, you can utilize trams, trolleys, subways, and buses to reach anywhere across Europe.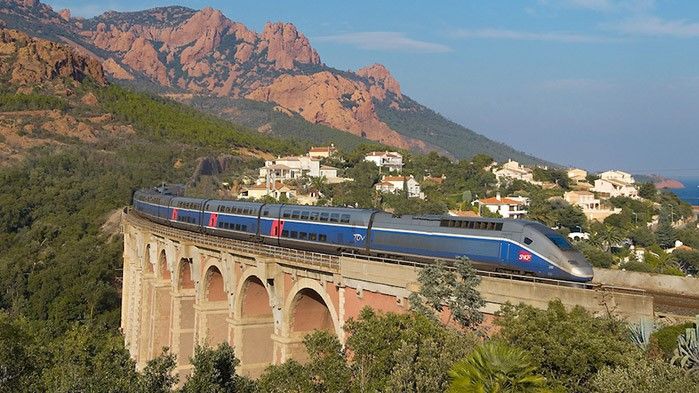 Iconic Cities
Europe houses some of the most iconic cities in the world. London, Paris, Barcelona, Budapest, Berlin and the list goes on. Each city features its own unique culture and attractions which are worth exploring.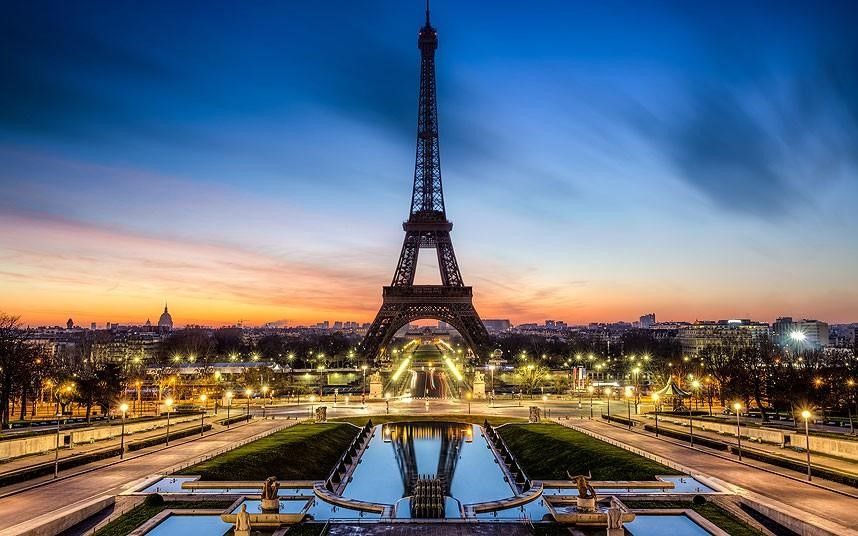 Open Borders and Safe to Travel
Due to the open borders in the Schengen area of Europe, you can travel to most of the European countries with a single passport stamp. Moreover, all of the countries in Europe are extremely safe for travelers. Therefore even if you are a solo traveler, you have nothing to worry.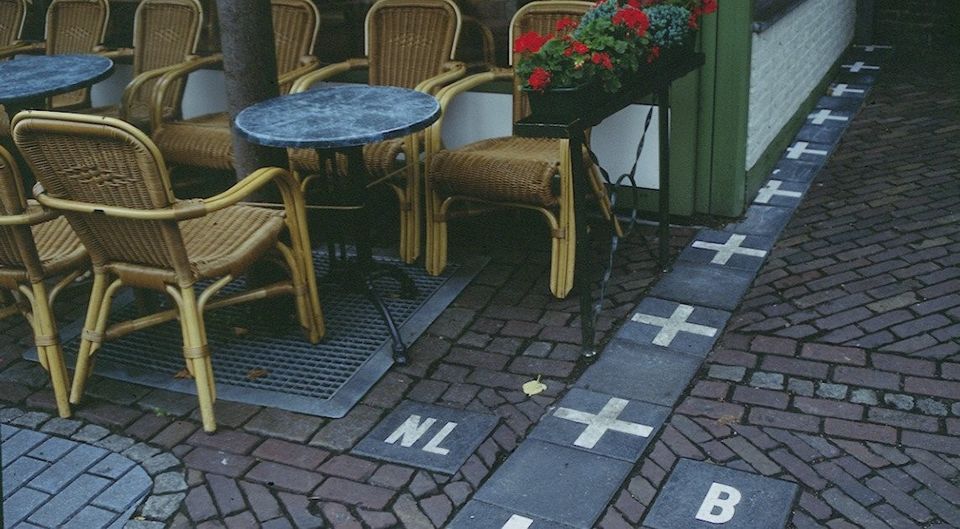 Beautiful Countryside
I fell in love with Europe the instant I laid my eyes on the verdant countryside. The breathtaking scenery of the Swiss Alps, Quaint towns perched amidst Mediterranean cliffs, pristine Inland lakes, lavender fields and the northern highlands are truly captivating.