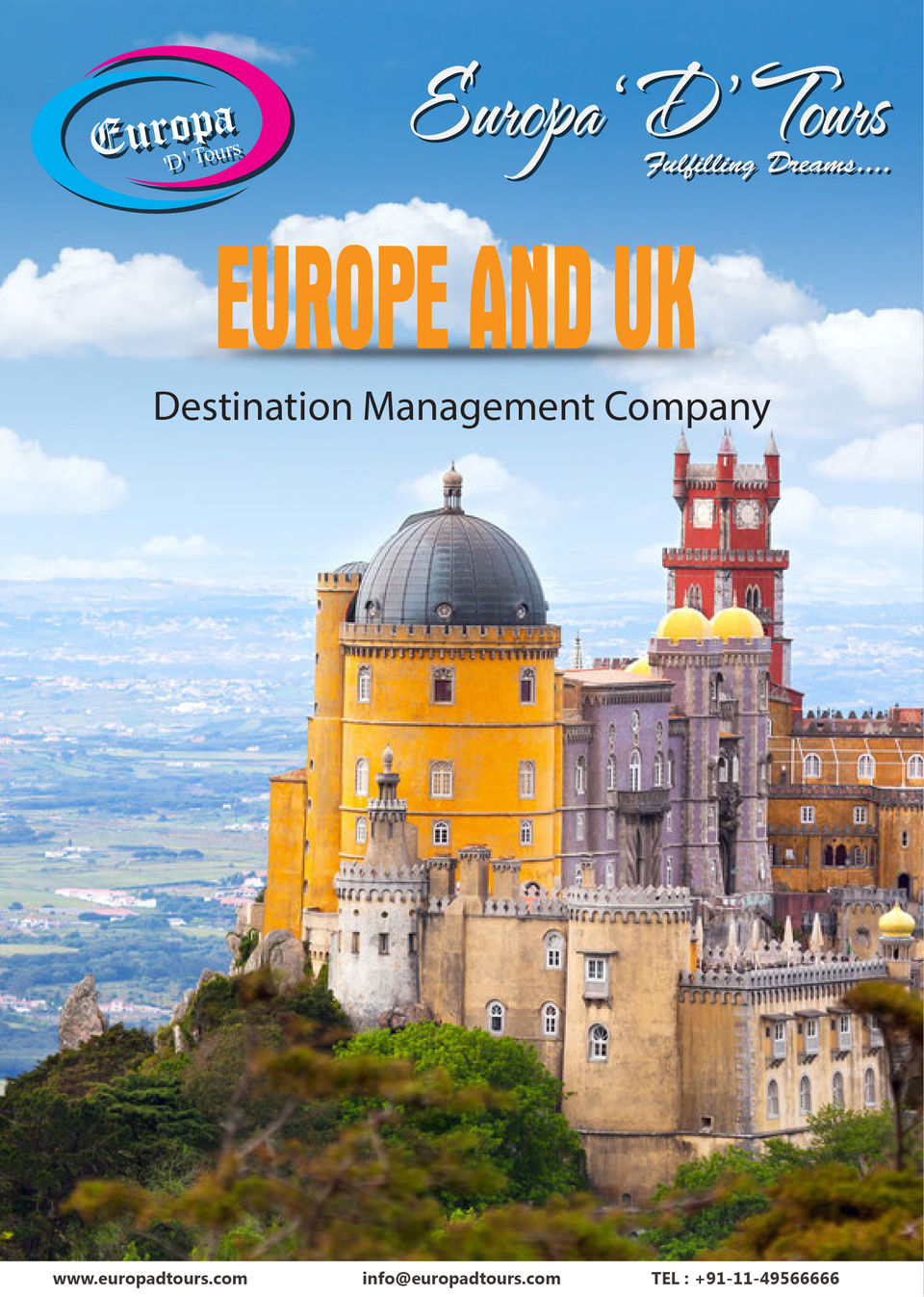 GROUP TOURS
We are operating Flexible Group Tours to all over Europe. You can Join and Exit our tour from any point of destinations according to your budget and time you can afford.
CUSTOMIZE TOURS
We can customize your tour packages to all over Europe according your requirement and budget.
MICE
We are specialized in MICE ( Meetings, Incentives, Conferences and Exhibitions) and Group Tours in all over Europe.
Europa 'D' Tours is UK based Destination Management Company (DMC) with its head office in London & which specializes in incoming tours from all over the world into UK & Europe.
We deal the various travel agents worldwide & specialize in handling GROUPS & FIT'S on any size. With an experienced term for expert tour planning, Europa 'D' Tours is uniquely poised you & your clients the authentic Europe Experience.
We ensure the highest quality of service for leisure groups, Series departures, incentive programs, conference, meetings etc across EUROPE. We assist our clients in planning of their travel including arranging stay at the finest hotels, Sightseeing & Attractions, Transportation, Experienced Guides, pre tour familiarization visits, technical back up, meal arrangements, Venue Selections, Local & International Entertainments etc.