Leaving for Santorini from Ahmedabad. it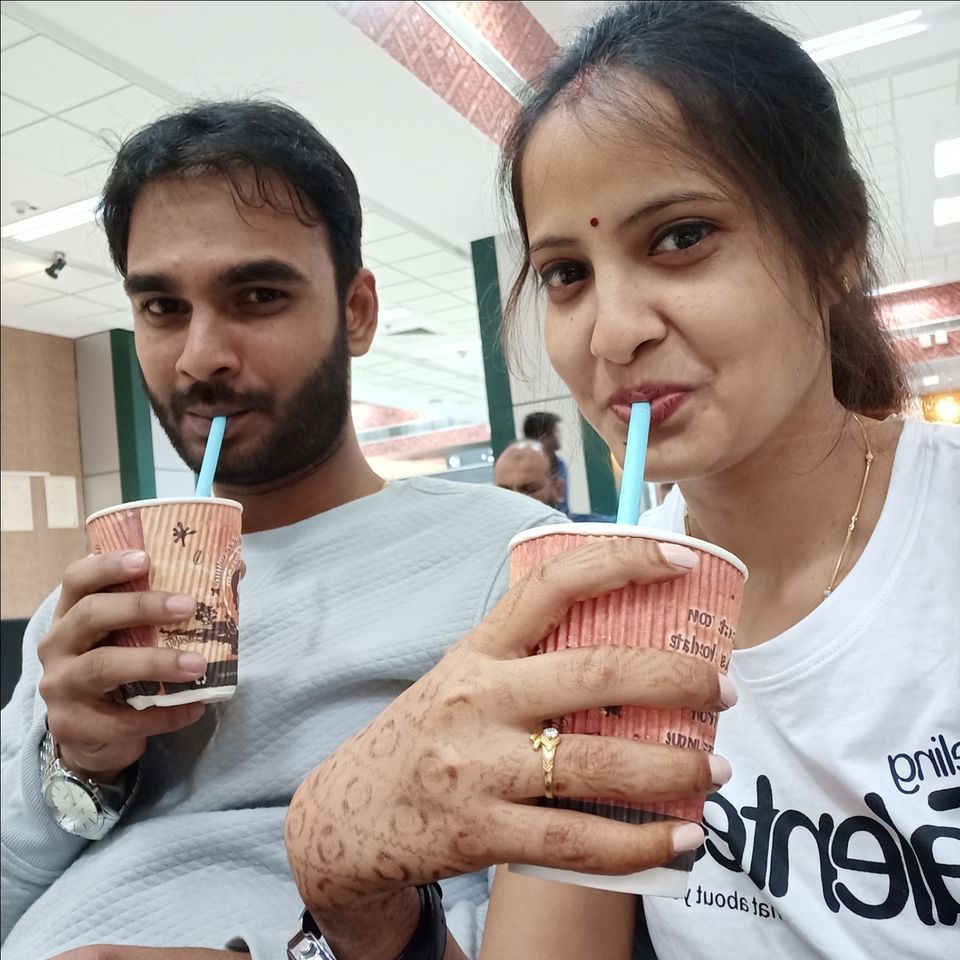 Santorini it is. In March, it's quiet and beautiful. Riding from Fira to Oia was an amazing experience. Both the towns are totally different from each other.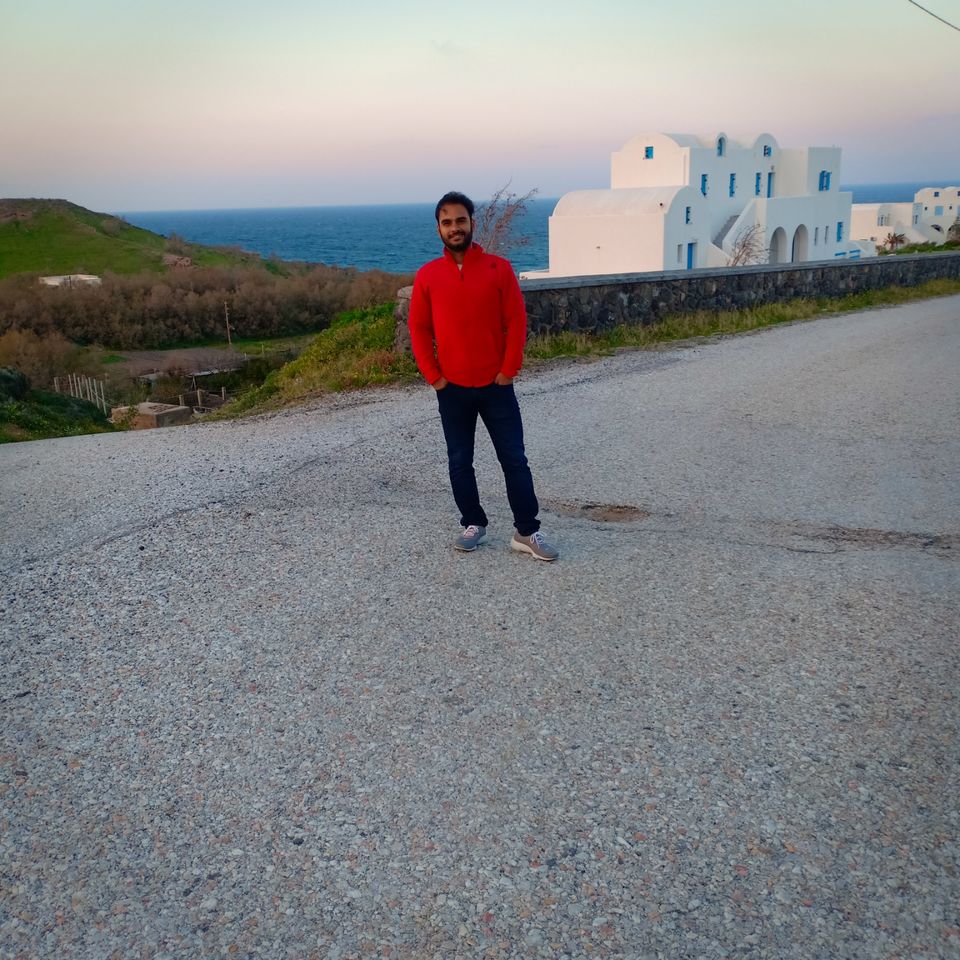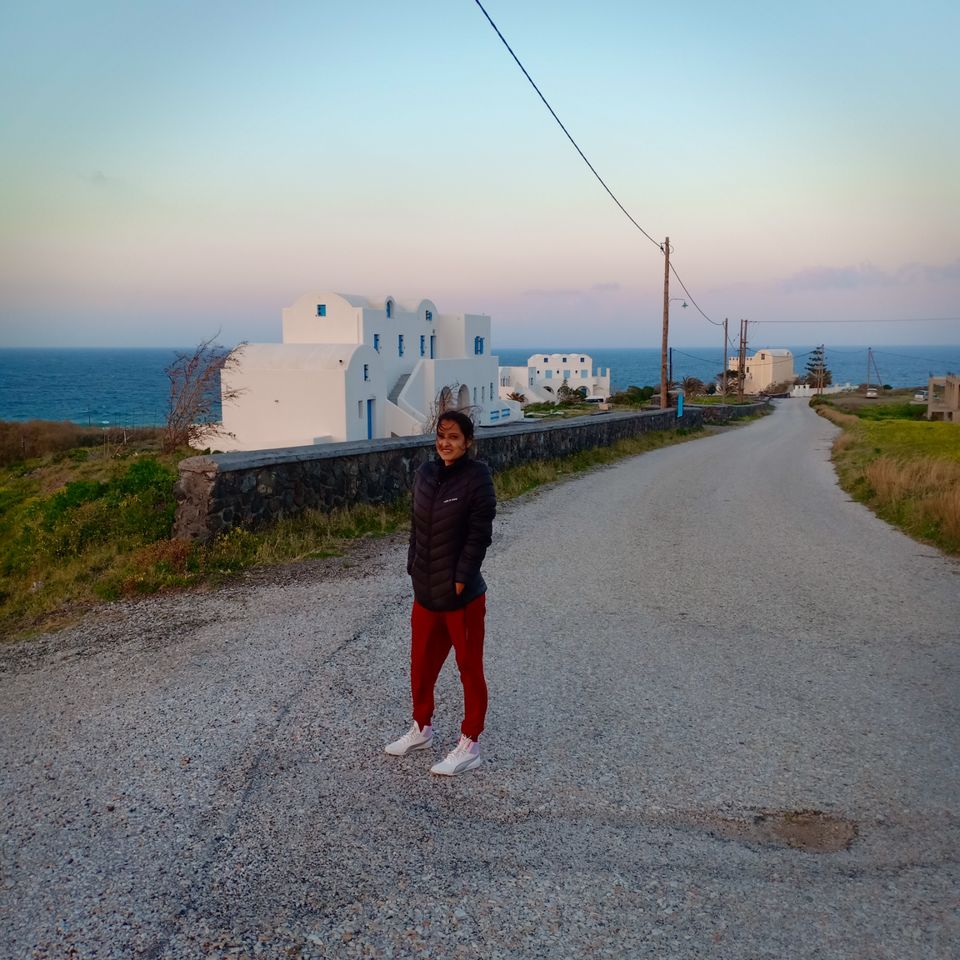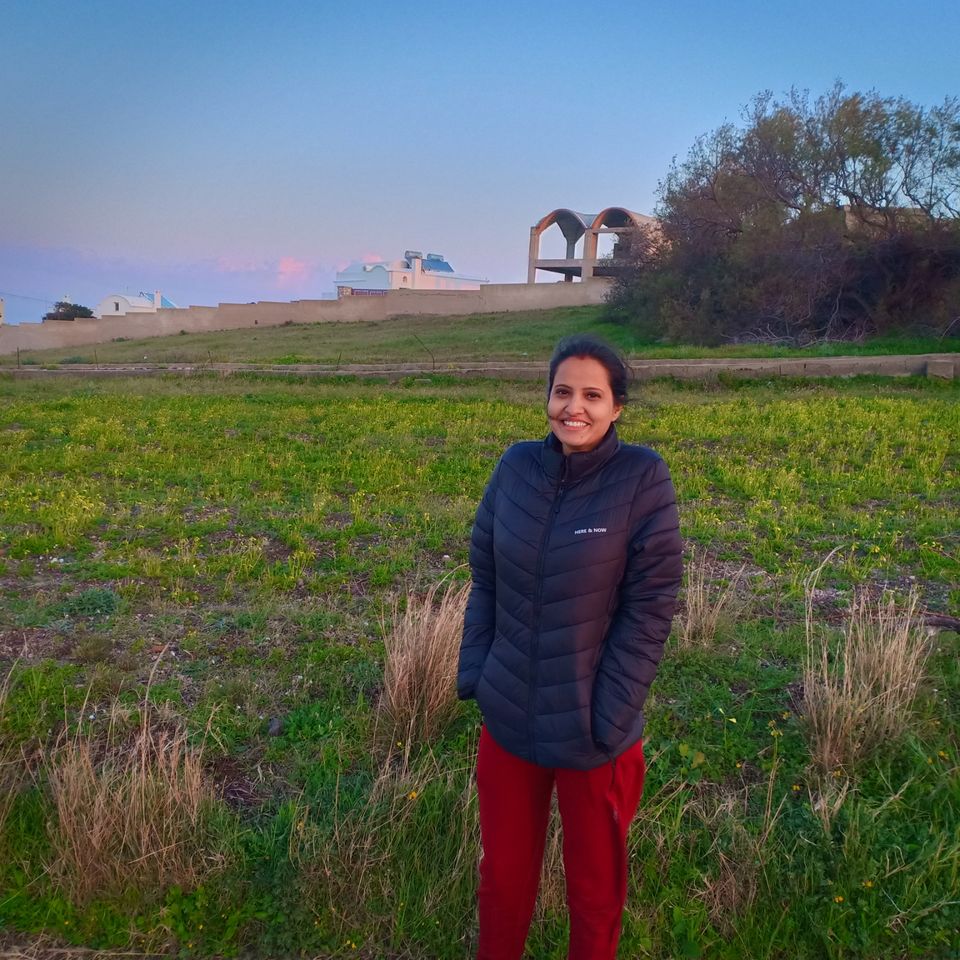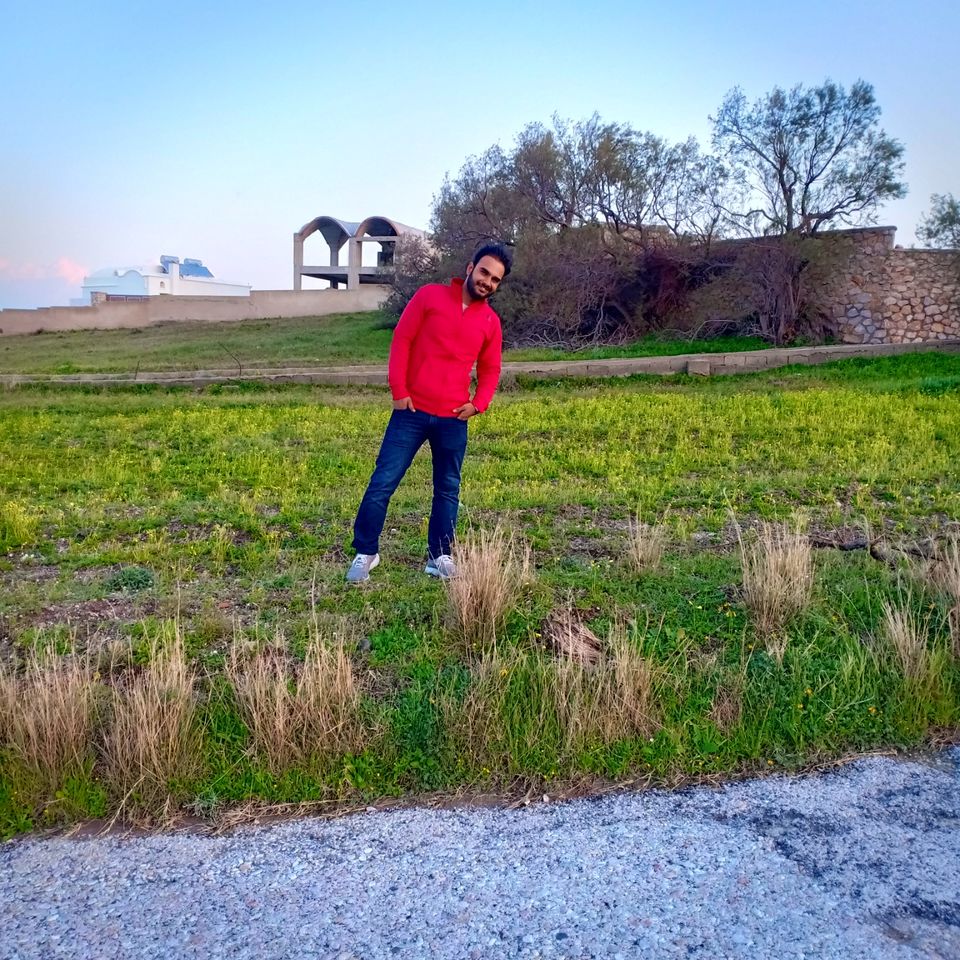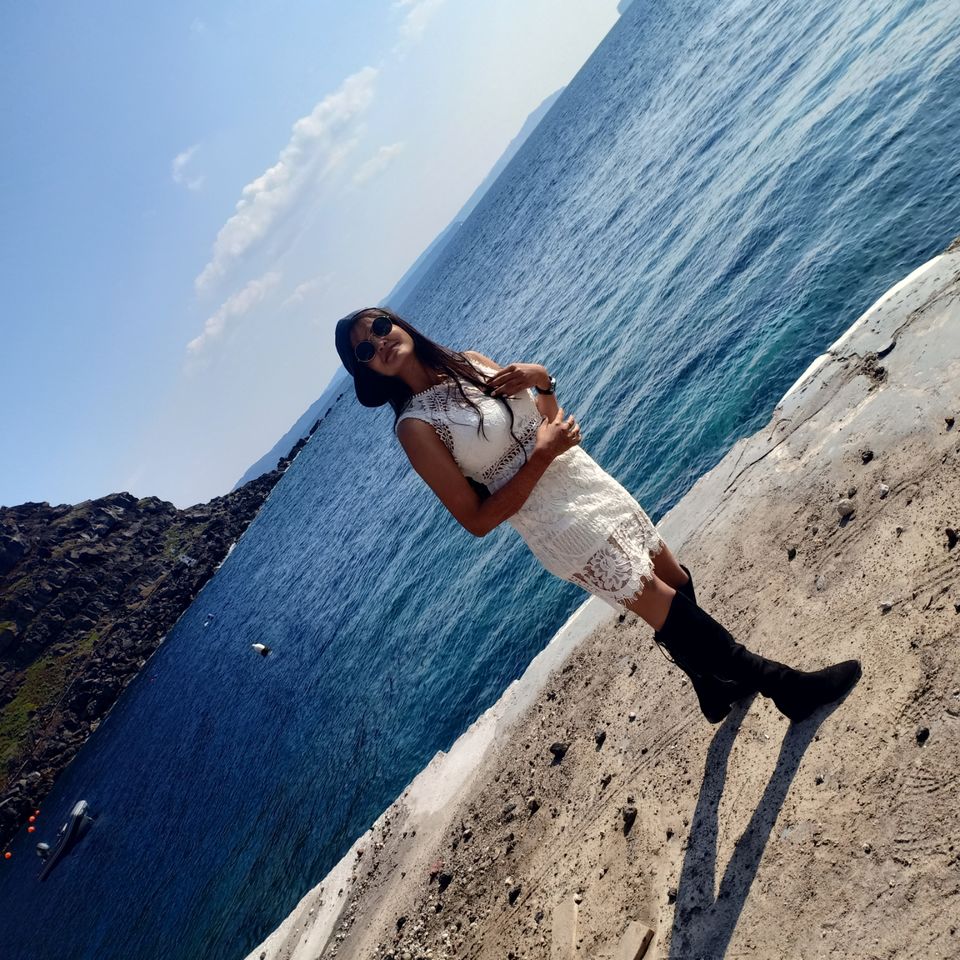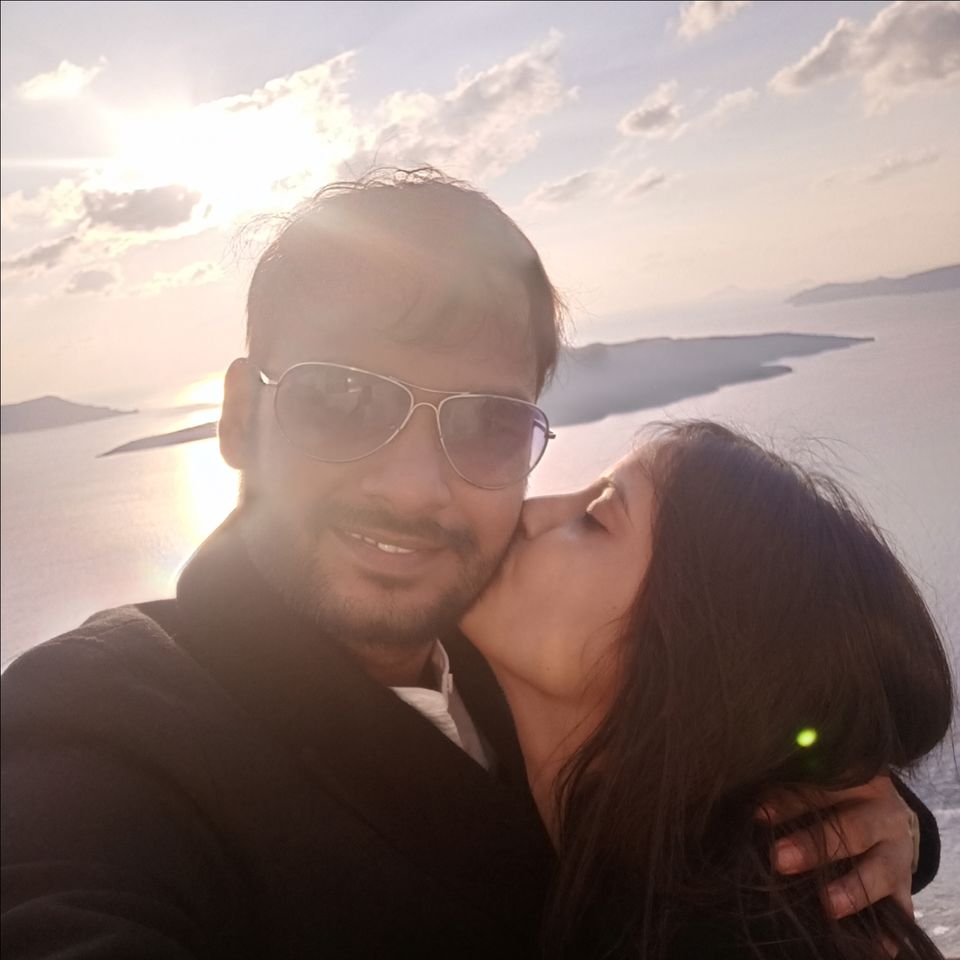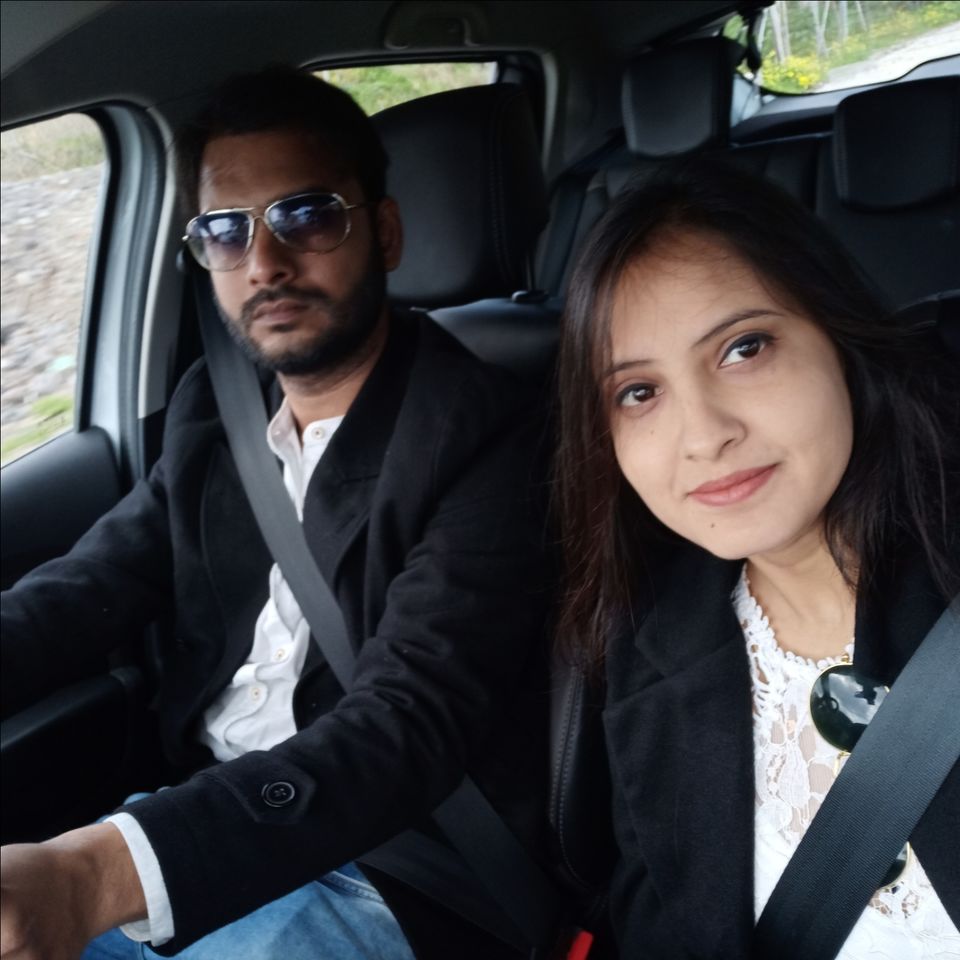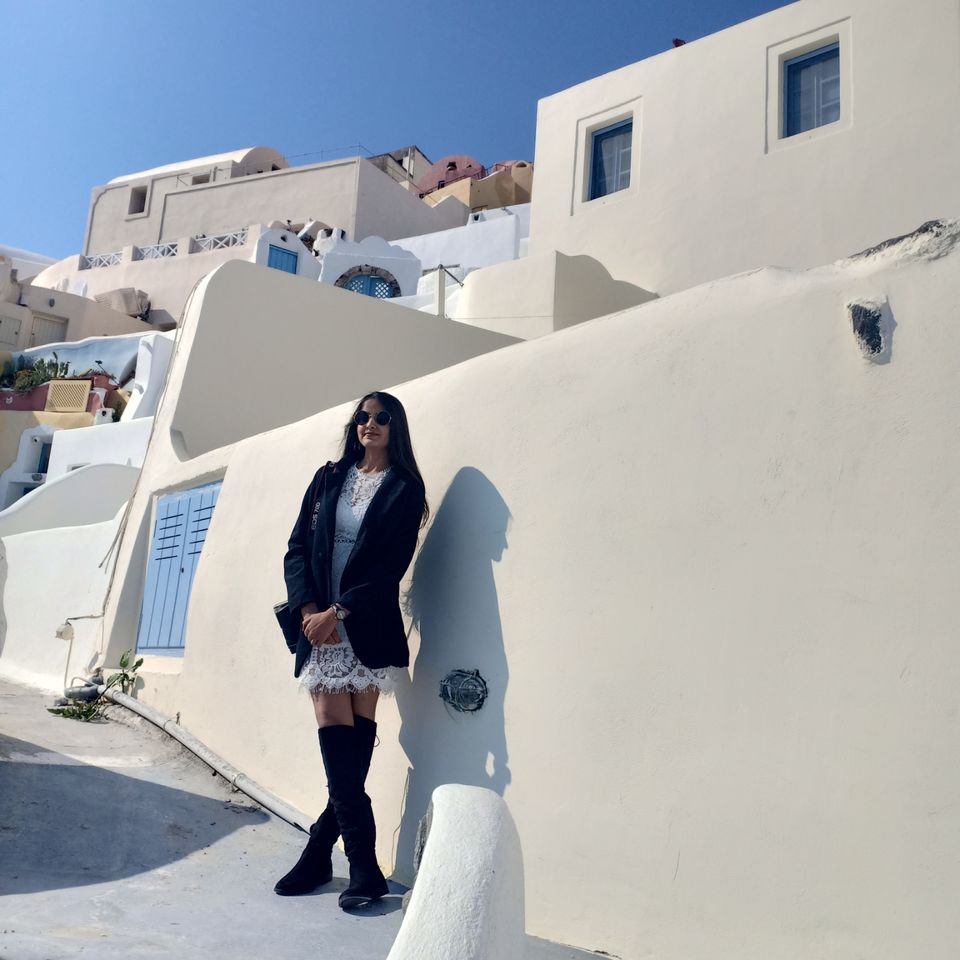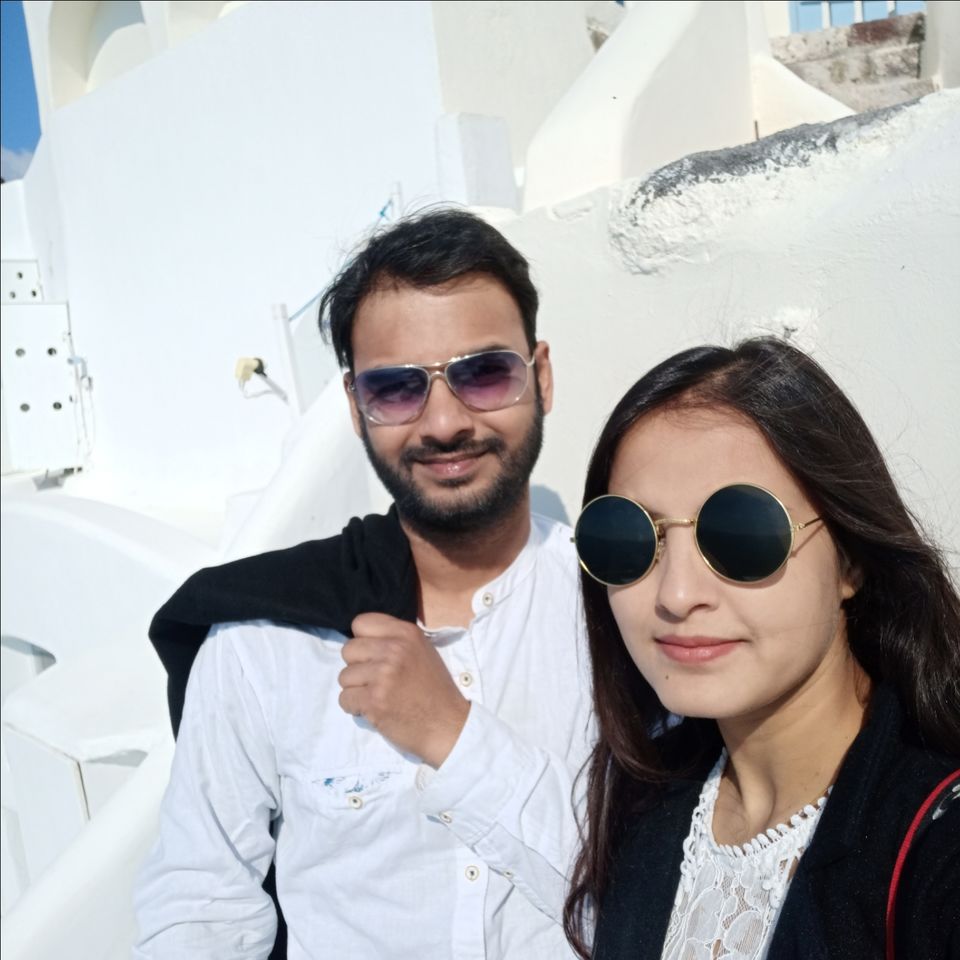 The slanted Cable Car, Cruise ride, trekking the volcanic mountain and the Hot spring bath.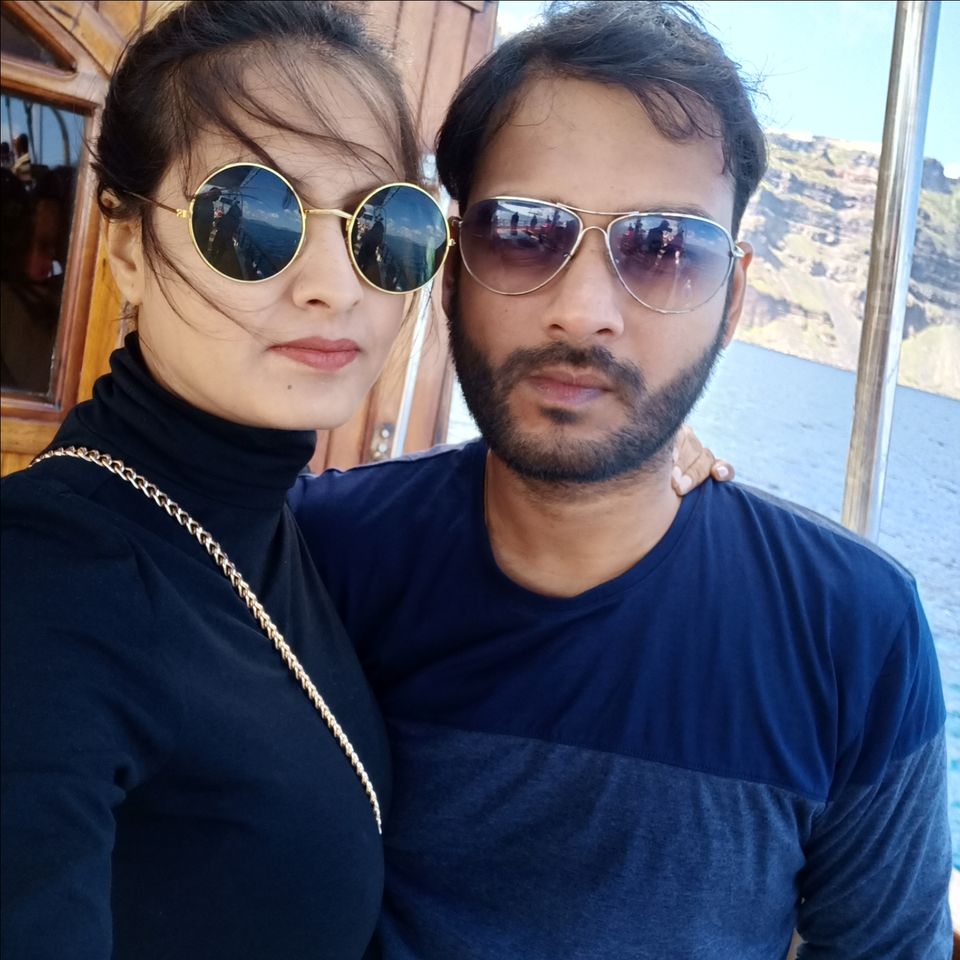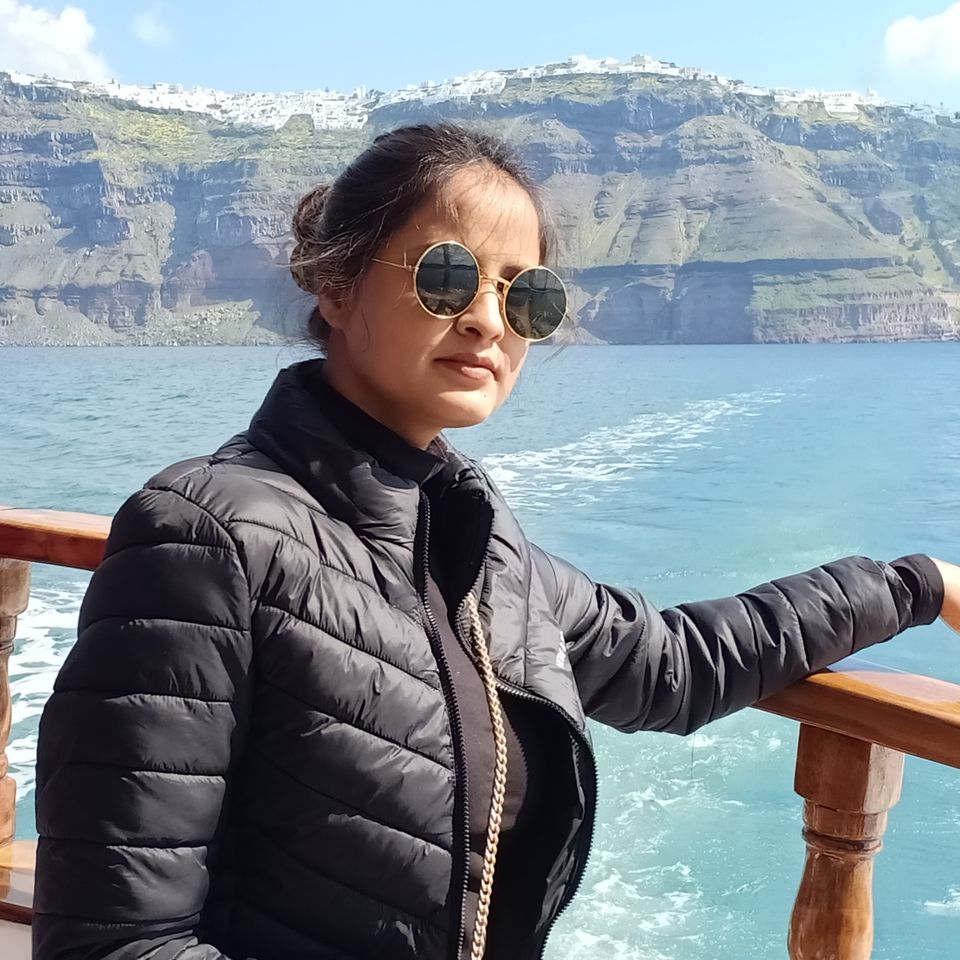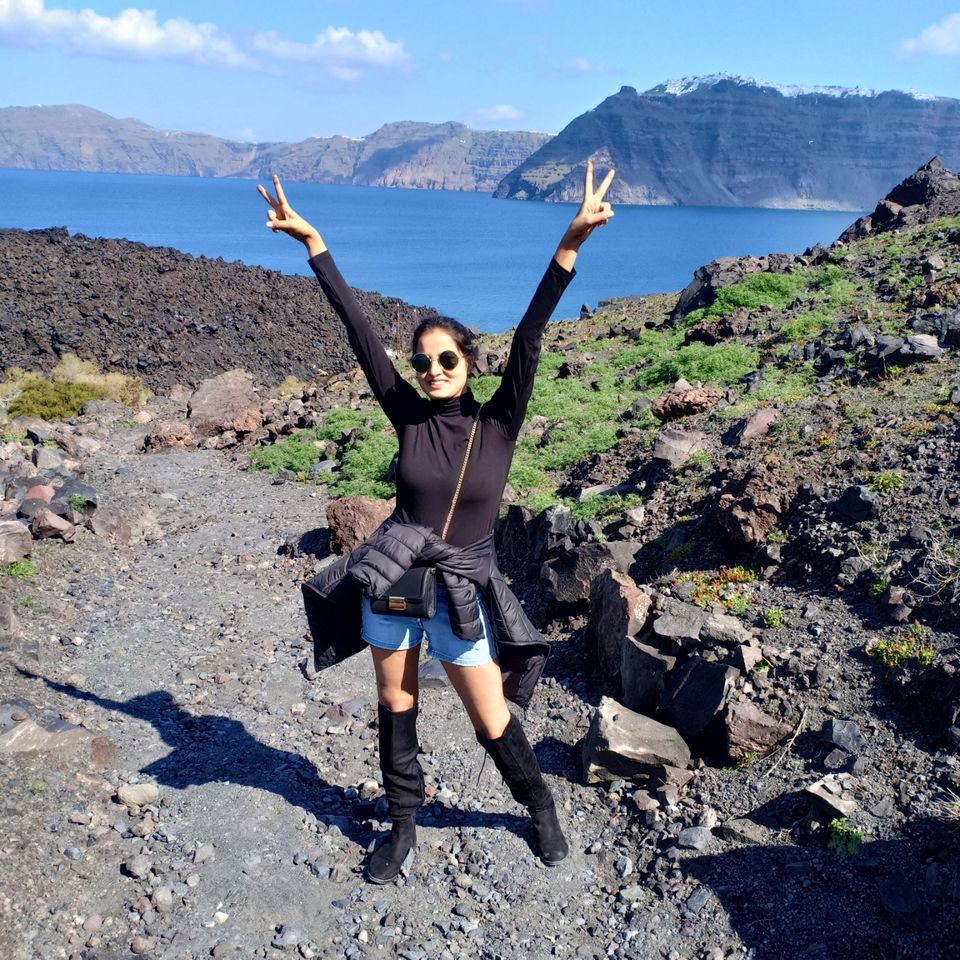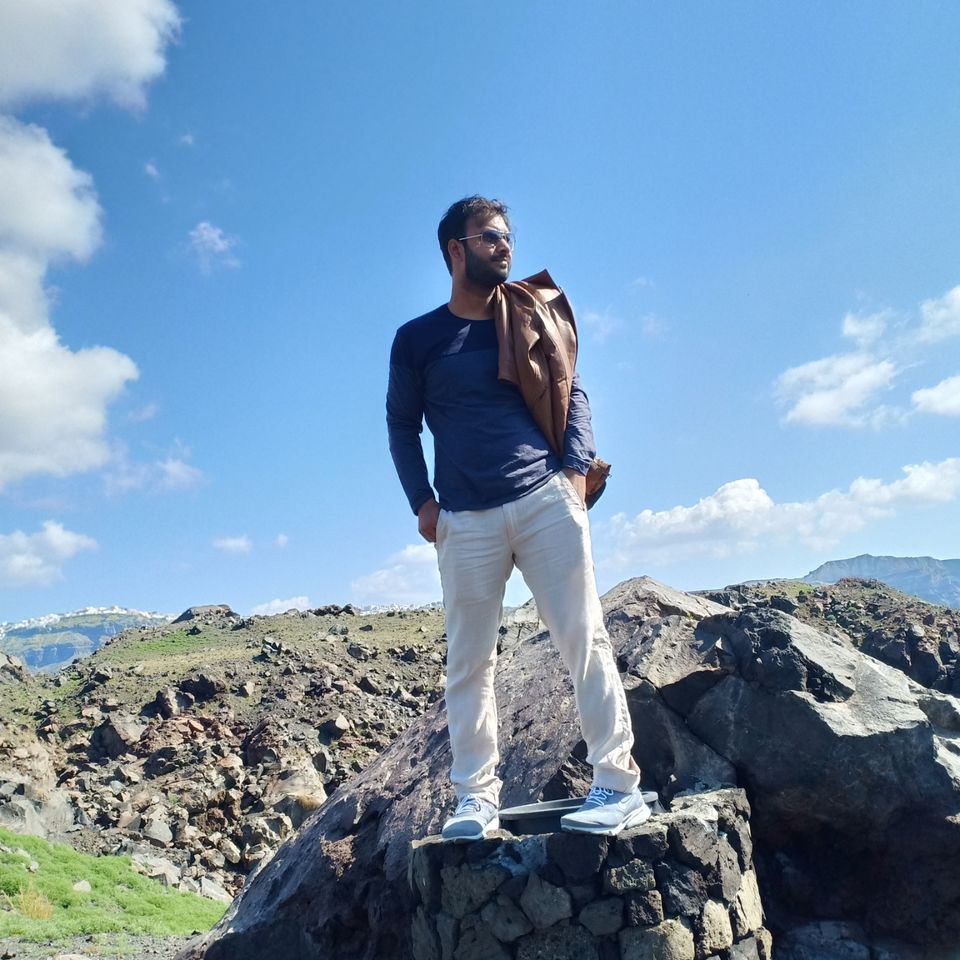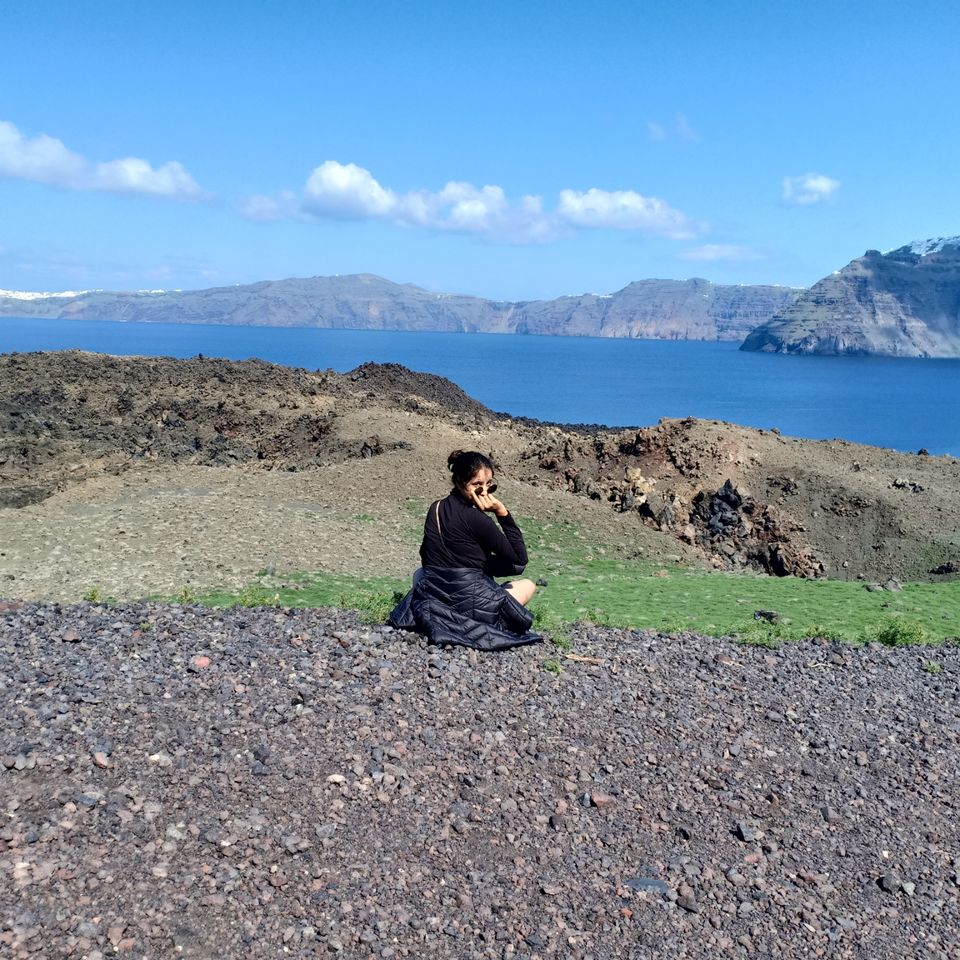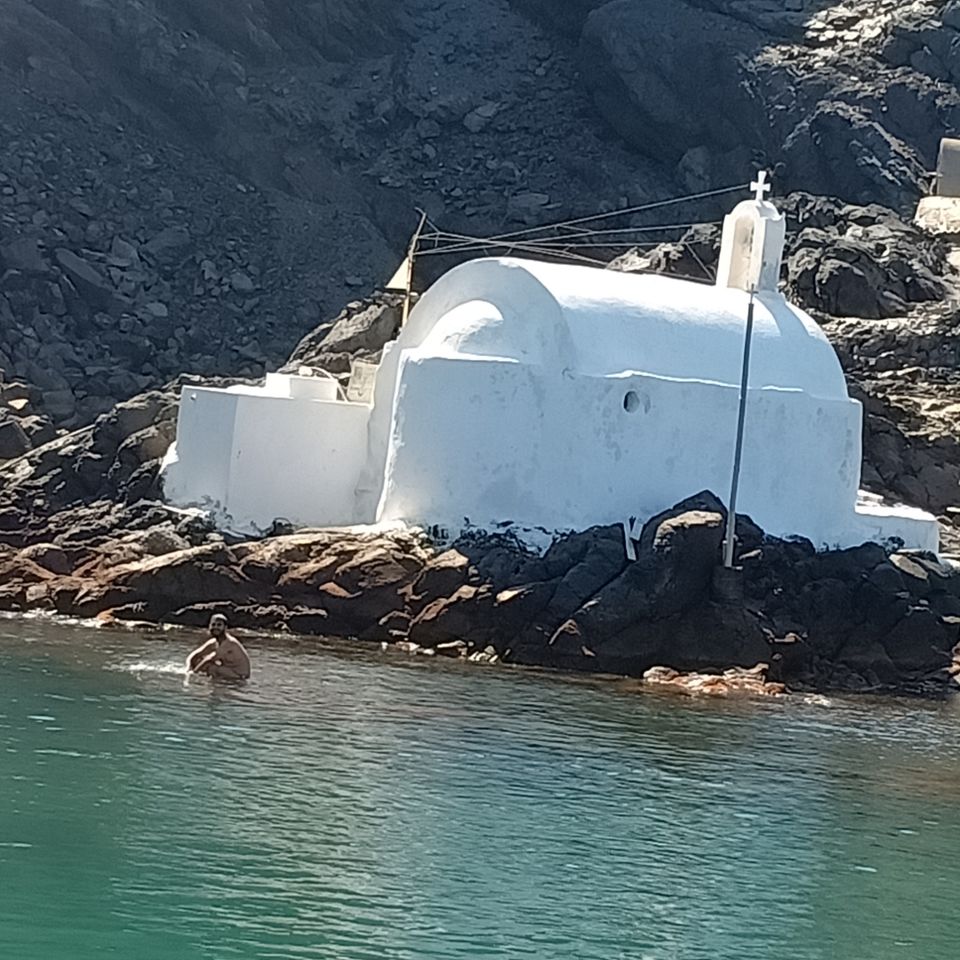 Ok. So the place where we stayed in Santorini was in itself an amazement. The 3bhk apartment we booked through AirBnB also had a personal swimming pool. So this was the day we relaxed, spent some time all alone with some wine and swim. In the evening, we went to Kamari Beach. As this was March, every plce in the island was so calm. It was a totally different experience then what one experience during the on season time, say between May to August.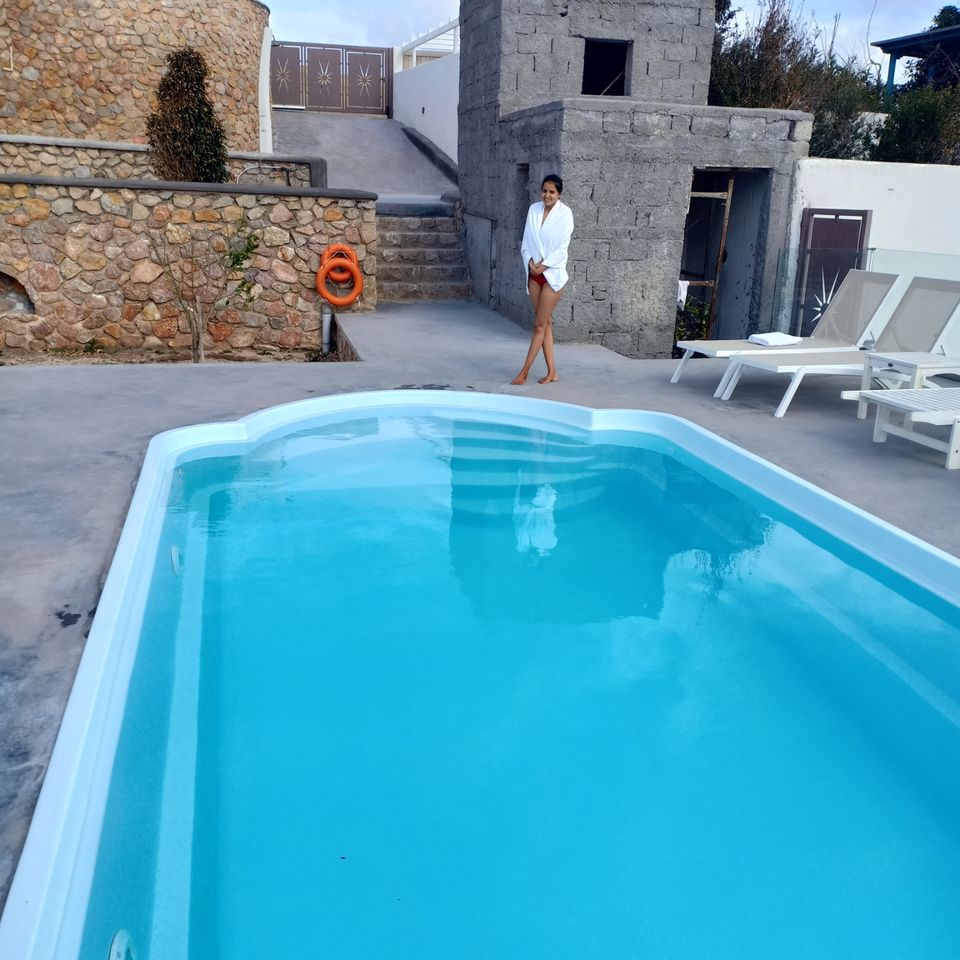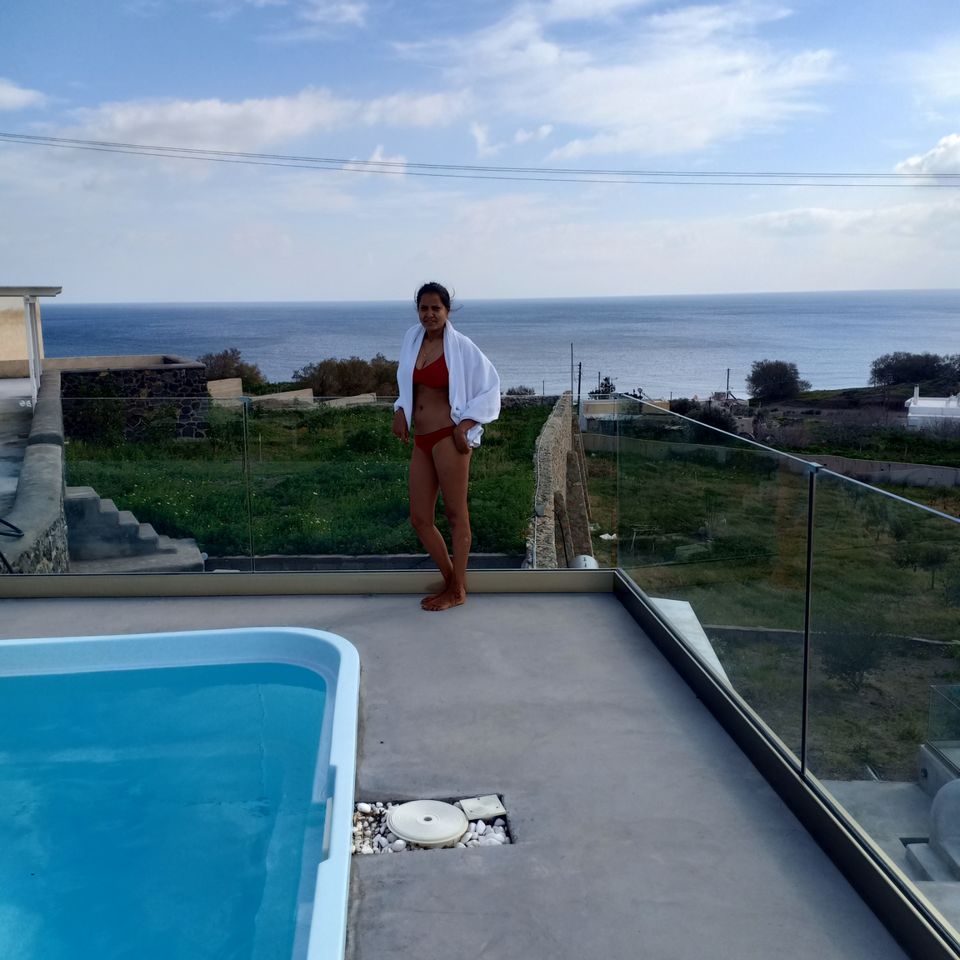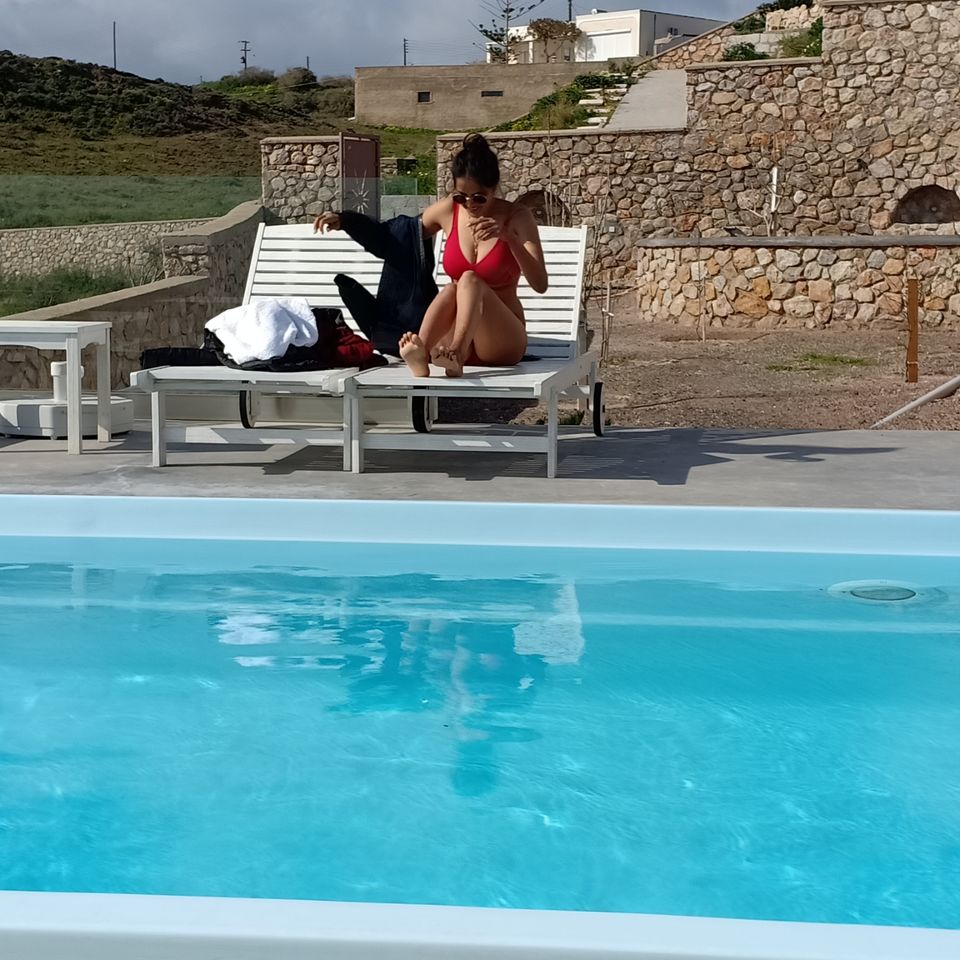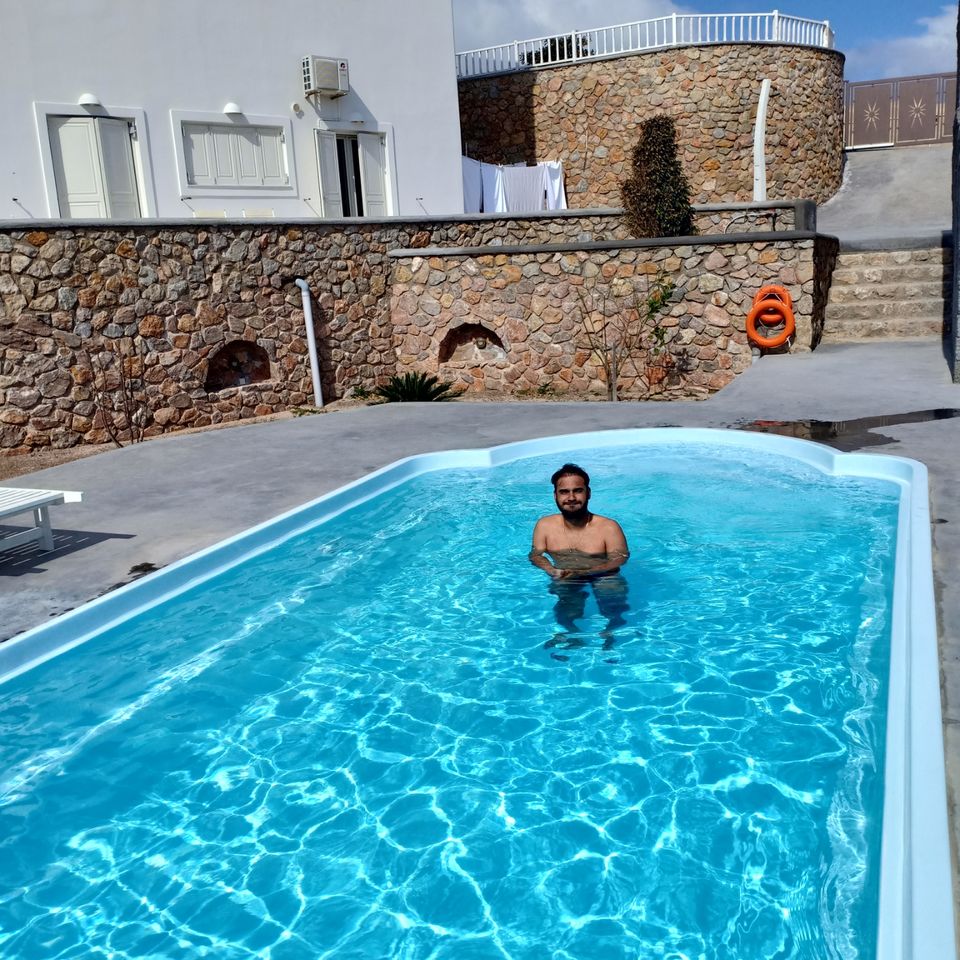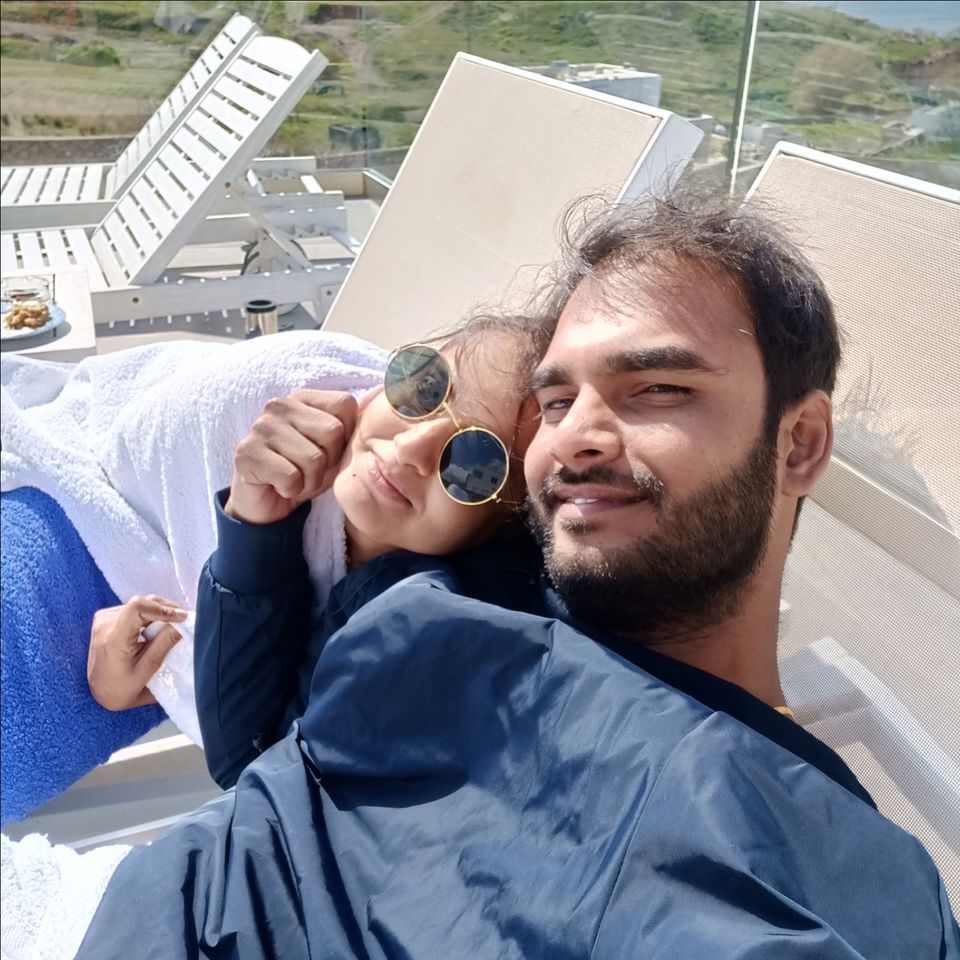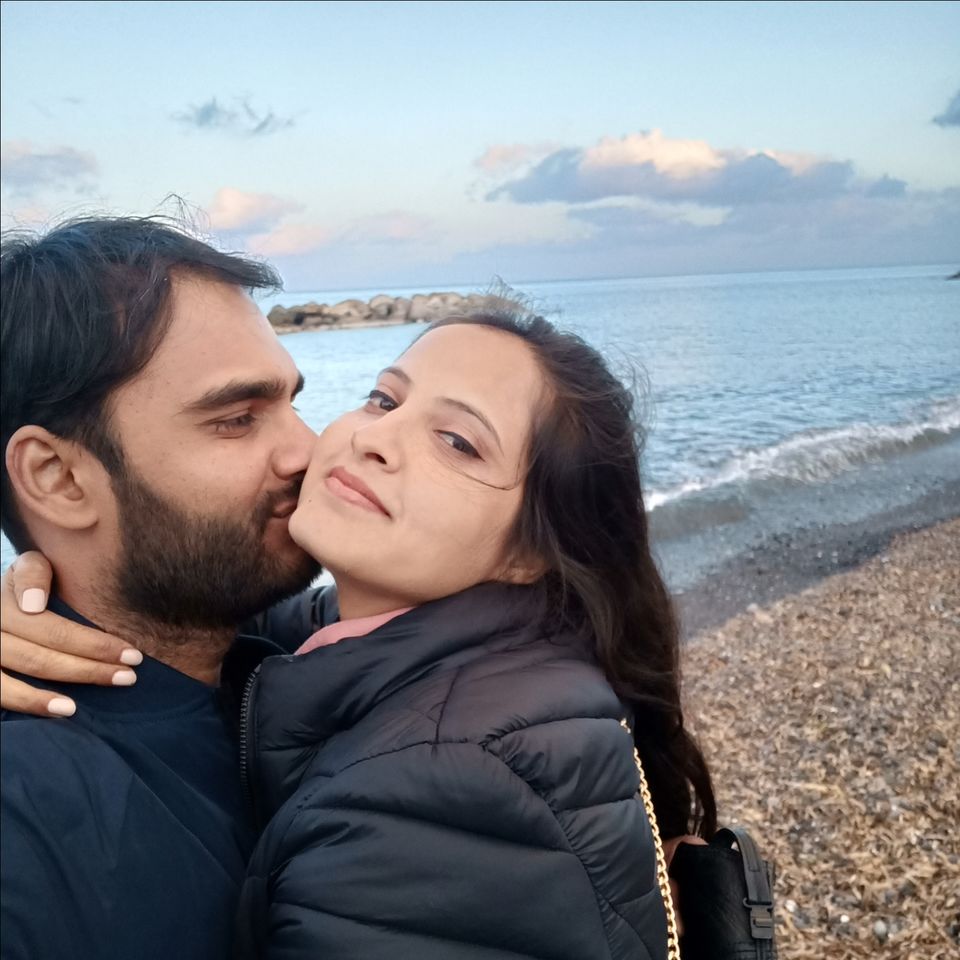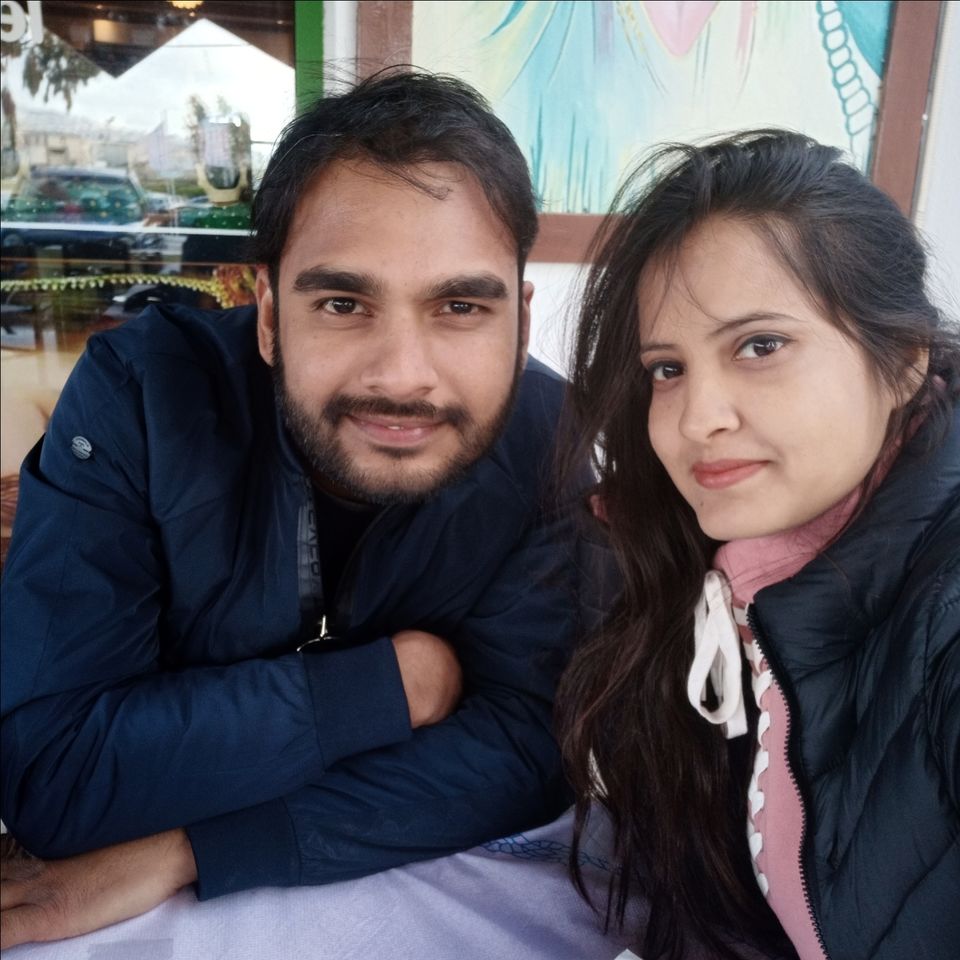 Ok. So this morning, we just dropped off our rented car at Santorini airport to fly for Milan. Milan was just for a halt where we did some walk on the roads in the evening, did some shopping and had a huge pizza for dinner.It was a decent evening stay here.