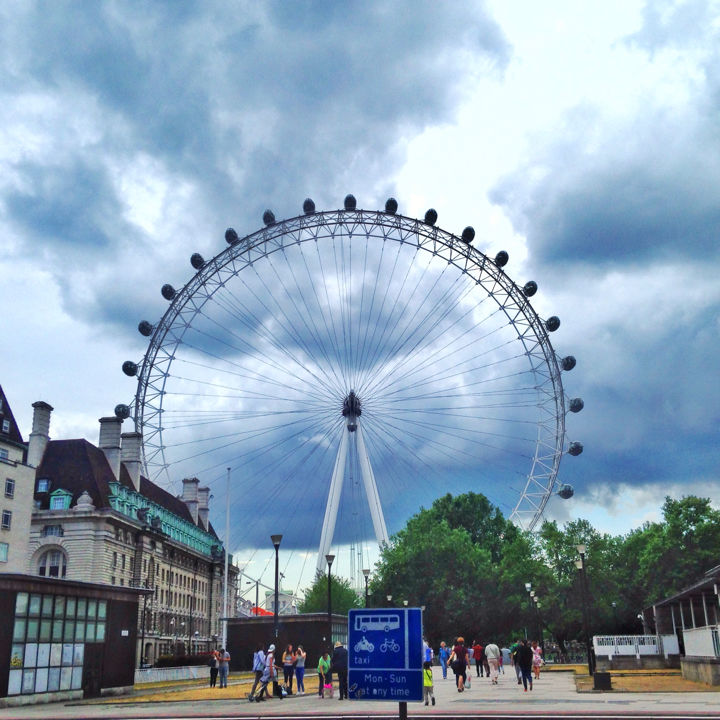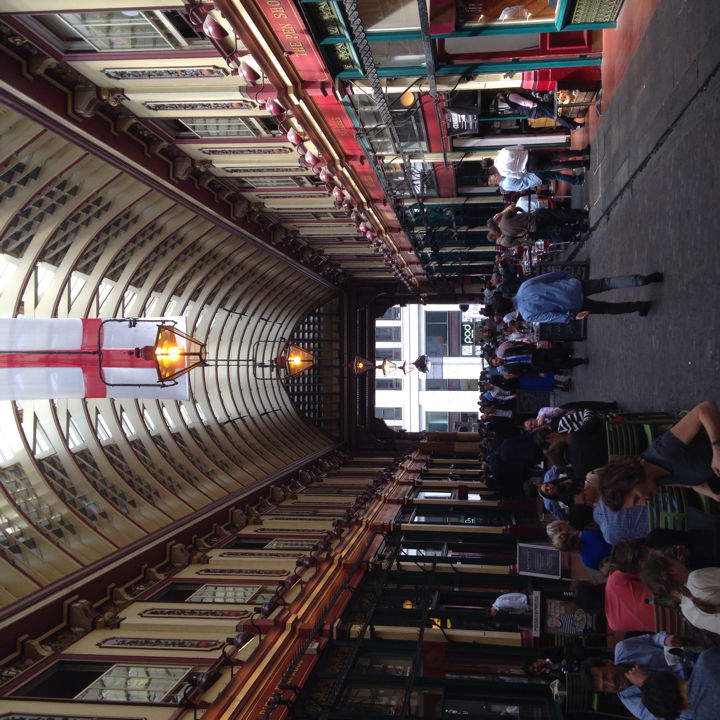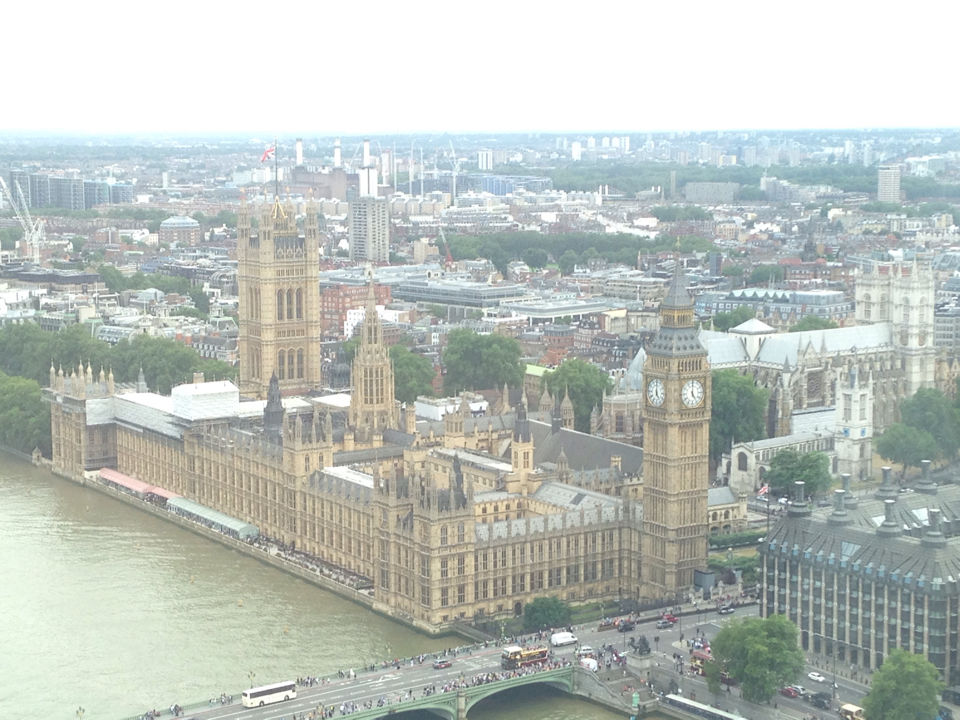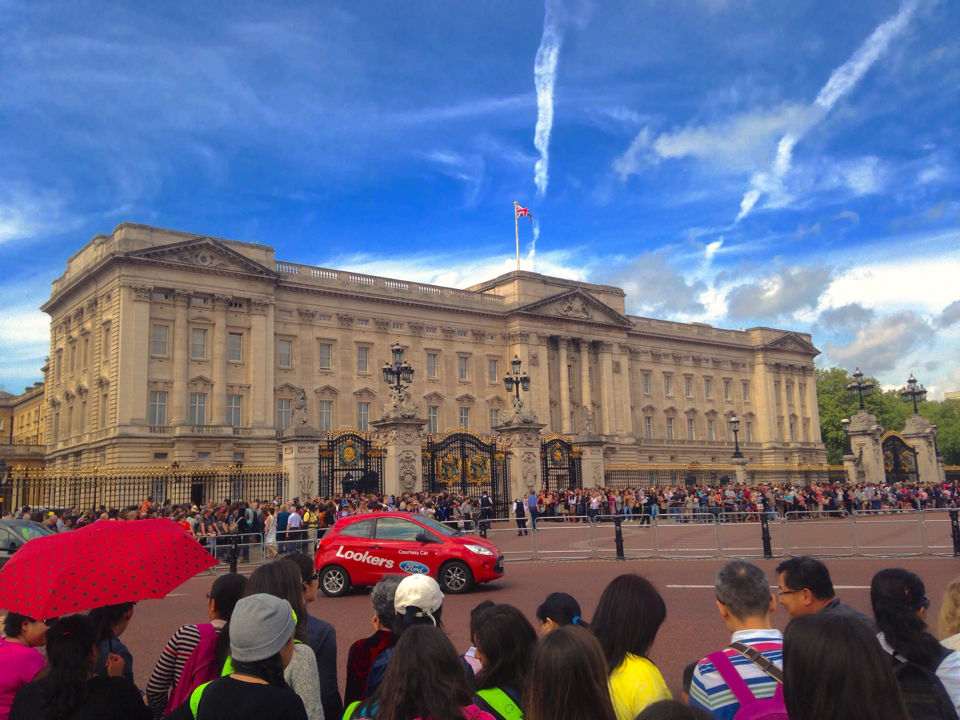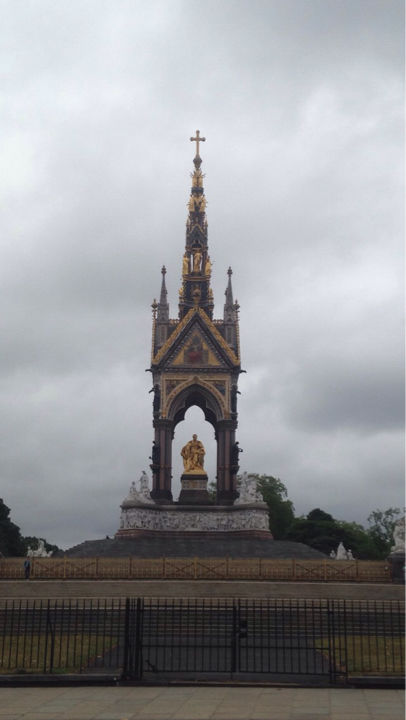 London eye, tunnel, Hyde park, hot-dogs, Tower of London.
Hotel stay in Crowne Plaza, the hotel is comfy and breakfast(I would call it brunch) is so yum.
IndianDhaba restaurant near airport run by an punjabi family. All family members work in this restaurant. They serve some delicious indian food near Heathrow.
The Cosmo culture gets + points for living though expenses are high but if money is no concern then london is a place to be. Must try the Guinness dark beers. 
One must thing to do in pubs is getting a glass of beer with light beer at bottom half glass and then dark beer on top half glass the pub serves like that way. If ordered.