Here we go, My Goa Experience.
I was never been to Goa before, Just heard the stories around about how beautiful that place is, the people Around, the Open lifestyle they live, and mainly the Seafood they have.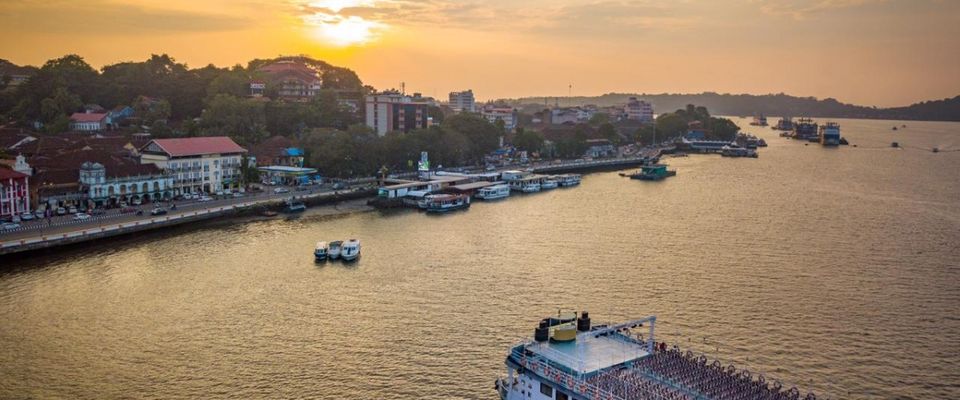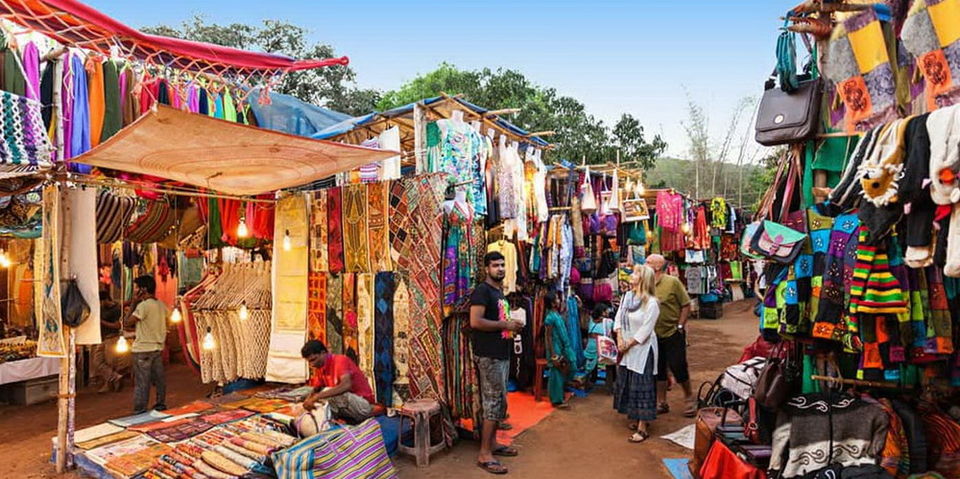 The most I liked about Goa after being there is the Freedom to live, the vibes around there.
At Home...
So I Planned to visit Goa, searched for some good sites on the Internet that I could Explore Properly. As being a Traveler I get used to it and feel the places, the local people.
I planned it for around 5 days which will be around 15-20 places, and I just waited for the conform dates and travel tickets, Luckily while Surfing on the web I got to know that there's a Film festival is Going to be held. That's what I was waiting for haha...
so, then without wasting a minute, I booked all the tickets, hotel stays for 10 days in November 2018.
JUST LANDED!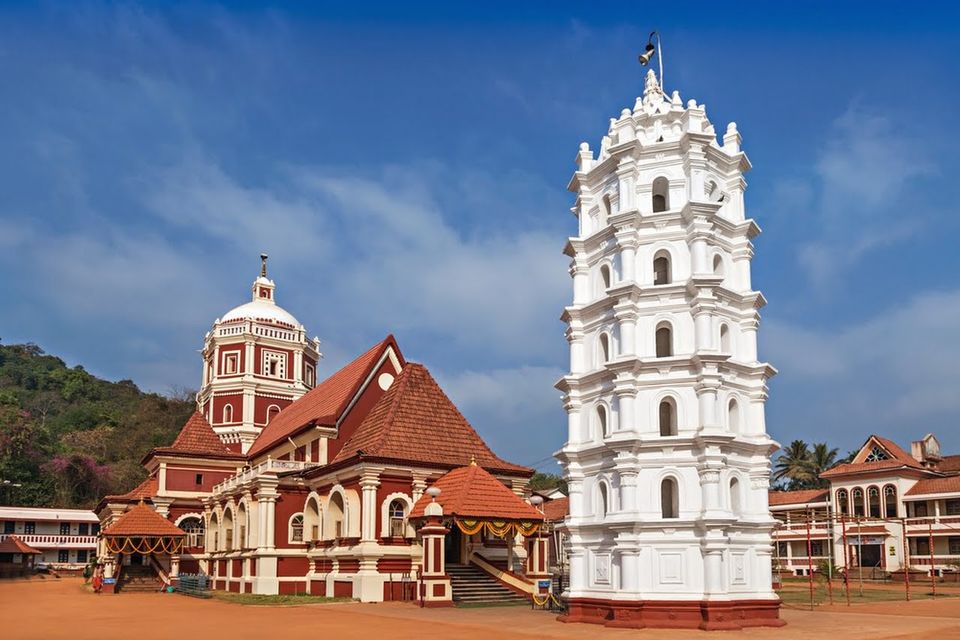 The next morning on 21 November I was actually In Goa (the land of Beaches) the place which I thought one day I will be there, here I reached.
Firstly I walked towards the hotel which was In Mapusa Area, Intentionally stayed some long so that I can explore more in the city.
Fresh Up my self had a bath and the first day started for me in Goa. As I was registered for the Film Festival called IFFI (International Film Festival Of India) which every year held in Goa, * This one I get to Know later.
I traveled to Panjim from my place it's around a half-hour away, the moment I reached Panjim, Registration Counter and walked the whole premises of IFFI I was Cheerfull that what a place I have come-up. ;)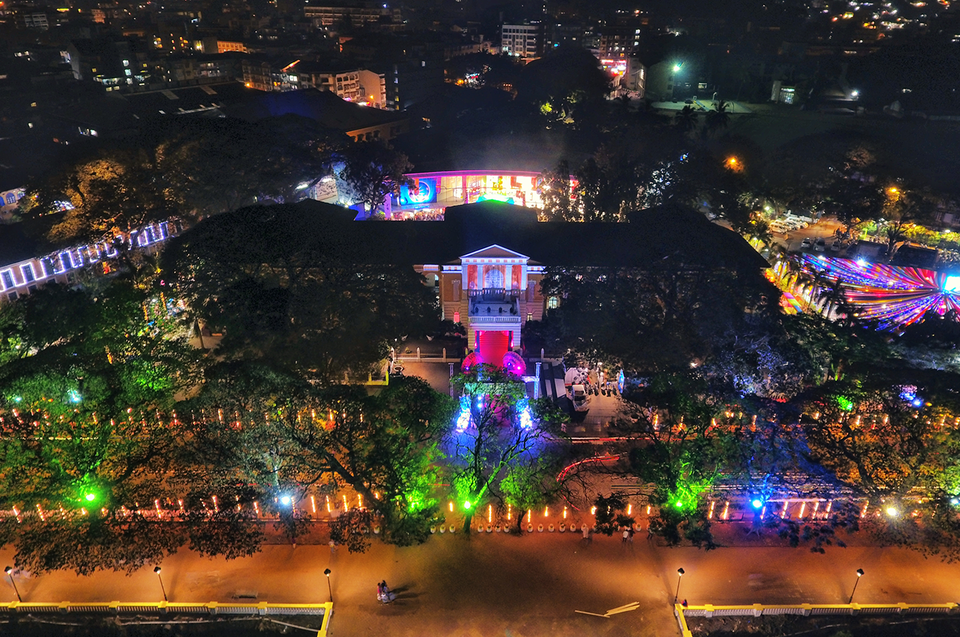 IFFI- The International Film Festival
This Festival Is for all the Film Enthusiasts will be a Hub for all the Film-makers for next coming 8 days. Where we can watch movies which are still in Premiere, Attend the Workshops Of the Famous Directors, Film-makers, the Creative persons in the Film Industry.
Being a Film student I loved So much about this platform, we can learn much more from here, have a discussion, share Ideas, Know about the films, (sort of Film Discussion) with Aspiring filmmakers who will be creating jewels in the Film Industry In Coming years :)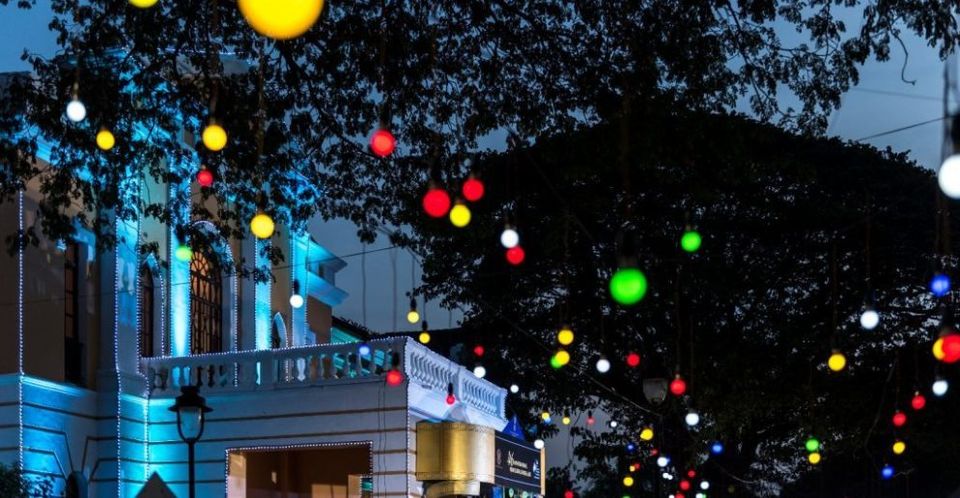 Night Life
As Goa is beautiful in the day it is beautiful too at Night.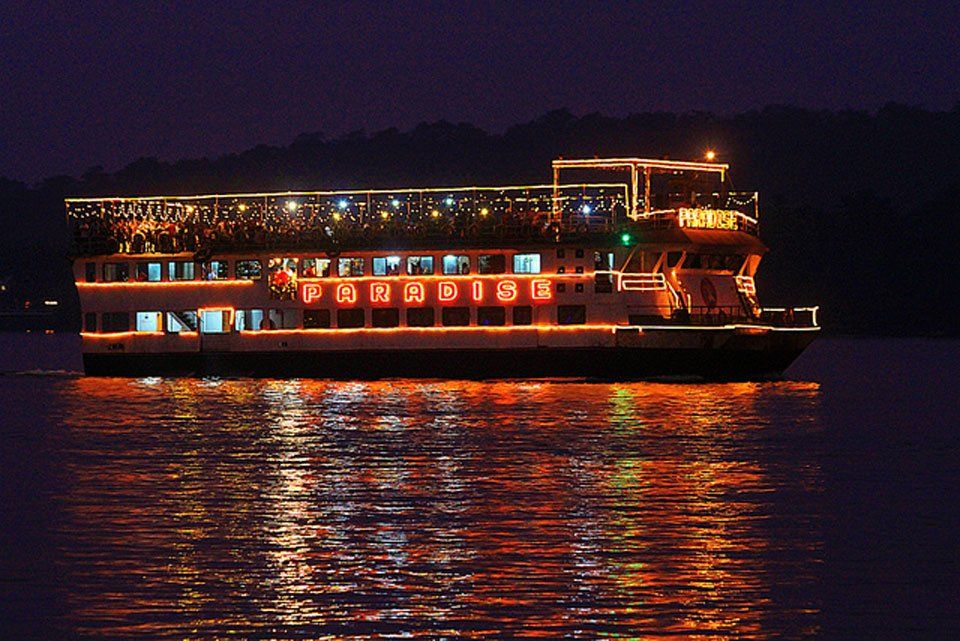 Spent some time Exploring roadside, Tried some seafood around, photographed some pictures. Never been on the Cruise before, probably next time I will. There's a lot more to do in Goa.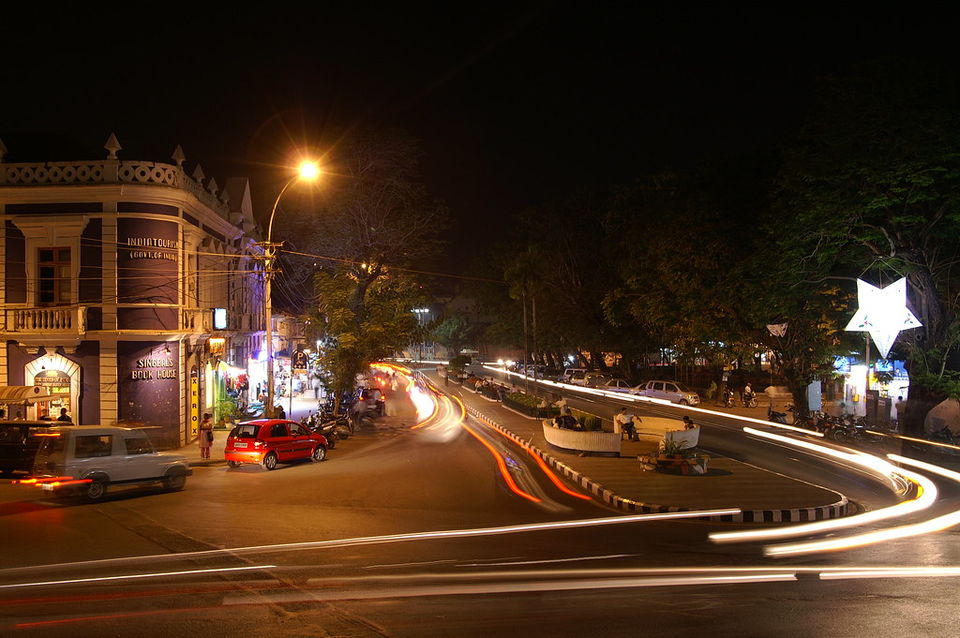 Night comes the darkness comes, then here the wild story comes!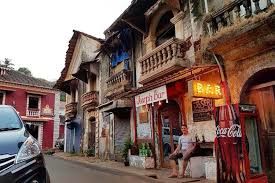 I was passing by road to the hotel, there I saw two people coming towards me, and I get to know something fishy gonna happen now, though I saw he was clutching something in his hand, It can be anything. I was Afraid somewhat the came closer and asked who are you? and why are you taking photographs of this place, Are you new here? Asked widely,I know they would create a problem for me on arguing any reason, I stayed calm and Answered them my name in Konkani language, Said my name to them and continued a bit and shifted to Marathi, saying that I live nearby and I am On a project For IFFI Which is Going on.
They said 'Okay Okay Don't come to this site stay away'.
Here I got saved from those two local Guys, who probably can go at any Extent for Some Money.
Later they passed, while I saw a Knife kind of object which he kept in his back pocket.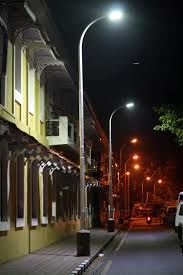 So, this is how my wild story Ends #ThatOneTimeInGoa - (Hashtag relates)
later I realized language saved me from being harmed, which I learned from one of my friend, Friend saved me, I would say #importanceoflanguage
Days Continued...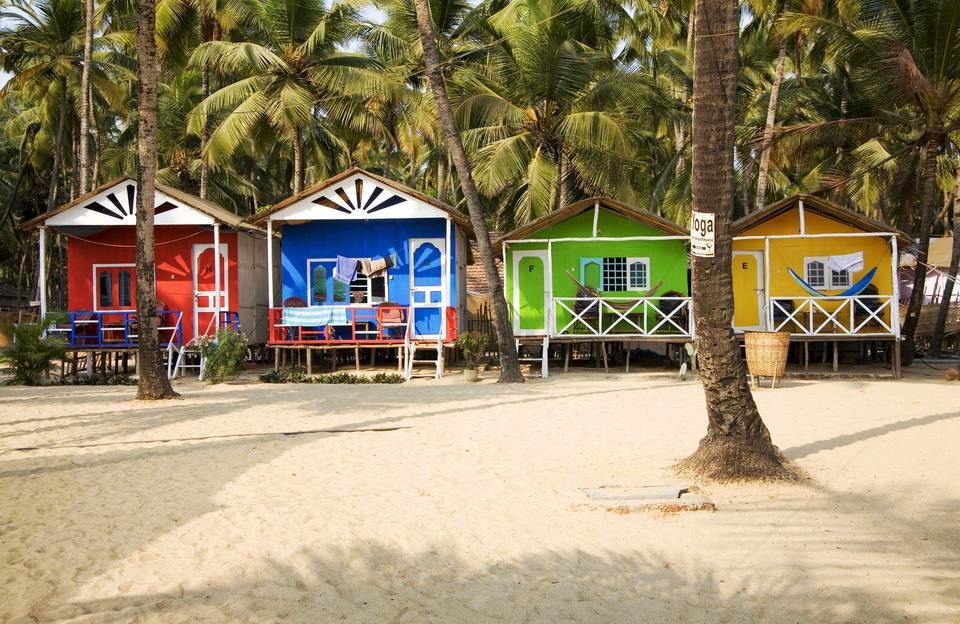 Keeping In mind yesterday's Incident, I never walked that way again.
I attended all the days of the Film Festival, had fun, made some friends and enjoyed the place.
Its been a year now, Missing Goa again! And Surprisingly Next month IFFI starts, Here I go again... And will try to bring a Memorable, and wild Stories along. Haha.. See You again #Goa2019