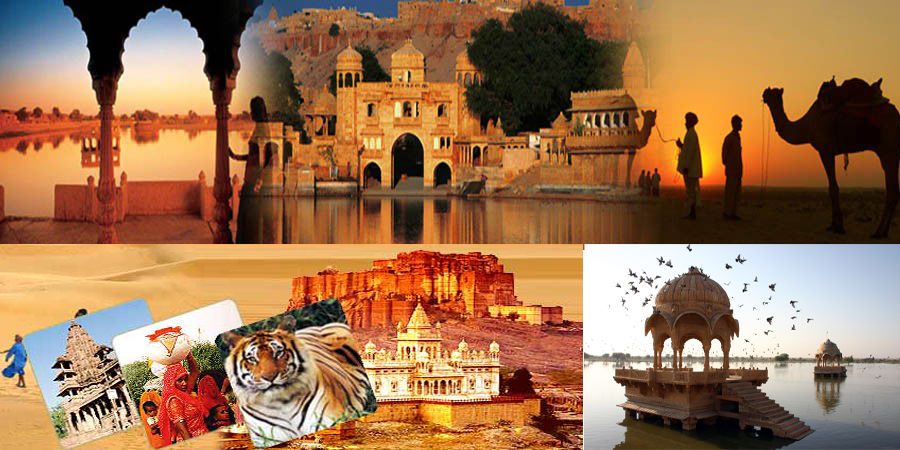 The word dessert brings a scenario of sand all around accompanied by hot and humid climate. But ever wondered how beautiful it can be to explore a dessert through using your art of observation.
Yup guys!!!!! You heard it right.
I will make you explore the desserts of Rajasthan through lenses of DSLRs.
Jaipur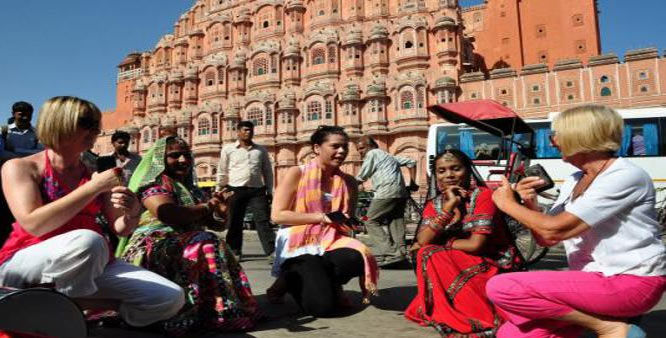 Jaipur is all famous for the mind blowing architecture of the ancient palaces. The palace exhibits an apex range of Mughal style architecture. The first site to be explored is City palace, Hawa Mahal, then comes jantar mantare exhibiting a technological advancement. It is a solar house well equipped with solar devices capable of providing accurate forecast. To add more spice to the tour the visitors can even try out and experience the ethnic and traditional touch of Rajasthan exhibited by Chokhi Dhani. It's a themed site where you can enjoy the traditions of Rajasthan under one roof. Sheesh Mahal and Nayagarh fort are other attractions of Jaipur to make you feel obsessed of the place.
Jaipur to Pushkar route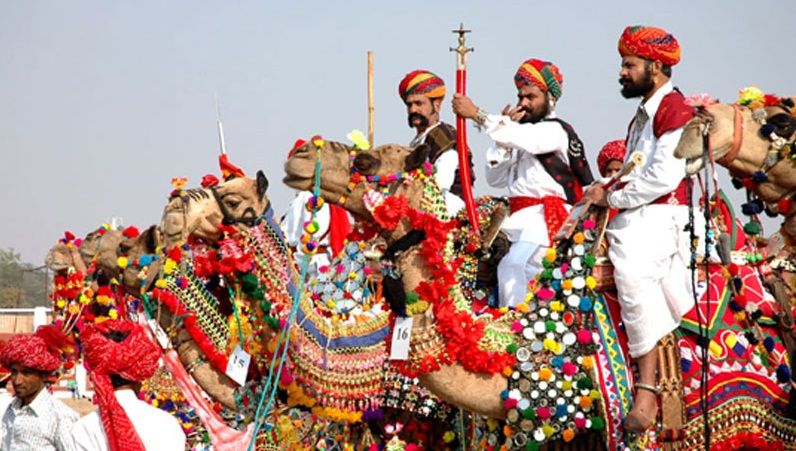 Pushkar is most famous for exhibiting vibrant Camel festival and many other cultural and traditional festivals with the true essence of ethnicity. The place also offers the visitors with opportunities to buy traditional handicrafts and decorative pieces form Pushkar.
Pushkar to Udaipur route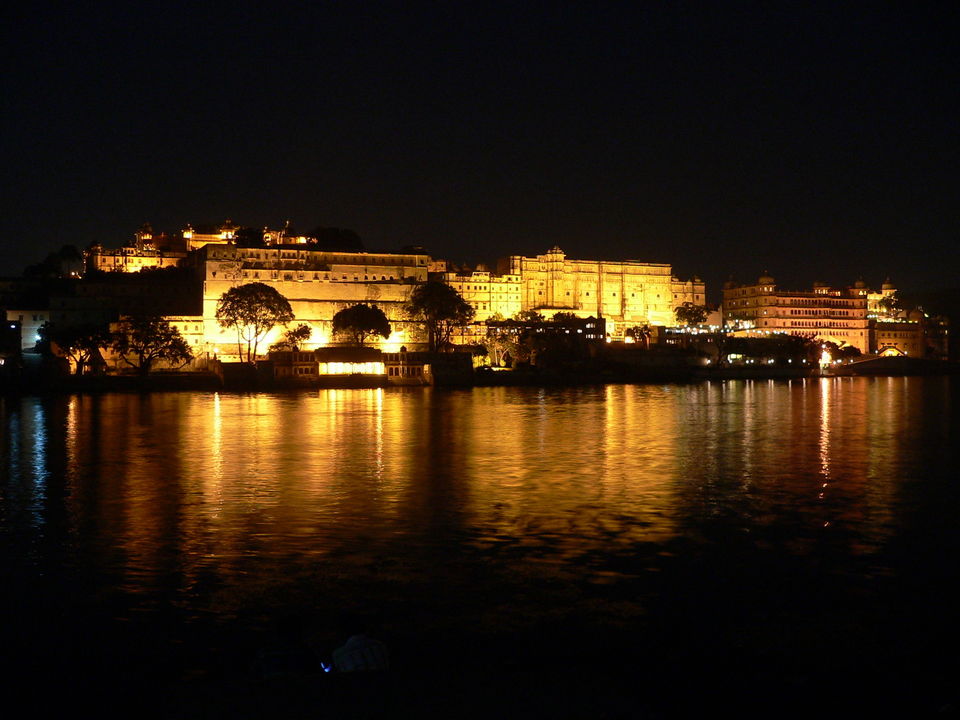 Next attraction of Rajasthan lies in its golden city. Udaipur City is also known as golden city of Rajasthan. The main attractions of this city are the City Palace, Jag Niwas famous as Lake Palace, Indo-Aryan temple, Jag Mandir. Other attractions includes boat ride on Lake Pichola surrounded with serene hills, mystical essence from the nearby temples and bathing ghats. The lake provides a tranquil and serene ambiance to the visitors. They nature lovers and nature photographers would definitely feel fortunate enough to be a part of a photographic tour to Udaipur.
Ranakpur & Jodhpur route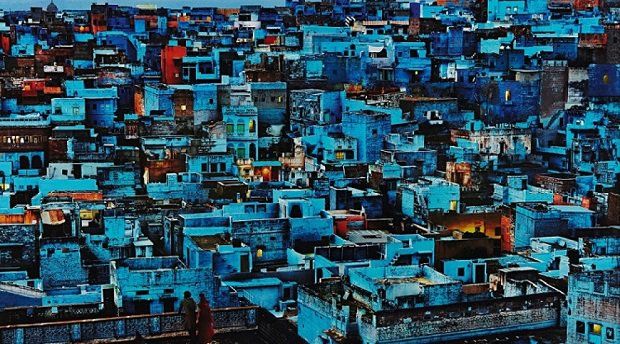 While heading towards Jodhpur from Ranakpur you can find beautifully carved temples with a soothing surrounding that offers several opportunities for photography. View of evening sunset at Mehrangarh fort of Kaylana Lake also famous with the name Blue city is worth capturing for future memories.
Jaisalmer-Bikaner route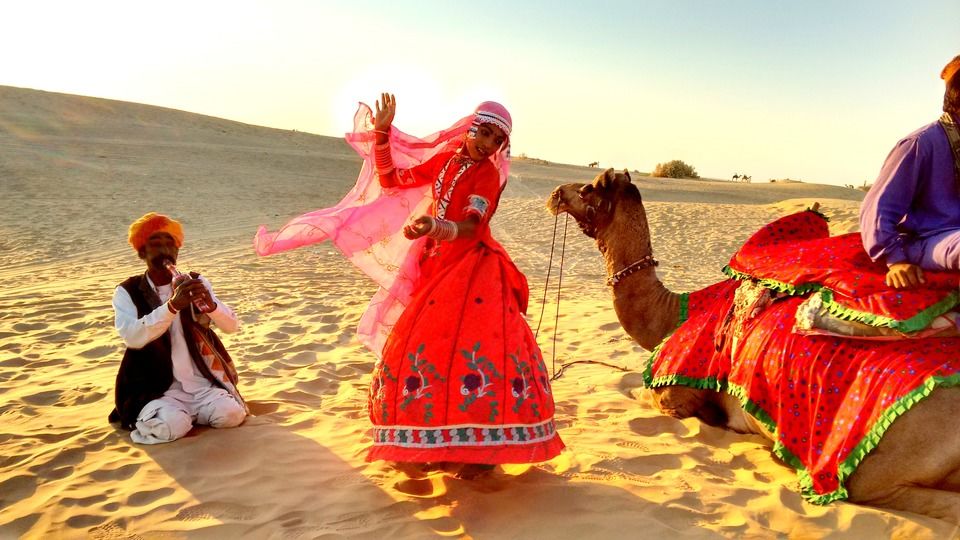 Jaisalmer is all about exploring the beauty of desserts. Carving the history and capturing candid moments with the historical background. Heading towards Bikaner would be an awesome idea. Bikaner is all famous for their tradition, their authentic sweets, beautifully carved palaces exhibiting serene royalty of Rajasthan.
Bikaner -Nawalgarh route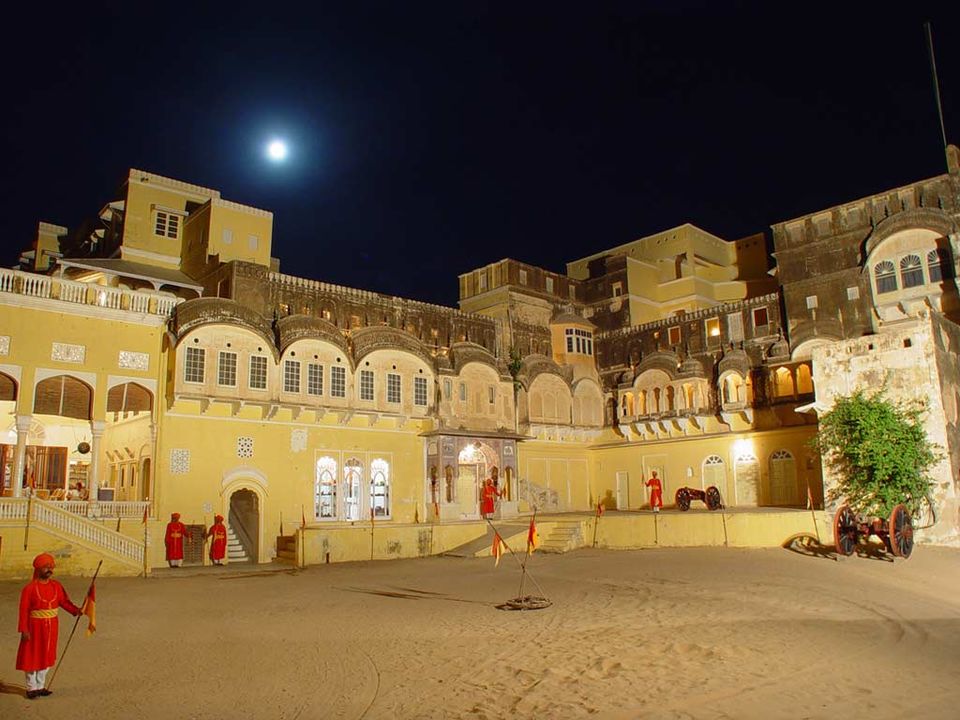 The enchanting view of sunrise at devi Kund Saga is worth capturing in your lens. Even the sunset view at the Desert Resort and Castle Mandawa will also leave you awe stuck with its marvelous experience and is definitwly worth capturing.
So enjoy your photography trip to Rajasthan and capture best of the moments and love yourself being a shutterbug.
Content by www.socialtahelka.com