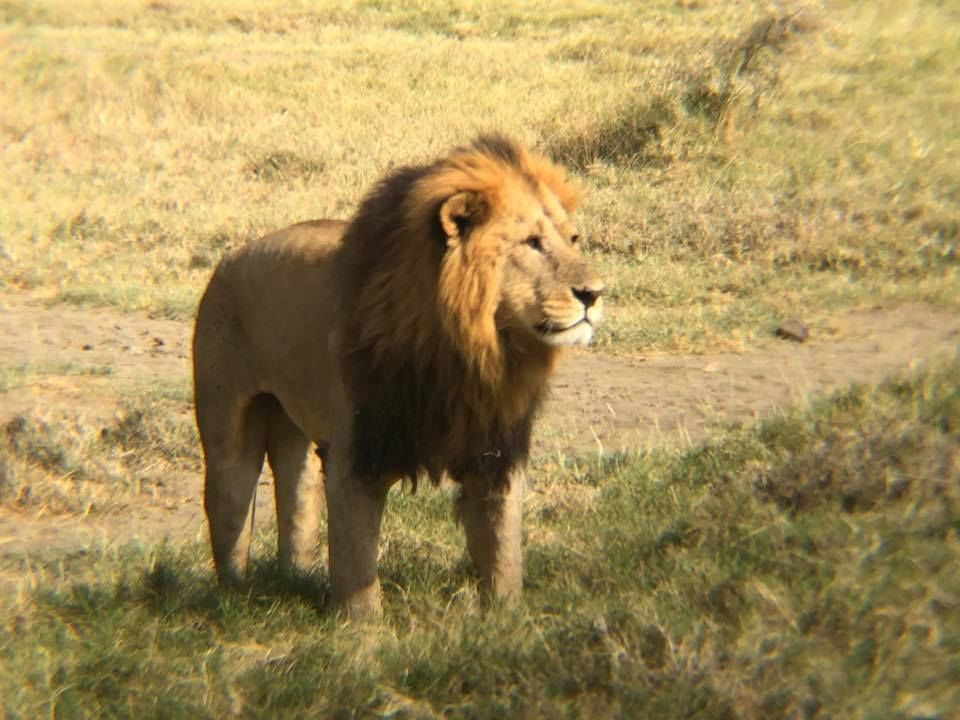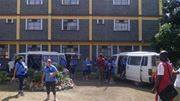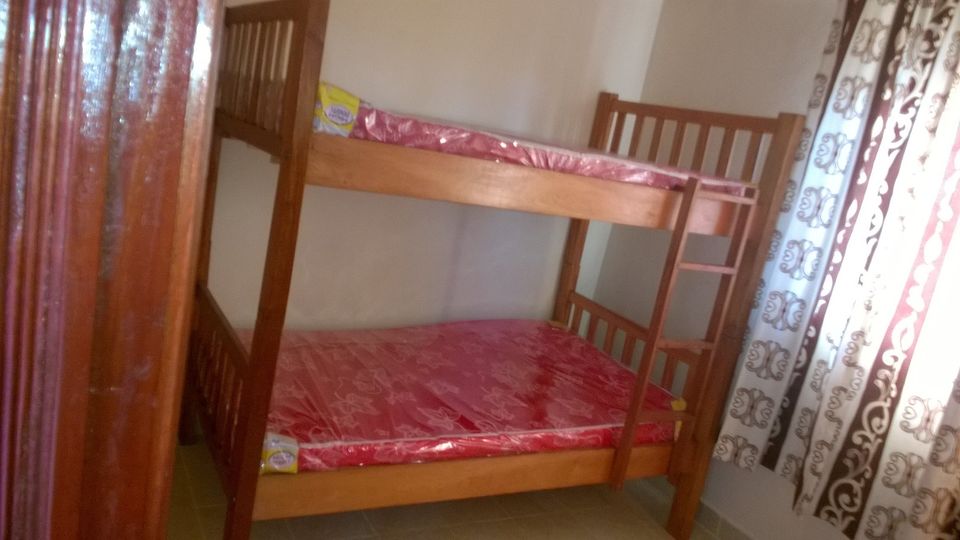 -Thank you so much for your email and contacting African Home Adventure Safaris. I pleased very much for your inquiry regarding 8 days Kenya best adventure safari . Am gland to give the best as you requested. You inquired about this safari itinerary and I am happy to offer you the same as structured below. It is possible to have the interested destination.
Ever wanted to enjoy Kenya adventure tours of a life time experience? Stay in a safari camping in Africa, but thought it was beyond your budget? Now you can travel in Kenya the easy way and discover the best of Kenya adventure tours at an affordable price visiting the major and most unique Kenya game parks and national reserves in the south and rift valley in Kenya.
8 Days Best of Kenya Safari Itinerary
Day 1:10th,September 2016: Nairobi-Amboseli.
Depart from Nairobi in the morning and drive South-wards to Namanga which is the Kenya-Tanzania border arriving in Amboseli for lunch followed by game-drive until 6.30 pm Dinner and overnight at the Amboseli Kimana camp
Day 2: 11th,September 2016: Amboseli
Have your breakfast then proceed for a full day of game viewing in the Park. Amboseli National Park is located at the foot of Mt. Kilimanjaro, Africa's highest mountain. The snows of the mountain form a majestic backdrop to one of Kenya's most popular spectacular displays of wildlife - lion, elephant, leopard, rhino, cheetah, buffalo and host of plains game, creating Kenya's most sought after photographer's paradise. The park used to be known for its greener vegetation which was later damaged by the huge population of huge elephants. Meals and overnight at the camp
Day 3:12th,september 2016:Amboseli-Lake Naivasha
After breakfast, depart for Lake Naivasha with your lunch being served en route, your arrival in Naivasha will be in the afternoon whereby you will proceed for the game drive at the hell?s gate, here you are capable of riding the bicycle amongst the wild animals without any harm, boat riding, swimming, bird-watching and the rest as you bid bye to the hippos. Dinner and overnight at the budget hotel/Lake Naivasha budget hotel.
Day 4:13th,September 2016: Lake Naivasha- Lake Bogoria
After breakfast, leave Lake Naivasha with lunch en route to Lake Bogoria, this is a saline, alkaline lake that lies in a volcanic in a half-graben basin south of Kenya, the lake had been known in the past as the jewel of Rift Valley, the most beautiful view in Africa which is set in the acacia surroundings of the floor of the great rift valley, view the lesser flamingoes which are of the larger population in this lake. Dinner and overnight at the budget hotel.
Day 5:14th,September 2016; Lake Bogoria- Nakuru
Have your breakfast followed by the departure for Lake Nakuru with game drive en route, you will arrive in Nakuru for lunch in the hotel as you proceed for the afternoon game drive in Lake Nakuru which is known for its big five excluding the Elephants, this is the only park where you will see both the white and the black flamingoes, the lake is as well known as the birds sanctuary, be back to the hotel for dinner and overnight.
Day 6:15th,September 2016 : Lake Nakuru- Masai Mara
After breakfast, depart for Masai Mara arriving in time for lunch at the Enchoro Wildlife Camp followed by an afternoon game viewing to see the many animals that inhabit this unique park, return to camp for dinner and overnight.
Day 7:16th,September 2016; Masai Mara
After breakfast, full day spent game viewing a cross the rich, tree-studded grassland and rolling hills. The famous Mara is renowned for its great herds of plain game, black-maned lions, leopard and cheetah but also contains numerous elephant and virtually every type of wildlife to be found in Kenya, have your lunch served at the Mara river which is the scene for annual migration of both the zebras and wildebeests, return to the campsite for dinner and overnight.
Day 8:17th ,September 2016: Masai Mara-Nairobi
Proceed for the pre breakfast morning game drive in the park followed by late breakfast at the lodge as you depart for Nairobi where your journey will end with the basket full of sweetest memories to share with others back home.
The Price from Nairobi Non -Resident USD 1,200 Per Person.
WHAT'S INCLUDED ON THE PRICE.
-Transport based on our customized seven-seater safari Vehicle with specially modified suspension, full -length photographic roof hatches and seats designed with seat belt and all clients are guaranteed window seats .
- All game Park Entrance fees -Full board accommodation offered in a luxury large spacious tent, all en suite bathrooms with hot and cold shower, flash toilet, changing room and lockers for valuables. - pick up in Nairobi. - Use of our Professional Driver Guide.
WHAT'S NOT INCLUDED ON THE PRICE.
-Personal spending money
-Drinks/beers/sodas etc
-Laundry Services
-Telephone
What to bring with you,Camera, sunglasses, flash light, warm clothes for evening weather.I hope that the above itinerary meets with your requirement and I look forward to being of service to you as our valued customers in our business. Please feel free to seek for any further information or clarifications that you may have as we look forward to giving you a memorable adventure safari holiday of a life time.
All you need to do to confirm this safari is to avail to us the following information for inclusion in our booking database;
1: Your names in full
2: Your nationalities
3: Your passport /ID numbers
4: Your arrival flight details
I hope that the above information meets with your requirements and that you will give us this opportunity to be of service to you. I am looking forward to welcome you here in Kenya, and assure you that everything possible will be done to make your stay here a very happy and comfortable one.I look forward to hearing from you soon.
Do feel free to contact us with any further queries.
Best regards,
Abednegoh Mutinda (Mr.)
Tour Consultant African Home adventure Safaris
YWCA Parkview Apartments ,Nyerere Road Next to The Embassy of United Arab Emirates , Opposite to the CentralPark.
P.o Box 4473-00200, Nairobi- Kenya.
Tel: +254 202222237
Fax +254202222238
Mobile: +254 710798172
E-mail: abednegoh@africahomeadventure.com
Website: http/:www.africahomeadventure.com
Specialists in: Hotel/Lodge/Tented Camps Bookings, Tours /Safaris,Excursions, Mountain Climbing, Camping Safaris, Honeymoon packages,Air ticketing, Conferences, Airport transfers & Car Hire.