While shooting at India Gate, photographer Aditya Kapoor began searching for a spot for new camera angles. When he casually asked an officer in charge if he could gain a good vantage point, hthe officer told him to climb on top of India Gate. The photographer soon discovered that a fleet of over 300 stairs could actually take him right at the top if India Gate.
And there he was at the roof of the city.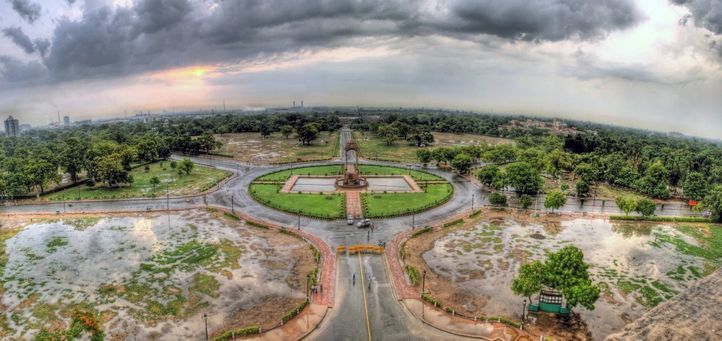 From this vantage point, the city of Delhi brought out the best in him.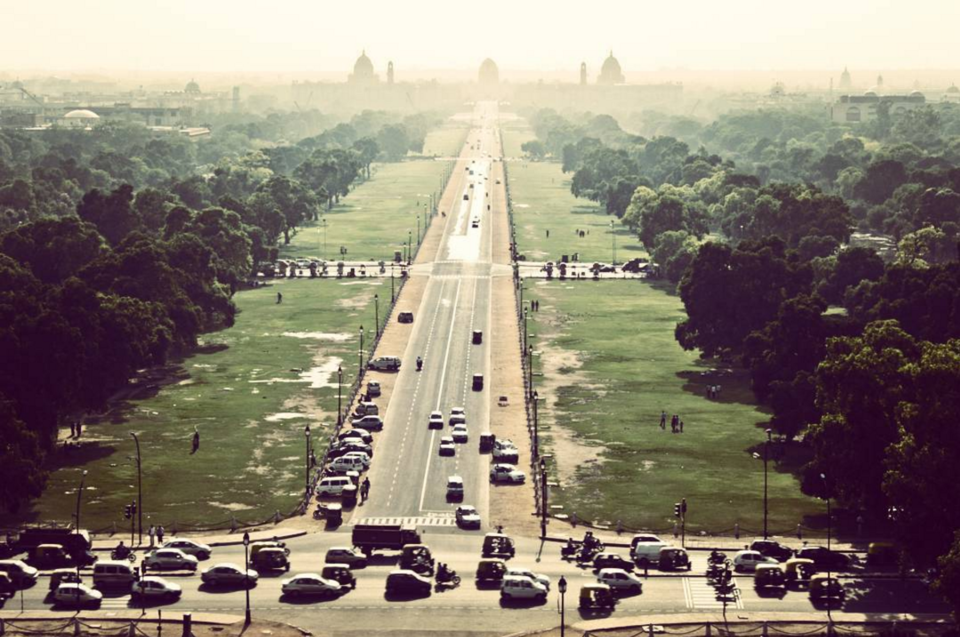 He photographed the city at different times of the day and night and made the images over a span of 2 weeks.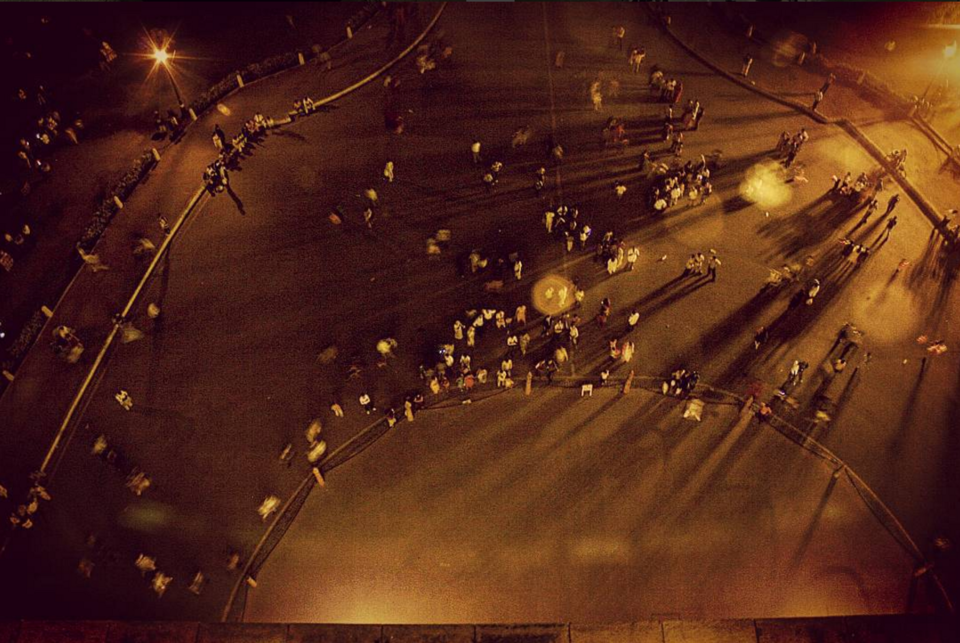 He also shot the India Gate in ways we had never seen before.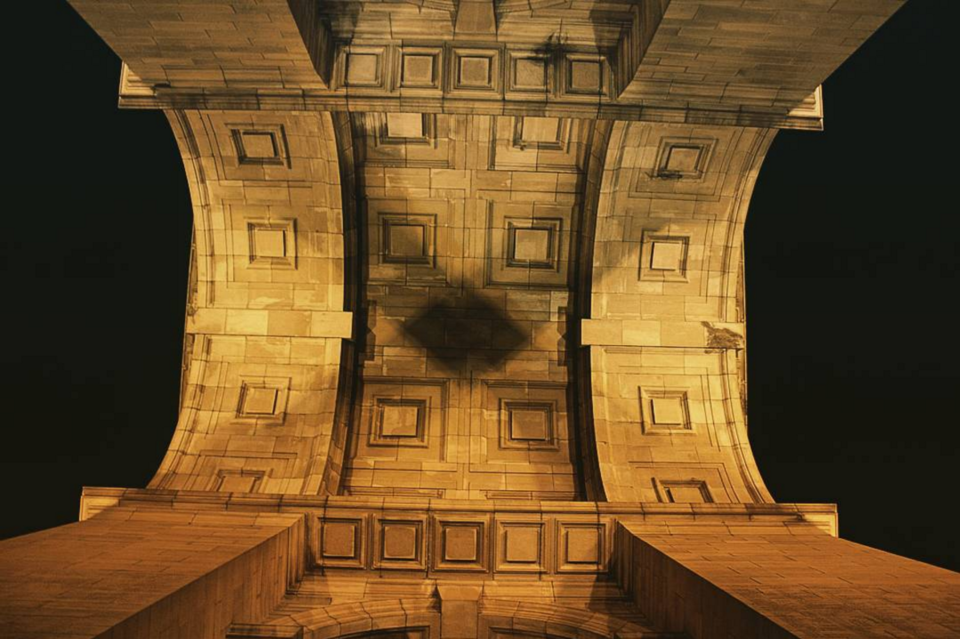 For every photography enthusiast in Delhi his story is a revelation. It took him 300 odd stairs to climb to give us a perfect shot. What's your pitch?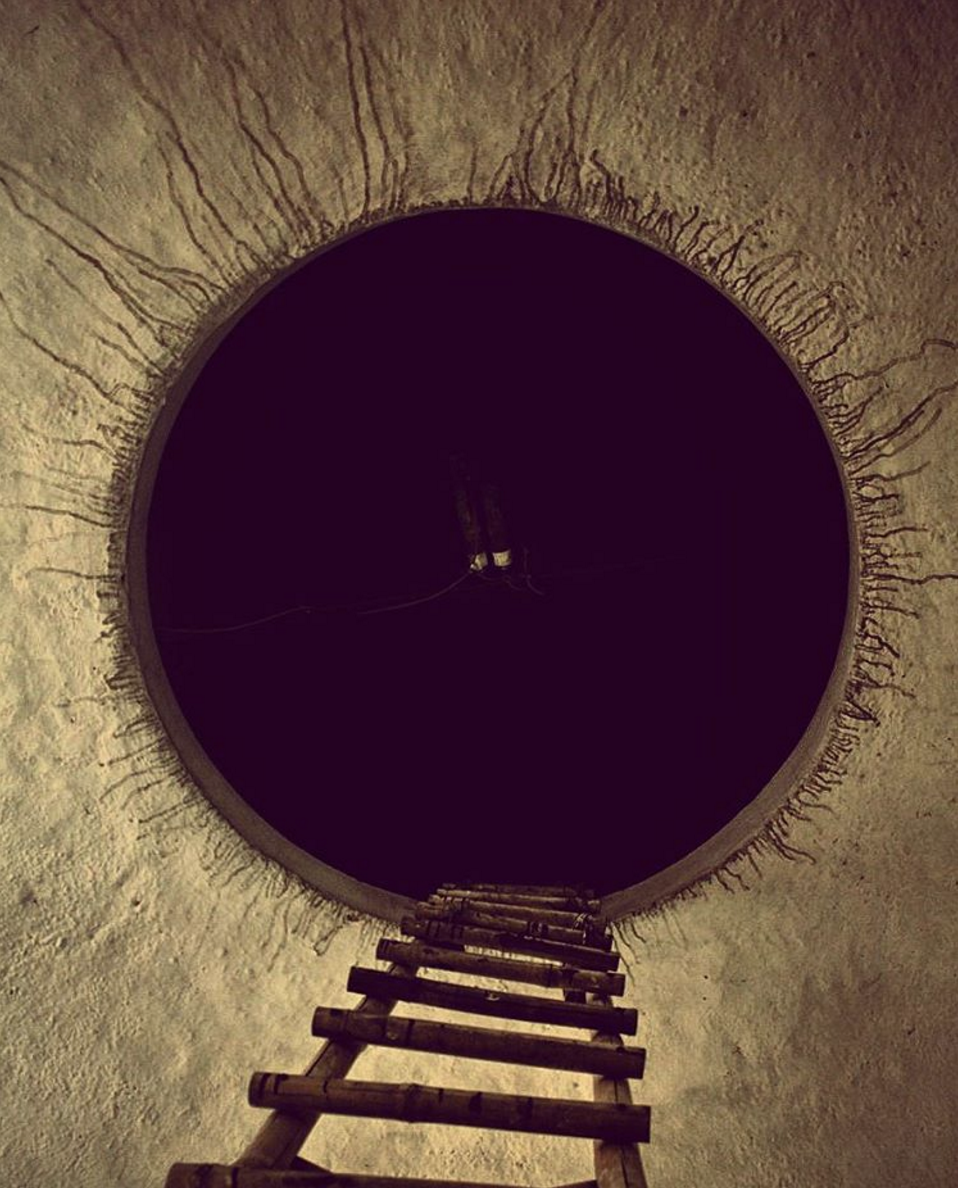 Click here to follow Aditya Kapoor on Instagram.