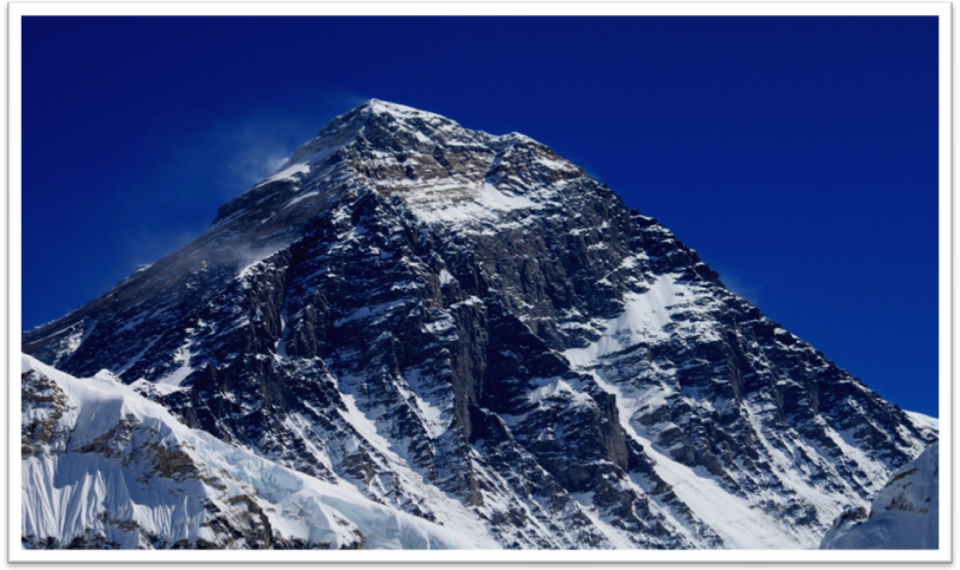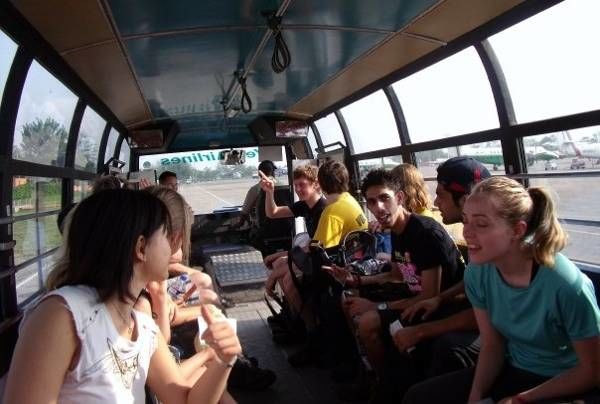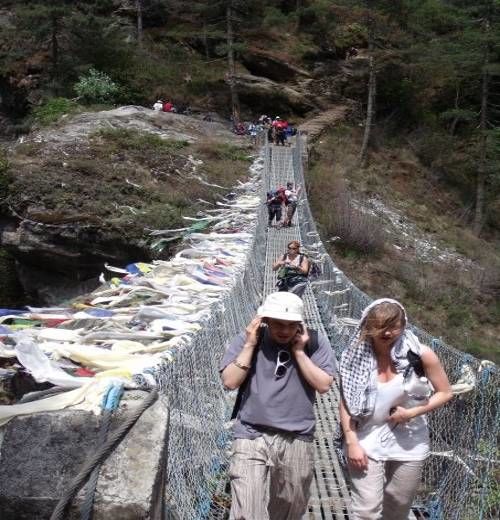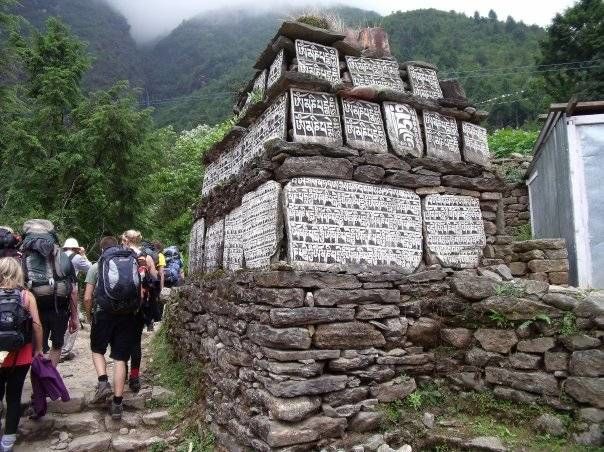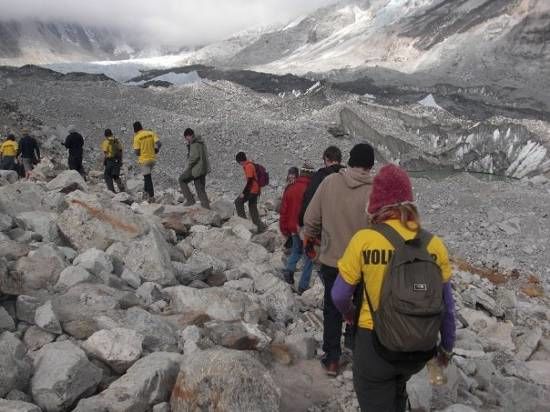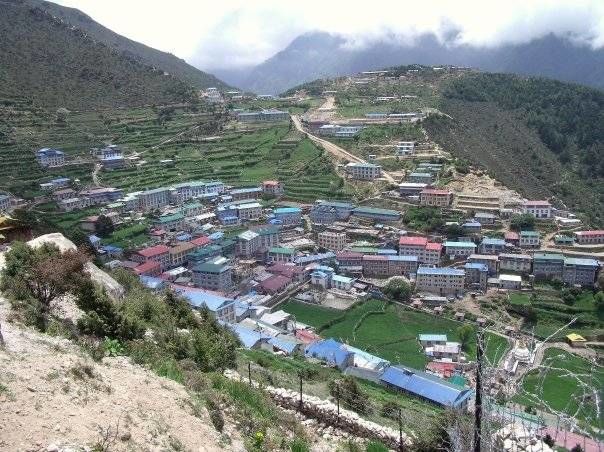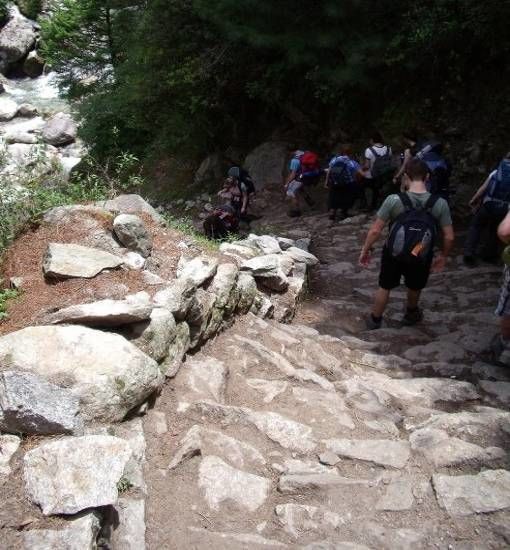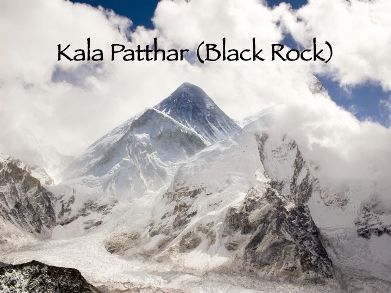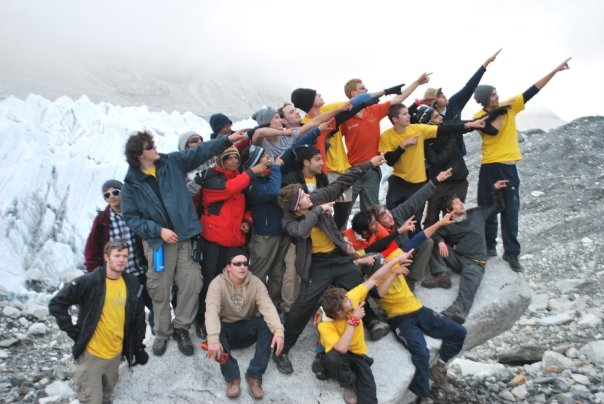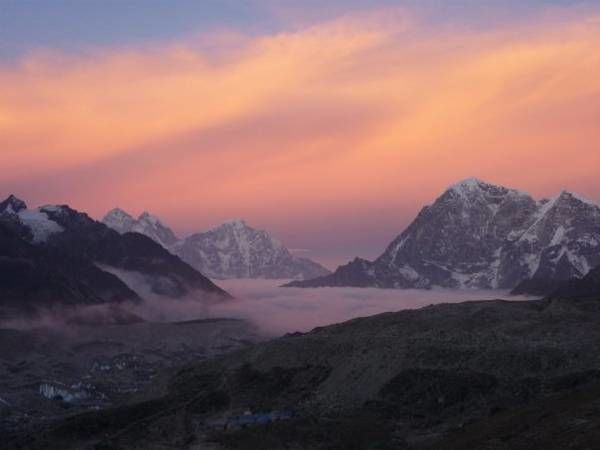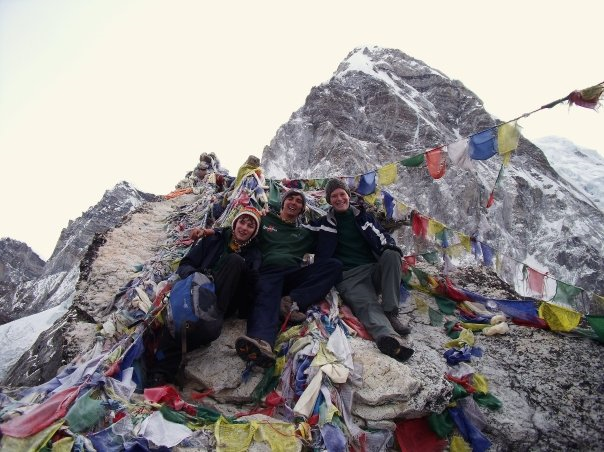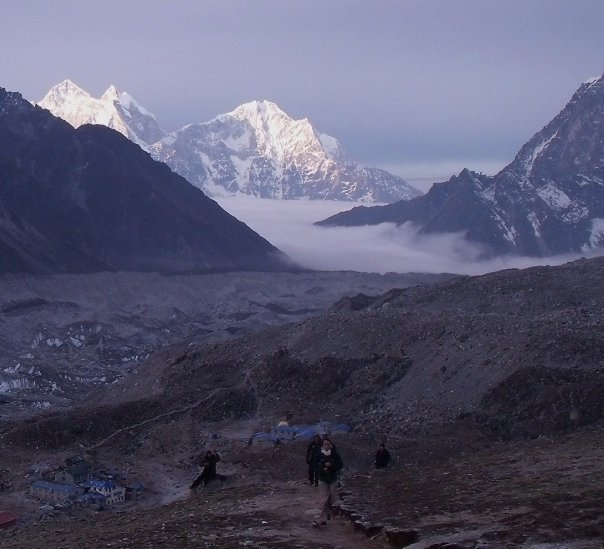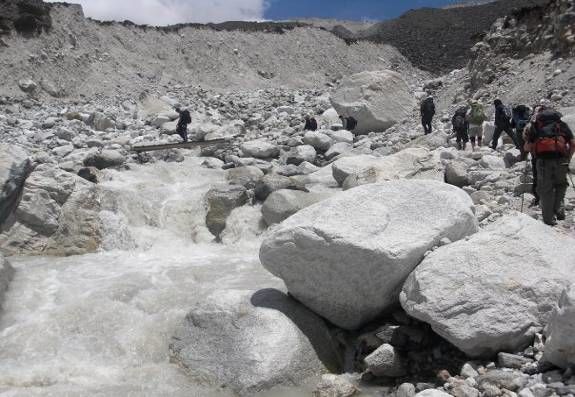 Hi guys!  I am planning a Charity Expedition to Mt.Everest Base Camp starting on 7th June in aid of under-privileged in India and Nepal. We will be raising valuable resources for the needy in India and Nepal and will also be doing volunteering in one the projects in India. It will be great if more people could join us on this trip  so as to  benefit to as many people as we can.
Mount Everest is the roof of the world. Standing at 29,029ft it is the highest point on the planet and is well known to command some of the most amazing views possible to witness with the human eye. However you don't have to go to the top to appreciate the awesome majesty imposed by this fantastic mountain. The climb is a twelve day hike through some of the Himalayas most impressive valleys and ranges to the base camp of the world's largest mountain. The route passes through some of the Himalayas most stunning areas and offering some of the most phenomenal panoramic views of Everest.
There is no need to be well-seasoned mountaineers, but it is a strenuous climb, and will take dedication and perseverance to reach the top
Register your interest by joining this group. This is an open for anyone and everyone and if your friend wants to come along, get in touch! If you would like any additional information on the Charity Expedition/Challenge then get in touch with the me.
Trip is completely organised feel free to contact anytime
Itinerary
Day 01: Arrival in Kathmandu (1 330 m) 
Day 02: Sightseeing in Kathmandu Valley
Day 03: Flight to Lukla (2 800 m) & Trek Phakding (2 600 m) (trekking for 3-4 hrs)
Day 04: Trek to Namche Bazaar (3 440 m) (trekking for 6-7 hrs)
Day 05: Climb to Everest View Hotel (3860 m) (Acclimatization day) (trekking for 3-4 hrs)
Day 06: Trek to Tengboche (3 860 m) (trekking for 5-6 hrs)
Day 07: Trek to Dingboche (4 410 m) (trekking for 6-7 hrs)
Day 08: Rest day Dingboche (4 410 m) (Acclimatization day) (trekking for 5-6 hrs)
Day 09: Trek to Lobuche (4 930 m) (trekking for 5-6 hrs)
Day 10: Trek to Gorakshep (5 160 m) & Base Camp (5 410 m) (trekking for 6-7 hrs)
Day 11: Trek to Kala Pathar (5 545m) & to Pheriche (4 215 m) (trekking for 6-7 hrs)
Day 12: Trek to Namche Bazaar (3 440 m) (trekking for 5-6 hrs)
Day 13: Trek to Lukla (2 850 m) (trekking for 5-6 hrs)
Day 14: Fly to Kathmandu
Day 15: Fly out of Kathmandu 
Name :- Chetan Sidana
Contact number- 9999200526
Email-id :- chetan.sidana@gmail.com
facebook:-https://www.facebook.com/chetan.sidana