The historically restricted gateway to the world's tallest mountain, which is in Tibet, will soon see more and more tourists.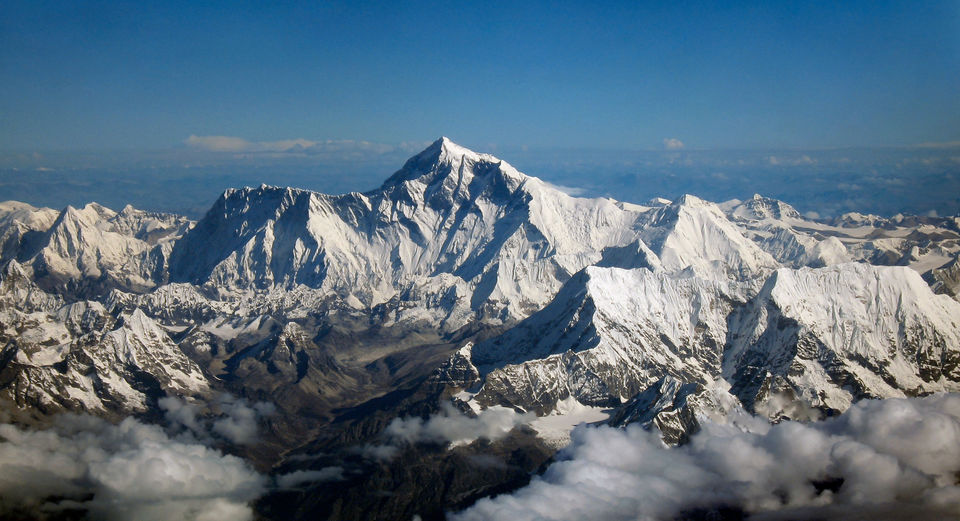 According to a report by ChinaDaily, the Chinese government has big plans to invest a considerable amount of money to build up infrastructure in Gangkar, the base camp on the Tibetan side of the Mount Everest. The $14.7 million development will include a mountaineering museum, rental and repair centres for cars, motorbikes and bicycles; restaurants, hotel and a helicopter rescue base.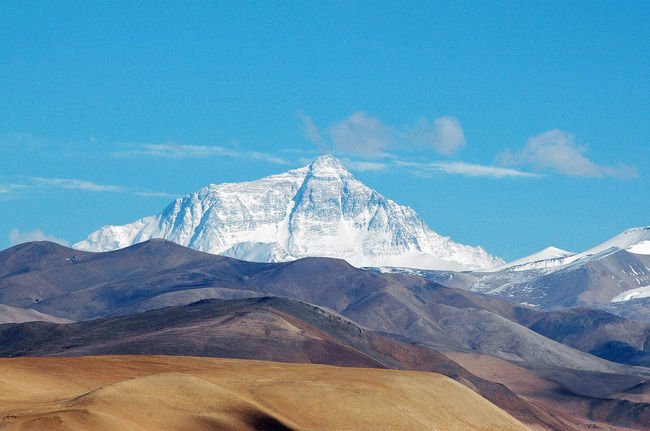 Most climbers choose to start their Everest expedition via Nepal (southern slope) as opposed to the Tibet Autonomous Region (northern slope) because the former is much less restricted than the latter. But when this mountaineering centre opens – in 2019, Everest could become a bigger tourist destination than ever. There is also a sad possibility that one of the world's most difficult treks will be reduced to an upscale hangout for rich non-climber.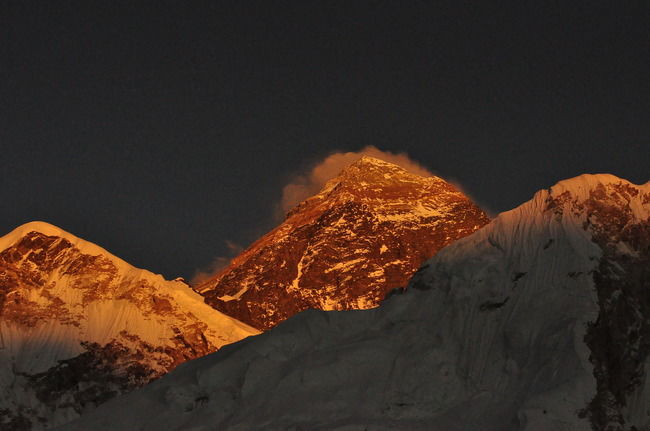 While a massive infrastructure project like this at Gangkar might be helpful for the trekking community, the ethics of the project should be clearly spelt out. Will turning the base camp into a tourist hotspot be beneficial for the local Tibetan population, or will it just turn the mountain into a spot for day-trippers and unprepared amateurs? The last thing Everest needs is more bodies.