Well there is now nothing left to say as it is the same old path. But I noticed number of trekkers were increased. So our Morning started from Pangboche, a wonderful lovely, sunny morning. So This is our Day 10 and we are returning back.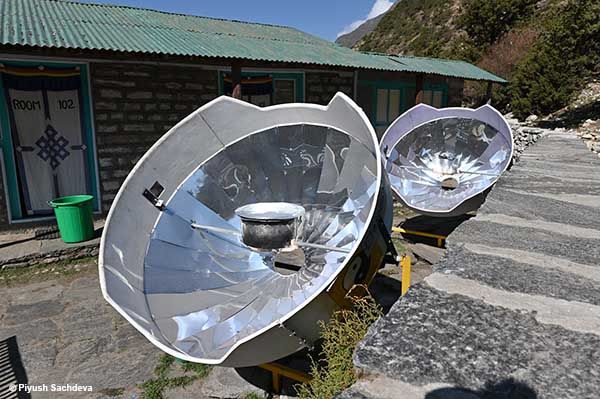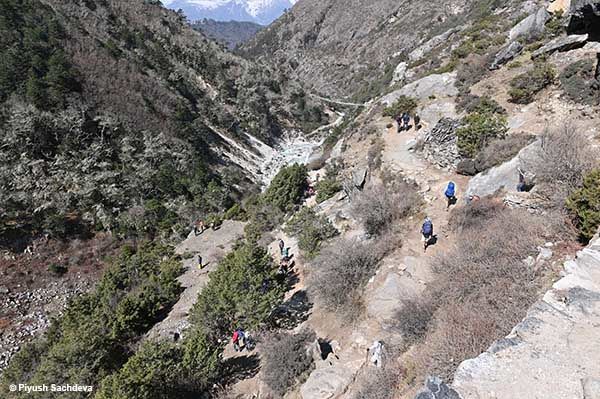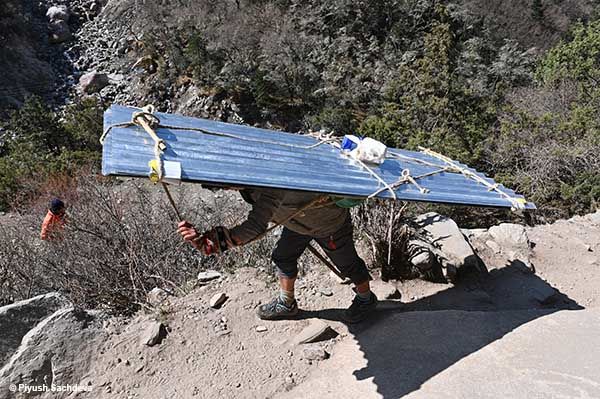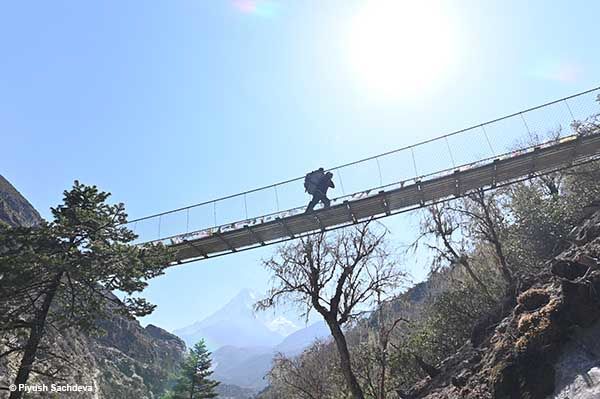 This time however, we visited Tengboche monastery which was missed last time due to timings. This monastery is the largest monastery in Khumbhu region and yes Tengboche itself is so beautiful place to stay. Surrounded by snow peak mountains and all green was back.
There is also a German backery at this place.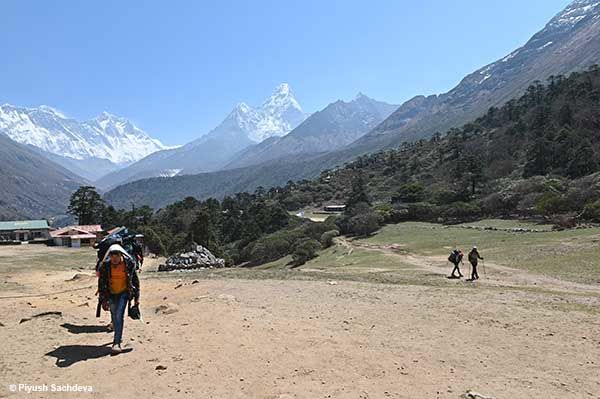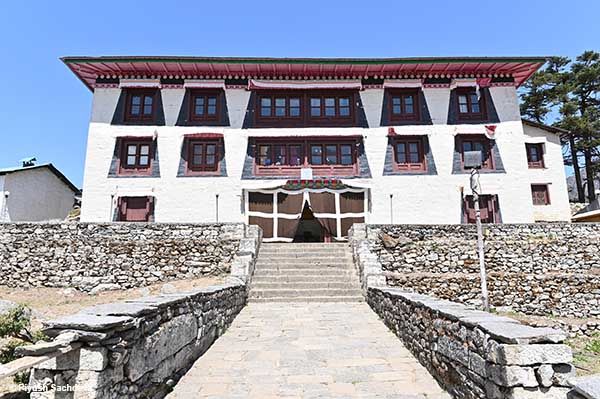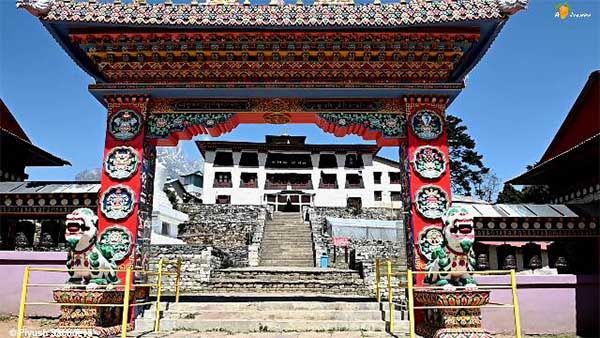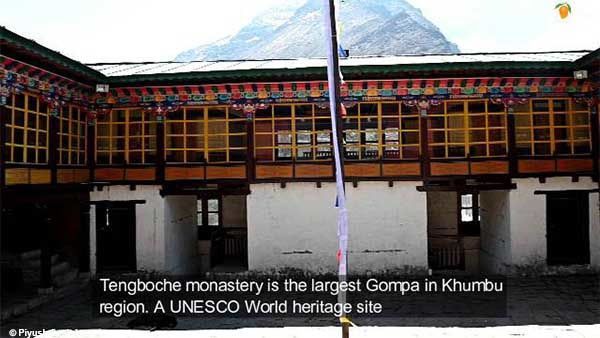 From Tengbuche trek is all downhill, I remember how difficult it was to trek when we were coming and now it was so easy. We took several short cuts (Check video). We took our lunch just like the old time at the same place "Phunkitanga".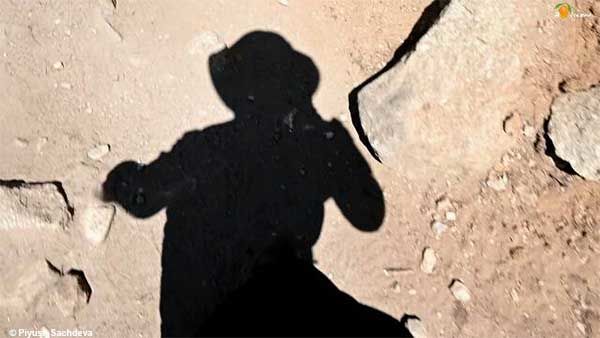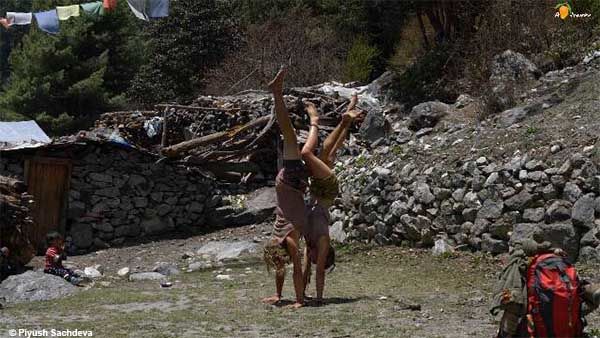 And from Phunkitanga now the trek is all uphill. We reached Namche bazaar on time and stayed at the same hotel Kangiri and yes... ate the tasty burger once again :D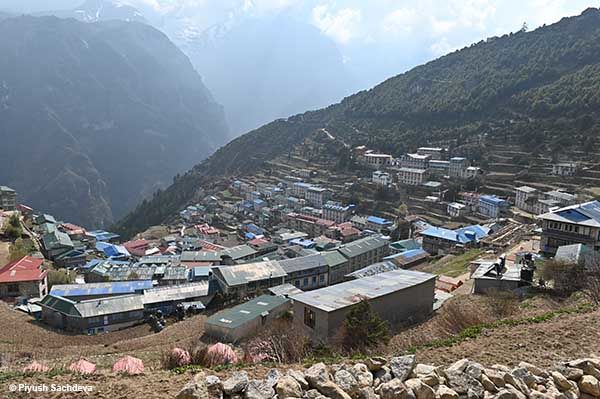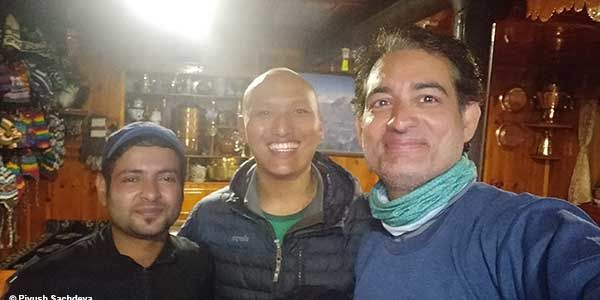 Our last day of trek and it was the longest distance we convered in the whole trip. From Namche to Lukla is like 19 km and we started quite early, around 6 am and reached Lukla at 2.30 pm... What a speed we took. I still remember.
So this is our Day 11 and we are retuning back.
When we started our trek from Lukla, exactly 11 days back, many trekkers were coming back and to some we congratulated that they completed the trek.
One fellow when Gaurav congratulated to him, replied - Thanks and unfortunately.
Frankly we were thrilled by his last word.. "Unfortunately"
And now on our last day we experienced the same. A Question was there in us... Why we are going back to the same hustle bustle city life?
Our hearts were heavy...
Well we crossed Jorselle then Monjo on time... then Phakding... (where we took our lunch) and Finally we reached Lukla. And on our final day we also faced rain.
In Lukla hotel we celebrated with others.. took Dinner and slept. That was our longest night where we both were unable to sleep.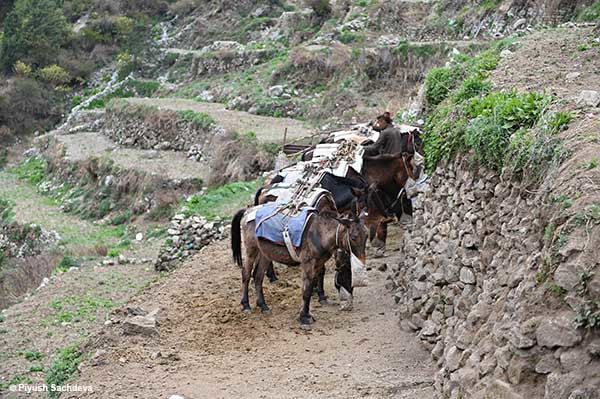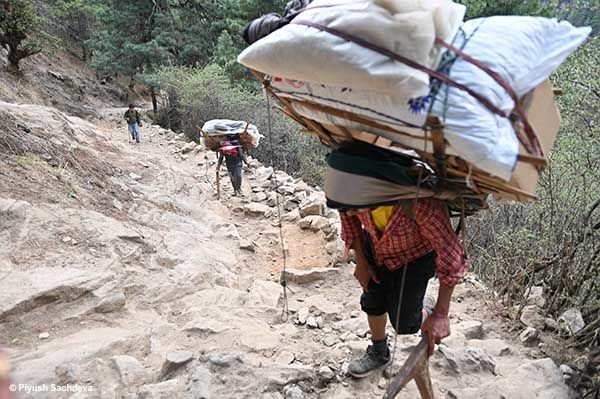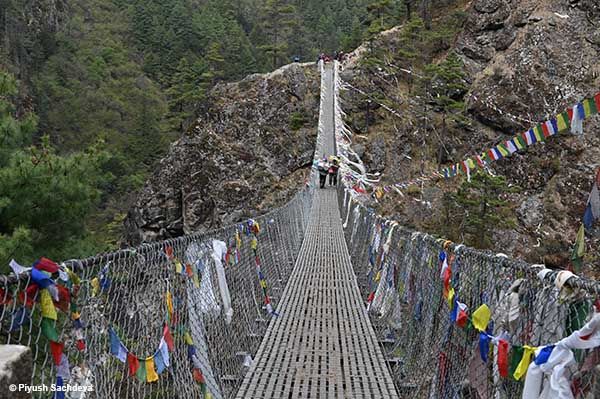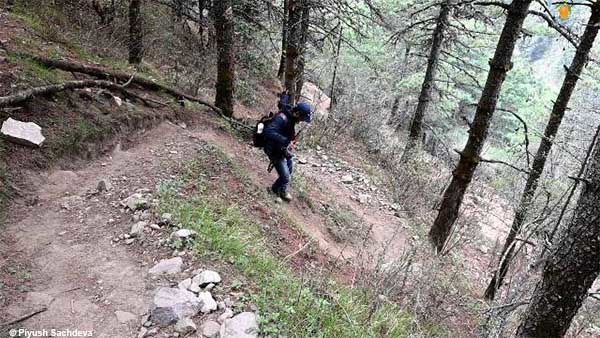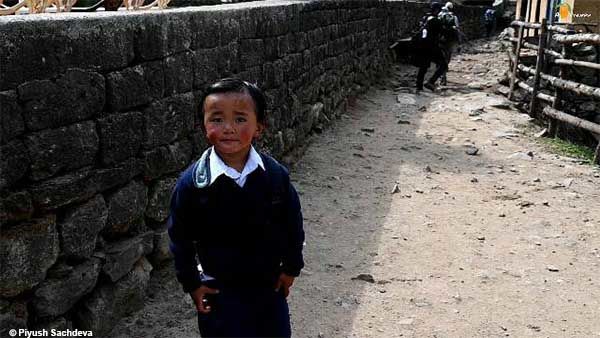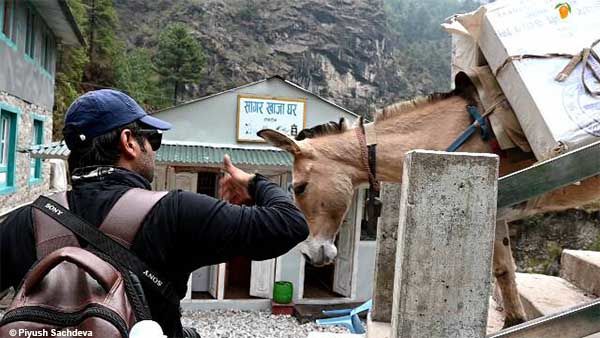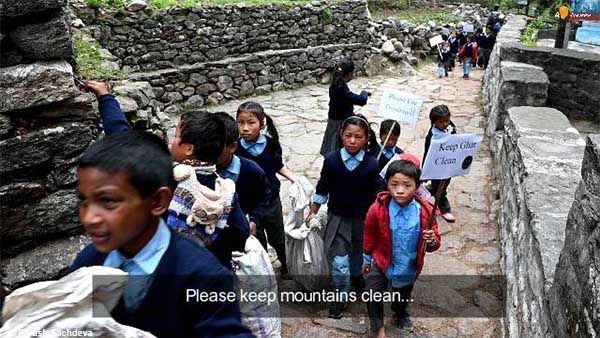 On our Day 12th, we reached to Airport on time and even our flight was on time even there was rain. We reached to same airport, that is, Ramachep and from there it took the same time - roughly 4 hrs to reach Kathmandu where we rested and celebrated for this small achievement once again.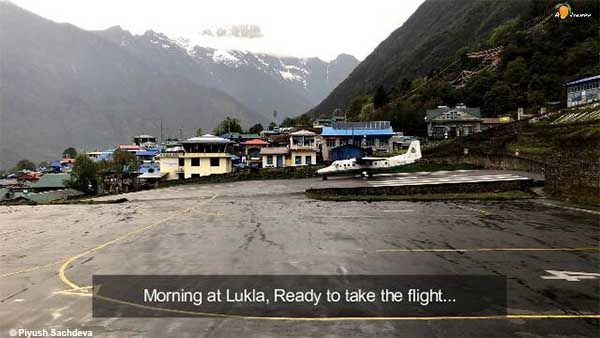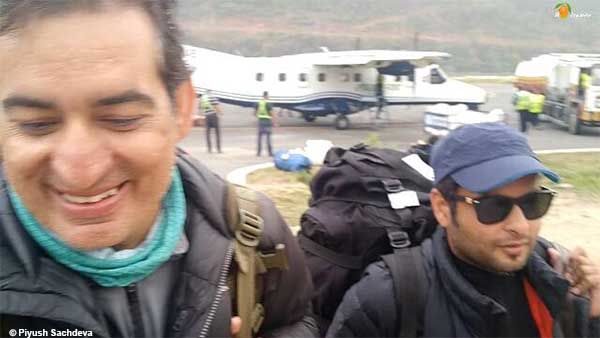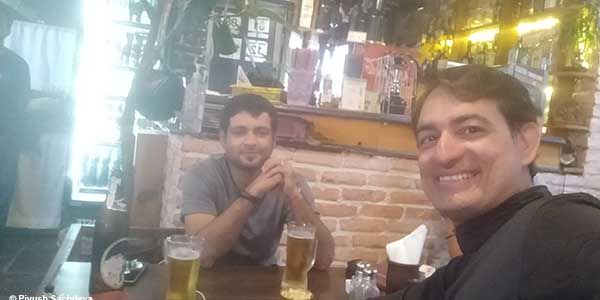 I hope you loved the journey. It was a real pleasure sharing with you all. But don't go anywhere, I will be back with the blog on Kathmandu very soon. Until then have a wonderful time.