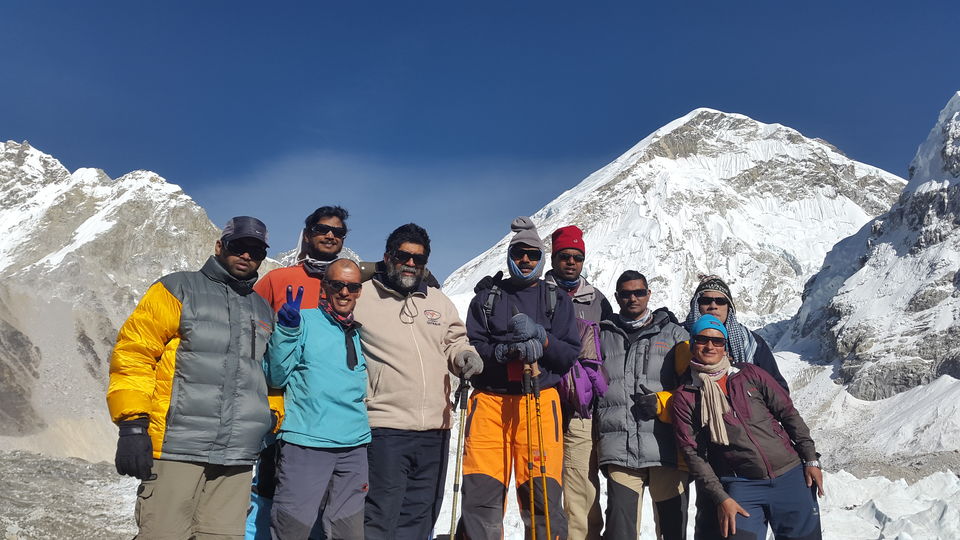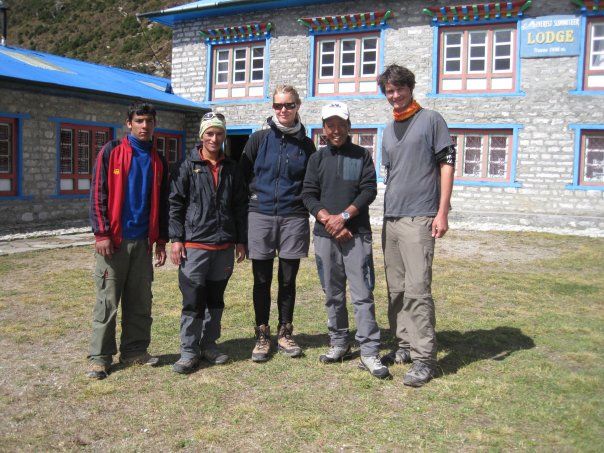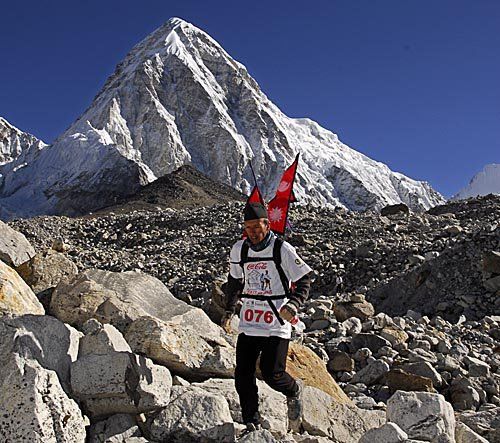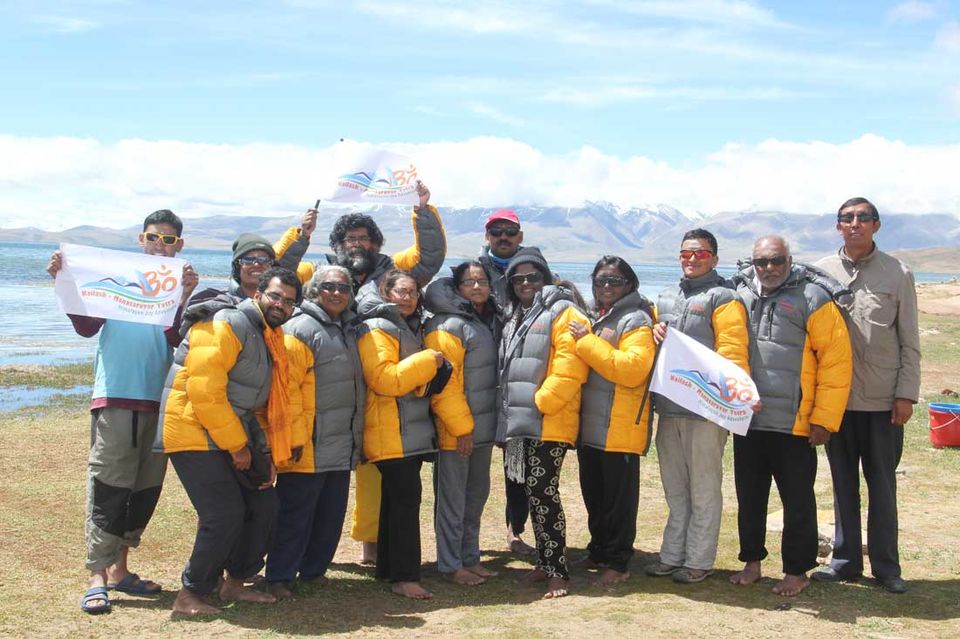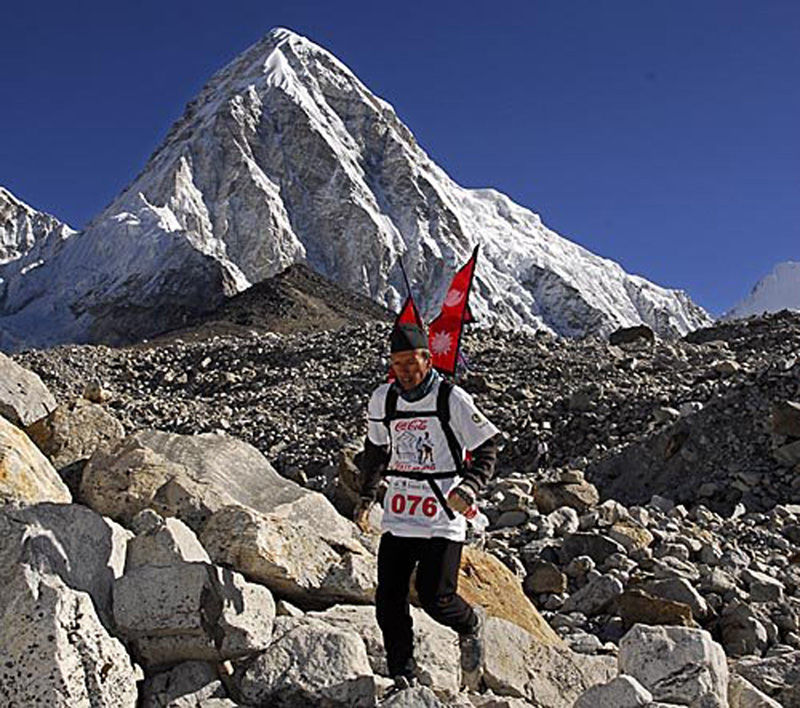 The Everest Base Camp trek is fascinatingly the most famous trekking route among trekking lovers around the world. One should visit this place and grab a once a lifetime opportunity to live the dream near the nature at its best. One can find the most breathtaking scenery, the perfectly sculpted Mountain Views as well as the high and low trails ever imagined. This beautiful country, Nepal has a lot to in store for everyone who comes to visit this place and remarkably the exotic location and its beauty will captivate everyone's mind to the depth core.
Everest Base Camp Trekking The geographical landscapes, nature, flora and fauna as well as the weather and the climatic conditions all unites to make the trails of Everest base camp trek a, wonderful trekking destination to remember. The snow capped peaks above the Khumbu Glacier is an unforgettable sight from the summit of Kala Patthar. One can trek this trails almost around all year but the best time would preferably from the beginning of March to mid May and from the beginning of September to mid November. According to the climatic condition, the winters are very cold and snowy which may create a difficulty to travel higher than Tengboche area. The lodges also closed above this altitude during the winters but summers season are wet and the alluring peaks might hide behind the clouds. During April and early May, one can get an opportunity to see the hedgerows and the perfect colors of the Rhododendrons blooming at its best and making whole surrounding s a perfect picturesque.
One can start their trekking after landing at Lukla airport. The first village after the airport is Chheplung and ascending down the trails, one gets to pass through Ghat and Phakding. Moving ahead, one reaches to Monju and to Namche which is perfect place for the altitude acclimatization rest. During this day, one can visit to neighboring villages. Next day, one reaches to Tengboche which is 3870m above the sea- level. Walking ahead, one gets an opportunity to pass through Kenjuma and Sansa village which his totally a beautiful village to experience. Moving ahead one comes to Periche and then to Lobuche (4930m). From Labuche, we reach to the frozen lake area called Gorak Shep which is situated at 5160m above sea- level. With a Gorakh shep, one's trekking journey is concluded and returns back to the starting point. During this trekking, one gets to experience and know the variety of facts and interesting information around the path.
Come and join us for the extra ordinary experience of the Everest Base camp Trekking as we are dedicated and specialized in providing the services for this region. Himalayan Joy Adventure, welcomes all the nature lovers around the world to visit this amazing country and let us take the pleasure to serve the excellent services you deserve.