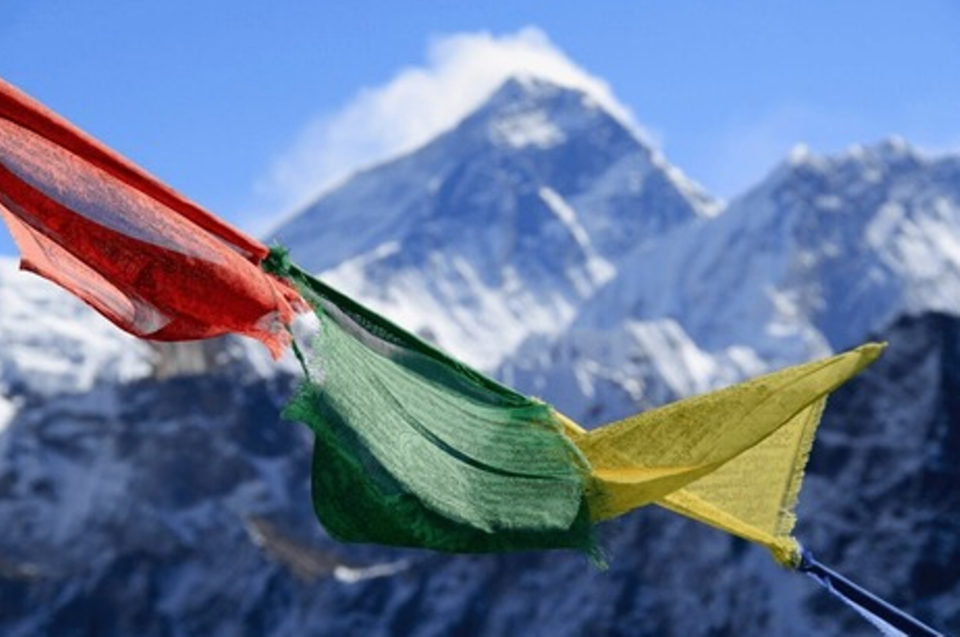 Mansi Joshi, an experienced trekker, sets off on an Everest Base Camp trek to conquer the mountains, her bucket list and herself.

As I was going about my monthly house cleaning, I chanced upon an old list which I had made with a lot of thought and love and then promptly ignored. It was my bucket list, a list of all the things I want to do before I turn old. Right at the top (pun intended) was the Everest Base Camp trek mocking the hiker within me.
The Everest base trek features on the list of many experienced trekkers and rightly so. A rendezvous with the highest mountain in the world is an opportunity every high-altitude climber relishes for the mountains to offer a shot at self-actualization and bragging rights for life. I finished cleaning my room, then cleared my schedule and set off to Nepal in the next few days signing up with a renowned tour operator for the hike.
I feel obliged to mention here that one cannot simply jettison off to Nepal for an ebc trek. While it is a non-technical climb, it is by no means an easy one. The trek lasts for an average of 12-15 days during which you battle punishing weather and extreme terrains while climbing to a height of 18000 feet.
I met up with my guide and the rest of the group at the capital from where we proceeded to take another flight to a serene village tucked away at the foothills. Over the course of the next two weeks, we saw not only the terrain but also ourselves undergo drastic changes.
What started off as a landscape blanketed with pine forests and gorgeous streams soon transformed to a rocky terrain coated with pristine snow and glacial moraine. What started off as a group of smug hikers soon transformed into a bunch of humbled humans with an appreciation of the mighty mountain.
Over the course of the ebc trek we spend our days crossing shaky bridges, cutting through forests of pine and mingling with the irrepressible Sherpa community. We interacted with their yak caravans, gorged on local delicacies and were handed life lessons by rosy children living blissfully in idyllic tiny villages.
Our nights were spent at charming tea-houses where we fueled our depleted bodies with delicious food, warm showers and deep sleep. I would end every night tired to my bone and wake up ready to do it all over again.
In fact, I enjoyed my trek so much that I, along with few others, opted to scale Kalapathar in the wee hours of the morning to catch a view of the morning sun setting fire to snowy peaks of Everest; a view that is indelibly seared into my soul.
I would say that the Everest Base Camp trek is a journey within as much as it is on the outside. The experience affected me on a personal level and I have taken many more hikes since then trying to capture the elusive feeling I felt when we made it to base camp.