Thanks to numerous invasions since early ages, India has some of the most brilliant and sprawling empires in the history of the world. Indian architecture is that vast tapestry of production of the Indian Subcontinent that encompasses a multitude of expressions over space and time. The architectural splendor, which all these empires relished during their heydays have stayed on with us.  So, read on to know about majestic marvels that every Indian is proud of!
1. Bandra-Worli Sea Link, Mumbai.
Not just every Mumbaikar but every India is guaranteed to feel proud at this cable-stayed bridge.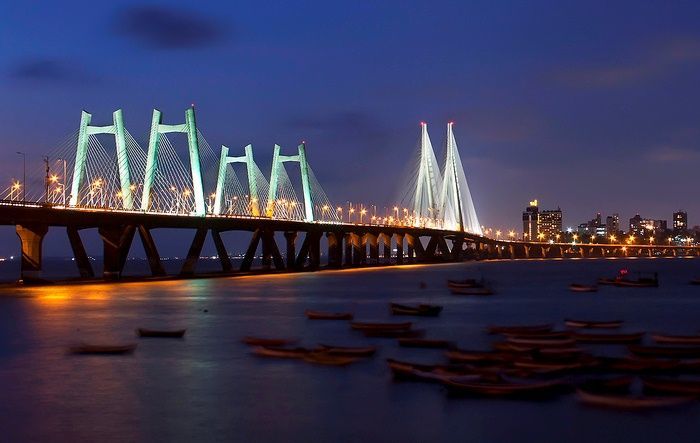 Credits: Pinterest
Built in the memory of queen Victoria, this monument today makes every Indian proud of their glorious past.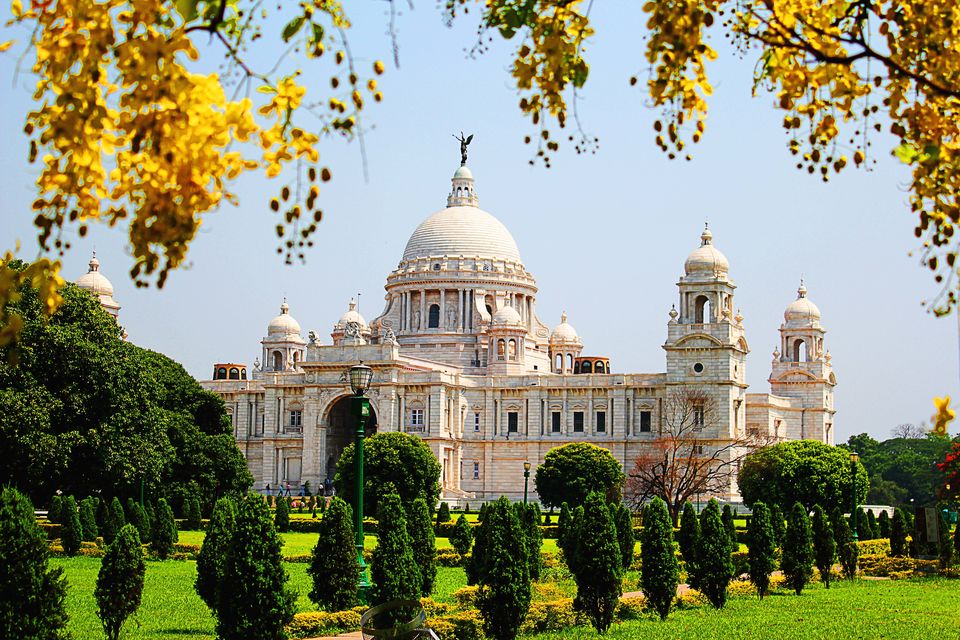 Credits: Wikimedia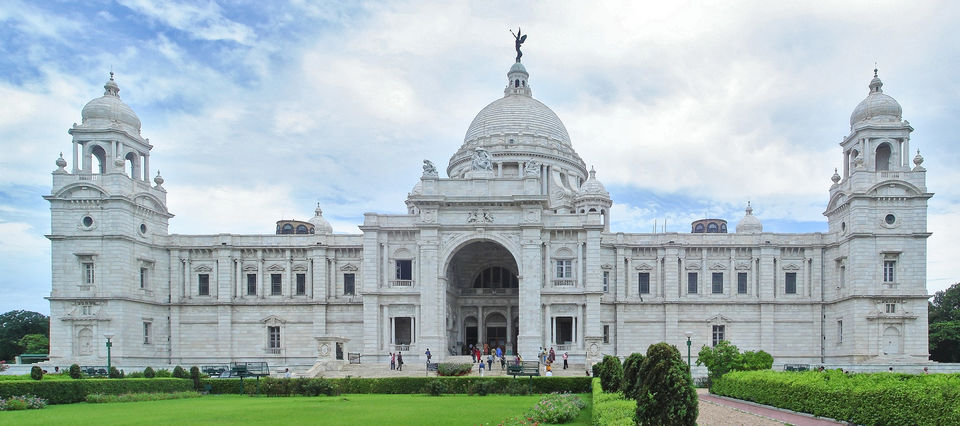 Credits: Wikimedia 
The architectural brilliance of ancient times is beautifully depicted in every part of this fort.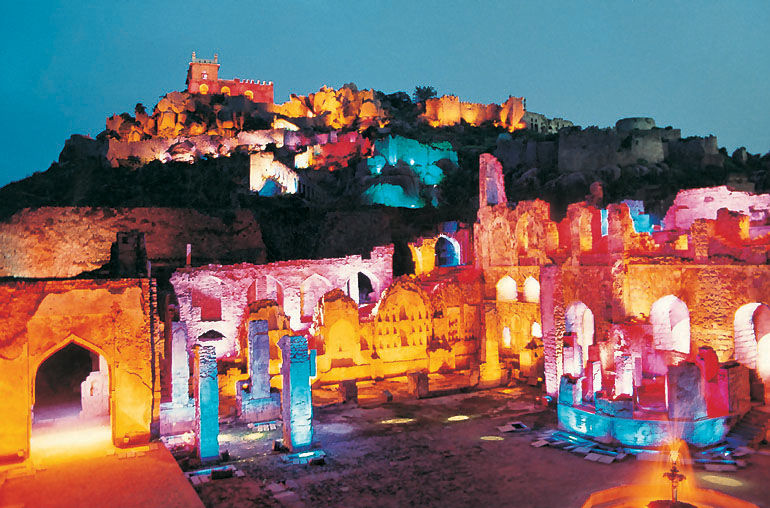 Credits: thehistoryhub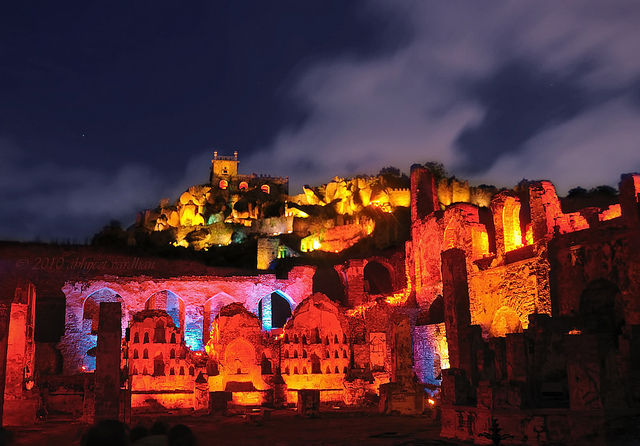 Credits: thehistoryhub
4. Forest Research Institute, Dehradun.
This grandest monumental delight is an epitome of architectural brilliance. FRI Dehradun is one of the oldest institutions of its kind and acclaimed the world over.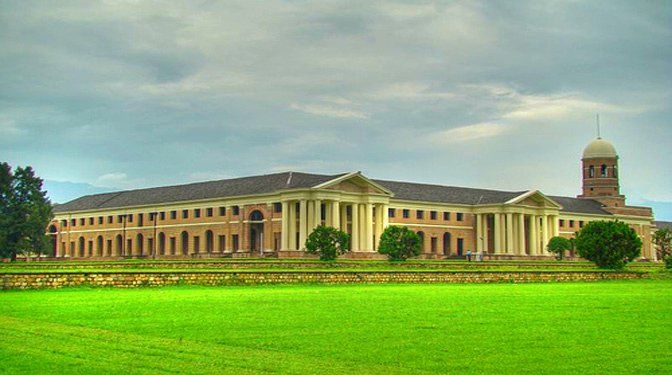 Credits: fri.icfre.gov.in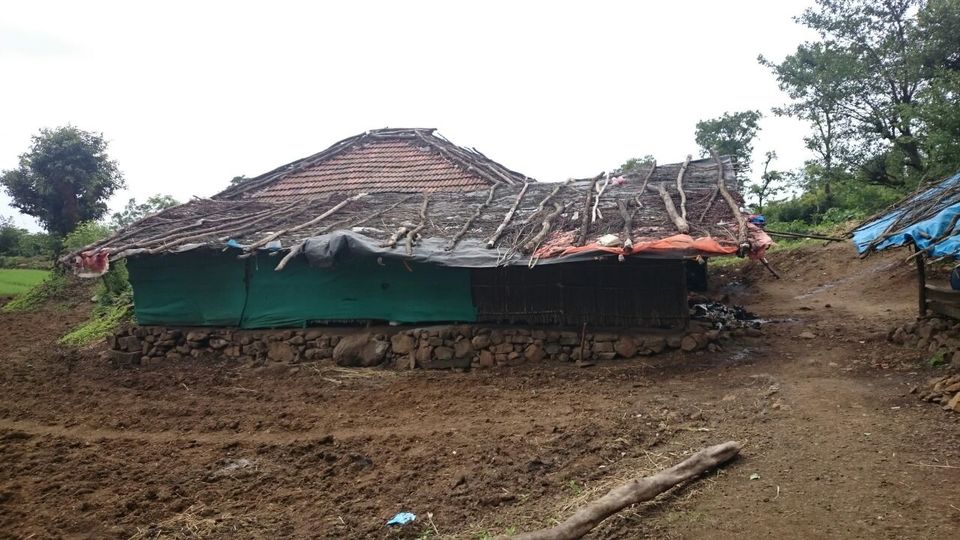 Credits: fri.icfre.gov.in
5. Red Fort, Delhi.
The architectural styles have the magnificent assimilation of both Hindu and Islamic tradition along, truly encapsulating the essence of that era.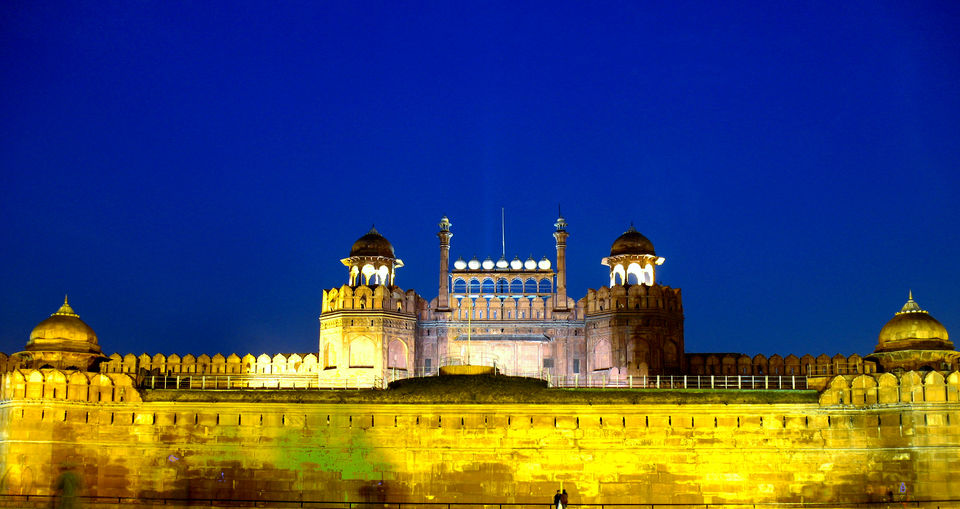 Credits: inspiretourism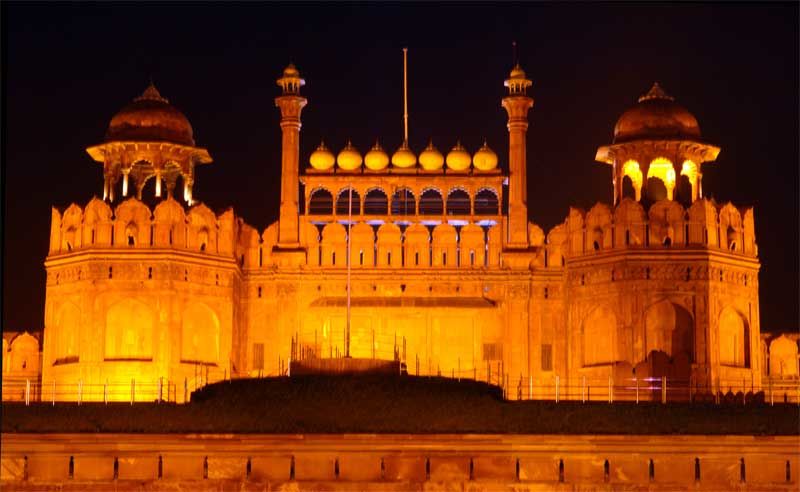 Credits: tourtravelsindia
6. Chatrapati Shivaji Terminus, Mumbai.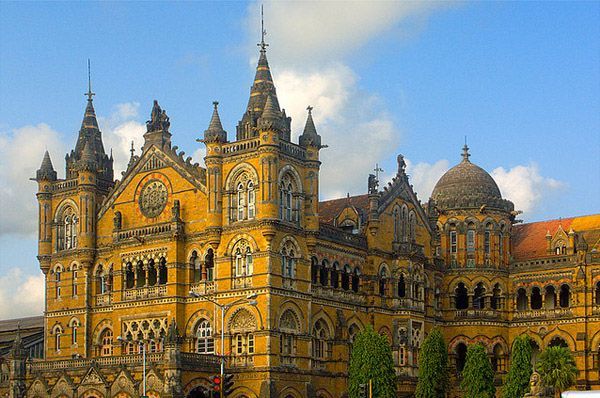 Credits: pinterest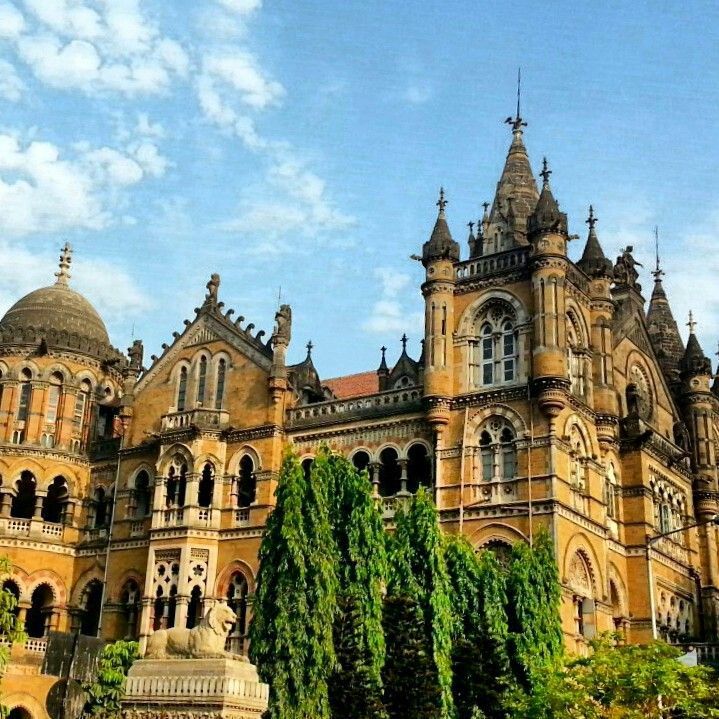 Credits: Pinterest
7. Taj Mahal, Agra.
Spreading love all around India since ages.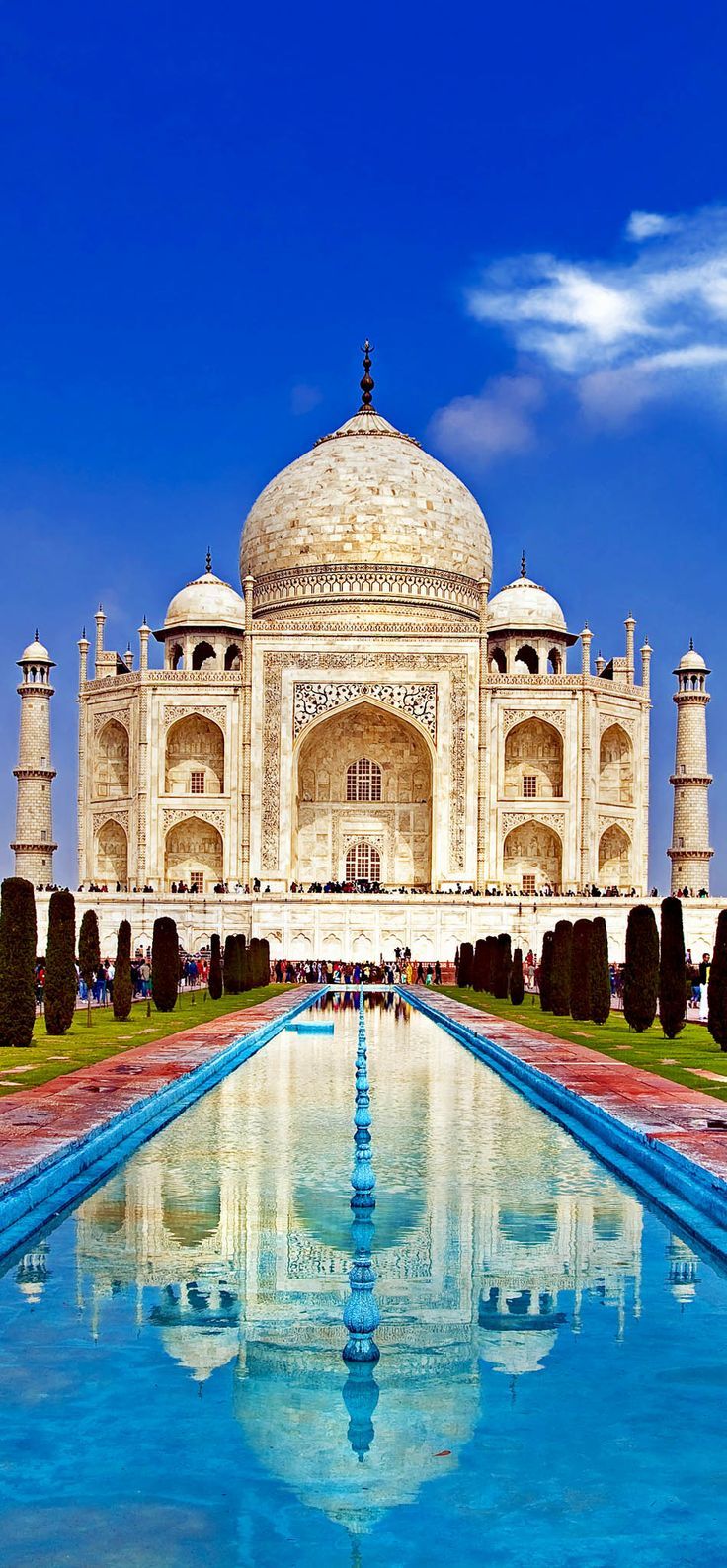 The entire structure of the monastery is stylized in traditional Buddhist architecture and is exquisitely decorated with some of the finest paintings, frescos, carvings, murals and statues.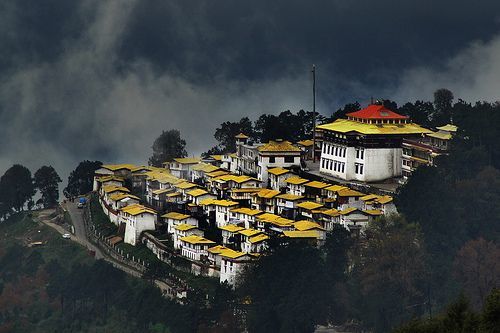 Credits: Pinterest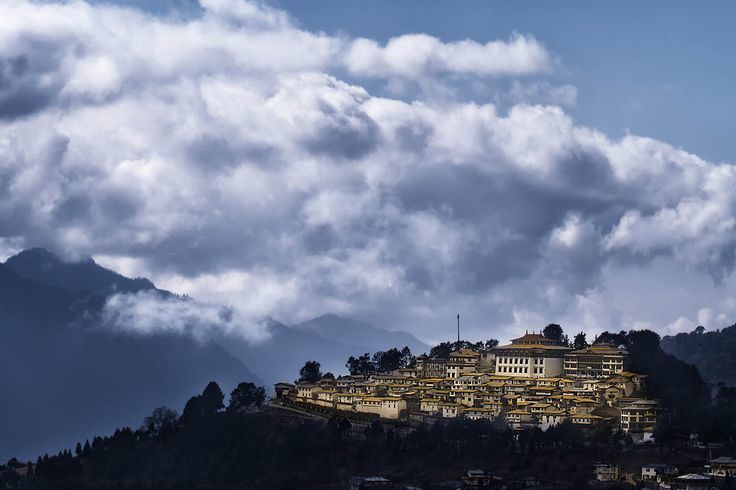 Credits: Pinterest
This was my experience of being awestruck, You could suggest some more in the list of wonders in India by commenting below.