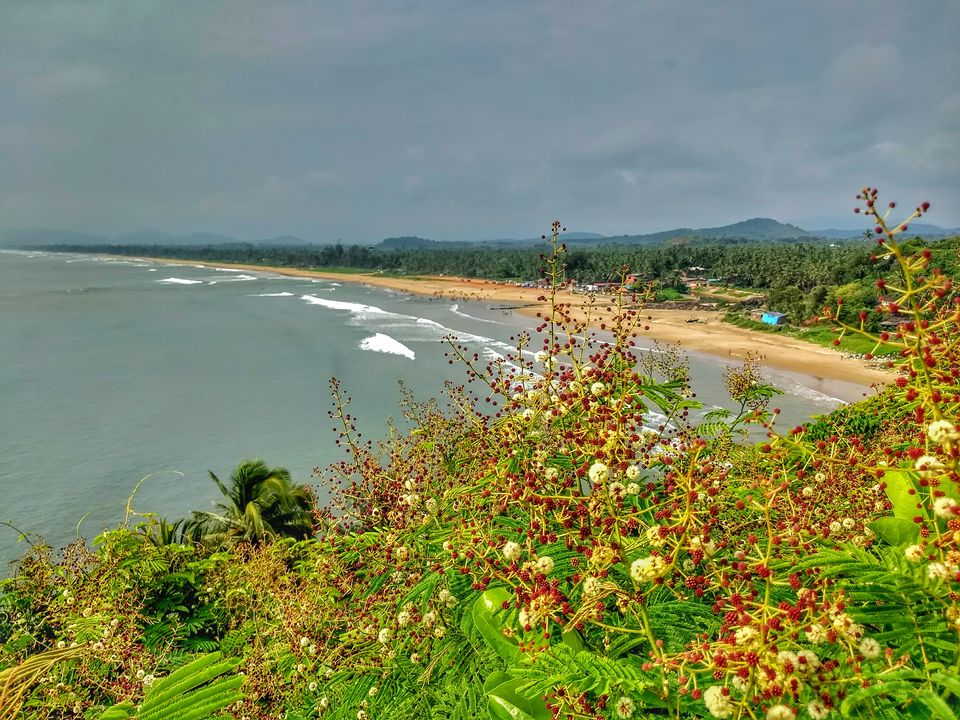 I just can't believe i have accomplished this one from my bucket list.. A SOLO TRIP!! .. I always wanted to do it once in a life at least.. Destiny give you chances don't miss the one..
Me :- Pandey Gokarna chalna h kya .?? sunna h badi pyaari jagah h bhai.
Pandey:- Chal na bhai bta kab chale.. jiss din b jana h will make it as a last minute plan.. don't plan the stuff.. sab jake book kerlenge..
A day before the Trip we planned for..
Pandey:- Sunn tickets book kerde .. Trip is on broo..
Me:- Yeah yeah.. Cheerss broo..
The Day..
Pandey @6:00 pm :- Sunn mai nai jaa paunga, cancel ker fir kabhi dekhnge..
Me:- WT#.. Weekend ki maa ka saki na ker... Chal le bhai..please yaar...
Pandey:- nai ho payega yaar ..
Here starts the "Suffer".. Hindi Wala b or English wala b....
Bangalore to Gokarna
Bangalore was underwater, continuous rain of 2-3 hours, everything was literally in water.. any how managed to book a Ola for Majestic Bus stand, after waiting for an hour it got cancelled ... "Bhagwaan Utha le in kamino ko"... people suggesting cancel it for this time, may be not the right time, "Delhiite kahan sunte h kissi ki" .. took the umbrella and left the place looking for an Auto, Struggling for an hour resulted "bhaijaan agreed " made this possible .. bangalore ki galliyo se we reached the boarding point. "KSTRC" called up to confirm the boarding as the bus was leaving, rushed to the platform, "Finally boarded", And the trip started...
Morning@ 6am, woke up and saw the scenic beauty, was passing through the western ghat's, lush green dense forest , "OR wahan bhi wahi chal raha tha.. jo duniya bhar m chal raha tha FOG"...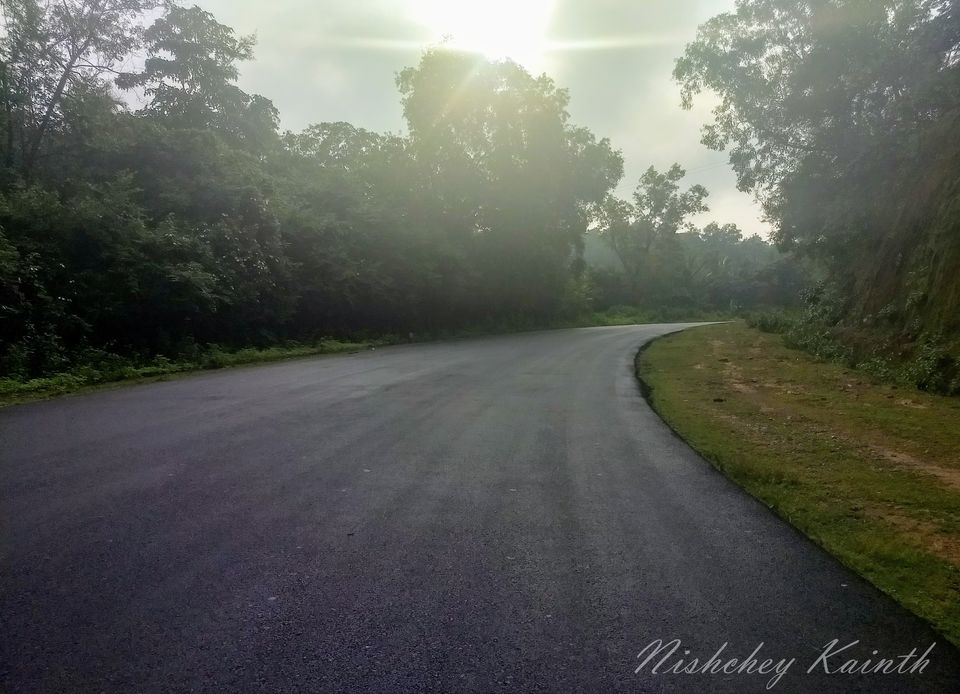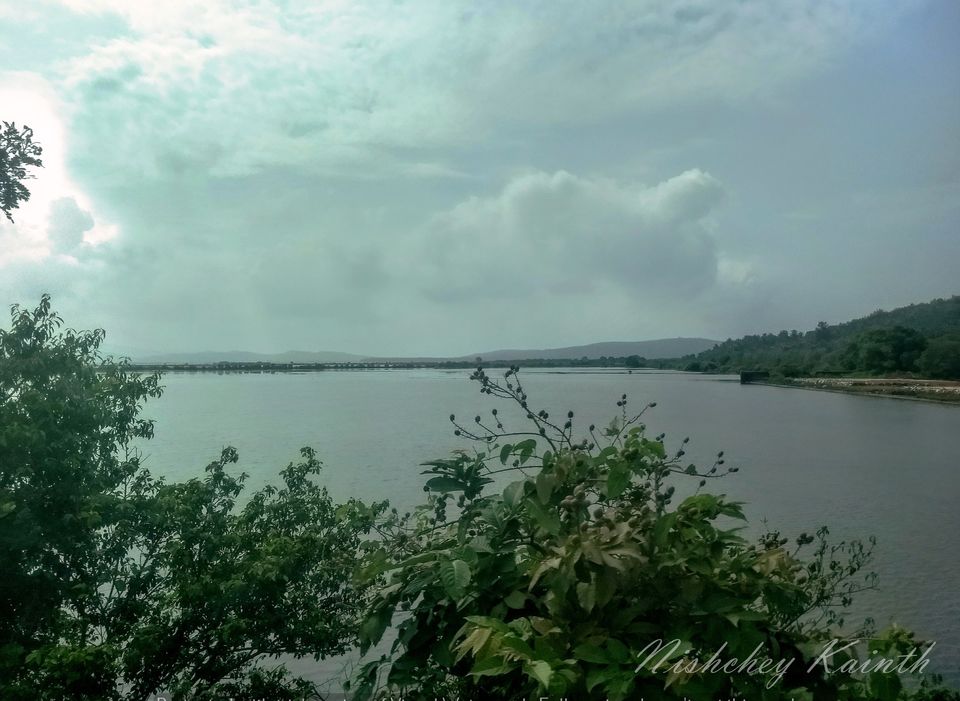 Reached gokarna, started walking down the street's, the place was peaceful, religious and silent. The place is very small in km's so one don't need any vehicle to travel, the one can easily manage to walk, you can start the journey from gokarna beach, which is the nearest one to take the first look. The rest of the beaches are well connected via walk from the small trails of about 30- 40 mins and are connected via roads as well. But i preferred walking through the beaches, I have read about the amazing views in many blogs,so it was already decided that i will be walking to the places.. and it resulted as "memorizing views of gokarna".
Gokarna beach to Kudle Beach..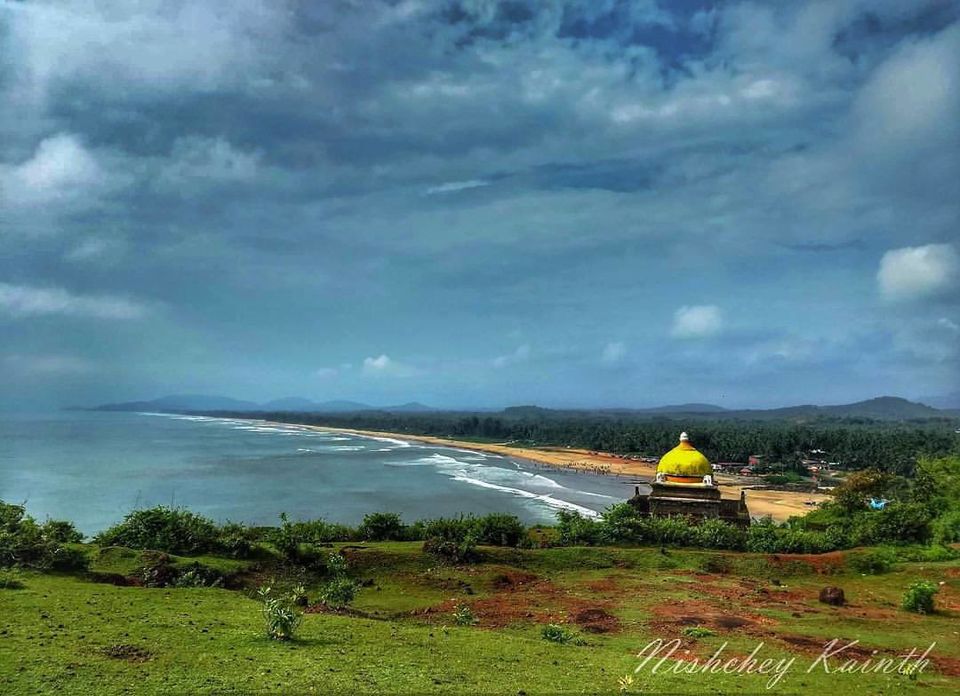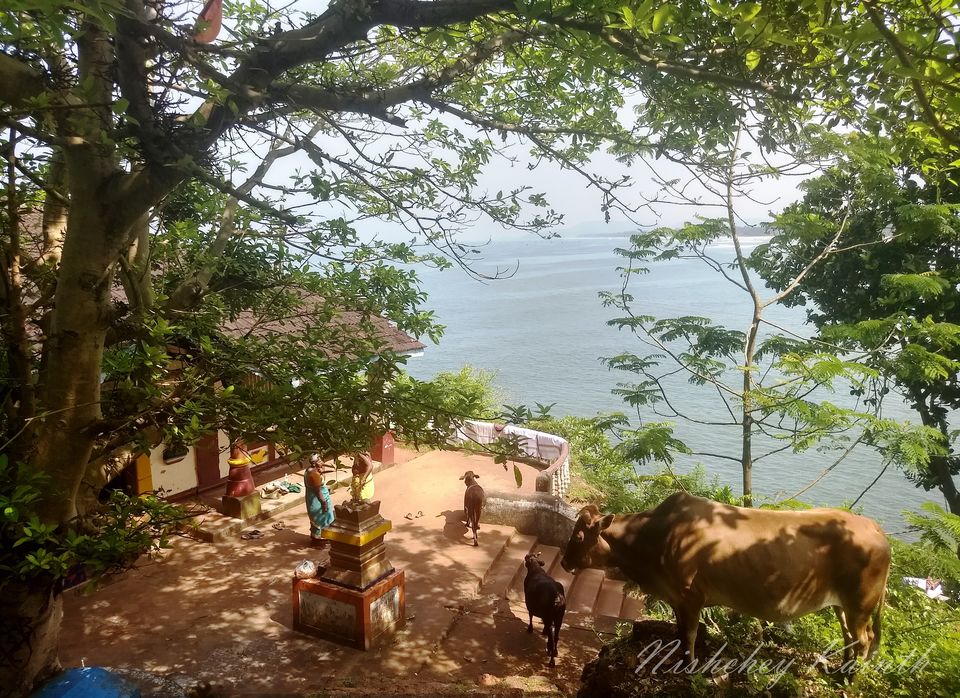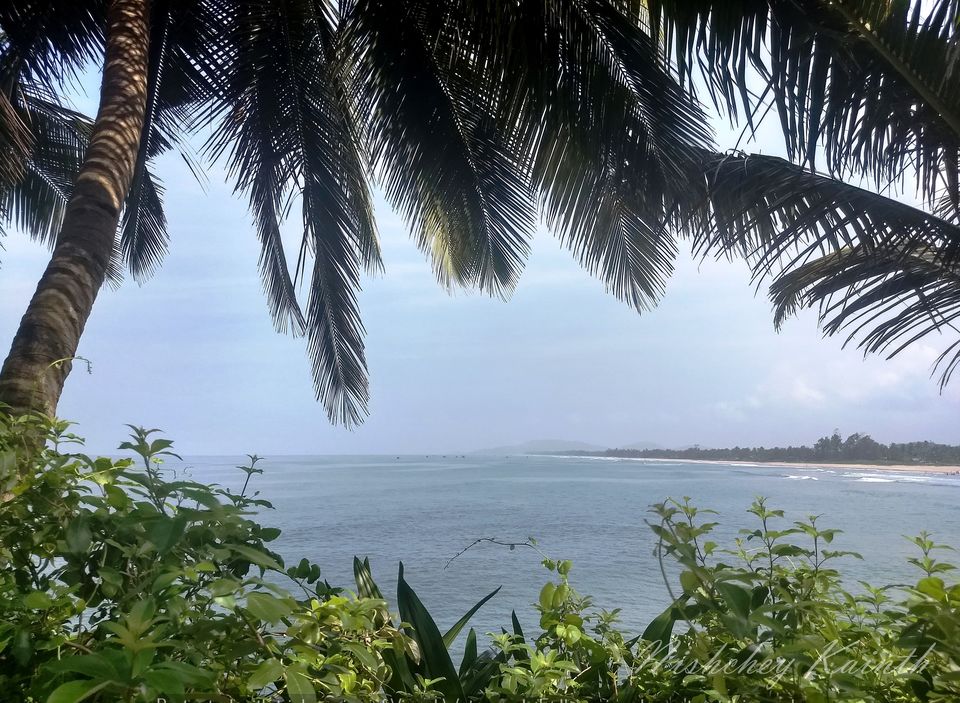 The above pictures were the very first look i got of gokarna and i was like "Worth it traveling alone", this nature beauty made me more curious to explore the gokarna, was energized back again and started moving ahead.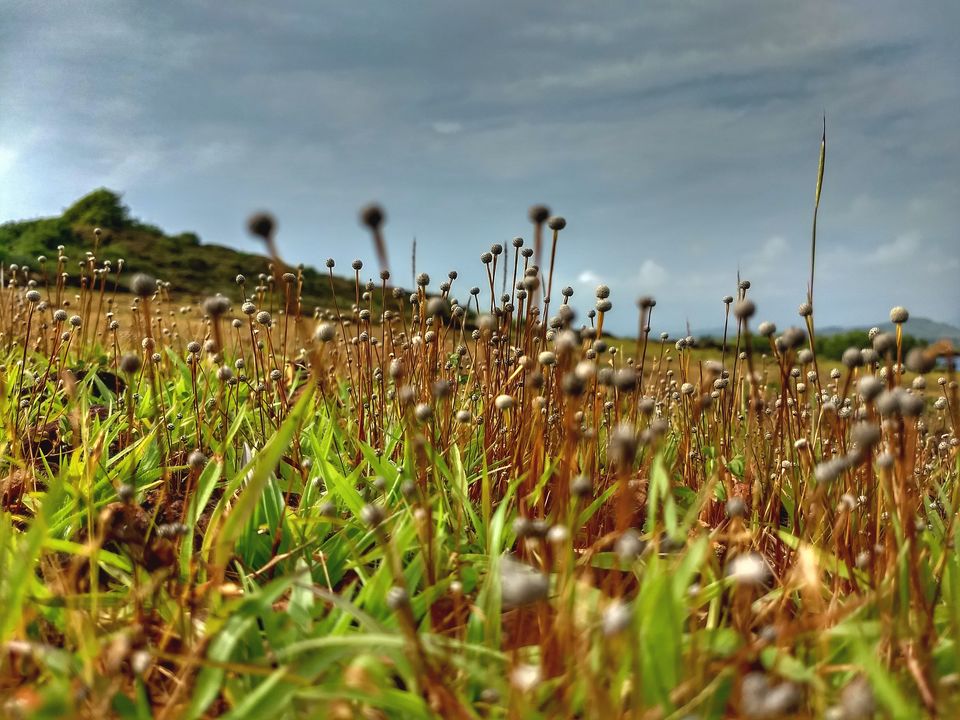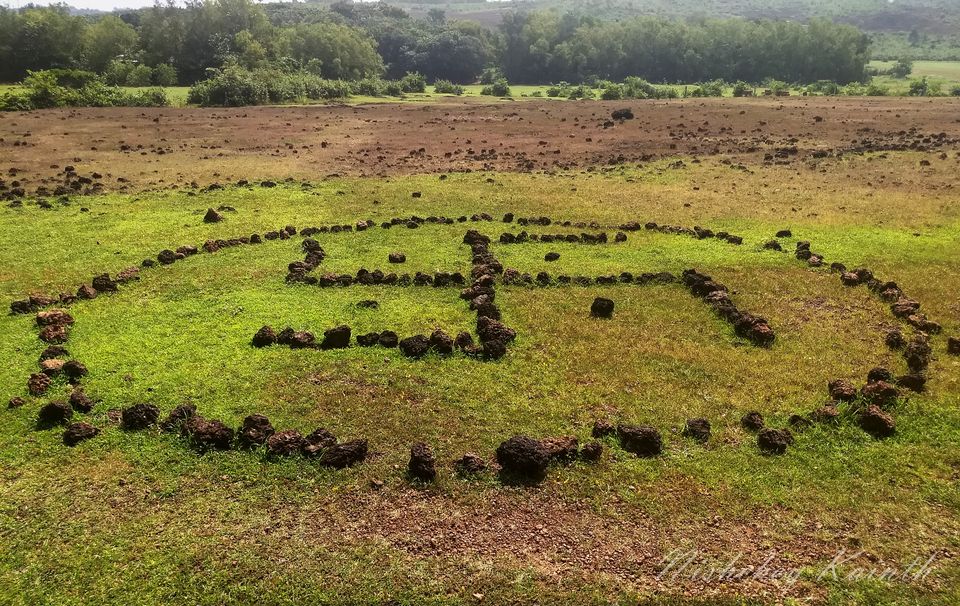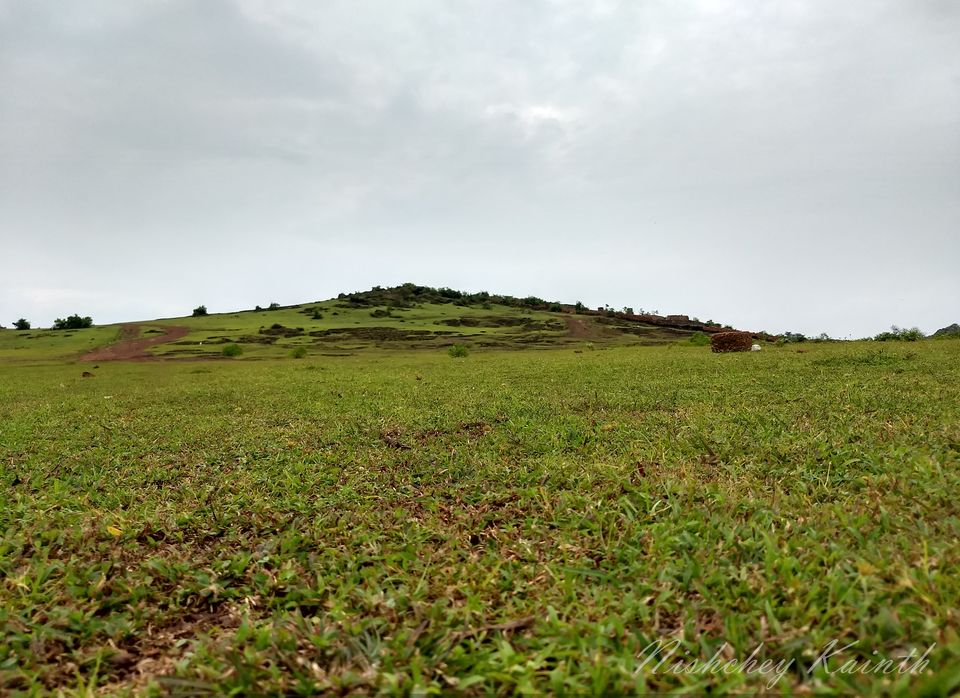 I started walking to the highest point of the trek to check out how's the view from the top and you won't believe the below picture, but yes this is Gokarna, karnataka, India "The most amazing view captured". was sitting for an hour to watch this beauty, it was so calming and peaceful.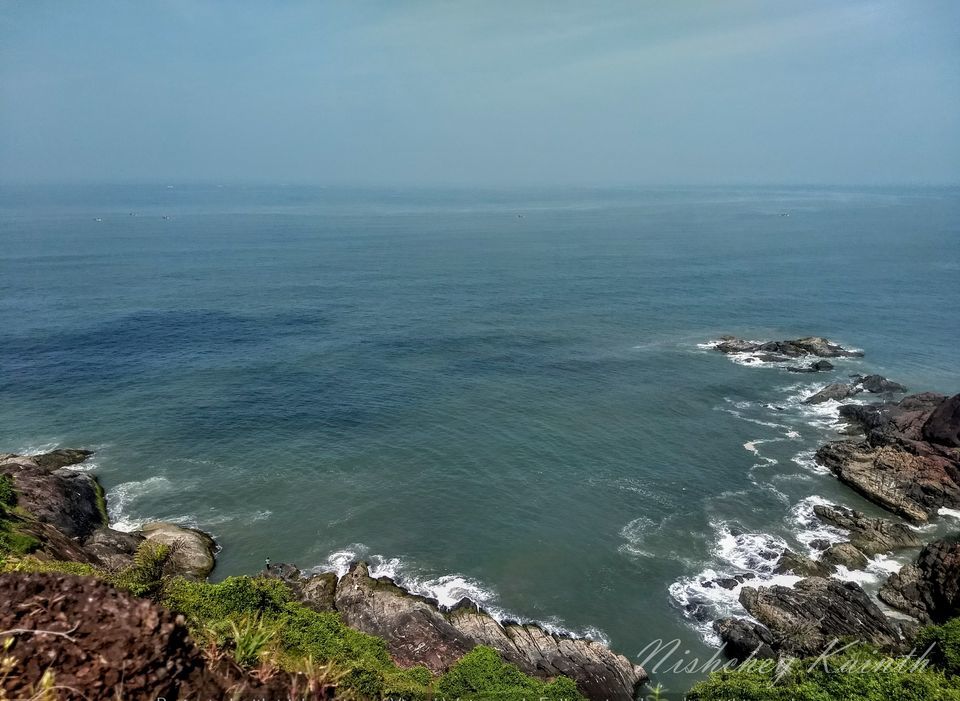 The beach was very neat and clean with crystal clear water, the one will love to sit for hours just to watch this beauty and we get a better sunset view,unlucky coz of clouds i couldn't capture. this is the right place for the night stay, beach is having many shacks and cafe's offering the stay in hut's and that too on a very affordable price, though the hut's don't have Ac and all, but yes you will get basic amenities, living on the beach is way to different then staying in a resort, you get all the time to see for what u have traveled for.
Om Beach is shaped as two semi crescents joined together forming the shape of Om (Hindu Symbol) hence the name Om beach.The beach is not always crowded yet for those who love to spend their precious lone time can find the place intimidating.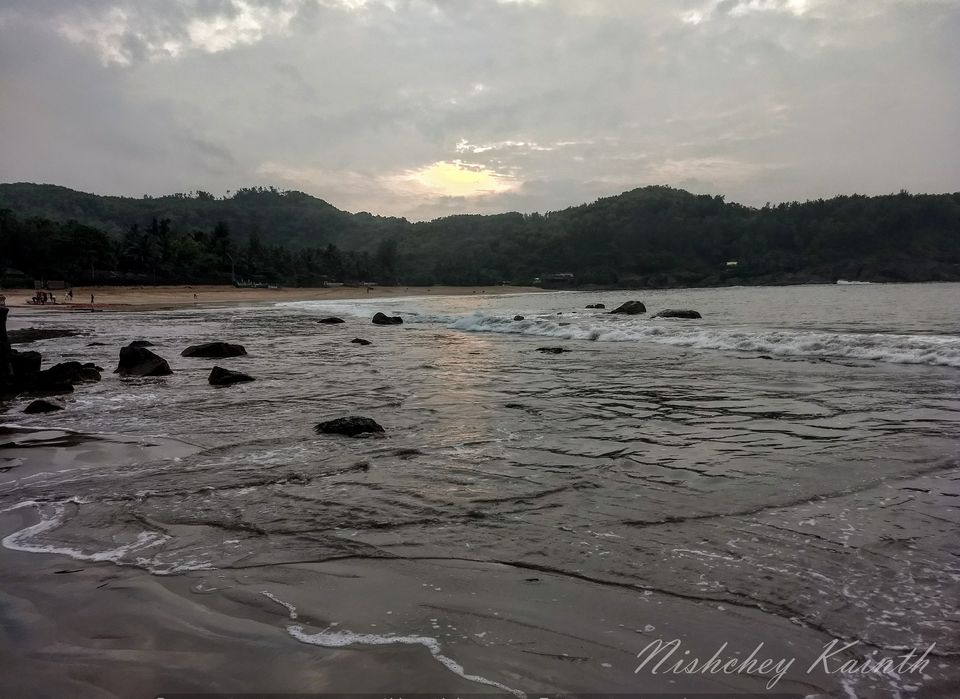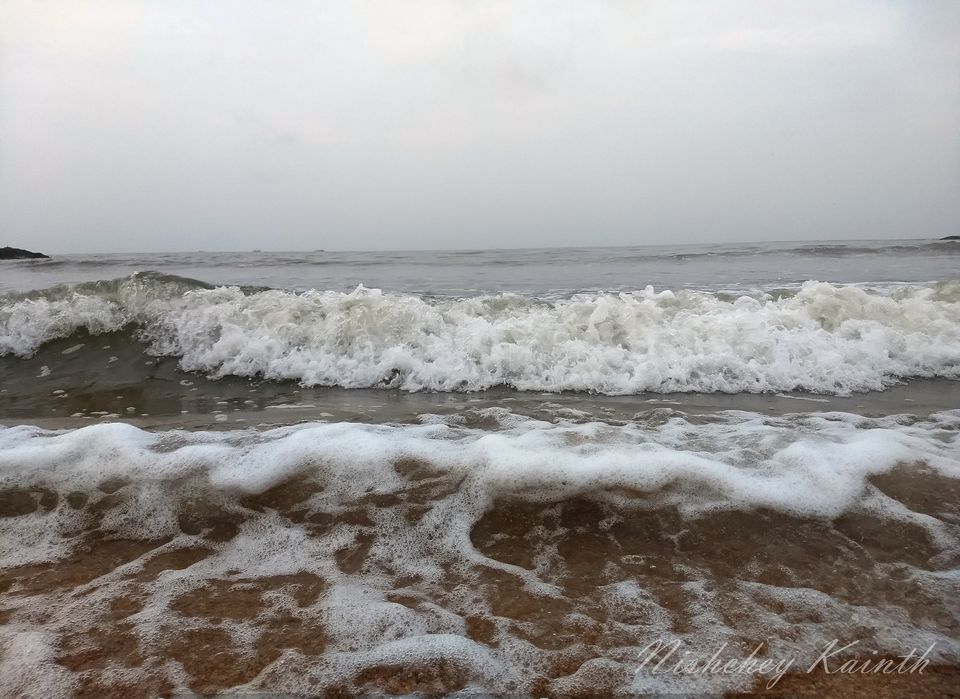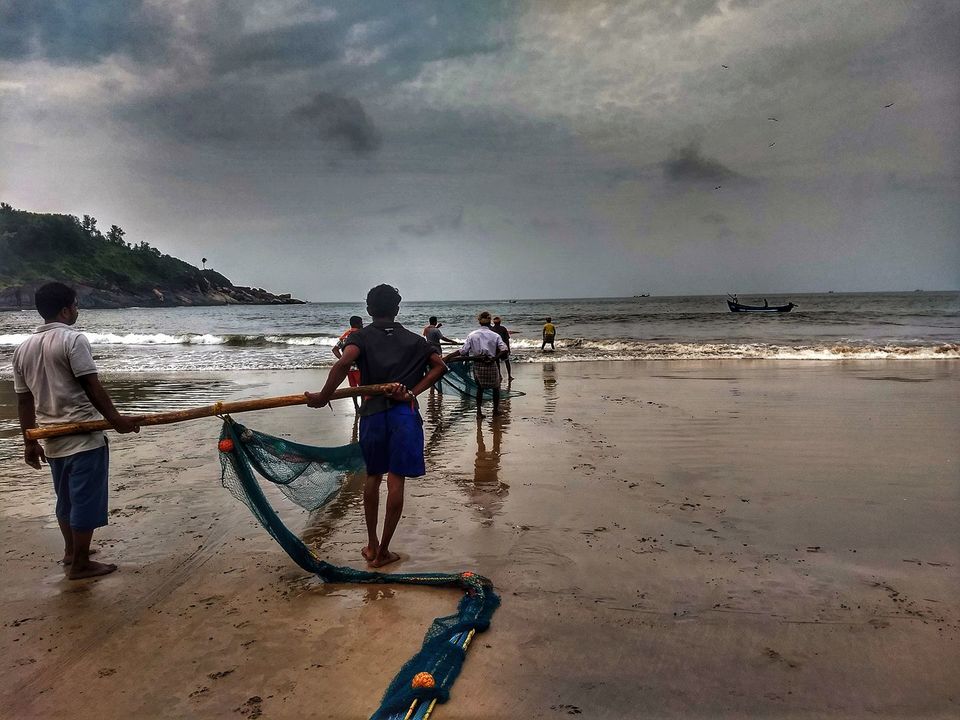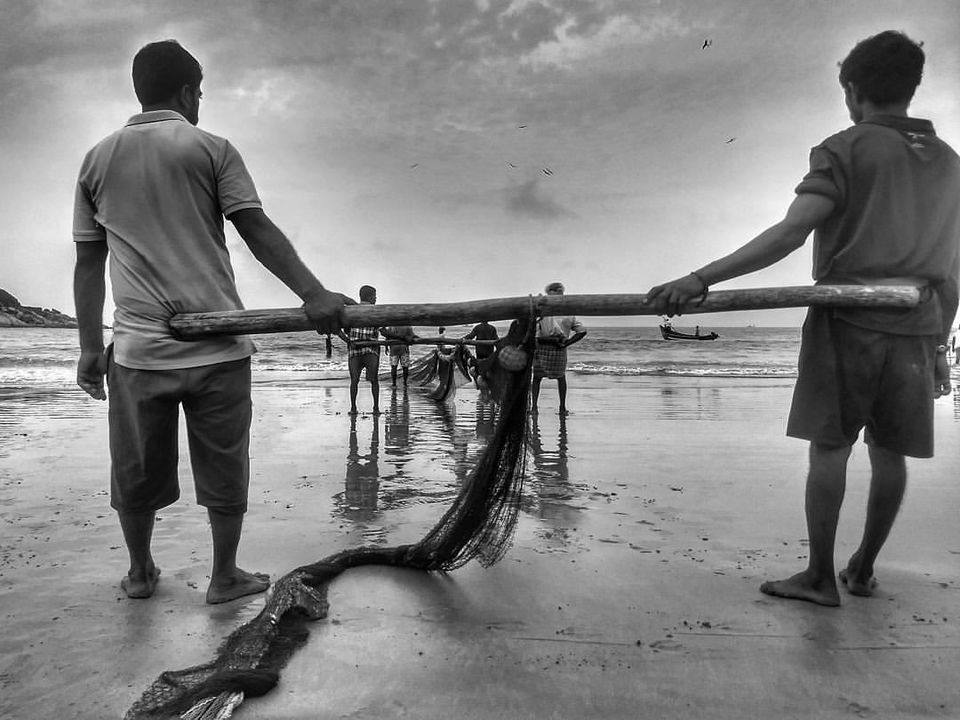 Don't miss the Namaste cafe @Om beach. the view, food, feel is way too amazing.
Don't forget to visit the temple, the Mahabaleshwar Temple, Gokarna is a 4th-century CE Hindu temple, It is a site of religious pilgrimage.
Random clicks