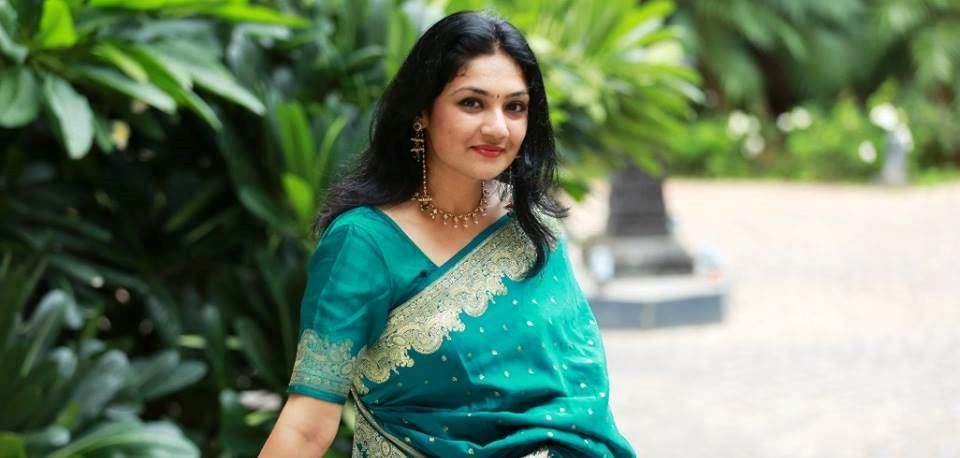 Madhya Pradesh – the heart of incredible India, has everything to offer in tourism. Madhya Pradesh Tourism Development Corporation (MPTDC), the State Government agency responsible for tourism in the State has set high standards and revolutionized the State's tourism. Except for sea and snow, they have got everything for a traveler, including the year round festivals.
In this write up, I will take you to three towns of Madhya Pradesh famous for the finest sarees – Dhar, Maheshwar and Chanderi.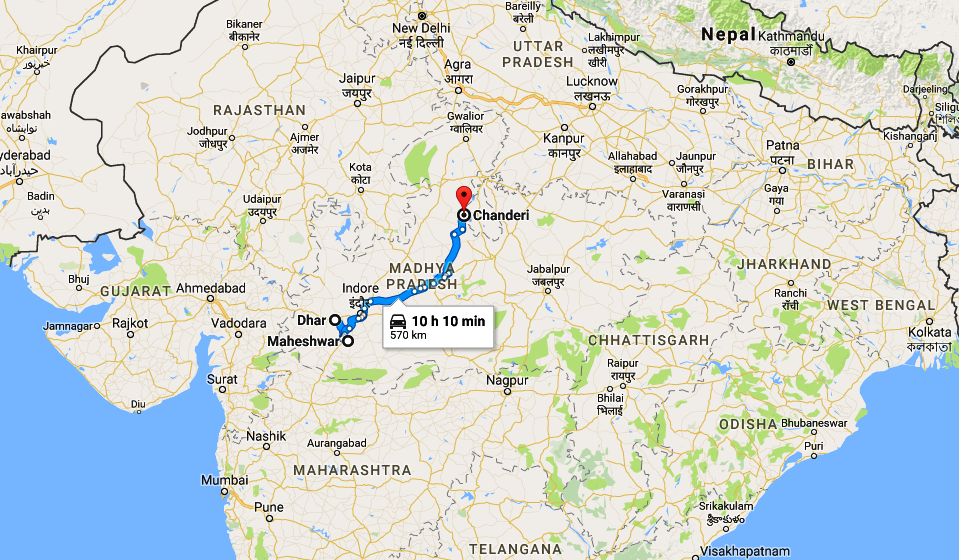 1. BAGH PRINT SAREES:
Located just 70 km west of Indore, village Bagh in district Dhar has etched its name in the world of handicrafts for handmade block print sarees. A cotton or silk saree is stamped with blocks. These blocks carry geometrical pattern or floral designs. They use natural handmade colours made out of vegetables and flowers.
The price of the original Bagh print saree starts from Rs. 2000.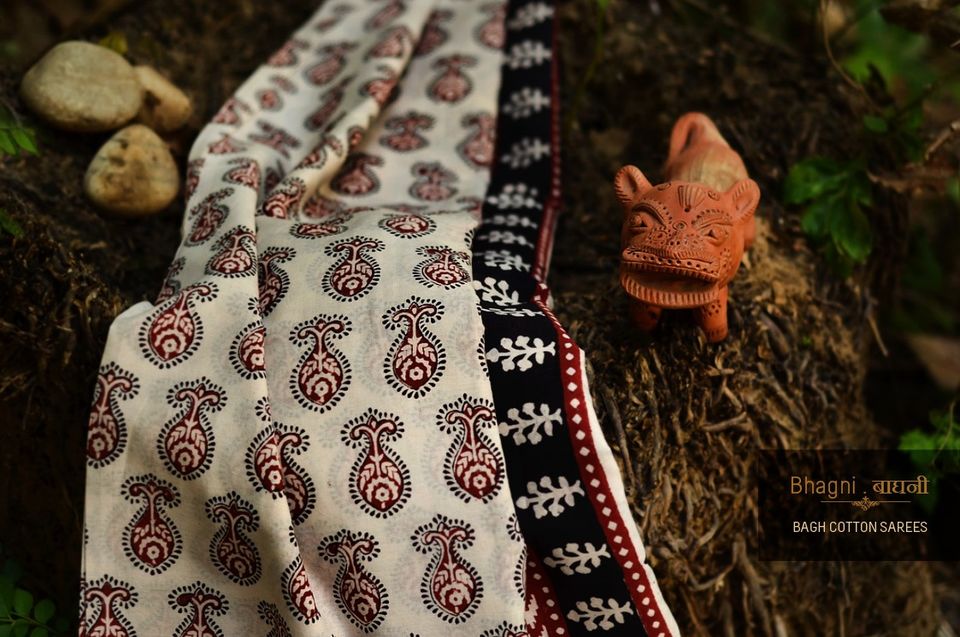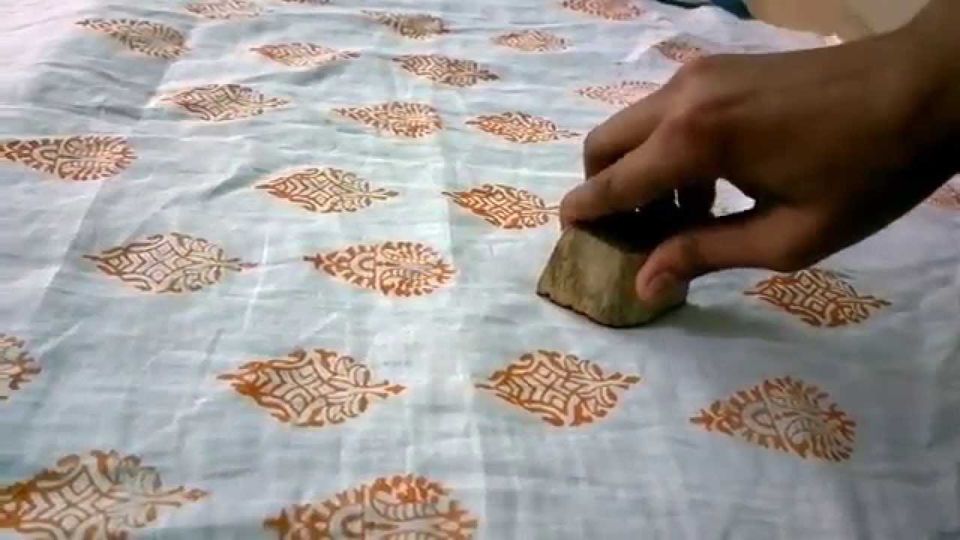 2. MAHESHWARI SAREES
Some 100 km west of Indore is a culturally rich and historical city of Maheshwar in district Khargone, Madhya Pradesh. The city is known for its handloom industry that has supported the city's economy for thousands of years. The colourful sarees weaved in cotton is among the finest handloom products.
Designs of flowers and geometric patterns are weaved on saree. The royal family of Indore, the Holkars, have been the chief patrons of Maheshwari sarees.
The price of original Maheshwari sarees starts from Rs. 3000.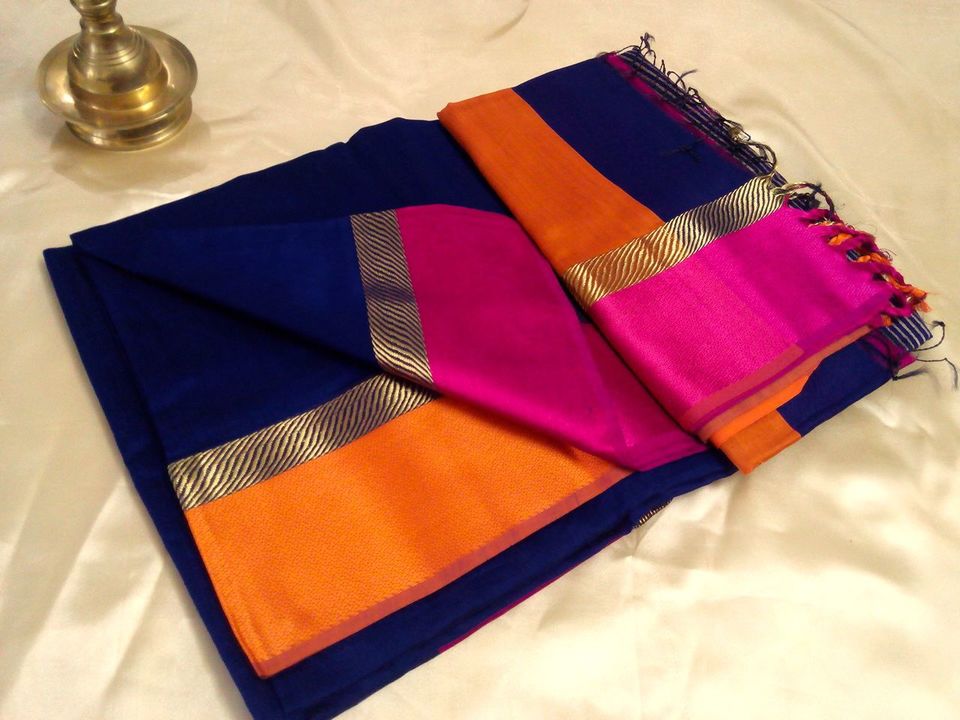 3. CHANDERI SAREES
The historical town of Chanderi is in Ashoknagar district of Madhya Pradesh. Chanderi sarees are made of cotton or silk. Flowers and peacocks designs and geometrical shapes are woven in different patterns. These are the finest sarees in India famous for its silver and gold brocade.
The Chanderi sarees date back to 13th century. The weavers and master craftsmen have carried the tradition over the centuries.
The cost of original Chanderi saree starts from Rs. 5000.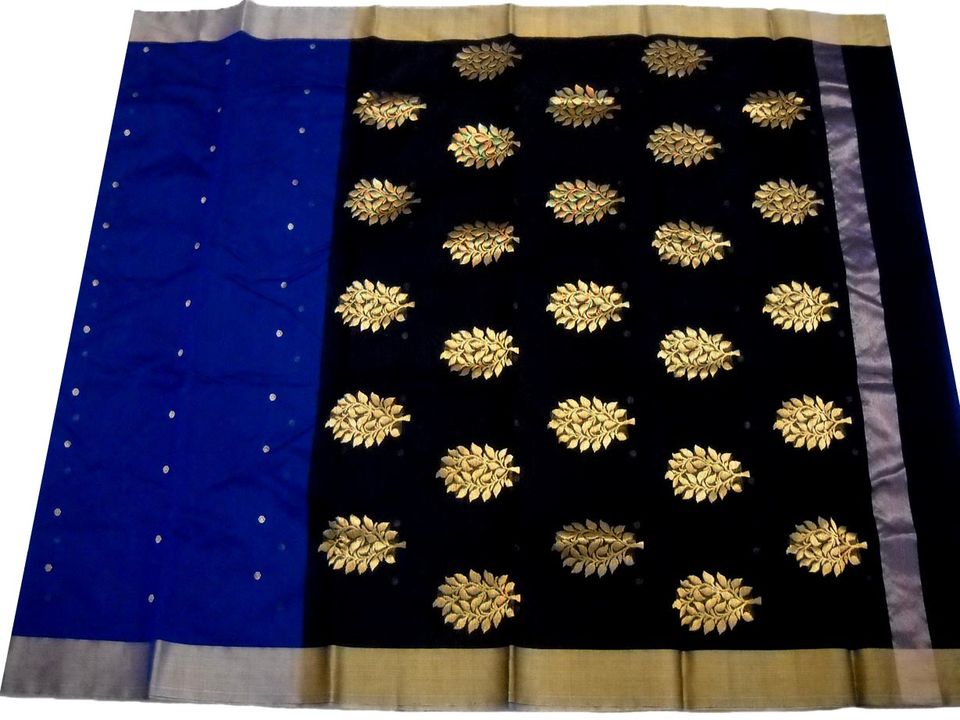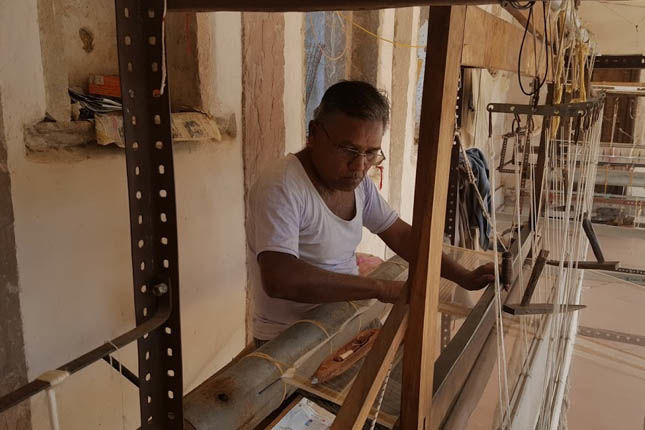 Bharati Nadkarni, is a Pune-based software professional and travel writer. Follow her on Facebook.

All rights of photographs are with the photographer.