A tour never gonna to forget in mah memory. We planned a tour with Experience Tours in New Delhi,paharganj to Nainital. It was an unbelievable moments. I have learned there Best Hinuduism Culture. The colourfull India city nainital have a lots of natural beauty and culture.

I have learned that fear limits you and your vision. It serves as blinders to what may be just a few steps down the road. The journey is valuable, but believing in your talents, your abilities, and your self-worth can empower you to walk down an even deep valley.
Nainital was a popular summer retreat for the British when they ruled India. It has the awesome and action filled strip called The Mall which has lots of restaurants and also the emerald colored Naini Lake, shops, hotels, and markets. Nainital comprises of two areas: Mallital and Tallital. Both of them are situated on either end of the lake dotted by majestic and beautiful mountains. They are connected by The Mall. This is why Nainital serves as the ideal place to come and enjoy nature as well as its pristine views, which is available in abundance there.
''ENJOY YOUR TRIP TO NAINITAL''
Toyota innova car hire from delhi for Nainital Make an exhaustive itinerary so that you don't miss out on all the fun spots in Nainital. Don't carry you with too much hard cash. This is because Nainital has lots of ATMs. You should also check and see if your bank has an ATM in the city so that you don't get stuck.
If you go on your Nainital tour during the summer months can mean a sudden drop in temperature. This is why it is necessary for you to carry some warm clothes so as to avoid the chill. If you are travelling with children then you should also carry extra woolens and blankets. trip by tempo traveller or toyota innova car taxi.
When you drive on hilly terrains it requires some expertise. Since Nainital has lots of sharp turns and rocky edges, you should brush up on your driving skills. Nainital is famous all over the world for its trekking routes and also excellent facilities for sail boating, yachting and paddle boating. While you are on your trip to Nainital by tempo traveller or toyota innova car taxi, you can also go for an excursion to places like Bhowali, Bhimtal, and Ghorakhal.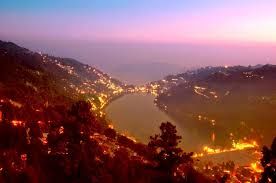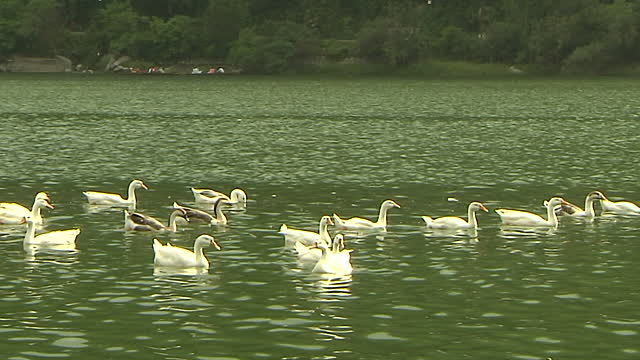 Email ID experiencetours1974@gmail.com you can mail us your tour itenary