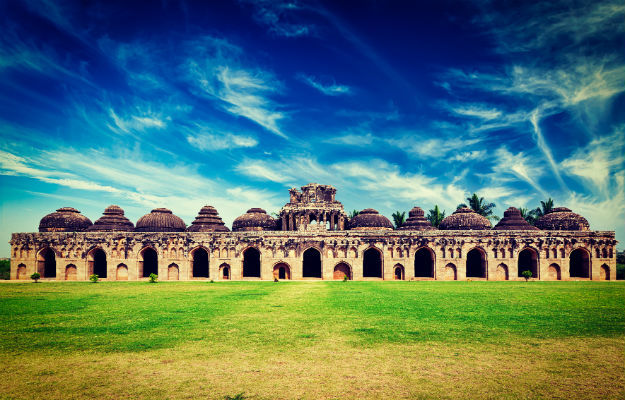 This has to be Karnataka's most picturesque destination surrounded by boulders. With river Tungabhadra alongside, it draws people to visit and explore the rich beauty just like it did to me. A blend of ancient architecture - religious places - breathtaking beauty, Hampi is the best example that beauty need not always lie in the beach or the mountains.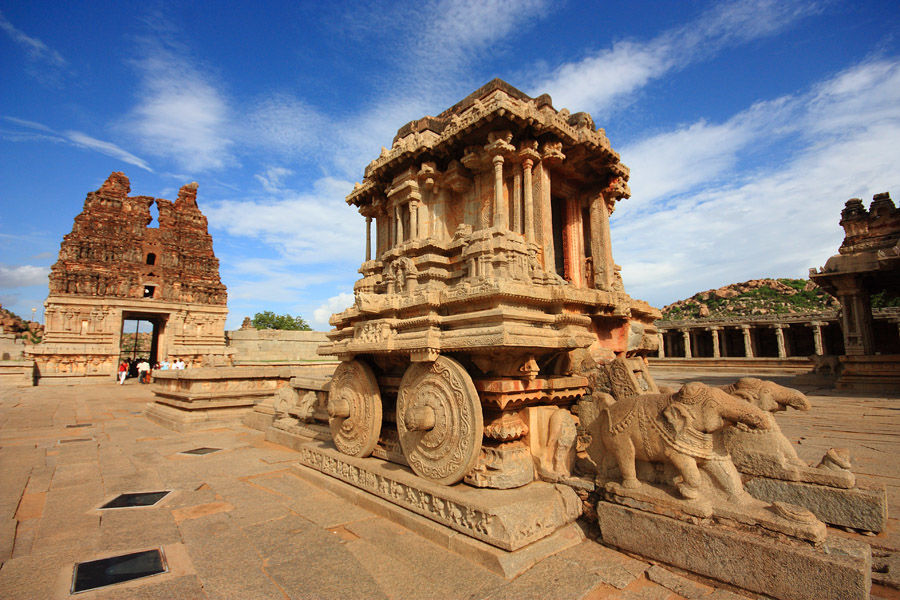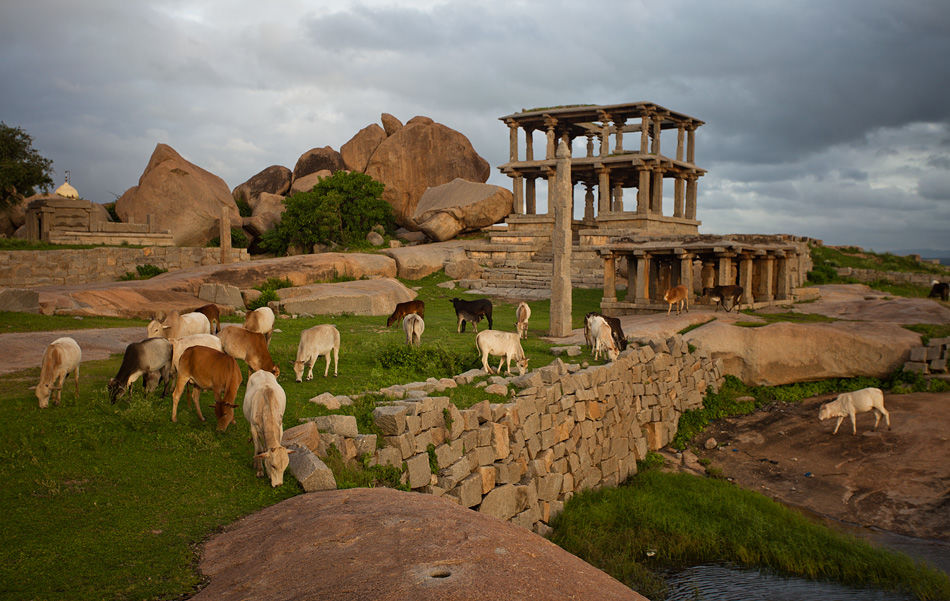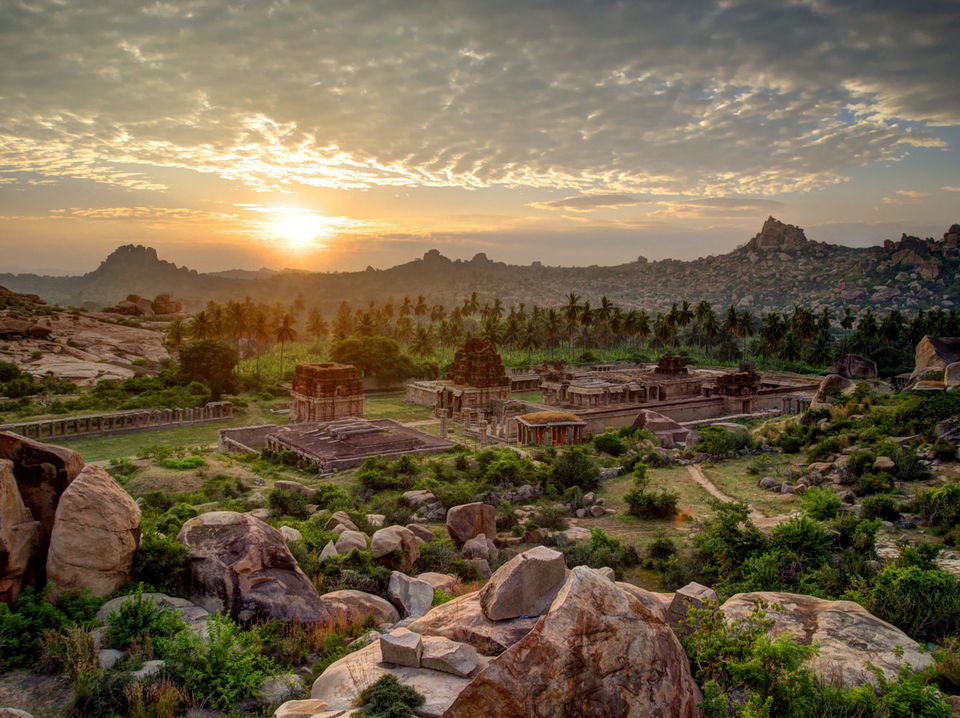 OK coming to the things you should know to plan your trip and I am now putting a full stop on admiring this place.
1. Take minimal clothes and loose one's. The place is always 2-4 degrees hotter compared to the city. Surrounded by boulders, this place is hot all year round. Best time to visit would be from September - February. April and May is the hottest
2. There are two good options to stay - The Heritage resort- this can be chosen if you want a fancy and an affordable place to stay. If you are with a group of friends, then you can also choose to stay inside the city where the rooms are given on per person cost basis. Usually ranging between INR 400 - INR 450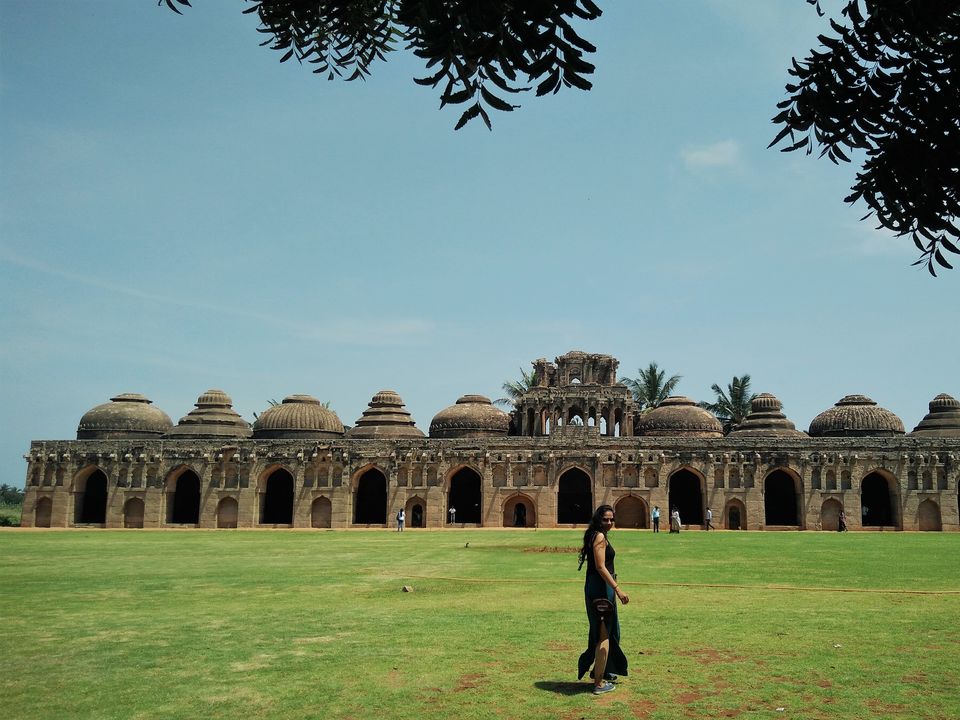 3. Hiring a good guide when you travel around the place is absolutely recommended. The full day tour guides travel with you on a cycle. Oh ya! you can hire a cycle and travel around the city. A guide I would want to recommend is Hanumanth - Contact +91 9448719144
4. Do not touch when you read "Do not touch". This place is maintained so well, let's try to make sure that our future generations get to see the history too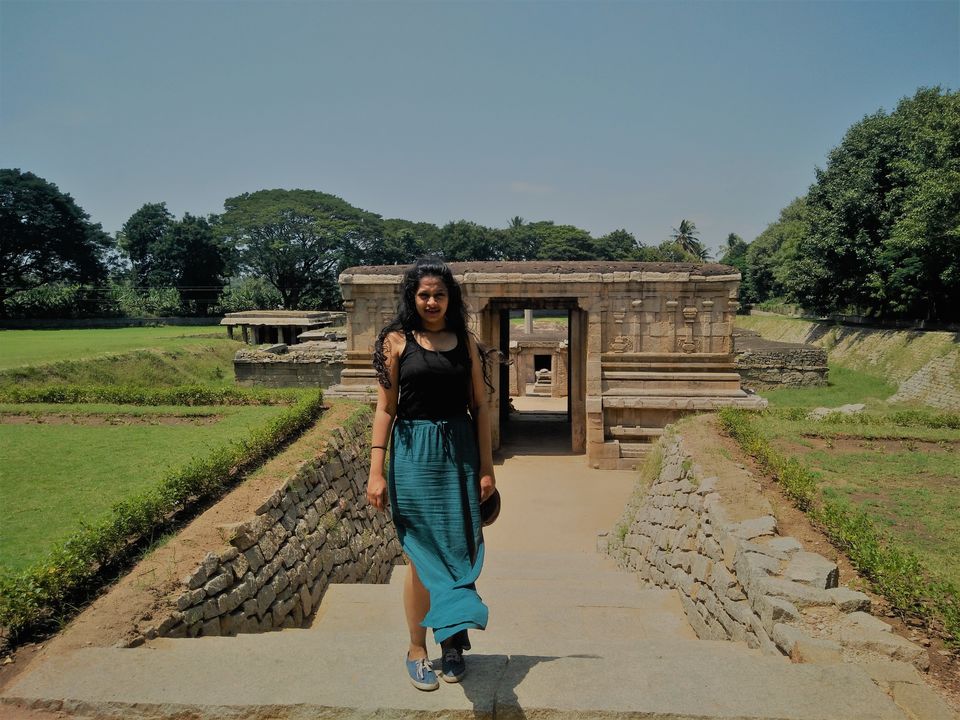 5. The hippy side of tungabadra river. The boat/coracle ride which hardly takes 10 mins will take you the the other side of the river. This side has a lot of good places to stay, eat and chill. Many people opt to stay on this side.
6. This place is not for Hipsters only! People have this assumption that Hampi is a trippy place. This is totally wrong.
7. The coracle ride in the river Thungabadra is just wow. Do not miss this!
8. How much ever you hear about Hampi, it is less crowded compared to many other tourist destinations. You get a lot of time for yourself.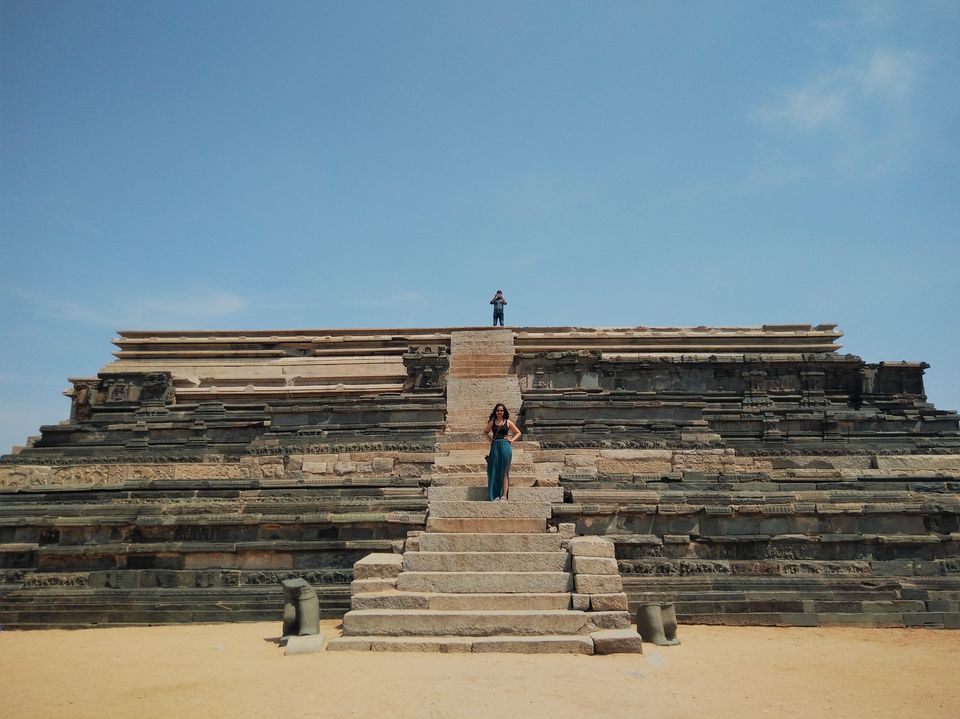 9. Do not get scared of noticing less people around. This place is safe, can easily be ticked safe for solo travelers too.
10. Take a pair of chappals, anything else would be uncomfortable.
11. About the route, places to see around - Trip advisor does a better job than me :)