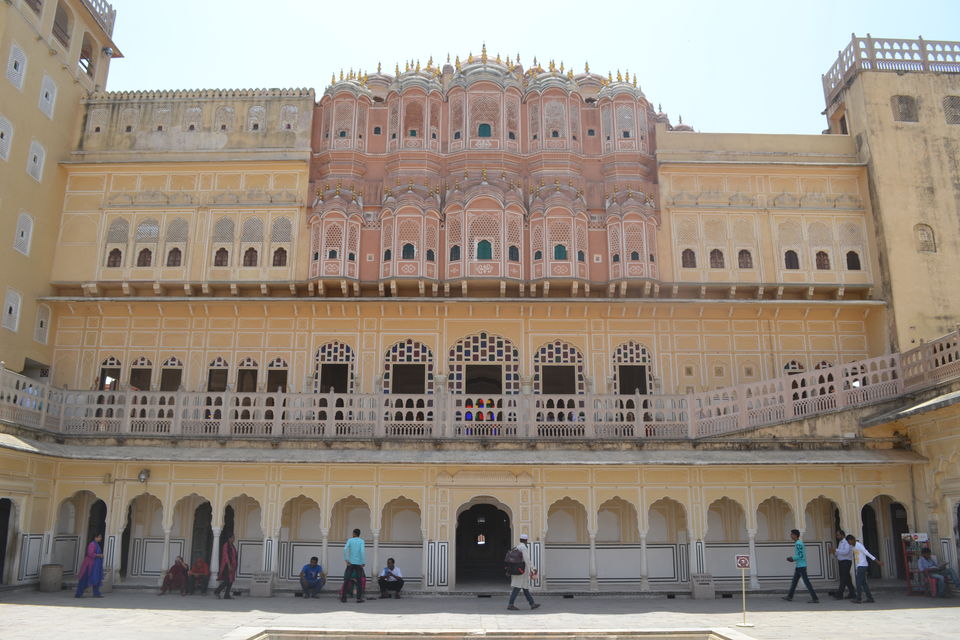 Next day I started my endeavor with Hawa Mahal. It is located in the middle of the main city with markets all around but as you enter the place you will be amazed to see the architectural excellence and the intricate designs of that era. You can easily trace the address by asking Badi chaupar to any local.
It is multi-storeyed structure planned beautifully with narrow verandahs and windows. From outside it looks like a web of a beehive with many holes. The windows are placed in such a way that winds can easily flow from all sides and thus the name. The windows are covered with colored glasses that give an enchanting view when sunlight falls on them. There is a fountain in the center of the courtyard. The floors are laid with different colored marbles. Remember the entrance is actually from the rear side from where you take the right and move to the front side.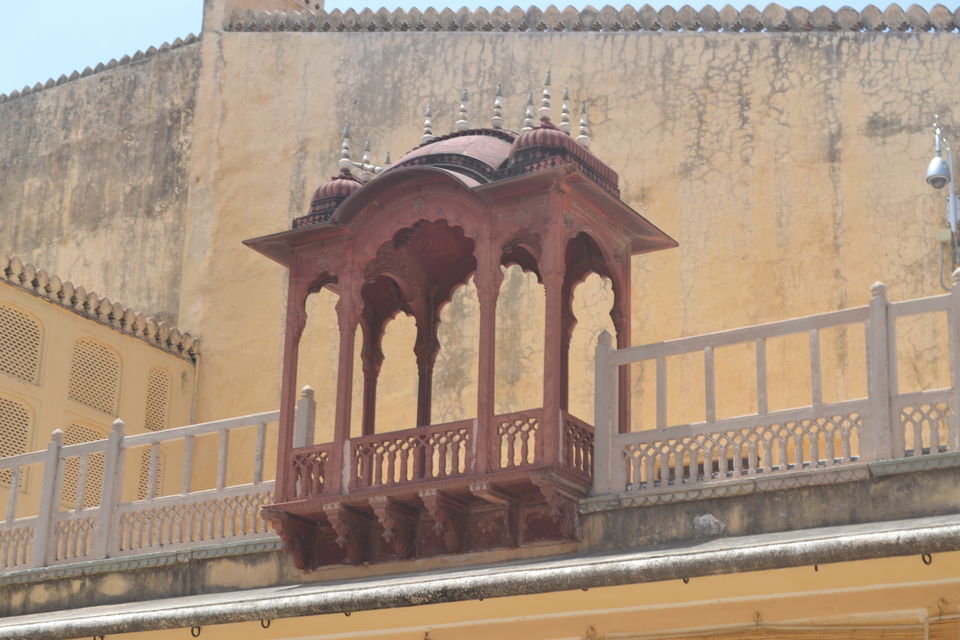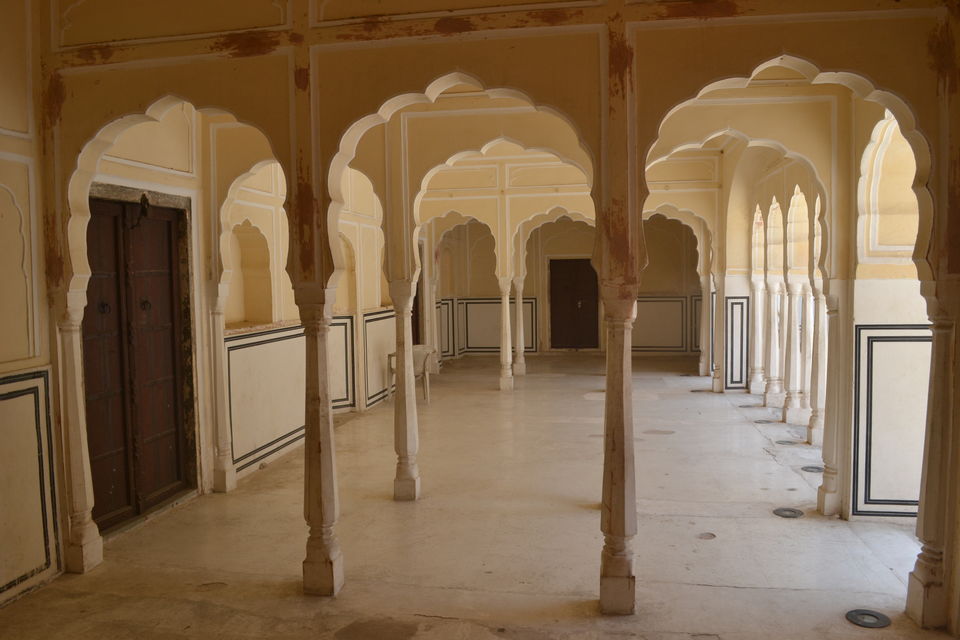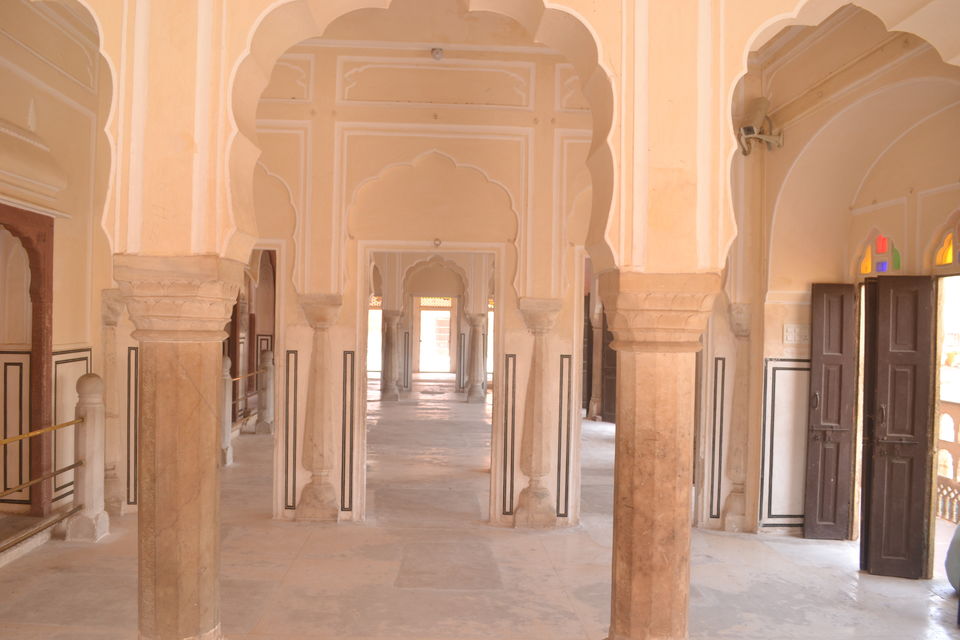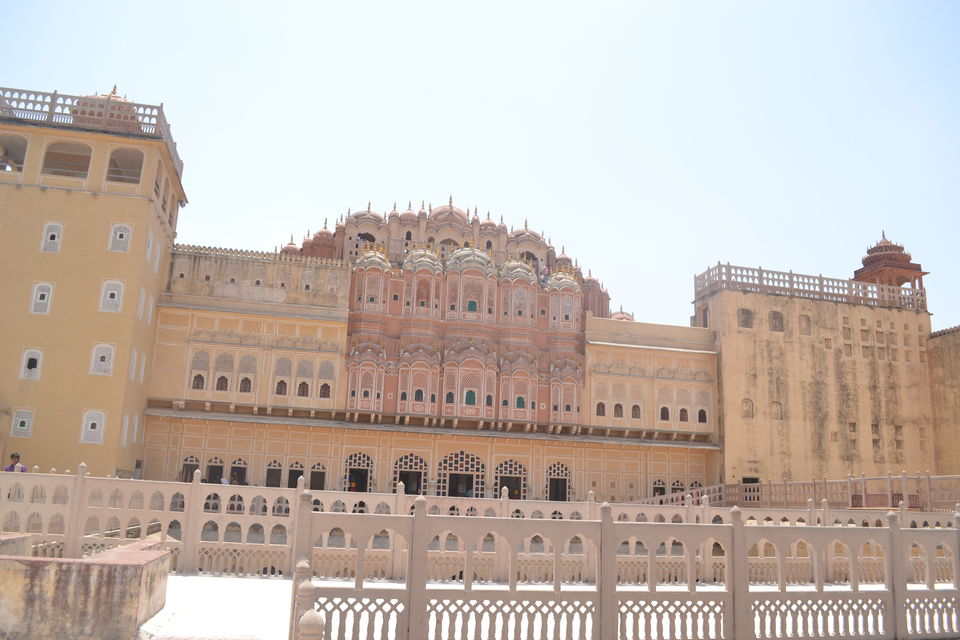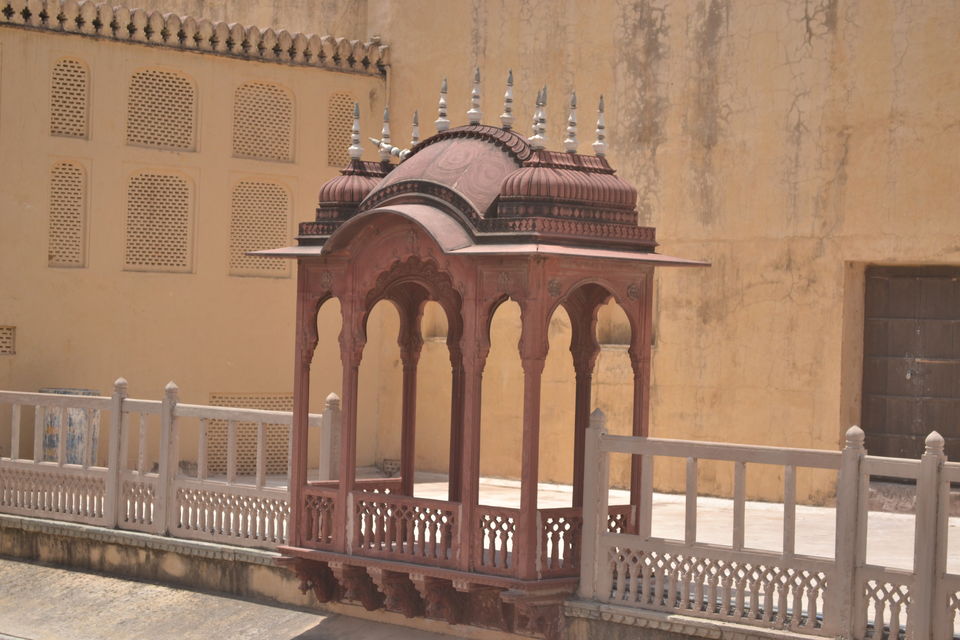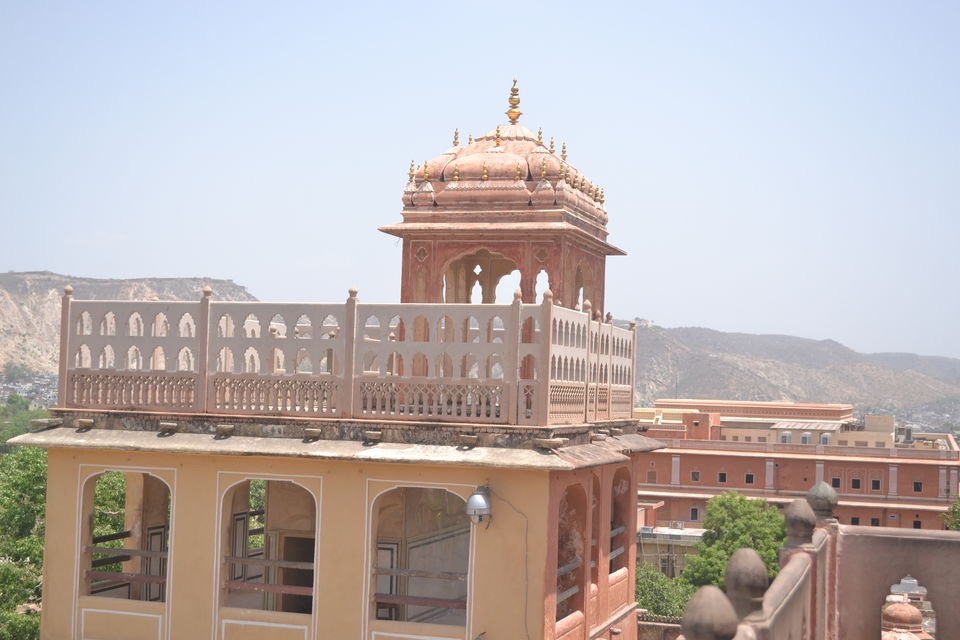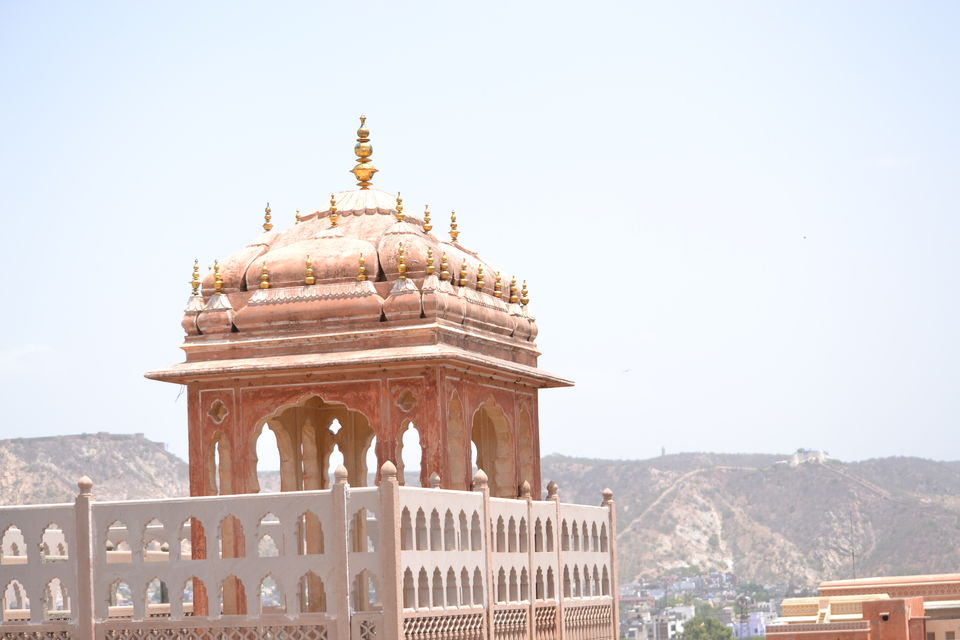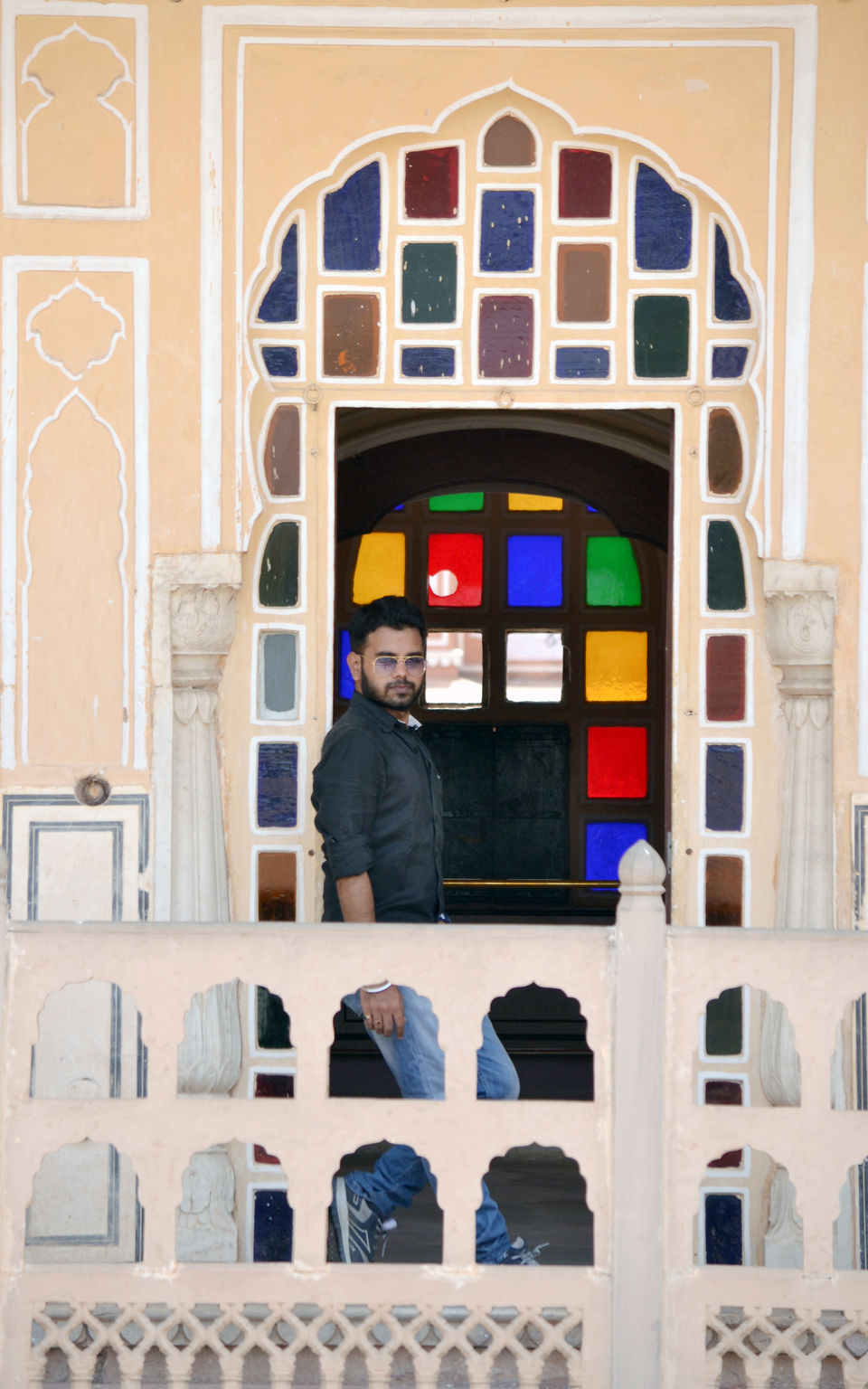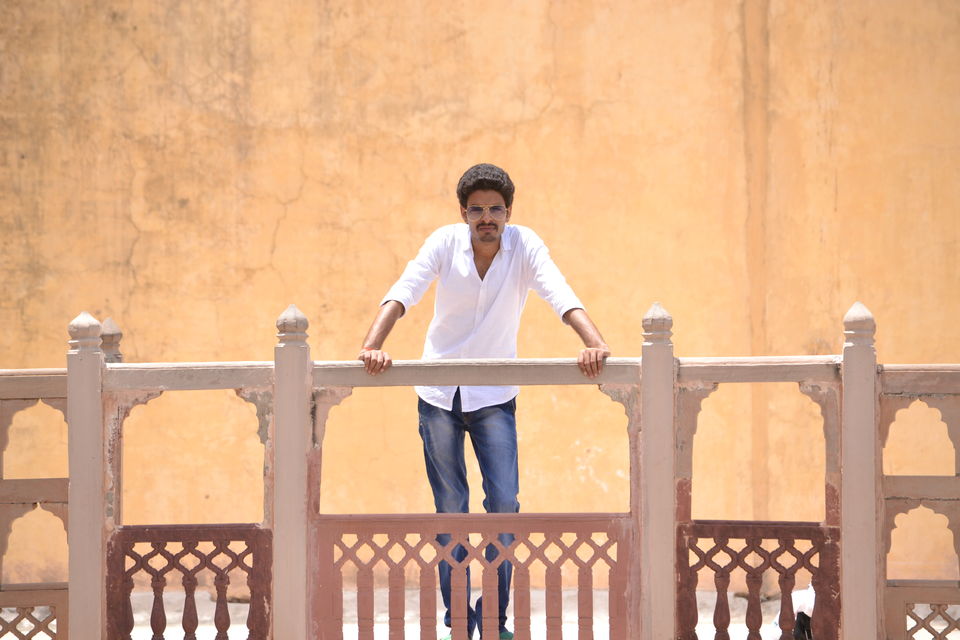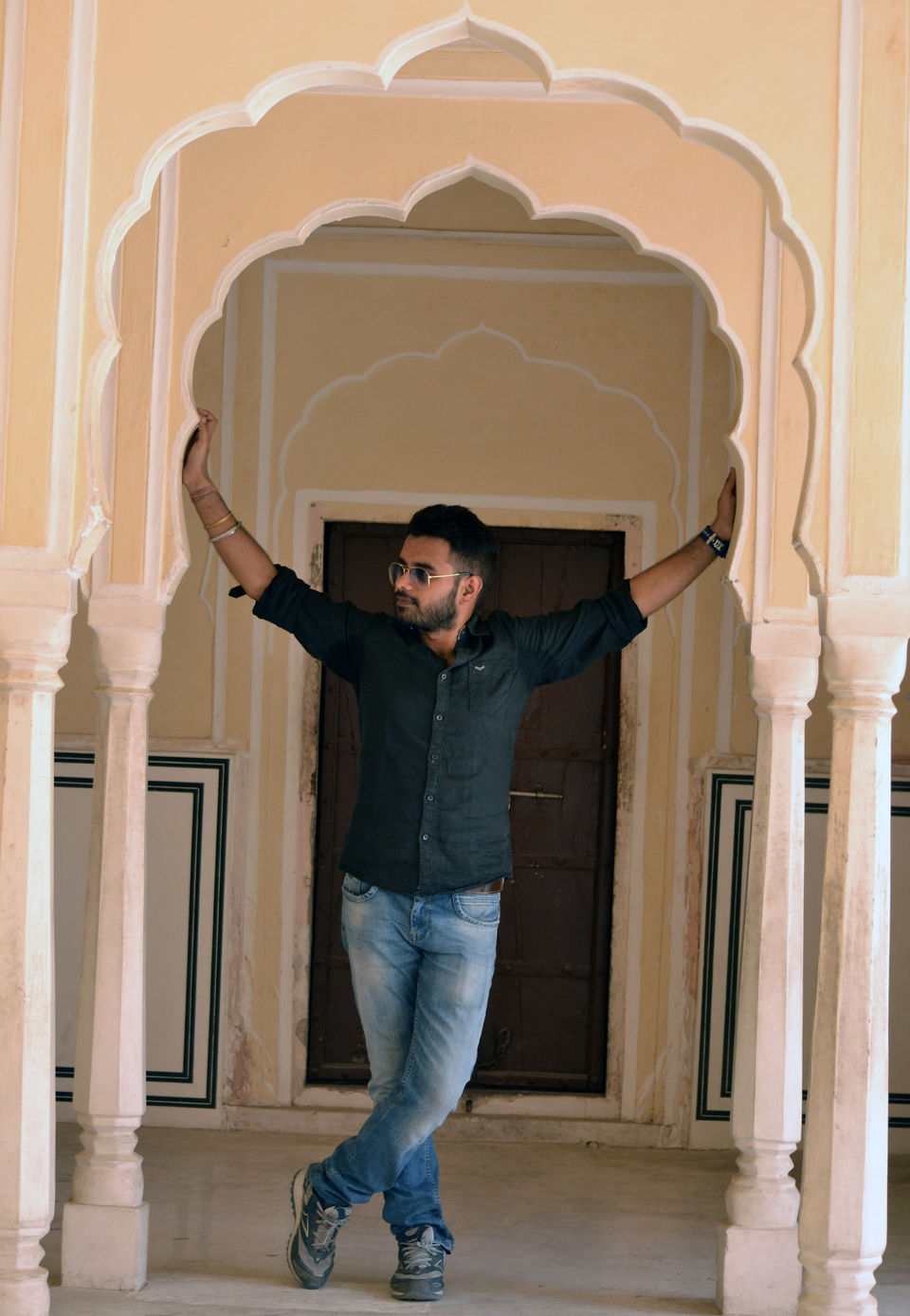 Exiting the place, I walked (15 mins of walk) with markets on each side of the road and reached the Albert Hall museum where one can find all the antiques, war equipment, statues, inscriptions, prototypes of large buildings and even models/ photographs of kings and their guradsmen.
This ended a hectic yet colorful tour of Jaipur.