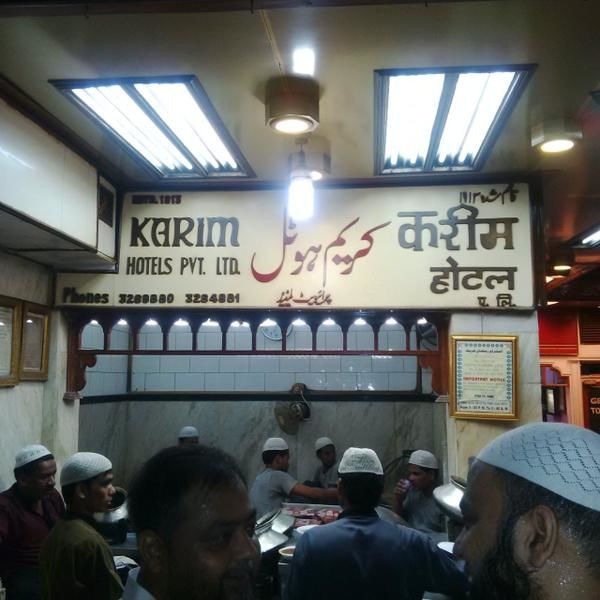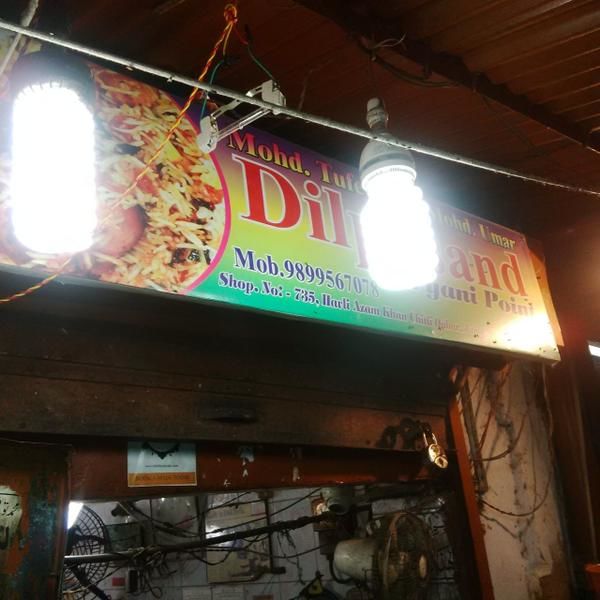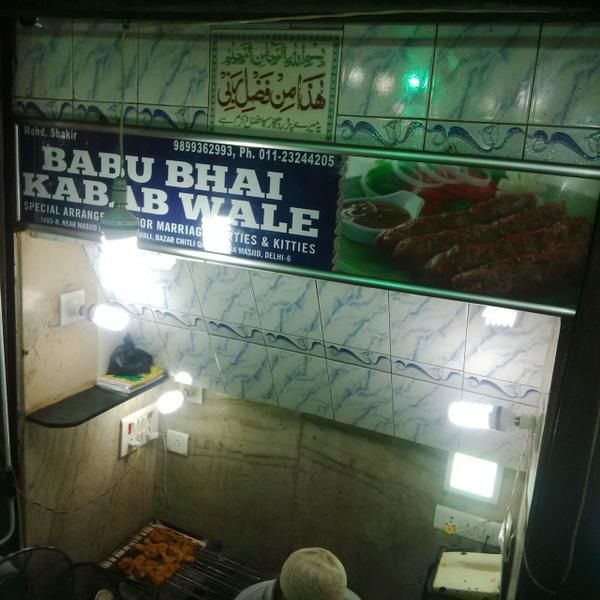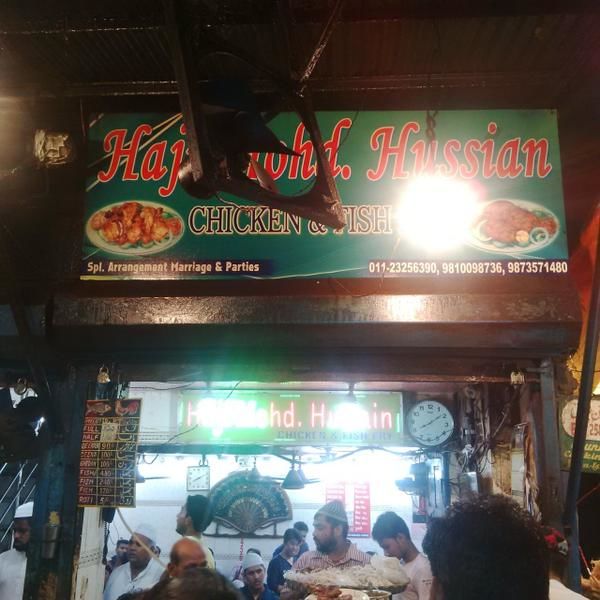 So, special thanks to my friend Zuhaib Mohammad, who made us go to these eating joints on the eve of Eid where we offered our prayers at Jama Masjid and then went out for the feast. Few places that I would like everyone to try out because these are tested, tried and recommended by the as we say "Purani Dilli Wale".
1. Aslam Chicken: A new form of butter chicken which you won't find in any north indian restaurant being served and it is best accompanied with Roomali Roti.
2. Haji Chicken: A joint famous for crispy chicken and fish and being appealed with a touch of batter making it crispier to the core.
3. Babu Bhai Kabab Wale: The kebabs of different varieties and could promise you for a finger linking experience served with the local chutneys .
4. Dil Pasand: Achari biryani is the specialty of this place and could relish the taste of the local cuisine with a tint of uniqueness in its own.
5. Shahi Tukda Corner: Drenched in kilos of ghee and dry fruits , this desert promises to fulfill your desire for sweets. Served in front of the outlet Jawahar Chicken.
6. Karims and Jawahar Chicken: Outlets which has made it a big way in terms of the food served and the taste and well established and known.
The USP of this place is you hardly get space to walk but it fulfills the gap with the delicious food being served. Reasonably priced with an excellent taste. Try these and you could find the contentment.