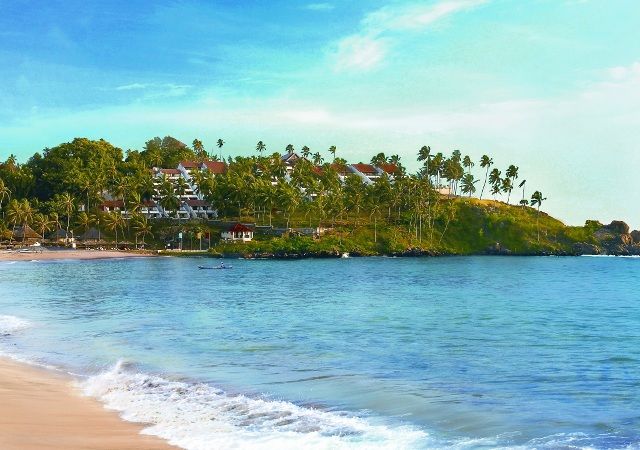 Kerala is a flourishing land blessed with lots of geographical attractions. Its major attraction includes lengthy coast lands, and Kerala tourism performs large growth on the lap of this beaches. The beauty of Kerala is beyond words and it contains various beaches and its mesmerizing marina, the beaches include Alappuzha, Bekal, Kovalam, Varkala, Kozhikode, Meenkunnu, chavakkad and Cherai. Enjoy your Stunning Kerala tour packages with Seasonz India holidays.

Beaches are one of the striking and popular tourist attractions in Kerala. And it acquires a significant position in the field of tourism. The large land Kerala contains more than twenty beaches, all are one of the striking part of Kerala tourism. Most of these beaches are famous for its extreme beauty and peaceful atmosphere. Also sightseeing was awesome through these beaches and they conduct different events like beach festival and sand art festivals. It's a favorite's destination of domestic as well as foreign tourists.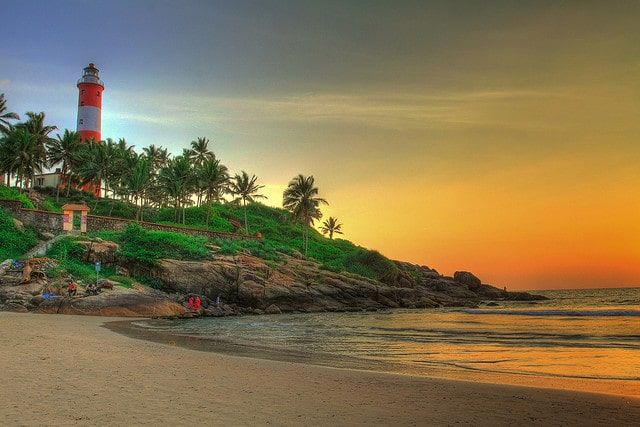 Kovalam is the most popular beach in Kerala, and its flourishing beauty attracts domestic also foreign traveler's lot. Beauty and pleasure both are equally packaged in Kovalam, and it located in the capital city Trivandrum. The Kovalam is an internationally renowned beach with three neighboring crescent beaches. A massive rocky outcrop on the beach has shaped a beautiful bay of calm waters, which is superb for sea bathing.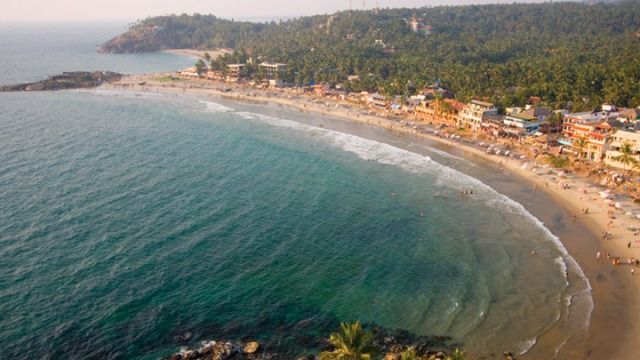 Kovalam beach is center for various water adventure sports include parasailing, swimming, boat riding and wind surfing. The Kovalam beach complex includes a series of budget cottages, convention facilities, shopping zones, Ayurvedic health resorts, swimming pools, Yoga and Ayurvedic massage centers. Kovalam is situated around 16 km away from the Trivandrum town and people can access Trivandrum International airport also central station easily for better travelling. Apart from Kovalam Trivandrum has list of other attractions include Napier Museum, Padmanabhaswamy Temple, Sri Chitra Art Gallery, Ponmudi hill station, Veli beach, Shanghumugham beach and many more.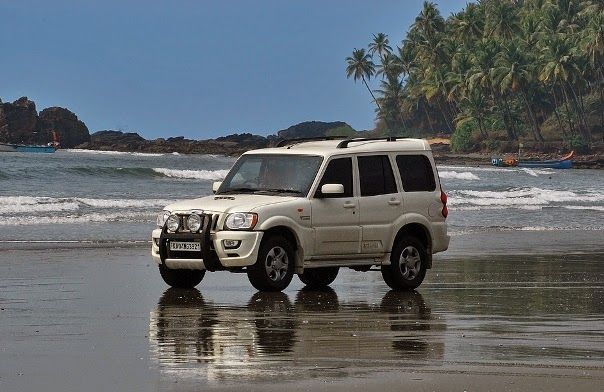 Kannur one of the admired tourist destination situated on the western coastal region of Kerala state, the beauty of great Arabian Sea is flourished with Kannur and it offer various beaches to this flourishing land. Muzhappilangad, Payyambalam, Thottada, Dharmadam, Ezhara, Meenkunnu, Ezhimala, Choottaad, baby, Mappila, Kizhunna and Ettikulam are the popular beaches located in Kannur district. The beaches offer beautiful sight to watch the waves hit the rocks splashing water all over. With soft waves and shallow pools, most of the beaches are fun beach to go for a swim. Walk, drive, swim or just lie on the rocks for a quiet time these beaches are tremendous. The popular Muzhappilangad one of the unique drive beach in Kerala also in India.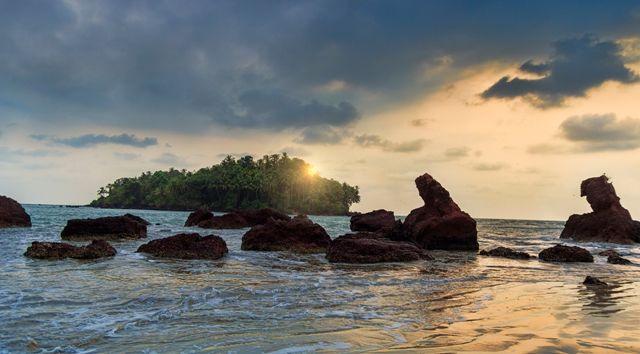 Travelers can reach Kannur by rail or flight, Kannur railway station is the nearest railway station and Calicut International airport is the next- door airport too. Apart from beaches the destination is center for other set of attractions include St. Angelo's fort, Paithalmala, Rajarajeswara temple, Palkkayam thattu, Thallicherry Fort, Parassinikadavu snake park, Madayippara, Arakkal museum, Cliff walkway, Aralam wildlife sanctuary, Kavvayi islands, Kottiyoor mahadeva temple, Alakapuri waterfalls and other cultural attractions.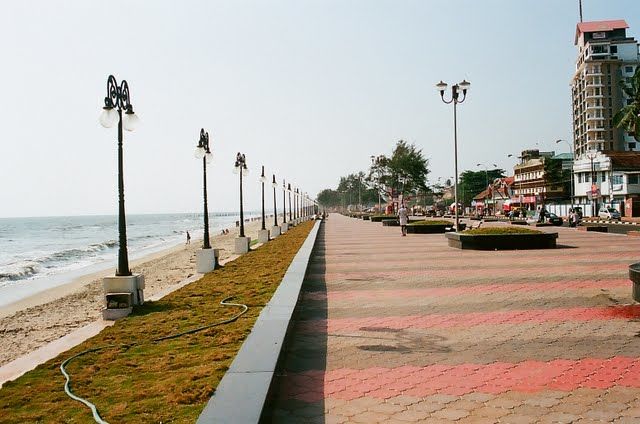 Kozhikode the 'city of spices' it's an old town from the ancient era… the place is well known for 'Vasco da gama 'the Portuguese explorer who discover the sea route from Europe to India. He first landed to Kappad sea shore located in Calicut district. And the place is blessed with much more thrilling attractions include beaches, hill stations, lakes, waterfalls and pilgrim centers. Kozhikode beach, Mananchira, Thali temple, Beypore beach, S M Street, Focus mall, Thusharagiri waterfalls, Kozhippara waterfalls, Kakkayam dam, Mishkal mosque and Payyoli beach are the stunning outing locations in Kozhikode. At evening the wayside full of Kozhikode special spicy foods are occurred and all these food items are renewed because of its taste. Tasty foods are the trade mark of Kozhikode city, and it contains various Malabar dishes like Kozhikode Halwa, Kozhikode Biriyani, Alisa, Kallumakai etc. Various Mappila cuisines are unique dishes of Kozhikode.