The new year is just around the corner, and most of us are working hard to put together the perfect bucket list for 2018 that will ensure we have an interesting year to look forward to.
But what destinations should we put on our list? Everyone seems to be heading to where everyone else is going – with Dubai and Bali topping the lists. We are aching for something different. Places where no else is planning to set foot in the coming year, so we can revel in our own mini celebration with less hovering eyes, but with the best of folks around to make us feel welcome, festive and new!
If this sounds like your mantra too, then let us introduce you to the guys at Trip Tap Toe, who have planned amazing itineraries to take travellers to exotic destinations in 2018 to experience unlimited adventure and create amazing stories. What's the catch, you ask? There is none. Their goal is simple – travel wide and far at unbelievably lowest cost!
So without wasting another moment, it's time to let the cat out of the bag! Here are three great packages to three incredible destinations for 2018:
7 Days In A Country Like No Other: Korea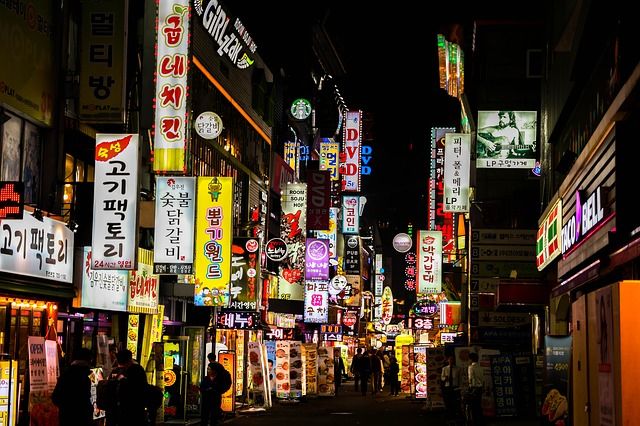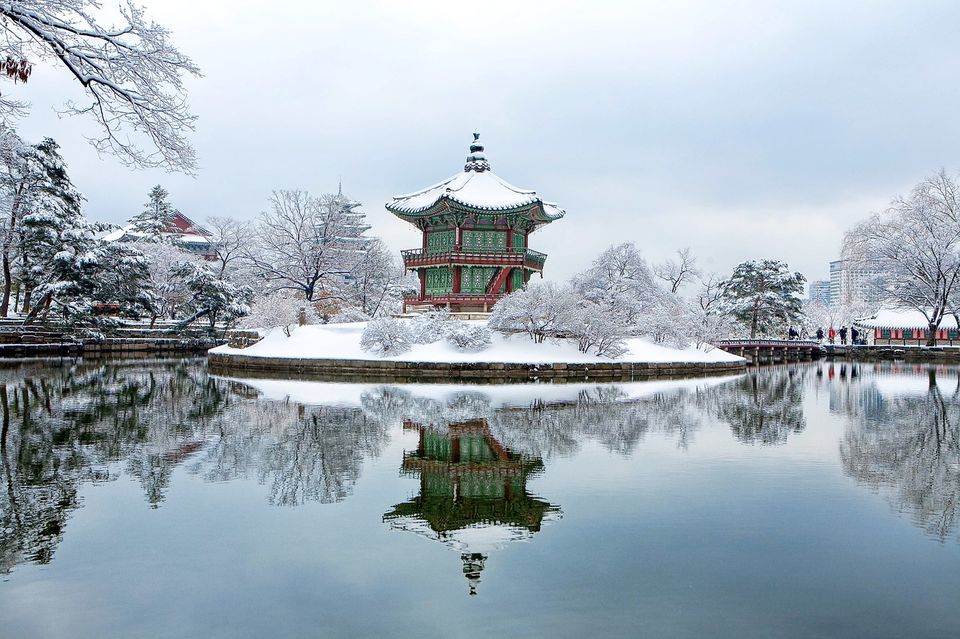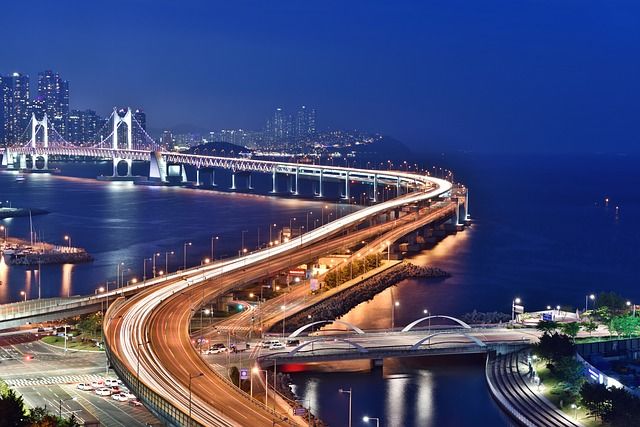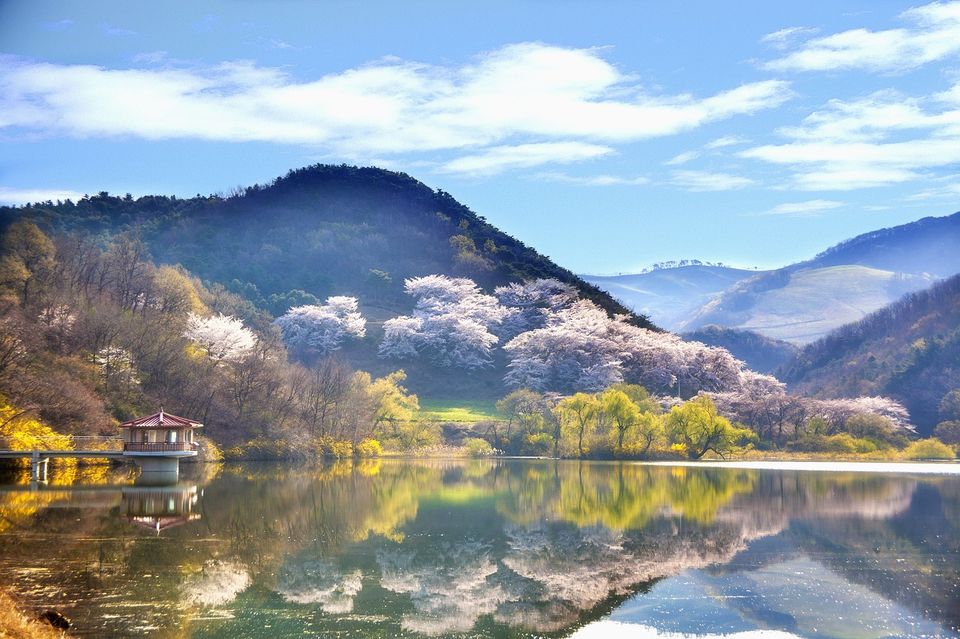 Trip Tap Toe introduces you to the land of the morning calm. Not many have been able to fathom this country's rich beauty and unravel its veiled treasures in the past, but now Korea is on travellers' radar for its ancient culture, diverse experiences and stunning landscapes. It's a modern destination, with the best infrastructure, which takes great pride in its pine-draped mountains, canvas of green rice paddies, remote islands and a variety of national parks. When you go here, be prepared to collect a truckload of myriad experiences. Because Trip Tap Toe will ensure everything about this trip is something that you may have seldom done or seen.
Korea package highlights:
– Enjoy a freshly-brewed cup of tea with a Buddhist monk at Magoksa Temple and try your hand at traditional Korean archery at the Gongsanseong Fortress in Seoul.
– Engage in the hanji making process, a unique Korean paper handmade from the inner bark of Paper Mulberry, a tree native to Asia.
– Take a short hike to Mt. Seorak, the highest mountain in eastern S. Korea to witness gorgeous views. Wrap yourself in traditional Korean attire to shine bright in your pictures!
– Soar as high as 100 meters on a 1.5km-long stunning marine cable car ride to soak in beautiful panoramic views of Yeosu's main attractions.
– Explore Korea's exquisite countryside as you traverse along its diverse villages to discover something new in each of them – roof-edged houses, kitchen gardens, Korean-styled verandas and clay rooms. Decorated generously with elegant rivers, magnificent cliffs, quiet beaches streamlined with ancient pine trees, this is an experience you simply can't miss.
– Witness some stunning ancient architectural marvels such as Jinjuseong Fortress, Gongsanseong Fortress, many temples from different Korean cities such as Daejeon and Gyeongju and sip refreshing and aromatic Boseong green tea from one of Boseong's Green tea plantations.
Click here for the detailed itinerary.
Packages starting @ ₹97,625
Best time to visit South Korea:
Spring (April- June) is the best time as the whole country is painted pink with abundant cherry blossoms. However, since the weather is favourable, expect a reasonable crowd during this time.
Fall rivals spring as another great time to visit Korea as during this time the country is bathed in stunning shades of orange and red by autumn leaves.
Want to do more? Check out this Twin Marvels: Japan and Korea 13 Days package.
Find Luxury At Sea As You Cruise On The Danube River For 6 Days (comes with an early bird offer)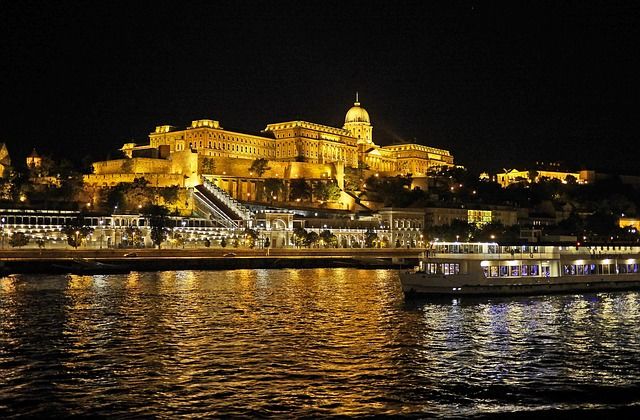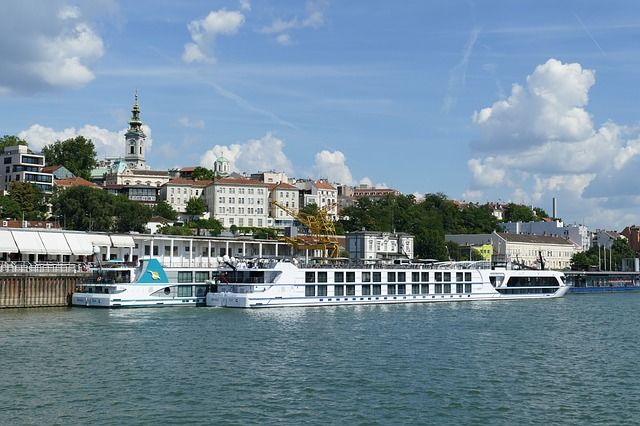 The Danube River, flanked by towering castles and gorgeous vineyards, is the heart of Central Europe. Celebrated as one of the greatest rivers, the Danube has been a source of inspiration for poets and writers. And the best way to explore it is to go on a fabulous Danube River Cruise. The guys at Trip Tap Toe will make it possible, and what's more is that they have a very special offer on it. The sooner you book, the cheaper your cruise will be for you! Yes, an amazing early bird offer awaits for you to make the most of your vacation as you cruise on the Danube River and soak in opulence from tip to toe. As you sail along, bask in the amazing dynamic vistas of some of the world's most spectacular cities of Central Europe – Vienna, Bratislava, Budapest and Bratislava.
Danube Cruise Package highlights:
– Feel at home on the decks of the DCS Amethyst.
– Feel exclusive as you enjoy a complimentary welcome drink and farewell cocktail along with a special welcome by the captain and his crew.
– As they offer you a warm and delicious bowl of soup as you come onboard, stroll along the Danube deck to enjoy your soup in the open air and welcome the calm of the sea.
– Enjoy a full board buffet breakfast, lunch and dinner throughout your time amidst the blue. The Amethyst also offers afternoon tea/coffee with cake or midnight snacks for a kick.
– Bibliophiles can spend quiet breezy afternoons at the Amethyst's Café equipped with a library and get lost in their own fantasies.
– Steal mesmerising views from your French-styled balcony of your cabin and create picture perfect moments with your loved ones to realise your dream cruise come true.
– At sunset, enjoy gala evenings with Ice Parade a la Amethyst and enjoy entertainment on board with daily music program at the panorama bar. You can dine here and sip refreshing cocktails over candid conversations.
– Feel adored by the convivial atmosphere of Central Europe if you decide to get down and wander along the cobblestone streets of these gorgeous cities. Don't miss sipping on a cup of freshly-brewed coffee at Vienna's historic Café Central that remains open on all days. Famous historical personalities such as Sigmund Freud, Leo Trotsky, Hugo von Hofmannsthal and Arthur Shnitzler were among its regular customers. For some 'me time' with your book or newspaper, head to Café Europa. They serve a delicious brunch on the weekend!
Packages starting @ ₹23986
Best time for a Danube River cruise:
Winters (November to December) are magical for a Central European cruise as you can feel the Christmas air all around you. Autumn (September, October, November) is ideal to visit if you are looking for less crowds, cheap fares and enjoying a nice chill in the air.
Want to do more? Check out these packages: A Romantic Escapade: Prague vacation 3 Nights and Wonders of Austria 7 Nights
Experience A Slice Of Scotland On A Quick 6-Day Trip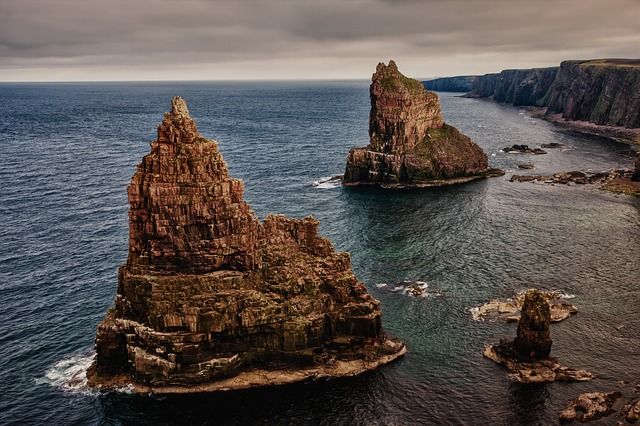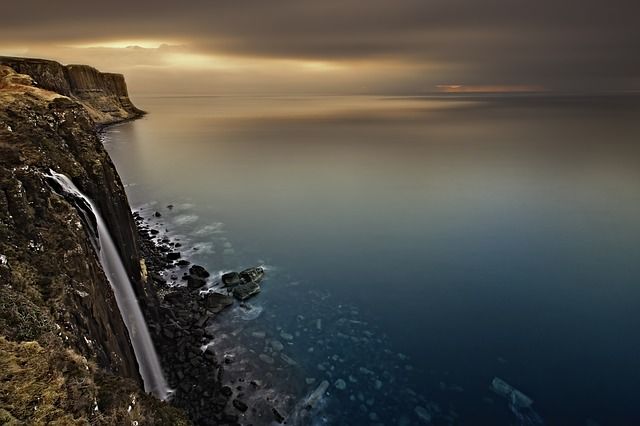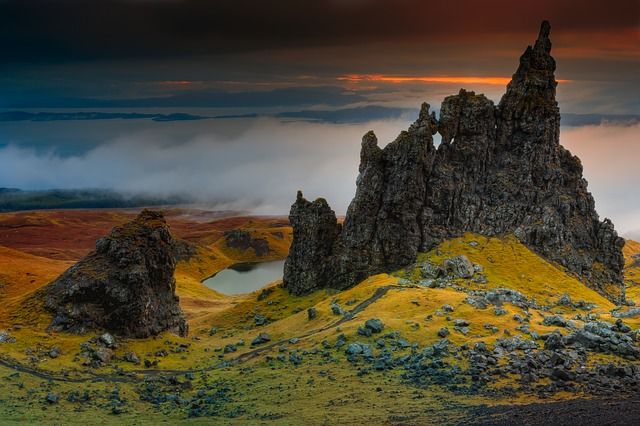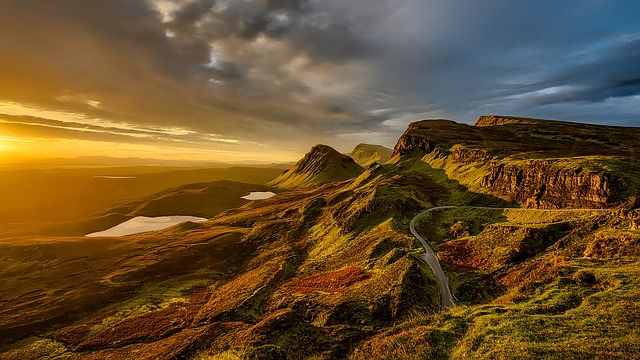 Veritably small in size, UK's northernmost country of Scotland is crammed with treasures. This beautiful haven is every photographer's dream and every poet's imagination drawn to life. Lonely landscapes, endless skies, bewitching wildlife, enchanting castles, whiskey distilleries, crazy seafood, and heartwarming folks come together perfectly to conjure a magical destination that could take your breath away.
Scotland Package highlights:
– This exclusive six day couple's trip will take you through an incredible journey through Scotland's spectacular sights – covering the Scottish Metropolises – Edinburgh and Glasgow and travelling through lavish landscapes of Glen Coe.
As you travel alongside the beautiful Loch Lomond and Glen Coe, you get the prized chance to visit the ruins of iconic Urquhart Castle nestled on the banks of the glittering Lock Ness.
– You will also make a short stop in Inverness, the cultural capital of Scottish Highlands where you can explore its old town features.
– Journey through the Cairngorms National Park and visit a Scottish whiskey distillery where you can see how this most loved beverage is made and you get to taste some too!
– Later, you will continue through Pitlochry and Perth to arrive in Edinburgh, Scotland's majestic capital where the tour guy will take you to an exciting city tour to explore Edinburgh's main attractions.
– Also, visit Melrose, a small town on the Scottish borders, where you get to see the famous border abbey or traditional tartan factory.
– Moreover, you will have free time to explore its endless riches and dwell and revel it its magical atmosphere. A special note to lovebirds, and those who wish to fall in love with life, there's no better place than here.
– Both flight or ferry transfers are at disposal. You are free to choose any one of them
Packages starting @ ₹ 21707 (ferry transfers)
@ ₹ 20165 (flight transfers)
Best time to visit Scotland:
Scotland is best enjoyed during spring and the summer months (May to September) as the weather is at its best with longer hours under the sun, making it an ideal time for outdoor activities like hiking. Days are usually mild and warm during this time. Autumn paints a golden brown picture along the countryside and you can breathe in clean, crisp fresh air and enjoy strolling, cycling and wildlife.
With Trip Tap Toe, you have the freedom to create a package according to your needs and interests. The best part is that the guys at Trip tap Toe help you get last-minute upgrades on your flights and hotel bookings just in case you change your mind. Their Concierge App (available both on Android and IOS) allows 24*7 chat assistance on the go, so everything is just a chat away. So, rest assured and go for it now. For more cool packages, click here.
In association with Trip Tap Toe.