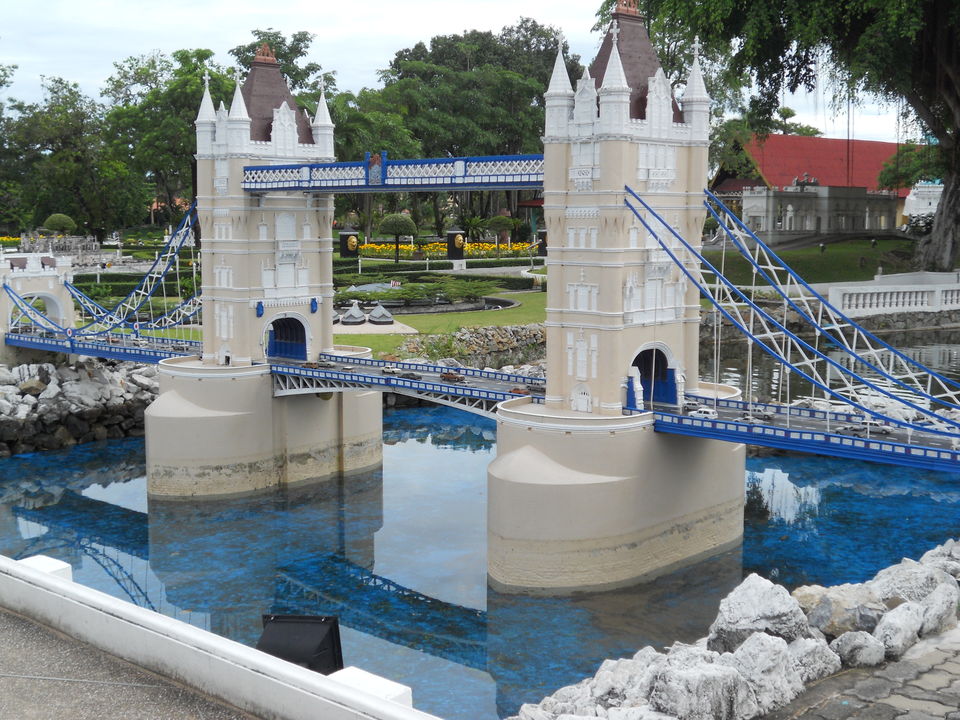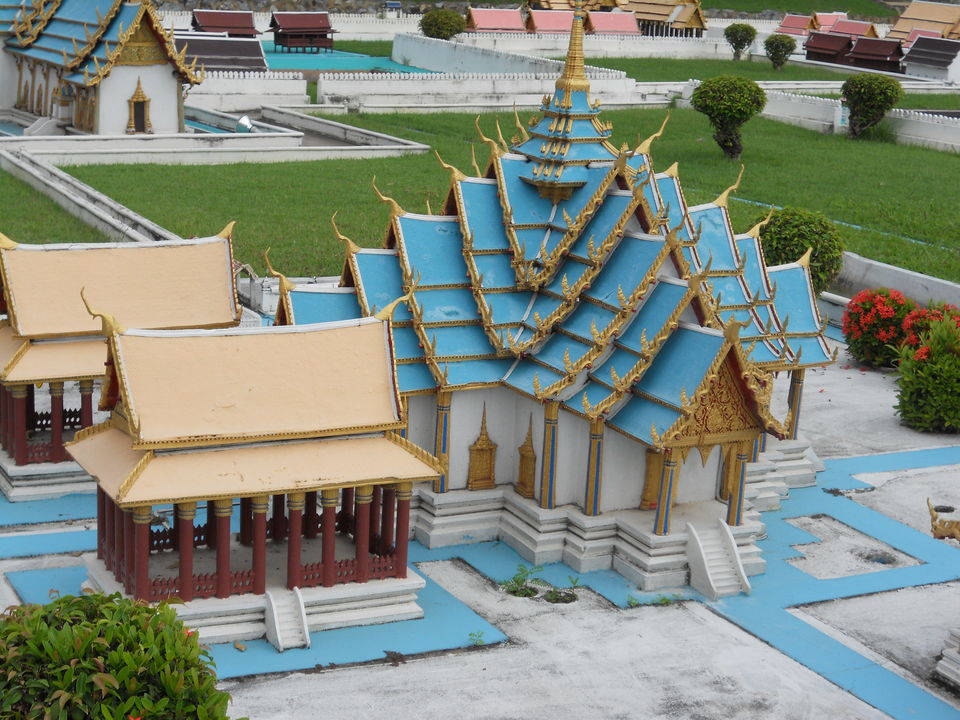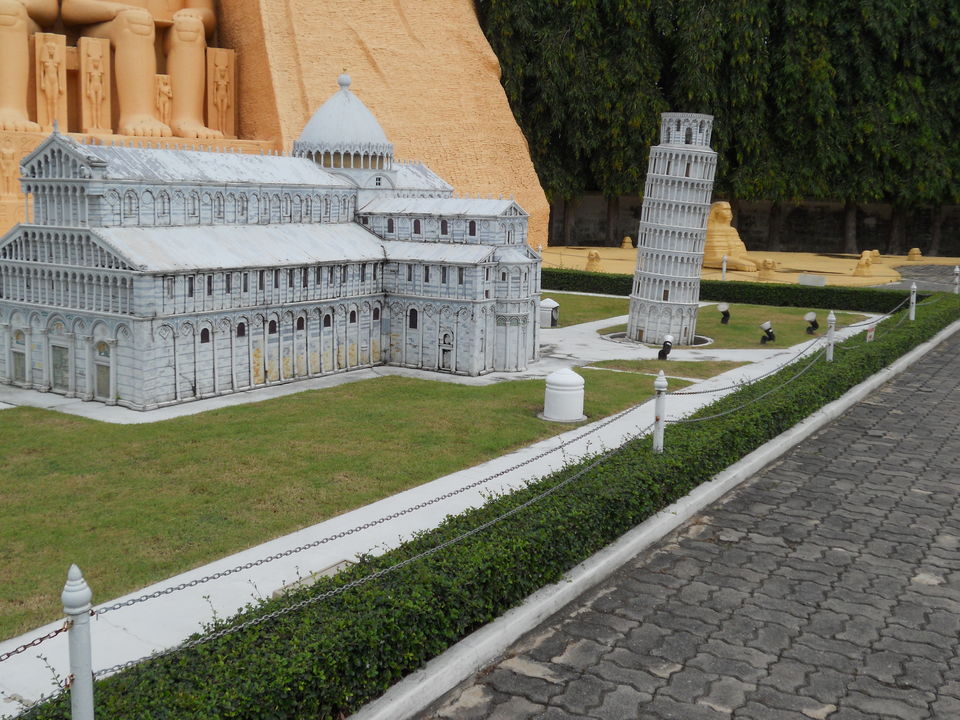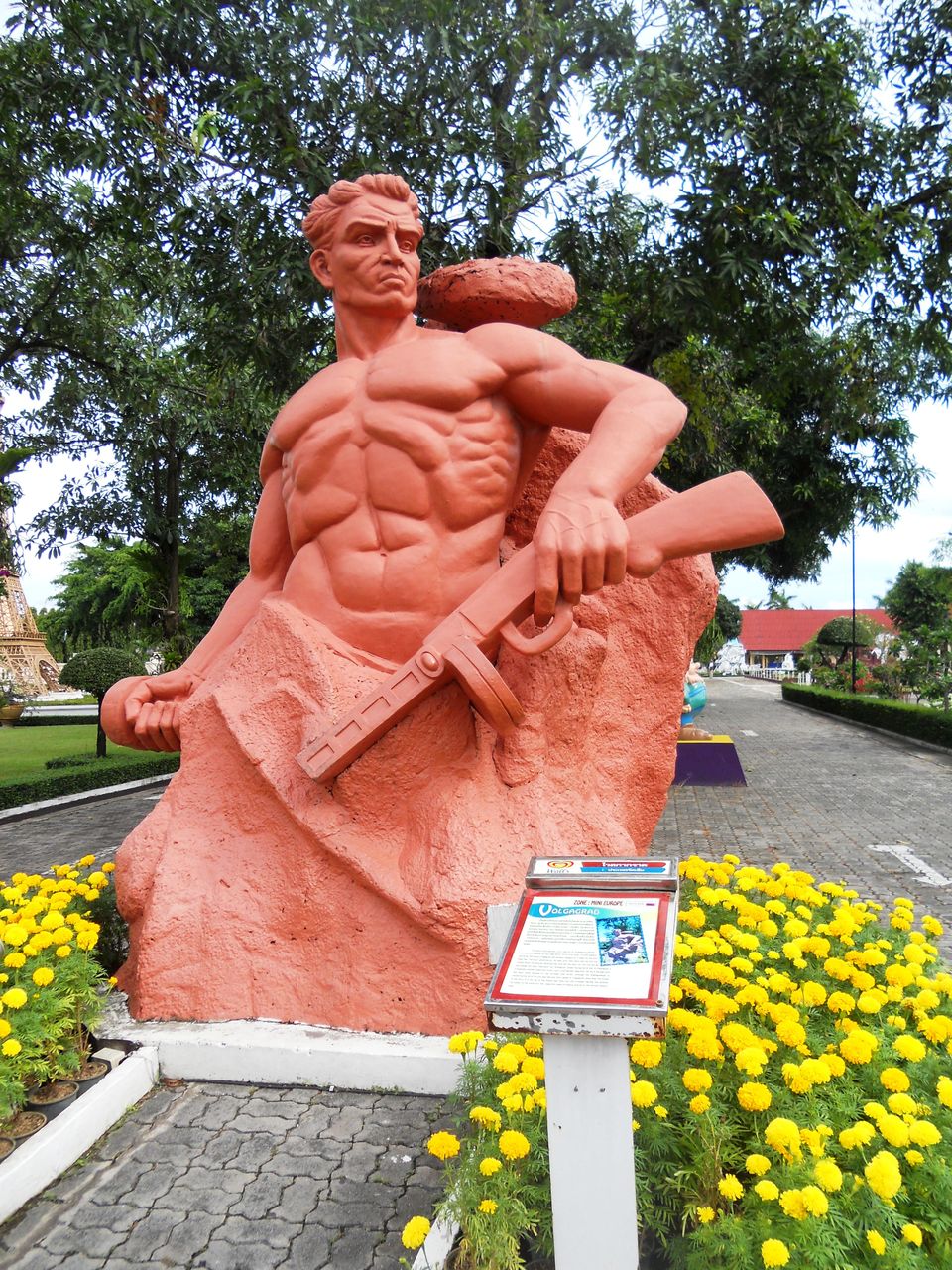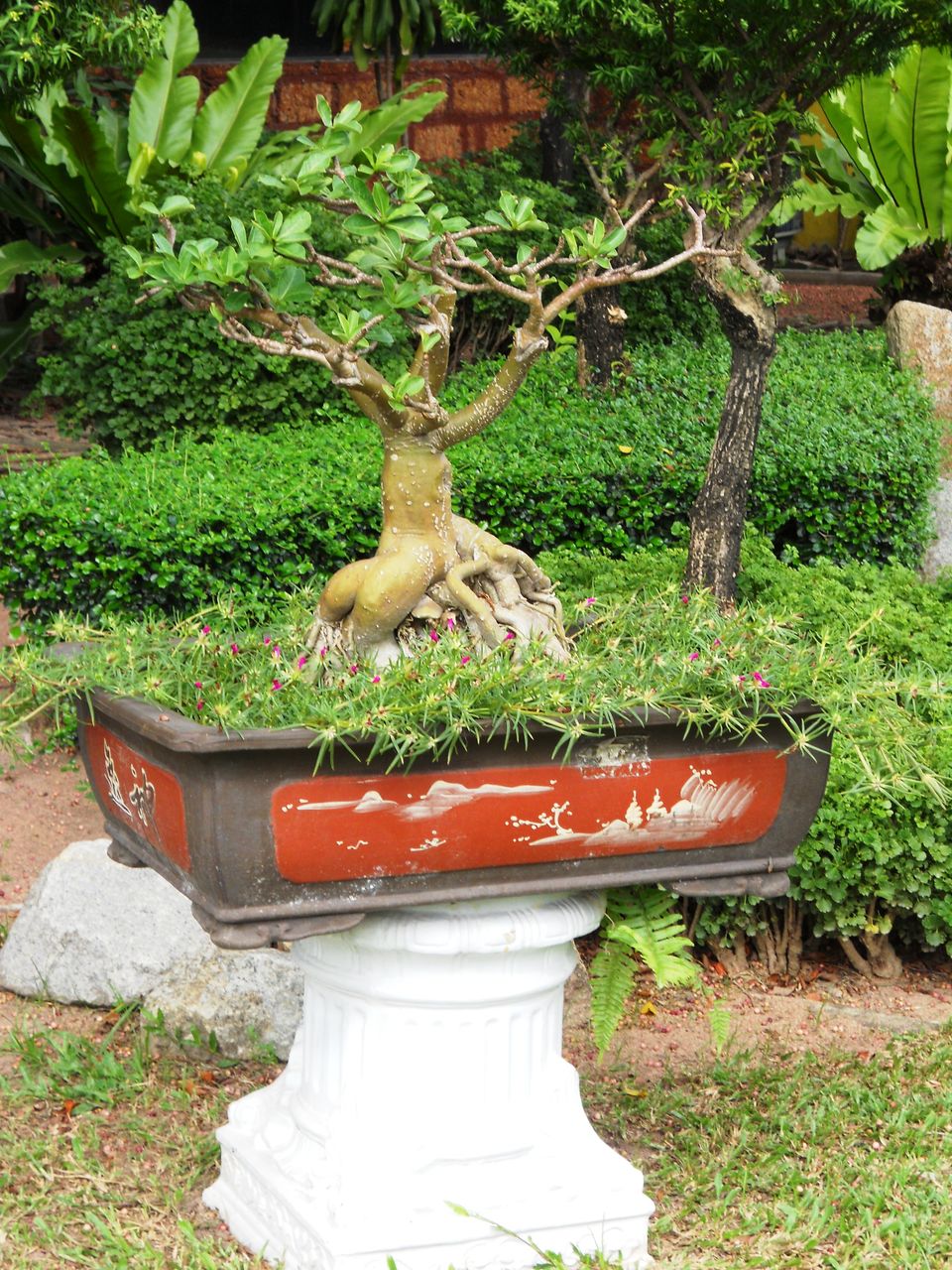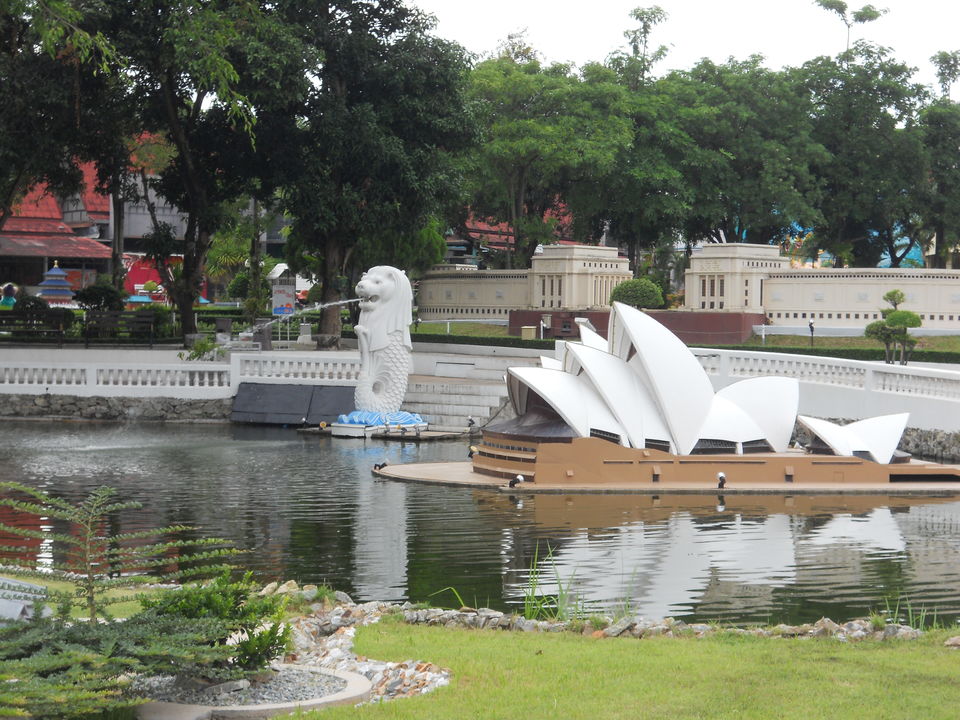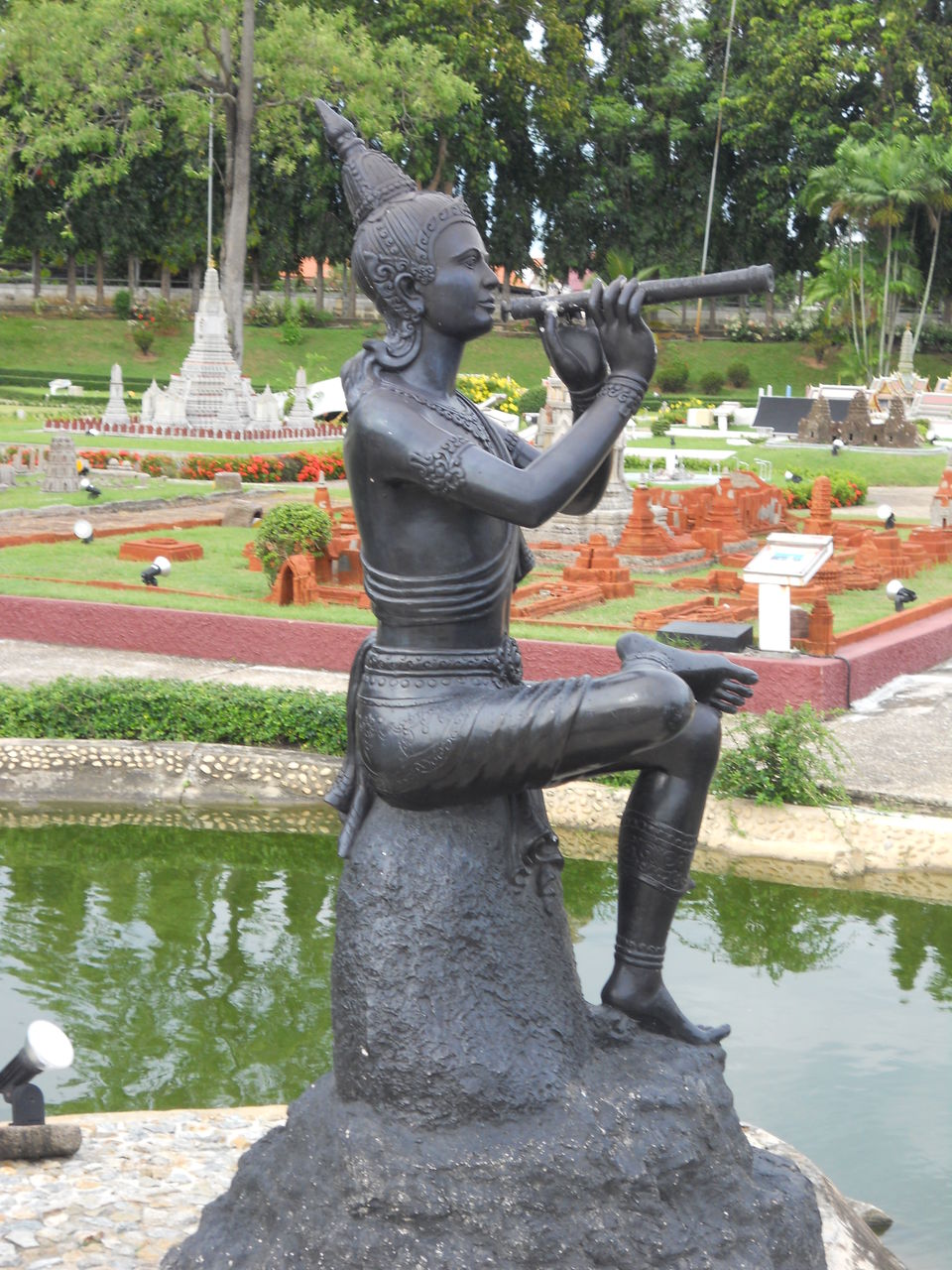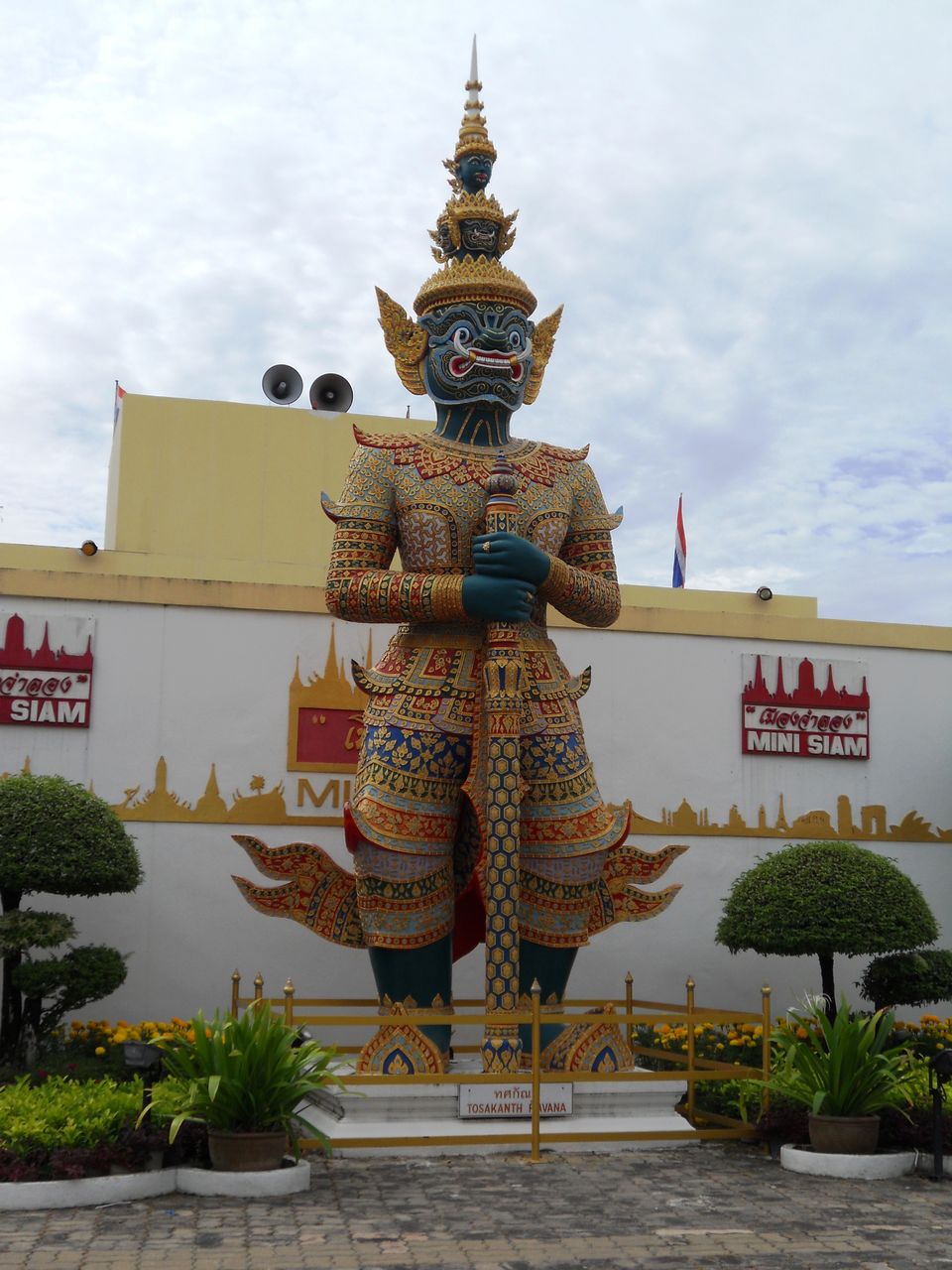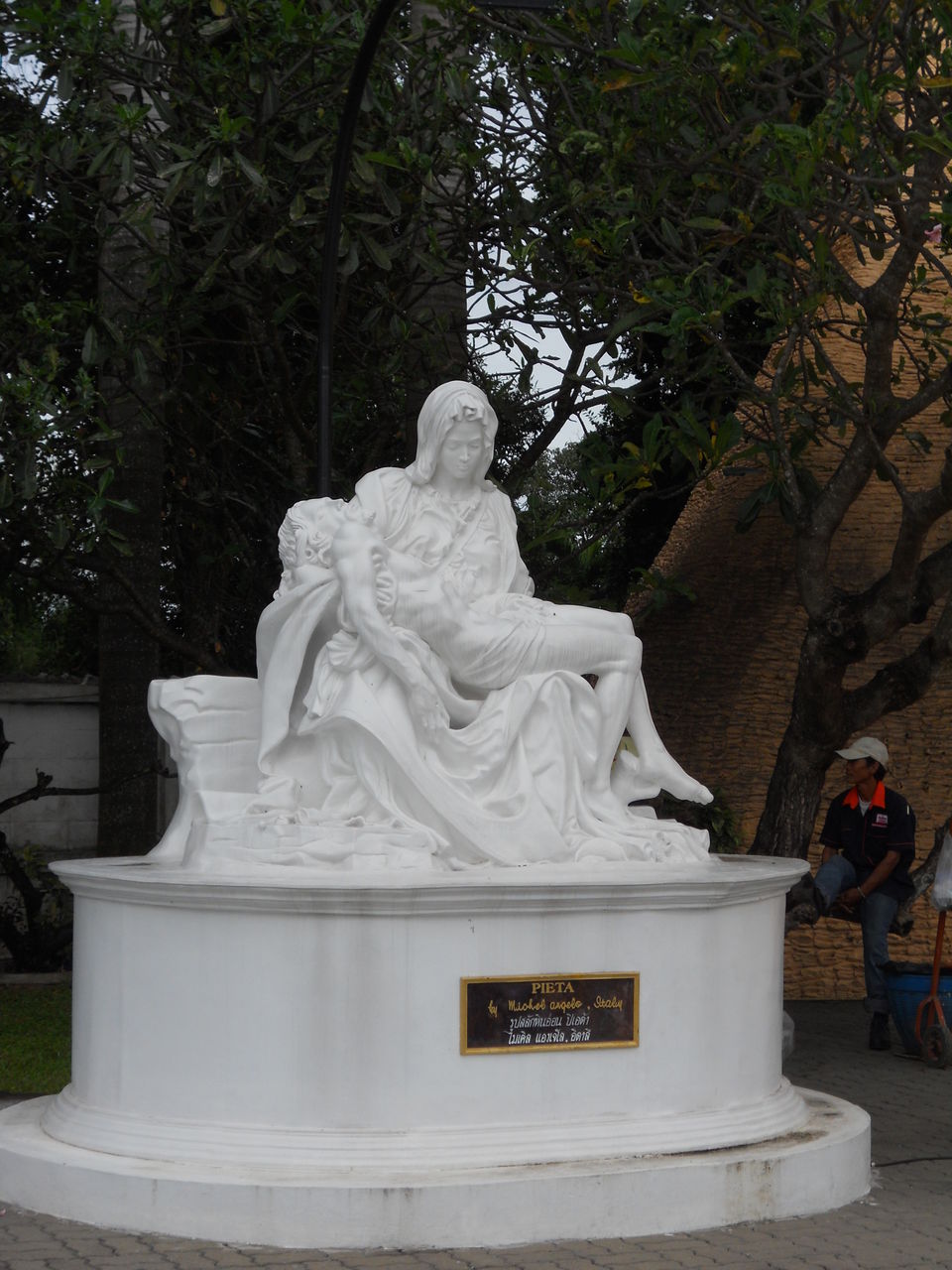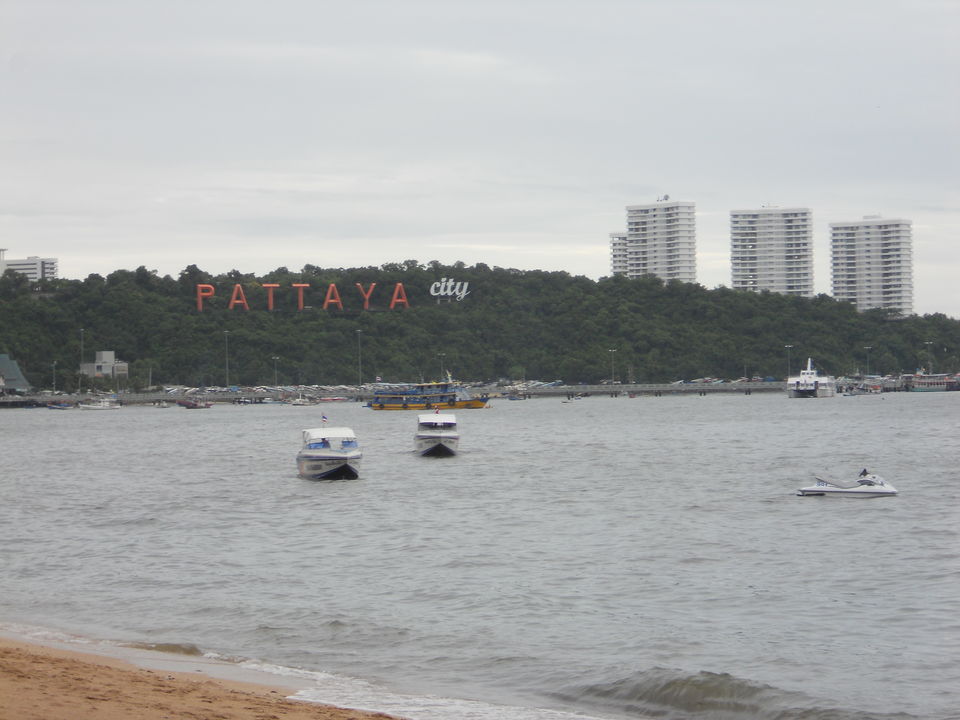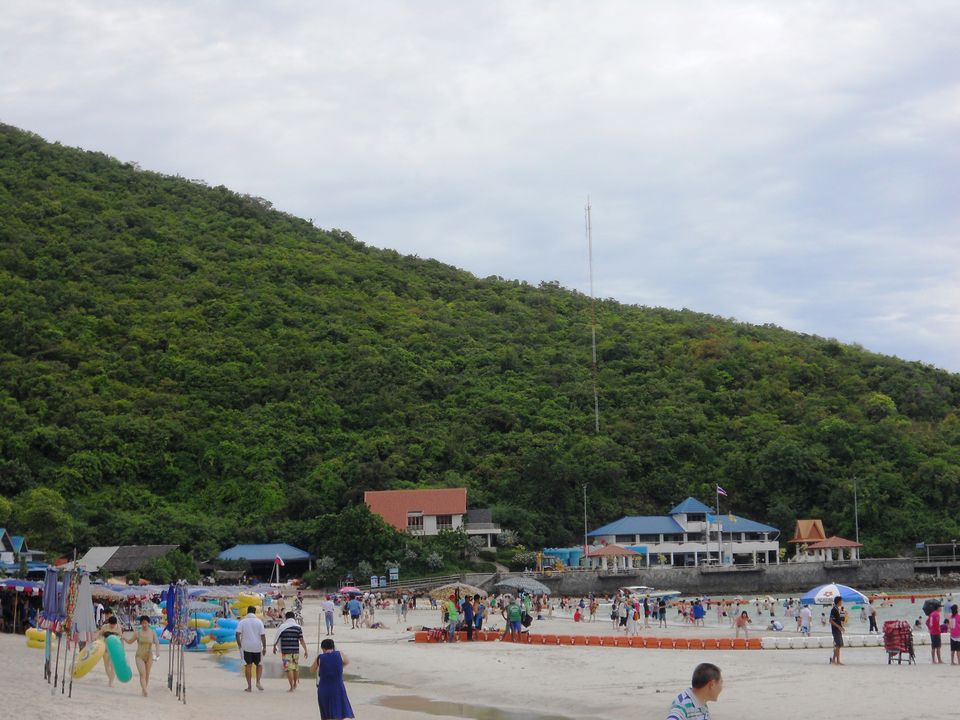 Thailand evokes either a sense of open beaches of Pattaya and Phuket, or the bustling metropolis of Bangkok. A traveler, reluctant to get his/her feet wet (an oxymoron in Pattaya) yet brought along by the intrepid beach loving relative (sigh… my mother!) is left at odds in Pattaya. Yet Mini Siam in Pattaya opened up an entire new space. A part of an experimental project in Pattaya since 1985, this place has turned on its head Kipling's famous verse when he wrote about the East and the West and the fact that "never the twain shall meet" .
On a trip to Thailand, fed up with the guided tours, I stumbled upon a place called Mini Siam which absolutely delighted me. Far away from the jostling crowds of the beaches yet near enough to smell the sea breeze, the place had an amazing variety of flora and fauna along with miniature artifacts of colossal architectural structures.
Although in the format of a theme park, this place had miniature replicas of various sites of historical and architectural wonders. It is divided into two portions, one of them dealing with that world, the other dealing with those of Thailand itself. While those going to Bangkok would obviously visit the palaces and the Resting Buddha, it was also quite nice to see the miniatures.
For the vastly impatient, around the world takes 1 hour; for the wandering soul, it might take half an hour extra! The world literally grew into a small village there. The Tower of Pisa leaned dangerously near to St. Peter's Basilica, while a Native American Totem grimly looked on. Political harmony is unwittingly achieved when the Pieta is a stone's throw distance from the icons of communist Russia.
The ones based around Thailand seem to be more interesting. Old and new mix into a panoramic glimpse of history. The Bangkok railways are displayed along with that of the airports. Yet palaces and mermaids abound. Also for people with green thumbs and a yearning for exotic plants this place is filled with ponds full of Koi, and beautiful bonsai.
While for the average adult it might not seem as interesting as a dip in the sea or the excitement of water sports, but for the eternal rambler (namely, yours truly) it was a nice change from the hectic pace of enjoyment!
Built in 1985 as a research experiment Mini Siam seems to have thrived. Getting down to the mundane specifics of transportation and entry fee, it is quite nominal. For an adult foreigner it is 300 Baht. It is open from 7 in the morning till 10 at night. There is also a food pavilion inside for hunger pangs. It is located just opposite to the Bangkok-Pattaya hospital. What with it colorful flora and fauna and little notes on the origins of the miniatures, it has the feel of an outdoor museum without the pomposity of culture attached to it. For kids, it is really fun. For a kid at heart, it's still fun with a dash of knowledge.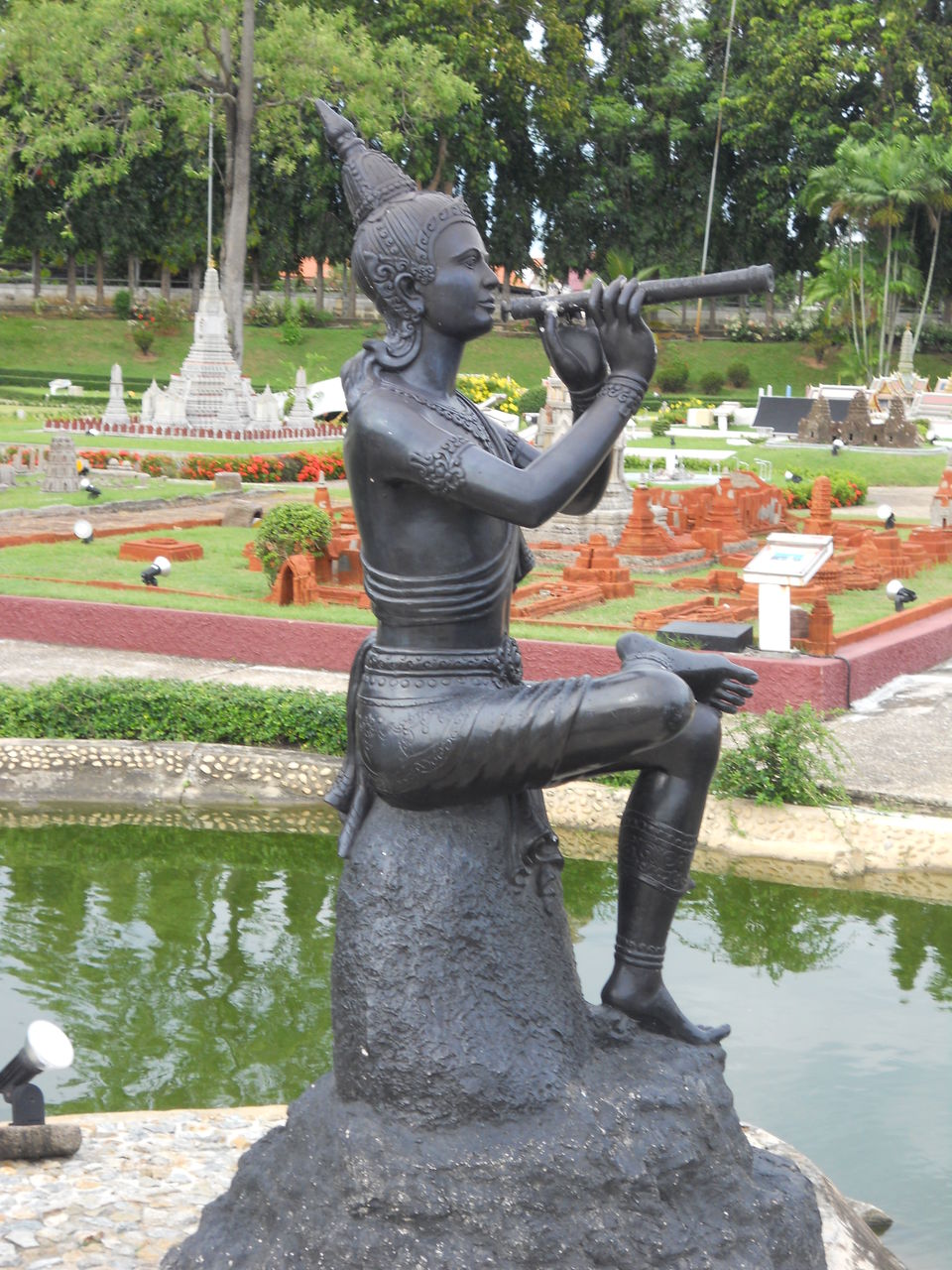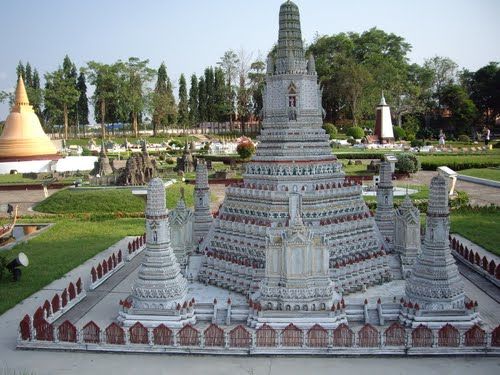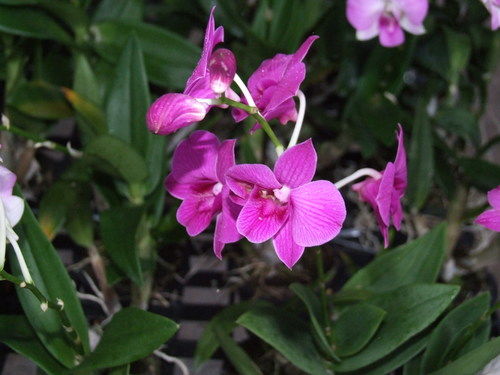 While Mini Siam definitely added to the appeal of Pattaya, it would be a perfectly heinous crime for me not to mention the Pattya beaches along with that of the coral islands. We started out early in the morning with gray ominous clouds. In a flash they were swept away, and the aquamarine waters sparkled. Coral Island was simply fun! So all in all, a bit of fun and a bit of knowledge made a nice breather in our strangled everyday life.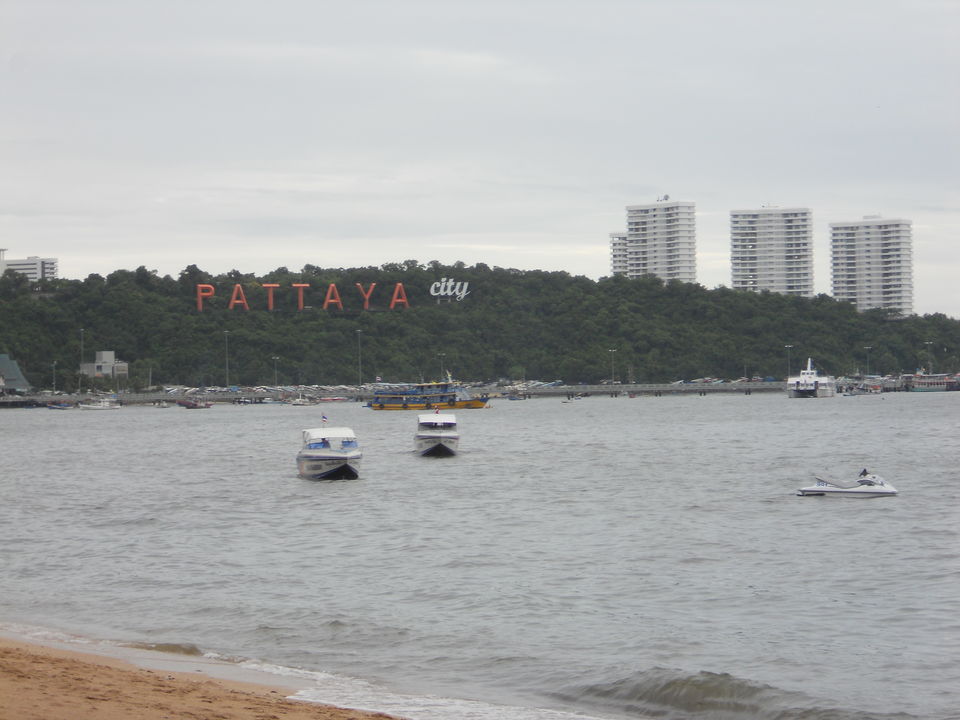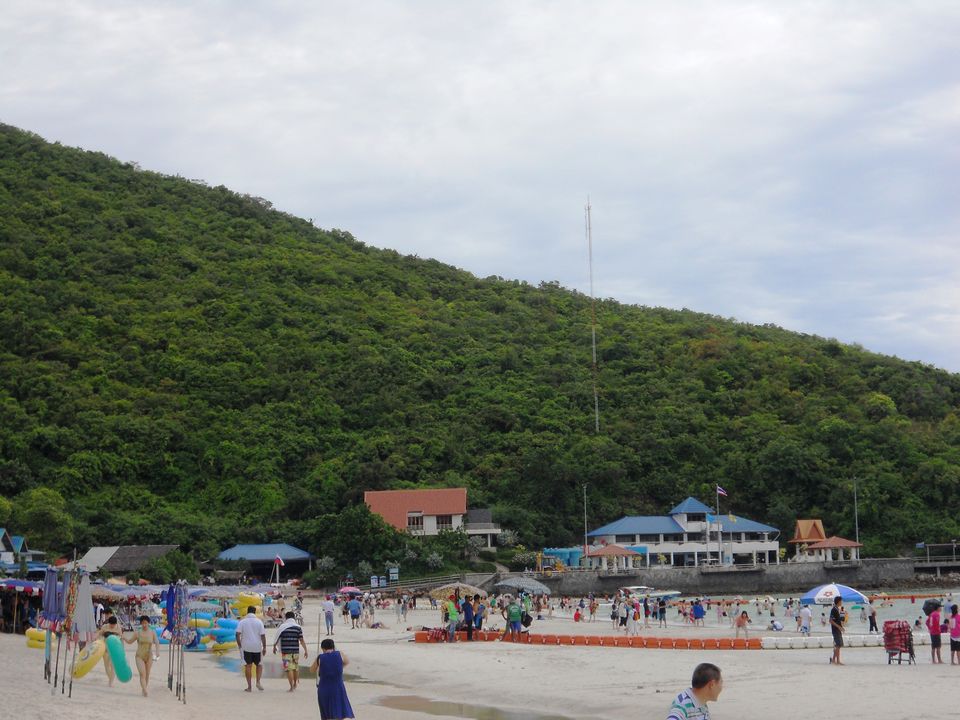 Frequent searches leading to this page:-
Thailand trip plan, travel packages to Thailand, Thailand vacation packages all inclusive, Thailand local tour packages, Thailand packages with Atlantis, Thailand tour package veena world