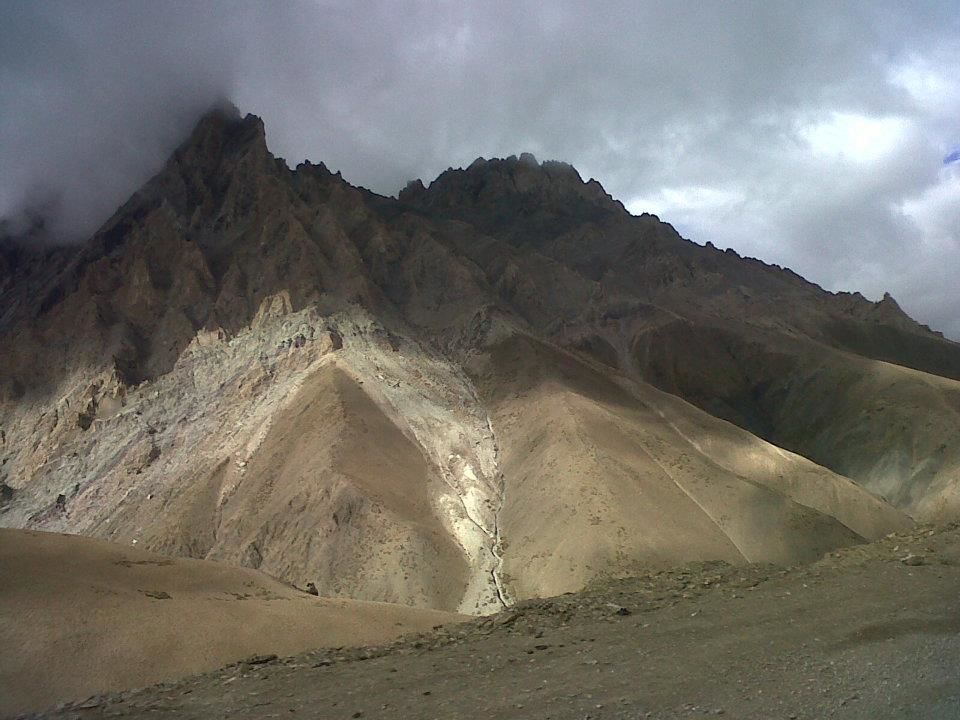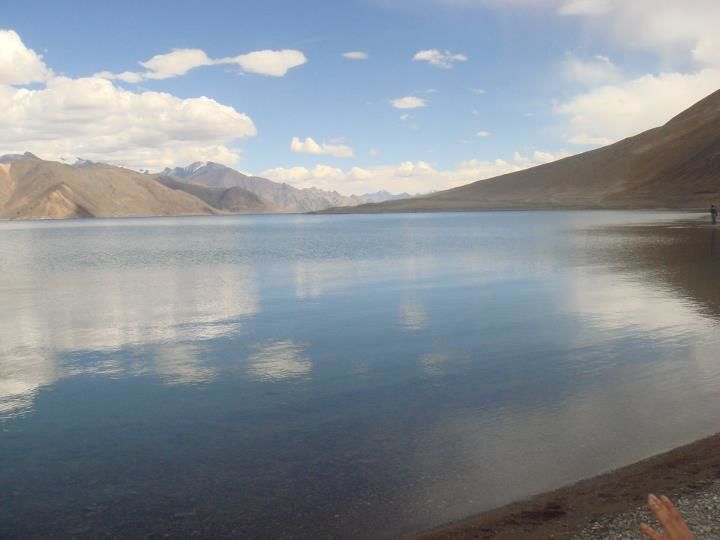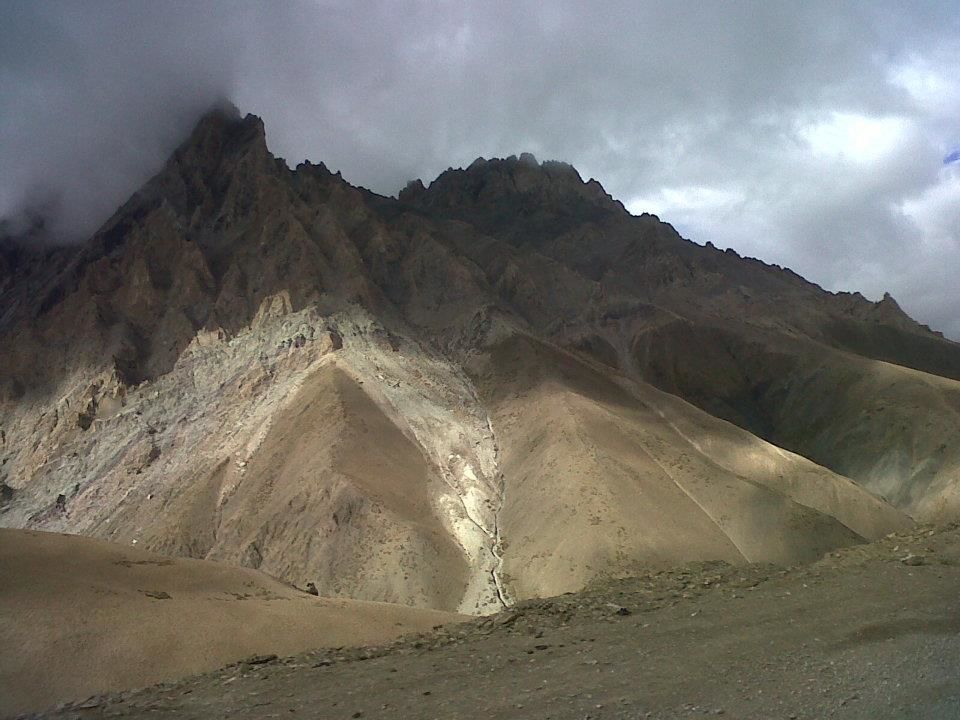 Summary: Sometimes in life you go to some place because of a reason but you get to see something you never imagined or thought off. This trip was one of that experience. We had to go my cousins wedding in Srinagar and somehow we plan to visit Leh. Its been one of the wonderful experience of my life. Though a short one but with lots of fun.
Story: Well it was not a trip but thoroughly enjoyed the journey. I along with one my friend were going to my cousins wedding in Srinagar. Though we had ample of time for the marriage to begun so we thought why we should not go to Ladakh. So next morning we took flight to Leh. Leh is not a commercial airport so you would have to land by 8 am. We went to the nearby hotel zone and checked into an economic tariff hotel. We were all set to explore beautiful mountains, lakes of leh.
Leh is the largest town in Ladakh. The place is generally inhabited by people of Indo-Aryan and Tibetan decent. We moved around Leh that day exploring local places and cuisine. The local restaurants had some extra-ordinary foods and also very cheap. The weather was cozy and we could enjoy extreme serenity of the nature. It's very clear that if there is heaven on this Earth then it has to Kashmir. The place is so diverse and enriched with nature's beauty that one doesn't feel like leaving that place.
Next day we went to Pangong Tso Lake. On the way to Pan Gong, we had an accident with an army truck at Changla Pass 16K feet. We were lucky that nothing serious happened. Pangong Lake, is an endorheic lake in the Himalayas it's very calm and peaceful. It's like a healing place, we spend couple hours over there and then rolled back to sister's marriage. Though it was a short journey but a fun and nice experience.
Factors—September is best time to travel to Kashmir. Local restaurants have great cuisines. Pangong Tso lake, Leh palace, Monastery, Kargil army monuments, Pahalgam, Dal Lake are some of the tourist destinations. If you have an SUV then it's the best for sightseeing. If you scared of mountains, carry some mountain sickness pills.