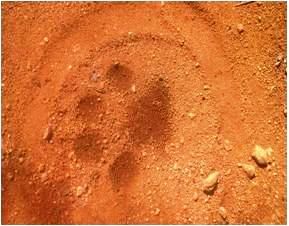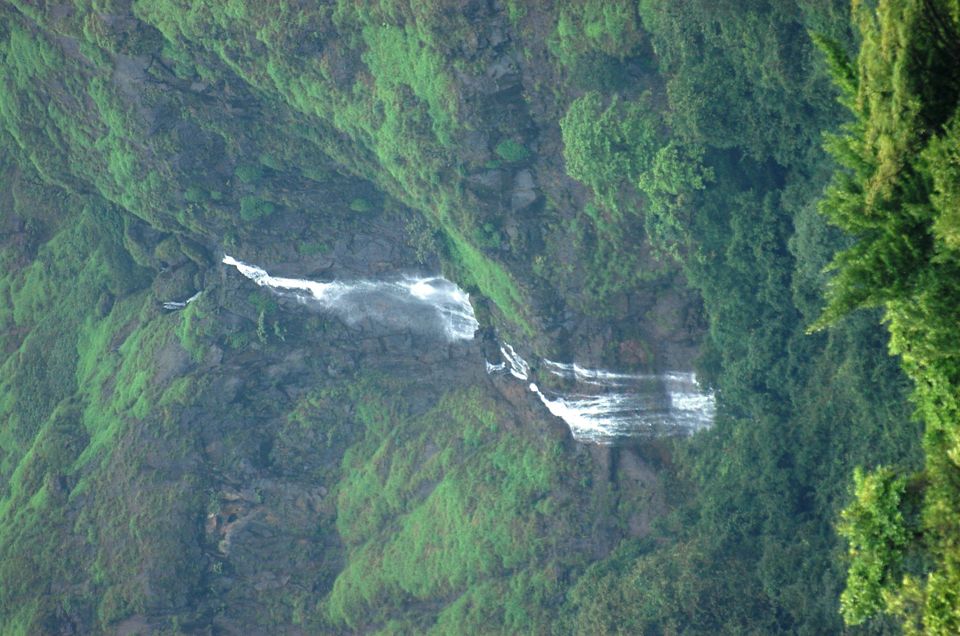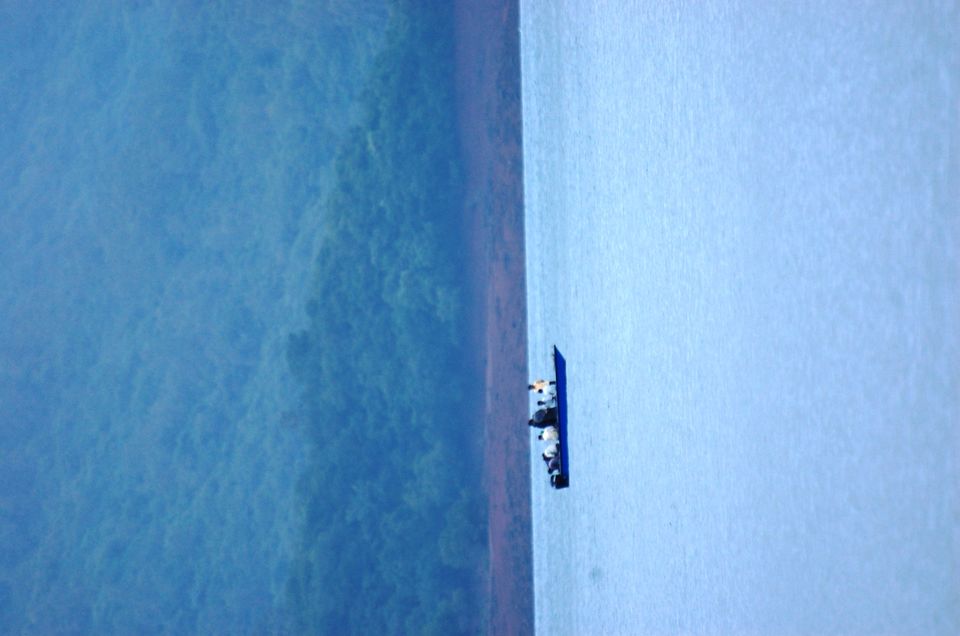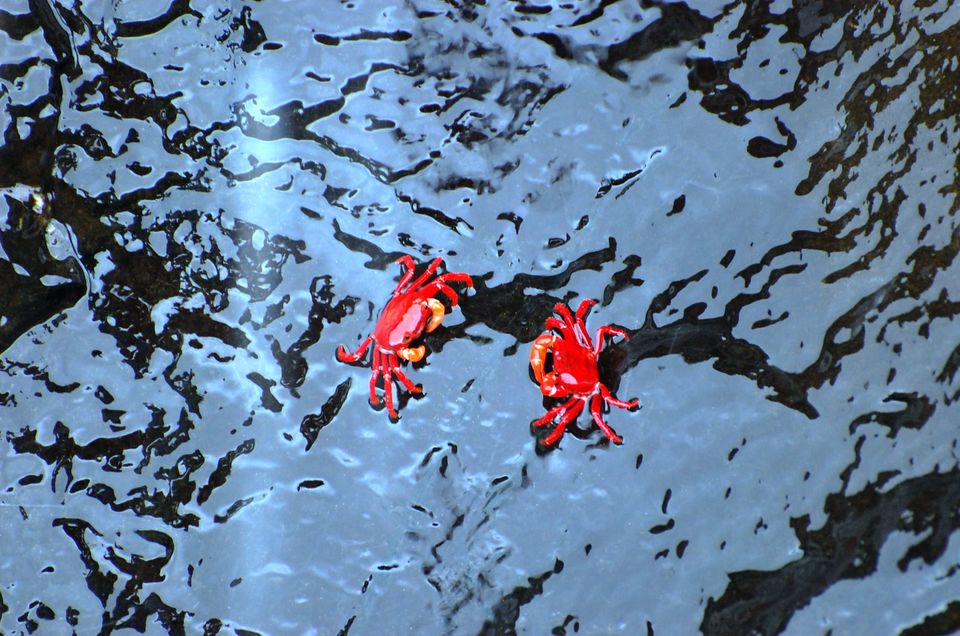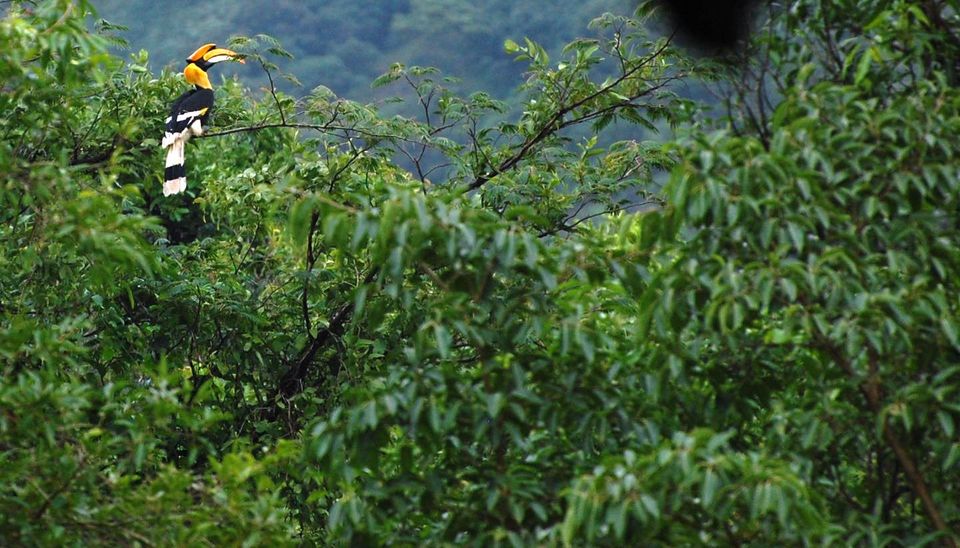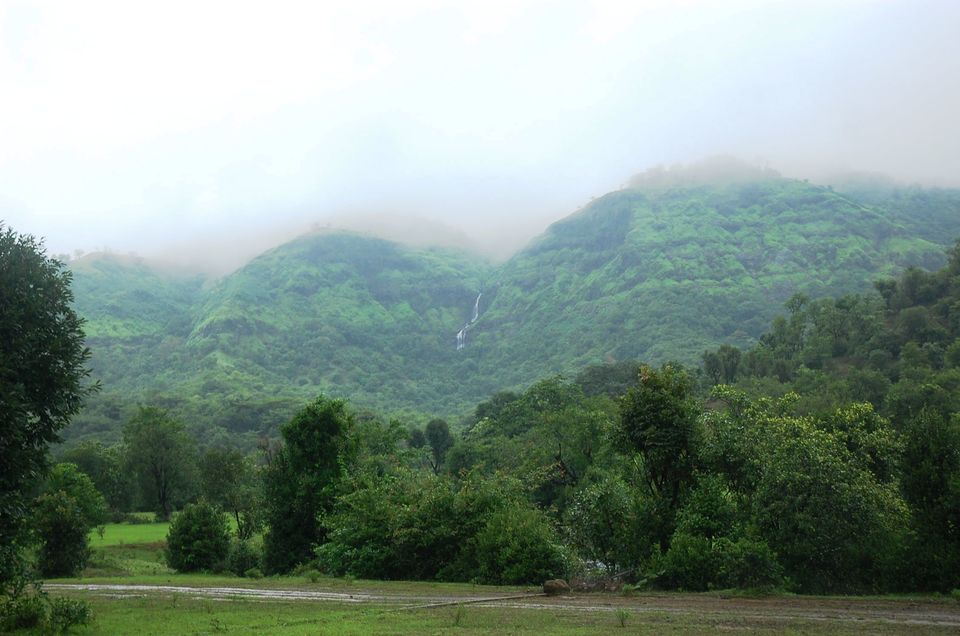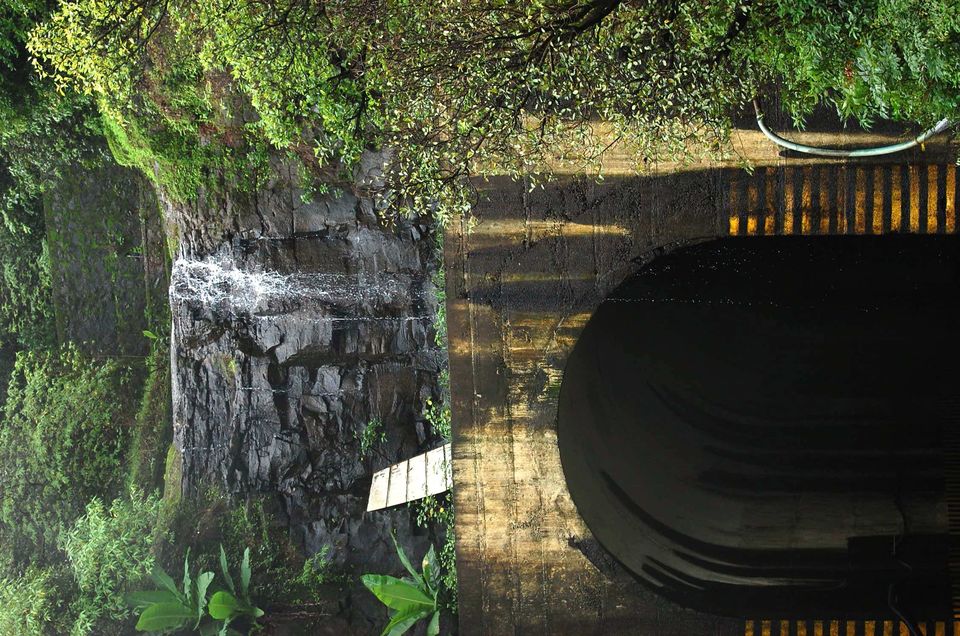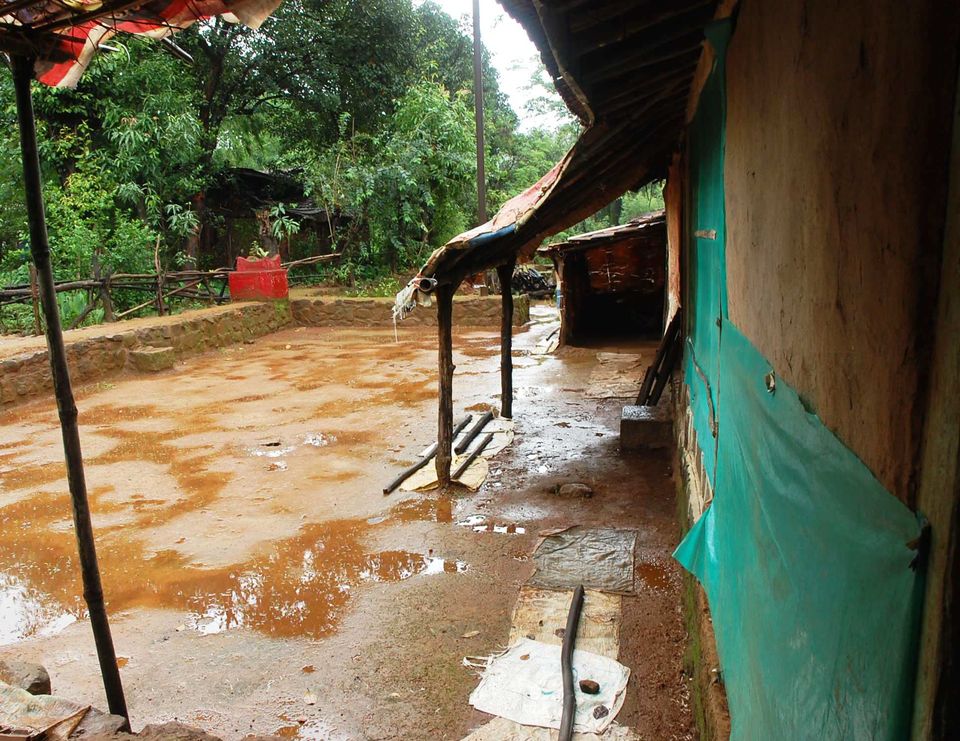 Basalt Campers is arranging, an expedition to kandati Basin (near Koyna Dam). The basin is untouched, serine, pristine. It has minimum human interference. The expedition will also consist of :
a) Visit to chalkewadi windmill park which is Asia's largest wind park with more than 1000 windmills at one place. 
b) Boat ride through Koyna catchment- You will be able to enjoy the boat ride with the tiger reserve on both sides of the river, you may be surprised by few wild animals.
c)Village Home Stays: Relish the Village stay in old style homes, but with clean environment.
d) Nature walks and trails: The walks and trails are designed through the jungle to give you those goosebumps, which includes visit to near historic and scenic places.
e) Educational tour for children: Children will be able to live a village life and learn loads and tons of information about the western ghats, forests and the wild life.An informative film will also be shown. 
So, What are you waiting for, pickup your phone and call us on 9823124188 and learn more. for more photos about Kandati and Koyna basin Visit our page on facebook 
https://www.facebook.com/pages/Basalt-Campers.