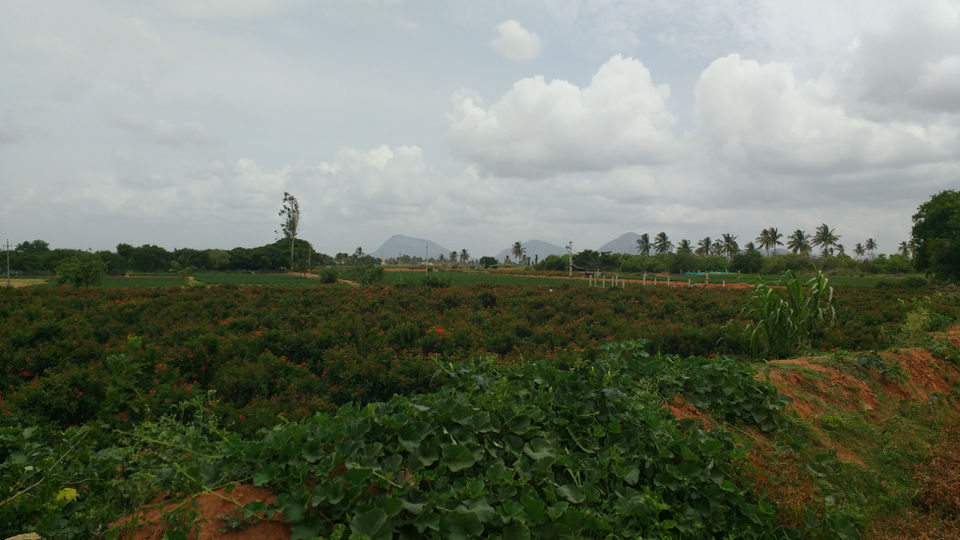 There is much more to see in surroundings of Nandi Hills. Nandi Hills is present in the Chikkaballapur District of Karnataka. As the nearest city is Bengaluru, students and software professionals often visit Nandi Hills during weekends. On the way to Nandi Hills, one can observe so many interesting things on both sides of the road. Farmers cultivate Roses, Chrysanthemums and Grapes heavily. Photography enthusiasts can capture beautiful flower gardens and distant hills. The pleasant climate ties the tourists and travellers with the places. Nandi Hills is also known as the summer capitol of Tippu.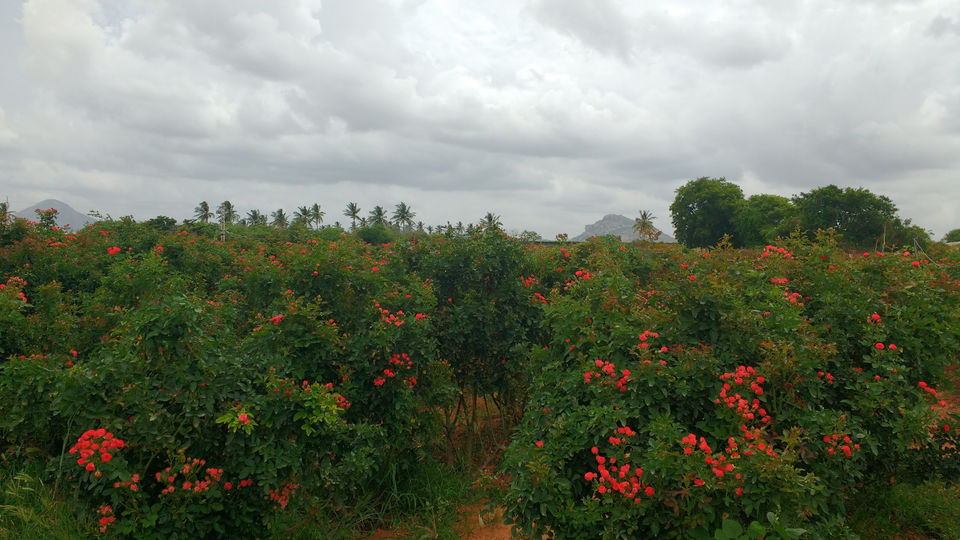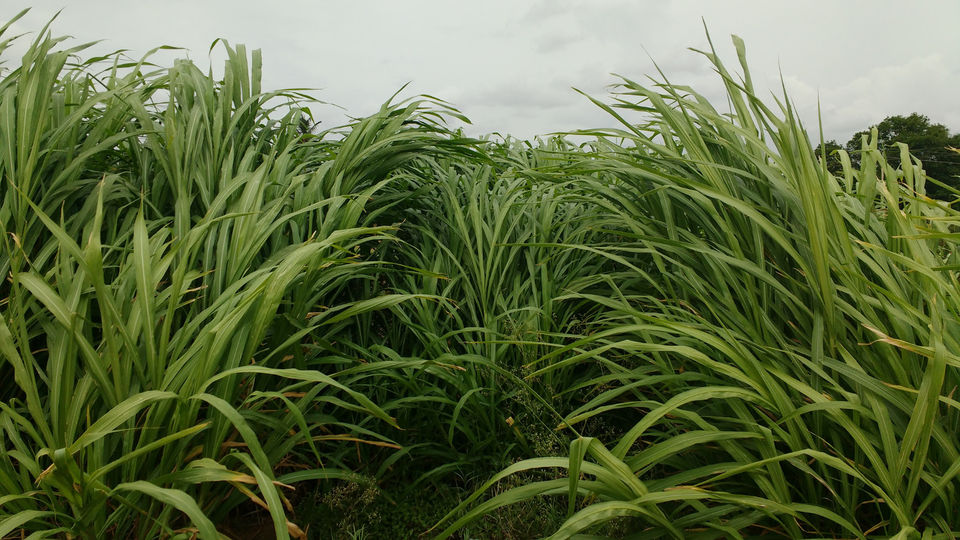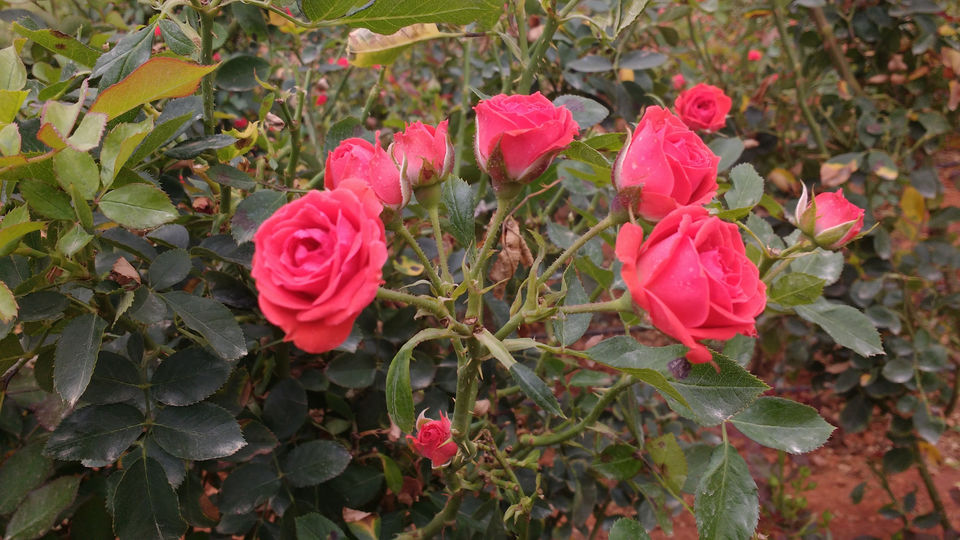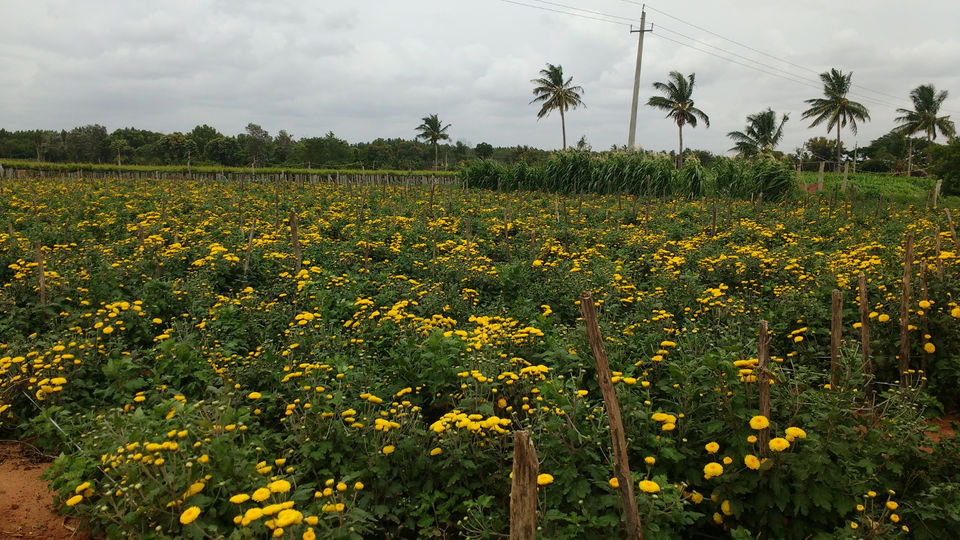 You may also like these other interesting things.
1) Top 10 National Parks in India | Best Time To Visit: Jim Corbett National Park, Ranthambore National Park, Kaziranga National Park, Bandhavagarh National Park etc.
2) The Hanging Pillar of Lepakshi Temple | History | How to Reach: The beautiful 16th century Veerabhadra temple, also known as Lepakshi temple, is located in the small historical village of Lepakshi in the Anantapur District of Andhra Pradesh, India, about 15 km east of Hindupur...
3) Madurai Meenakshi Amman Temple | History | Architecture: Meenakshi Amman Templeis a historic Hindu temple located on the southern bank of the Vaigai Riverin the temple city of Madurai,Tamil Nadu,India...
4) Top 10 Places to visit in Kulu - Manali: Manali is a high-altitude Himalayan resort town in India's northern Himachal Pradesh state. It has a reputation as a backpacking center and honeymoon destination. Rohtang Pass/Snow Point, Solang Valley, Hadimba Temple and others.
5) 9 Most Famous Foods of Andhra Pradesh: After visiting Andhra Pradesh, you can taste these famous foods of Andhra Pradesh and remember forever. Pulihora, Pesarattu, Gongura Pickle and all.