Located along the Ayung River near Ubud, Green School, Bali is committed to provide sustainable education in a natural environment through their purpose drive curriculum. The School was founded by John and Cynthia Hardy who sold their jewelry business to start up a school to provide progressive education to children.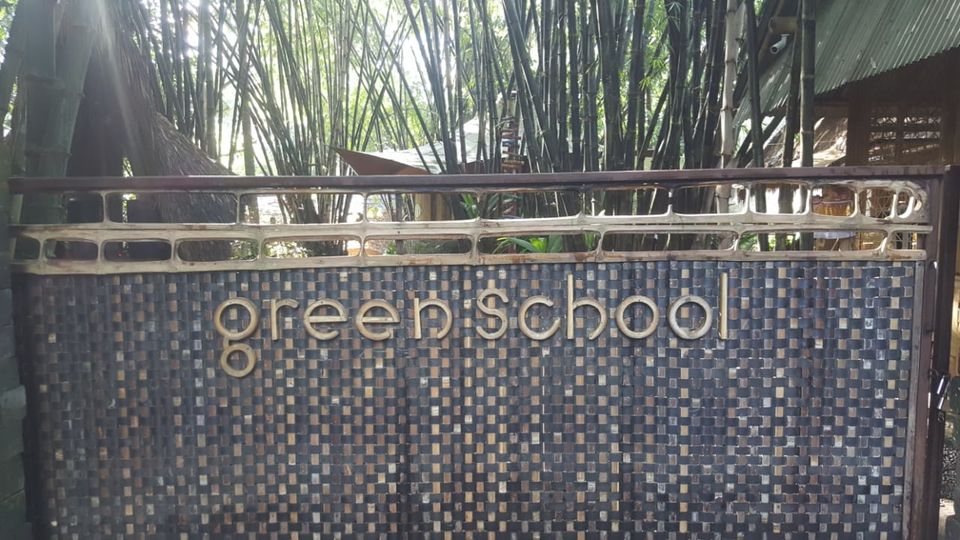 The campus is made up of locally grown, treated and manufactured bamboo. with over 70 large bamboo structures, including a bridge over the Ayung River valley connecting the school to its main entrance.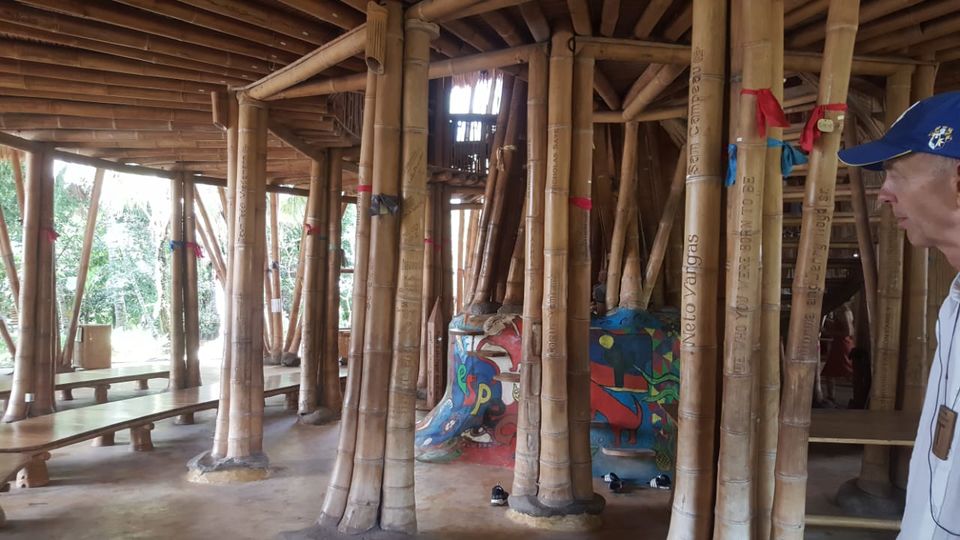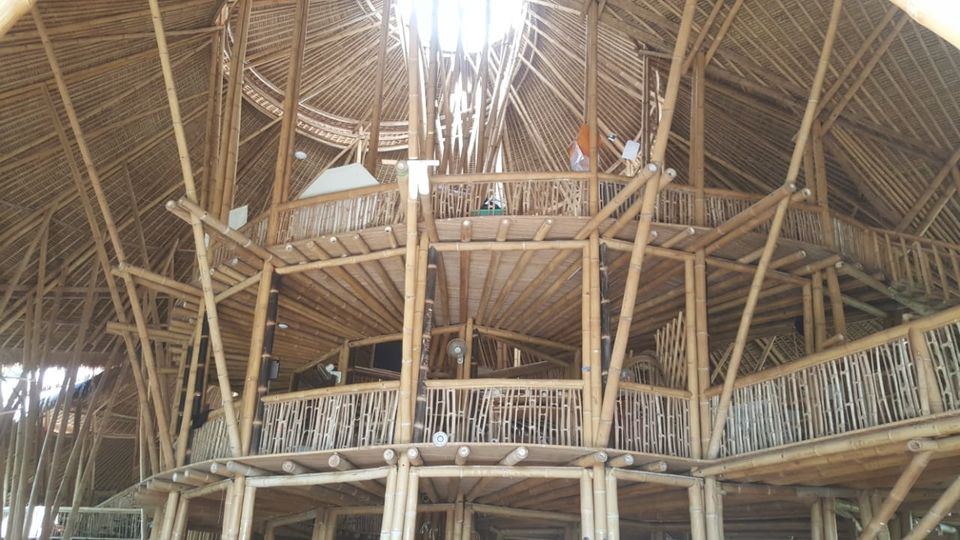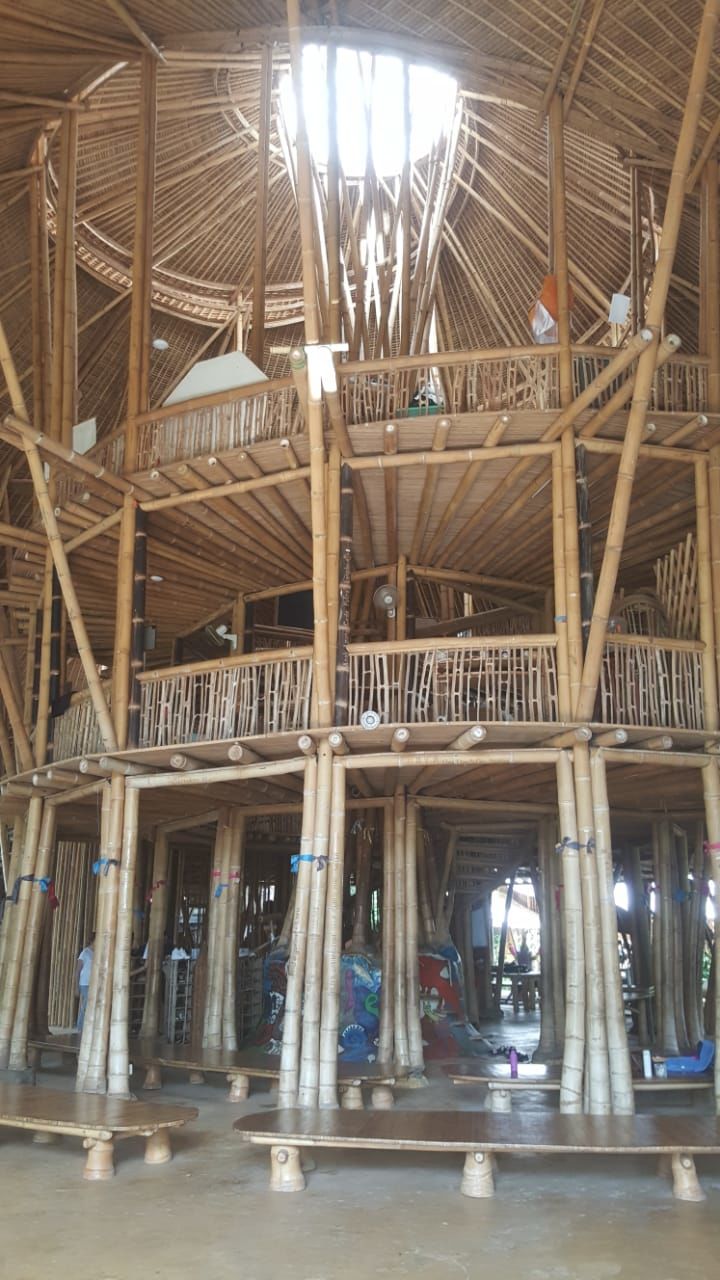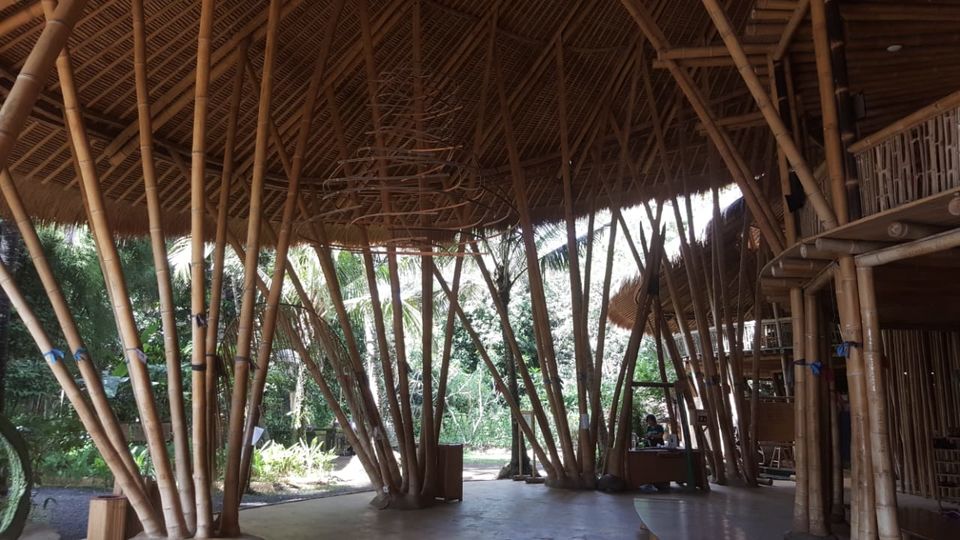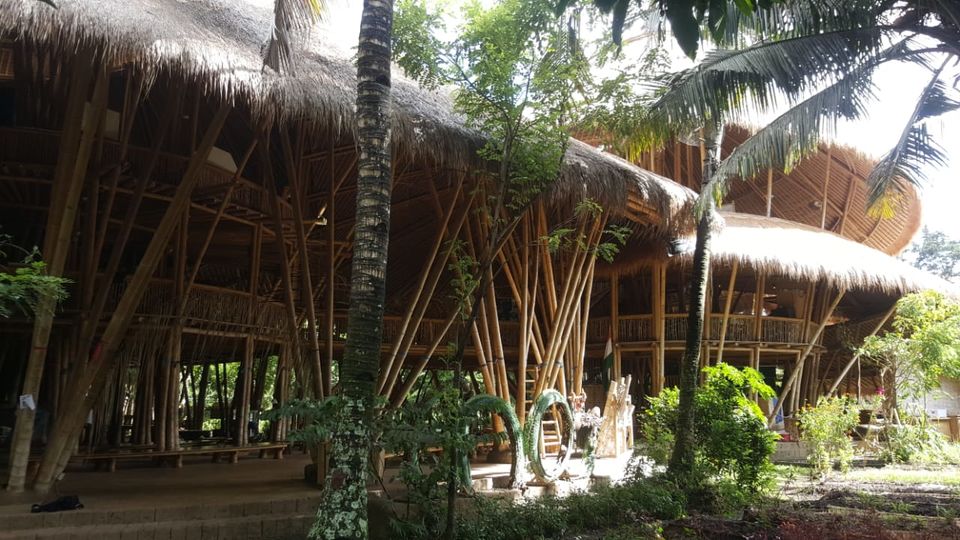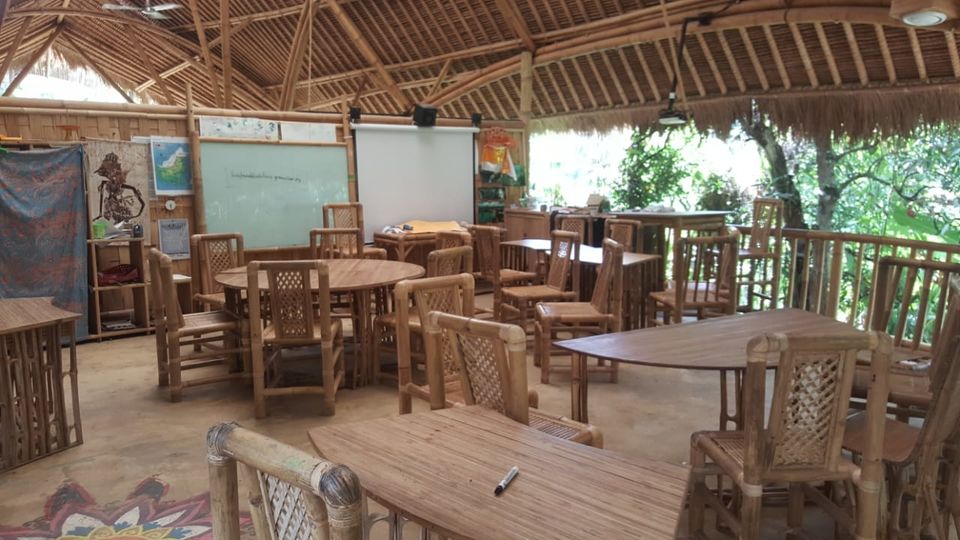 Guided tours are available to the campus, it enables you to view the massive bamboo structures and also appreciate a few sustainable initiatives at the campus.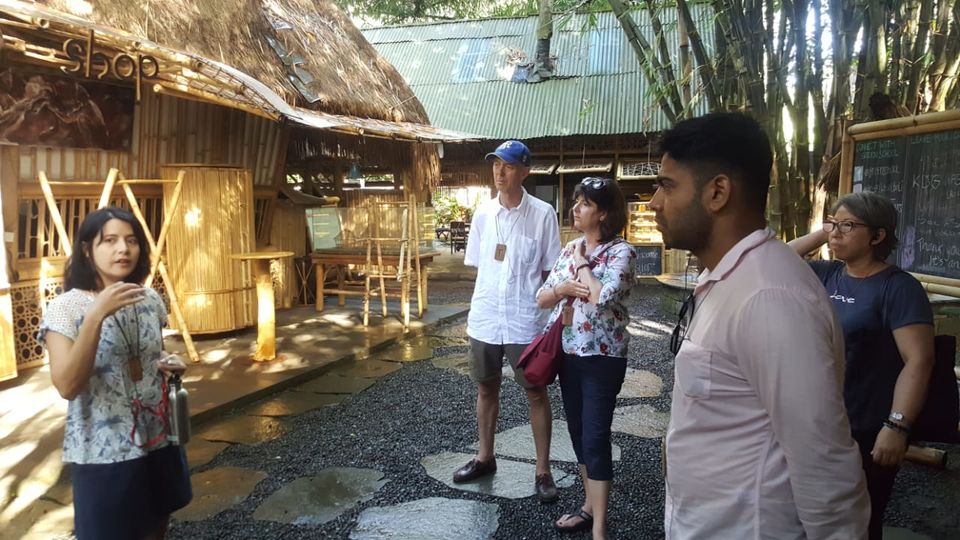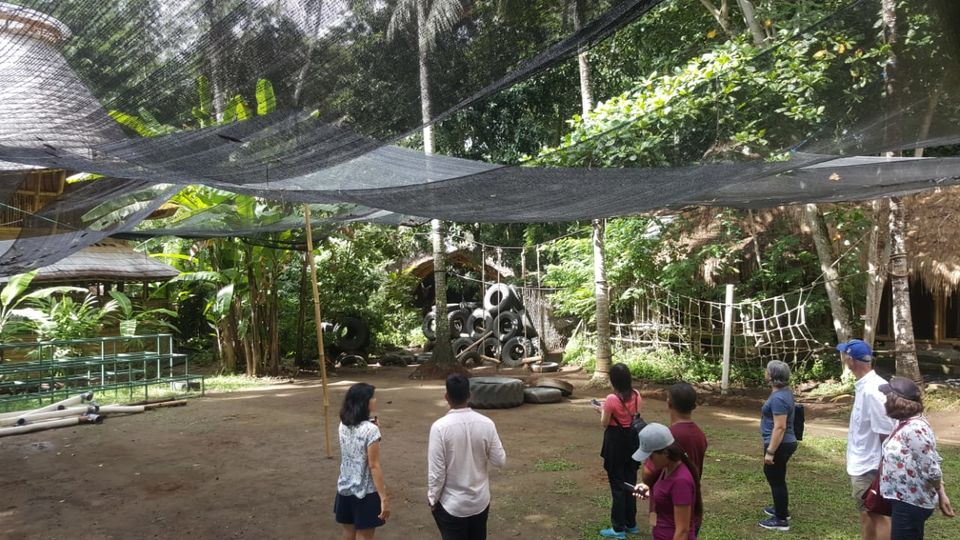 A few noteworthy initiatives are:
Kembali project - Where the students procure waste from surrounding areas and make the best use of it, they collect used cooking oil to make hand wash and also fuel for the bio bus for students to commute.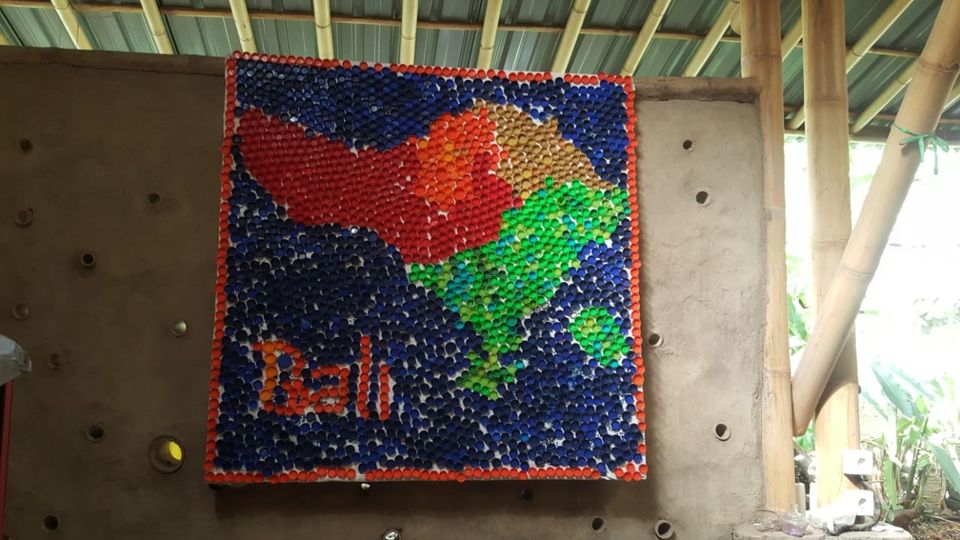 KulKul Connection - This is a community program hosted after school hours for the local children where they are given free English classes.
Class For Trash - An initiative where a local student provide few Kilograms of trash and gets free English classes for a semester.
Other highlights include Green Project hub, Kitchen Lab, Aquaponic Garden, Energy hub.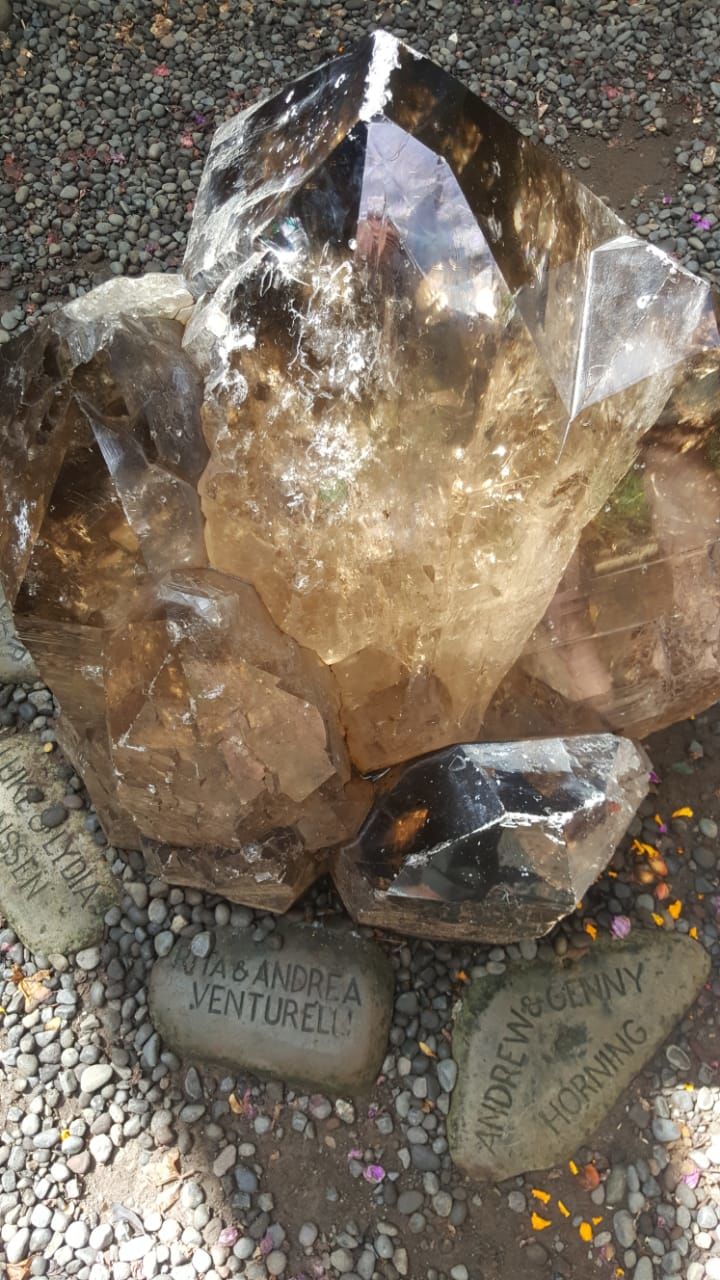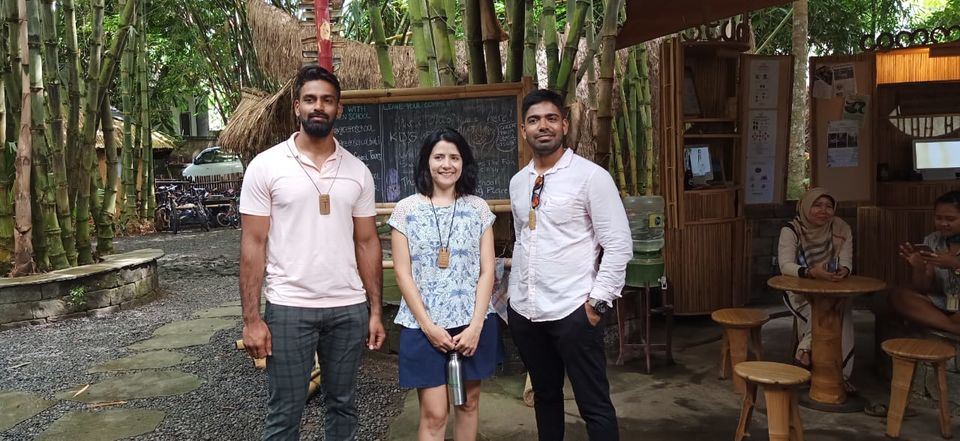 Green School is definitely one of the most beautiful campuses made from bamboo and other sustainable interiors. Visit to the campus will make you want to join back to elementary again :)
Here is a quick walk through into their Bali school campus.