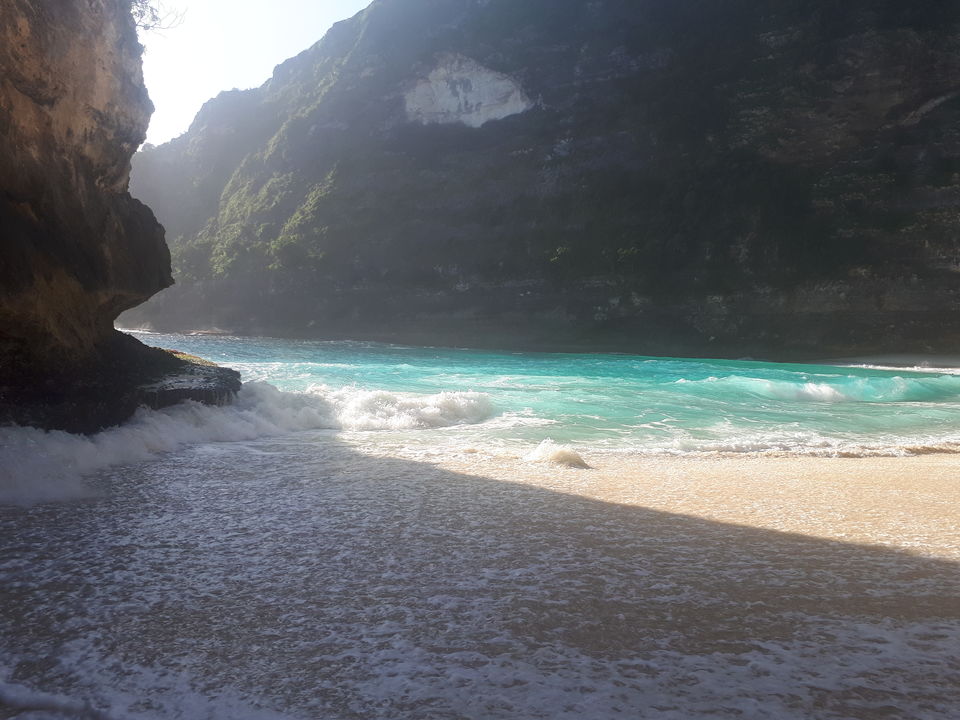 When one thinks of Indonesia, Bali is usually the first and sometimes only destination that pops up. But Indonesia is so much more than just Bali. The country is scattered around thousands of islands which include the beautiful Bali, Komodo Islands, Flores, Timor, Lembongan, Lombok and the biggest Sumatra and Java. Java can be said to be the primary island as it houses the capital city of Jakarta.
Jakarta
A teeming city full of people from all over the country, it is a perfect start to an Indonesian holiday. It is a modern metropolis with some amazing shopping places. The old city has some colonial dutch architecture which is treat to see. You can spend 2 days here at the start, to try Indonesian food and get an overall idea of the place. There are some nice restaurants which serve the Masakan Padang cuisine, which is a kind of a buffet from Sumatra. The waiter will place around 10 dishes on your table and you only pay for what you eat.
Jakarta is fairly easy to get by as it has a good bus and metro system.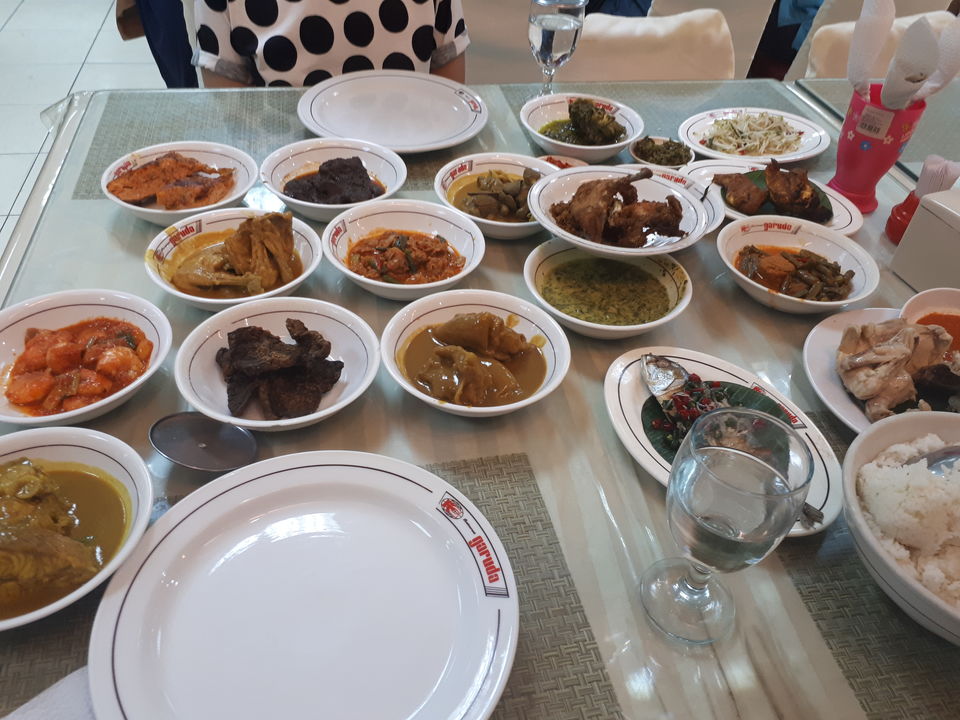 The food is cheap and there are a lot of street food varieties to be tried out. Expect to spend INR 800 a day here.
Sleep -https://www.hostelworld.com/hosteldetails.php/Six-Degrees/Jakarta/56976
This old city is in the south of Java island and can be said to be the cultural capital of the island. It is a special province of Indonesia, which means that their Sultan rules directly in a larger democratic system. It is indeed a royal city with medieval palaces and temples all around. The city center is walk able and gives a laid back feel. The famous world heritage sites of Borubudur and Prambanan here. It used to be a Hindu and Buddhist hotspot.
You can easily spend a few a days here and the city is quite affordable too. Many people take the sunrise tour for Borubudur and I advise to do that to avoid the crowds.
There are many waterfalls surrounding Yogyakarta in the mountains and can be a nice day out of the city. Kedung Pedut and Grojogan Sewu are some of the nice ones. There are also smaller tourist attractions such as the chicken church (literally in the shape of a bird) and other smaller temples surrounding Prambanan.
Sleep - https://www.hostelworld.com/hosteldetails.php/Laura-s-Backpacker-523/Yogyakarta/101073
This hostel is one of the best I've stayed at. Laura is an amazing hosts and has all kinds of cool snakes as well.
This world famous island needs no introduction. A paradise which can be enjoyed by all kinds of people at the same time. It is an ideal destination for honeymooners, backpackers and adventure seekers. Bali is very touristic and the place is filled with hostels, hotels and villas. Depending on what you want to do in Bali, there are towns catering to just that.
Kuta - The place to wild party all night long.
Seminyak - Also a party town but a bit chill as well.
Nusa Dua - Close to the airport and a luxury destination.
Ubud - Eat, Pray and Love. Also a base for cultural activities and volcano hikes. Also this is where waterfalls like Tegenungan and Gitgit can be accessed.
Nusa Penida - A small island off the coast. Accessible by ferry. Perfect for virgin nature without the crowds. Being so near to Bali, you would expect the landscape to be similar, however it is entirely different and rough which makes the experience better.
Bali is one of a kind island in the world where you can scuba dive, surf, pray, do yoga, be on a honeymoon all at the same time. It is also unique from the rest of Indonesia as it has a majority Hindu population. These ancient temples such as Uluwatu and Pura Lempuyang or Besakhi are also worth visiting. There are hot water springs near Mount Batur and Mount Agung which is the best way to end your Indonesian journey. Be careful of Agung, it blows up sometimes.