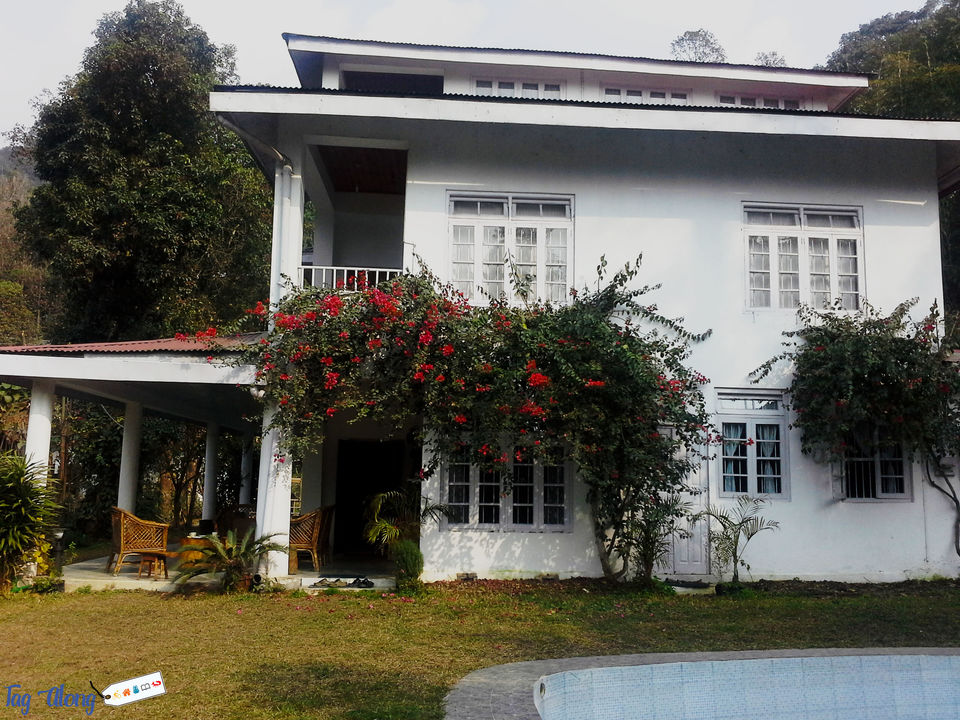 Where : Situated on the nearby hill of Assam Linzey, Muma's homestay is a quaint little place with no gawky signboards promising endless glories. In fact the place does not have a board anywhere in site. A mere 30 minutes drive from Gangtok, it is ideal for people looking to refresh themselves from the sounds and sights of our very own urban jungle, Gangtok.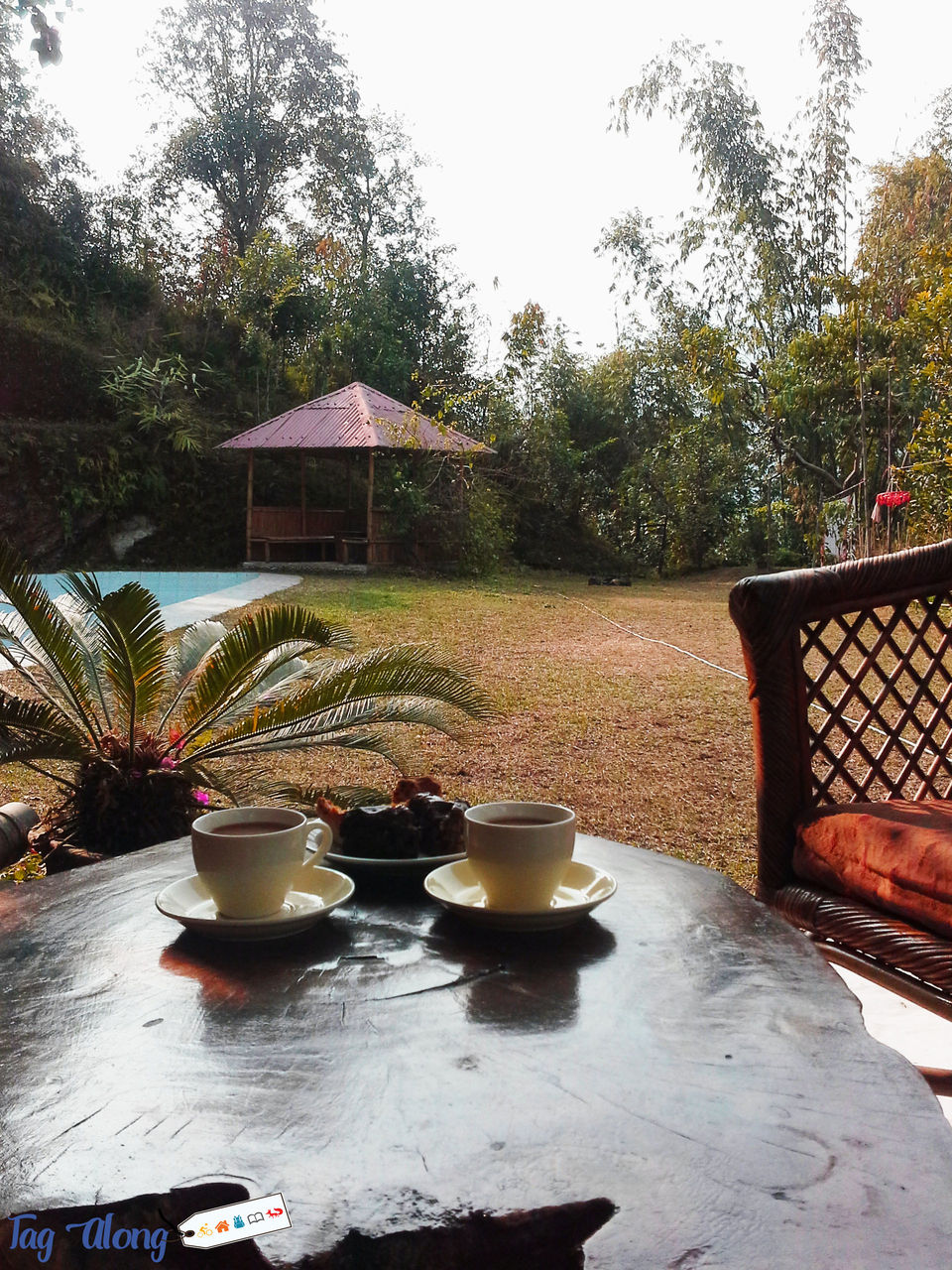 What works : No major promises are made so you end up being pleasantly surprised. The hospitality of the owners adds a wonderful warmth to the place. Now the main reason why you should visit Muma's is for it's heavenly food. The delicious cakes, the sublime pies , the mouth watering pizzas ; all of it is made from scratch at home and is completely organic .The main cottage itself has this old world charm about it with wooden floors that creak beneath your feet plus you are always welcome to take a late night dip in the pool or have an impromptu bonfire. It is truly a world apart from other commercial establishments. So the next time you are looking for a break, give the resorts a miss and come experience real 'Hospitality'.
How much : A day trip including lunch and snacks is priced at Rs. 1000/person and an overnight stay would cost you Rs.2000/person which would include breakfast, lunch and dinner. Also worth mentioning is that ONLY ONE booking is accepted per day and yes you would have to call ahead.