Most of the luxury trains in India focuses on Rajasthan. It is mainly due to the heritage filled tourist attractions in that state. One such spot is Jodhpur. The heart of Marwar is an important destination in the luxury train itineraries. Below are the list of trains that serve Jodhpur during the trips.
Maharajas' Express
The Maharajas Express train is one of the most famous ones in the world and Jodhpur is an important destination in many of the itineraries provided by this train. On the fourth day of Heritage of India tour, the train reaches Jodhpur. Top attractions include Mehrangarh fort, Bishnoi village, tuk-tuk journey, old clock tower market, puppet shows and others.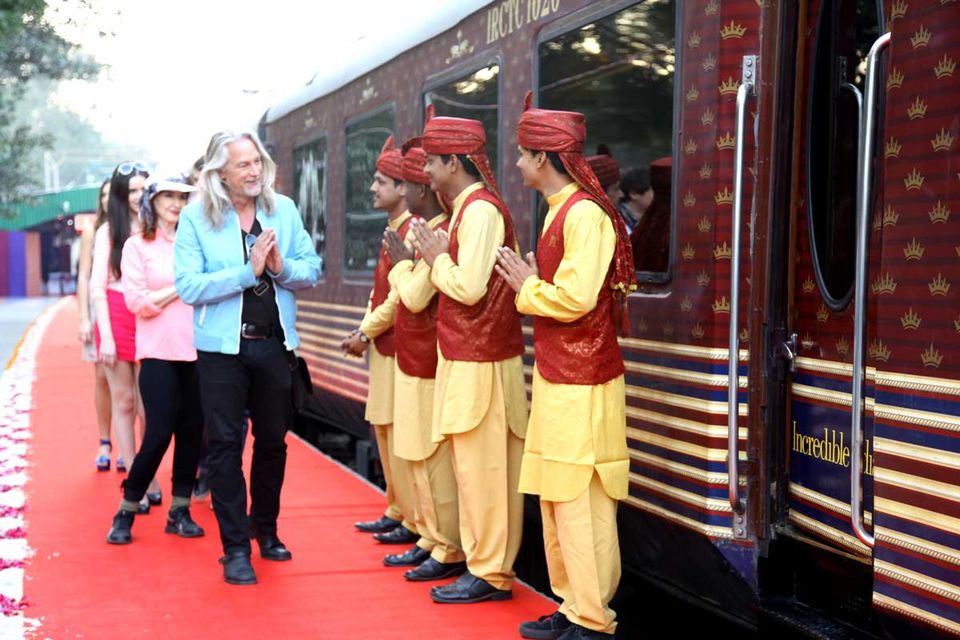 On the fifth day of Indian Splendour trip, the train reaches Jodhpur. The activities of the day include Bishnoi village, spa retreat, Jaswant Thada, Umaid Bhawan palace, shopping tour, Mehrangarh fort, walking tour in markets, tuk0tuk rides, Hanwant Mahal cultural performance with dinner and others.
Palace on Wheels
On the sixth day of the tour, the Palace on Wheels train reaches Jodhpur. The sightseeing tour includes Mehrangarh fort, palace complex, Palatial apartments, museums, Jaswant Thada, Unmaid Bhawan and others. The tour also includes lunch at the boutique hotel of Jodhpur, Hanwant Mahal. The best part of this tour is the visit to Mehrangarh fort that stands on a rocky hill stretching to a height to 125 m overlooking the city of Jodhpur.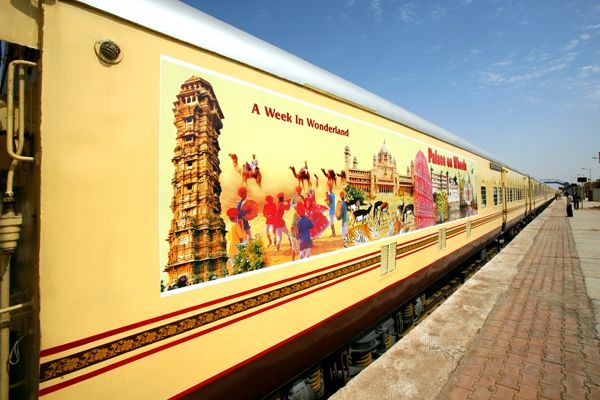 Royal Rajasthan on Wheels
The train reaches Jodhpur on the second day morning. The tour focuses on Mehrangarh fort and Jaswant Thada. The lunch for the day is served in a star hotel in Jodhpur. Though the tour is a short one, the sightseeing focuses on all important tourist attractions in Jodhpur.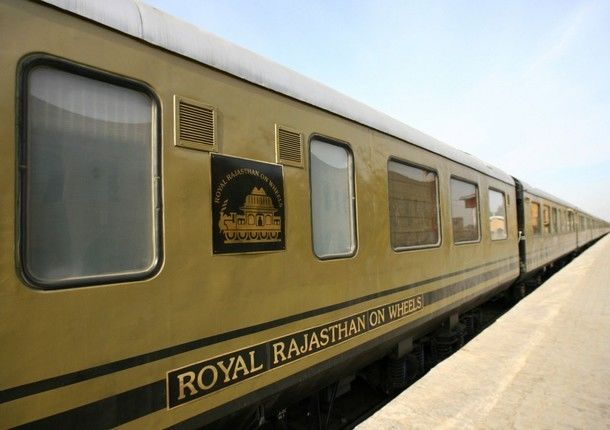 Deccan Odyssey
Though Deccan Odyssey focuses on the Deccan Plateau region of the country, the train chooses to run through Jodhpur for one of its itineraries. During the trip of Indian Sojourn, the train reaches Jodhpur on the fourth day. This train provides a detailed trip of Jodhpur. The trip starts with temple, fort and palace sightseeing. Lunch is served in a luxury hotel. After lunch, the tourists can either stay back in the hotel for a spa retreat or visit Bishnoi tribal village, weaver's village, potter village and others. Mehrangarh fort, museum, Turban gallery, old clock tower market, courtyard dinner and others are the important parts of the trip.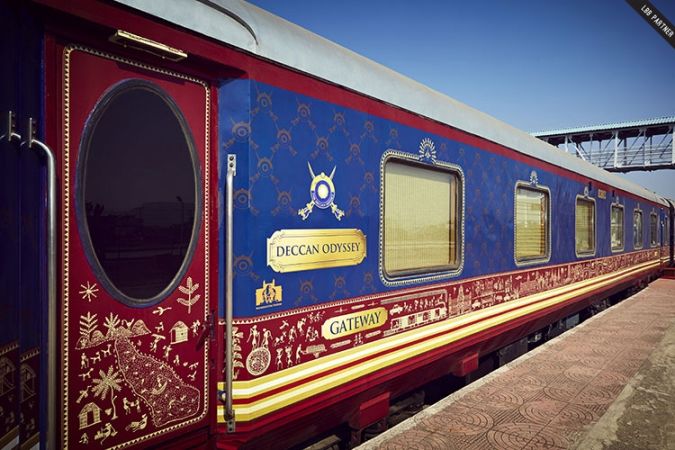 In all luxury trains, Jodhpur is just a day's trip. There are a lot more attractions present in the city. If you are looking for a full-fledged trip, you can stay in Jodhpur for a couple of days and enjoy some exotic attractions like Balsamand Lake, Kaylana Lake, Mandore Garden, Achal Nath Temple, Kunj Bihari temple, Nehru Park and others.