Every year, all of us experience the imposing parade of Republic day on Television. The eye-catching celebration of Republic Day has been hauling too many visitors to the ground of Delhi since its existence. Whether we consider our soldiers or any other NCC cadet, each of them contributes heavily to make this day a grand celebration for the nation. Now you can also be a part of this legendary celebration as Maharashtra Ex-Servicemen Corporation Ltd – MESCO Veer Yatra introduces a tour to experience the Republic Day Parade live and an Exciting sail over the water of Konkan.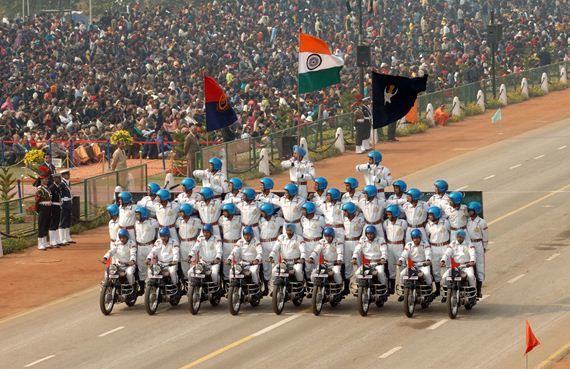 What is MESCO Veer Yatra?
Maharashtra Ex-servicemen Corporation Ltd. (MESCO) A Government of Maharashtra Undertaking was established on 18 Jan 2002 for the welfare and resettlement of ex-servicemen with the motto of "Service with Discipline". MESCO's objective is to provide reasonable employment to ex-servicemen of the state nearest to their homes/within their district by undertaking various commercial activities.
Let's check out, what kind of tours Veer Yatra team has planned for us in the coming year!
Get Ready to Witness the Live Republic Day Parade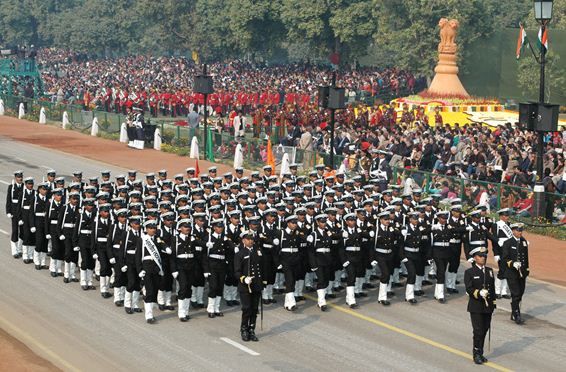 Imagine yourself witnessing the impressive Parade live on a 1 Km screen at Rajpath during the smoke-filled morning. Yes, keep your exciting thoughts weaving around as now it is very much possible. As MESCO Veer Yatra Team is giving us the opportunity to experience the legendary parade live with its upcoming tour to the sights of Delhi, Agra and the Republic Day Live Parade.
Get yourself indulge in a deep learning process of Defence Force. Learn about various aspects of Defence life like planning and logistic protocol during the event. Allow yourself to learn about the accurate execution of the parade from the men who have put their efforts to organize and manage this glorious event. Visit many other places in Delhi and Agra with the men who have served our country with distinction and get an adrenalin rush and goose bumps on the sites, history and awe inspiring sights.
Konkan Sailing Odyssey Tour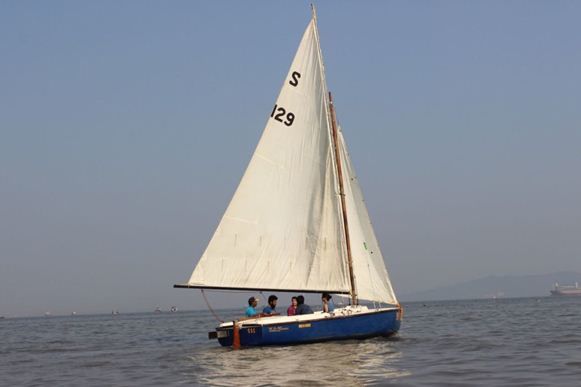 We all might have experienced the sailing across various coastal in the different parts of India. However by far, the experience might be quite ordinary. Here, Veer Yatra team is serving us with an opportunity to meet the unusual sailing experience where you get to learn sailing and set out on your own voyage of discovery. An awe-inspiring back drop of Western Ghats along with the sailing experience from Varsoli Beach, up to Harihareshwar and then sail up to Savtri River help in bringing bizarre experience to the civilians.
Learn all about boats and yachts, sailing techniques, maritime terms, winds and tides, navigation, sailing at night and the wonder of the winds. The whole tour will be handled by the veteran captain who will teach us about the Navy work process, our coastal water and the men of the coast guard and the navy who guard our seas. Learn about the survival skills and many more hacks of sailing.
The Men Force behind the Sail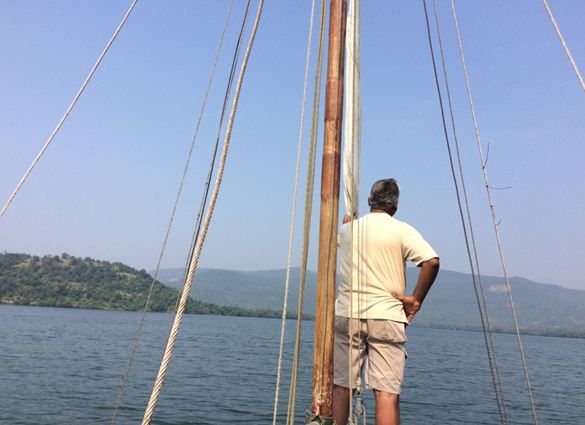 Each Seabird Class Yacht will have 4 PAX and an experienced veteran sailor to steer it along and share his sailing experiences. The voyage of discovery is being led by Col. Srinivas, a veteran ex-serviceman who has been part of India's Antarctic missions, led sailing trips from Mumbai to Lakshadweep and back and has been a part of India's Special Forces! Learn all about sailing – from this team as one member of the team will be on each Seabird Class yacht that will take you on your voyage of discovery.
Veer Yatra was launched in May keeping the objective of providing the civilians to enjoy the Military tourism. Till now, there are many tours which have been organized for every age group like Baal Veer Yatra tours for children, adventurous tours for adventure seeker, Republic Day Parade and devotional tours to Amarnath and Chardham – all in Military style and conducted by India's Veterans and Ex – Servicemen.
Get in touch with the Veer Yatra Team for more Details
at www.veeryatra.com and call us at 88060 63063 or send us an email at militarytours@mescotourism.com
Let's join hands & make Veer Yatra tours a grand success which is the only platform for the civilians to experience the Defence life!