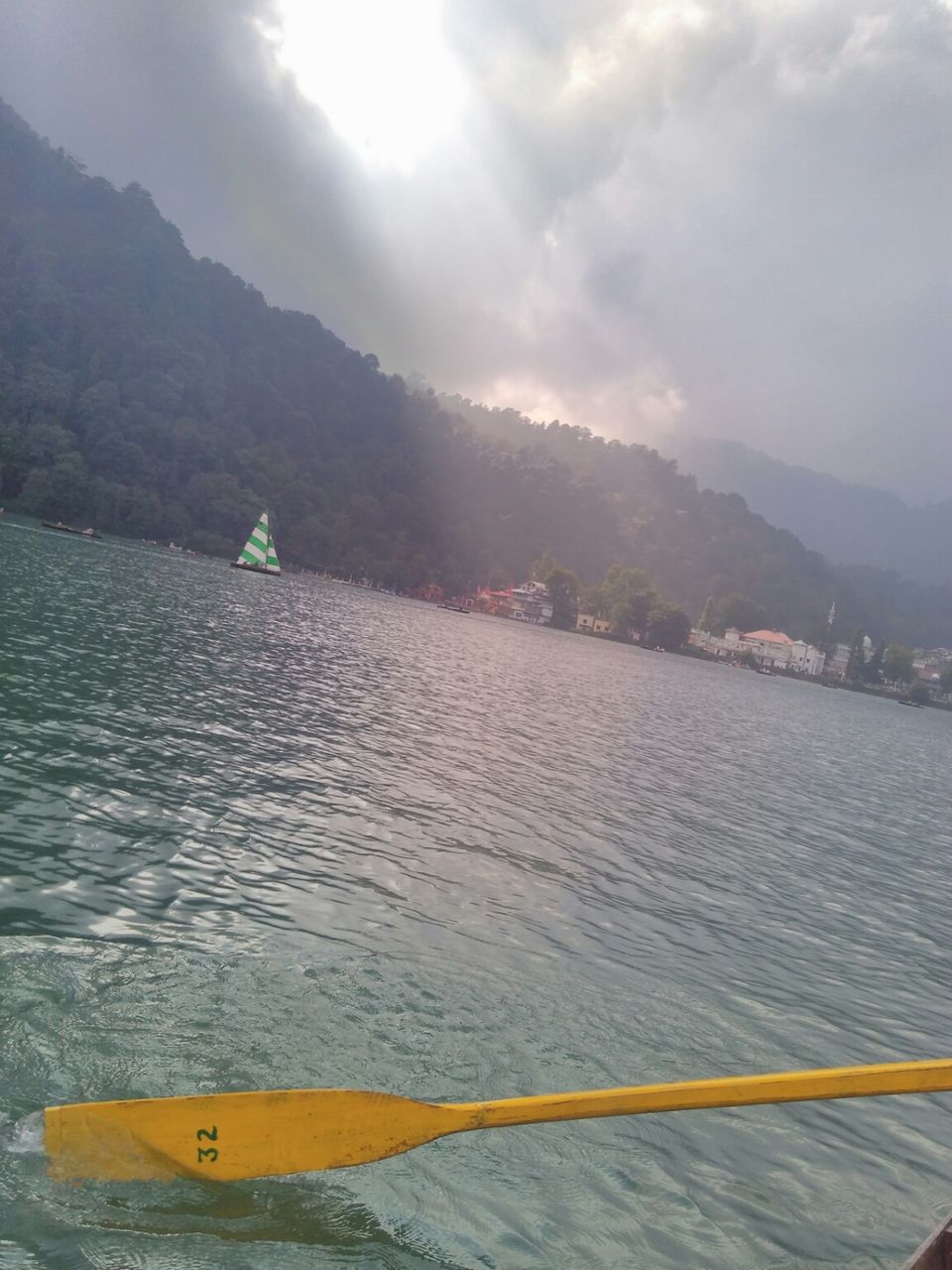 Strolling around Mall Road is the favorite activity of tourists in Nainital and shopping at the local markets is considered a great fun!
But this time I decided to experience something "unusual" on my Nainital trip. So, here I have mentioned all the activities I did at the famous Mall Road.
Bike ride on the roads of Nainital
At the Mall Road you can hire a Royal Enfield or Avenger for a cool ride and explore nearby places. The bikes are available on rental basis in the Mall Road itself. There are variety of bikes available from which you can choose the best one for you.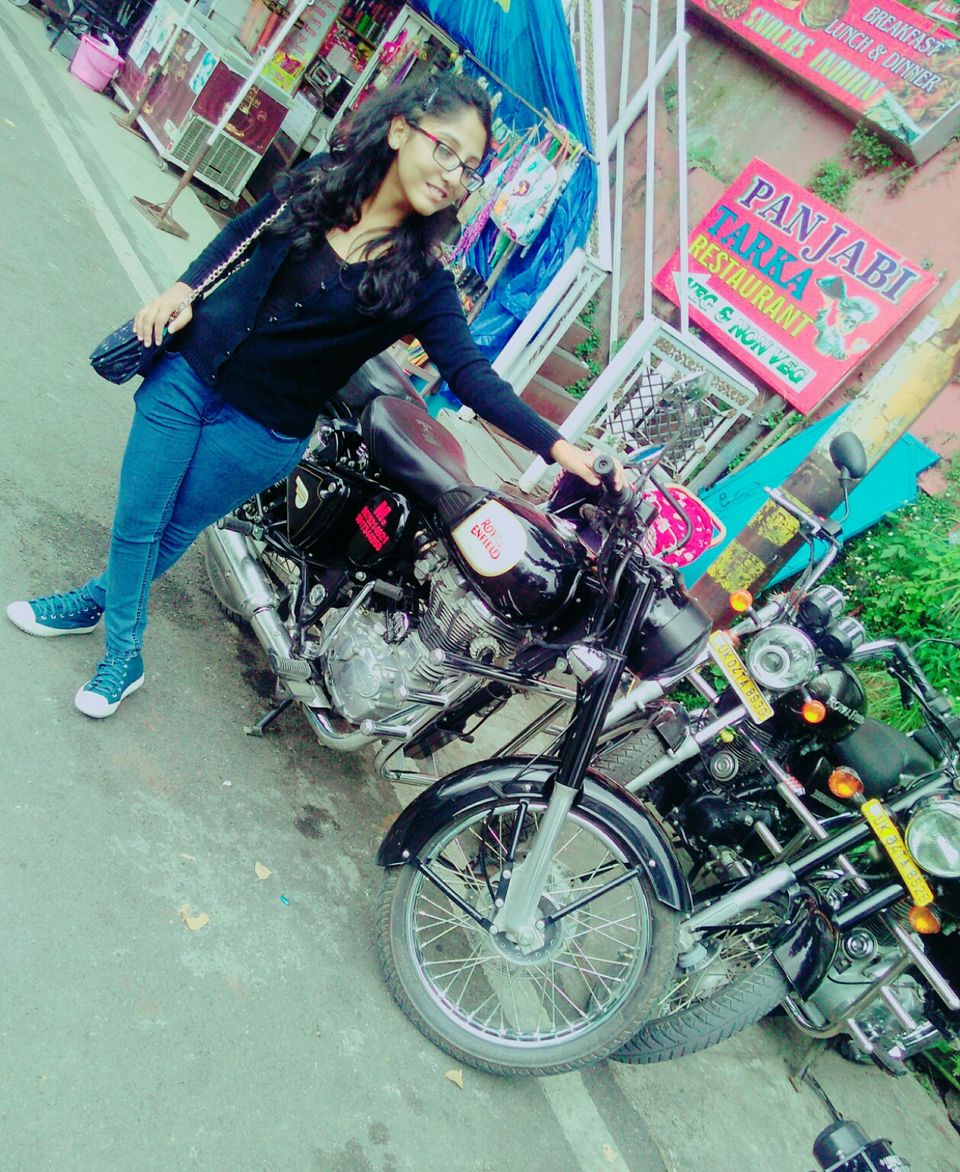 Explore the oldest bookshops: HEAVEN for bookworms!
Mall Road has two oldest bookshops : Modern Book and General Store and Narains Book Shop.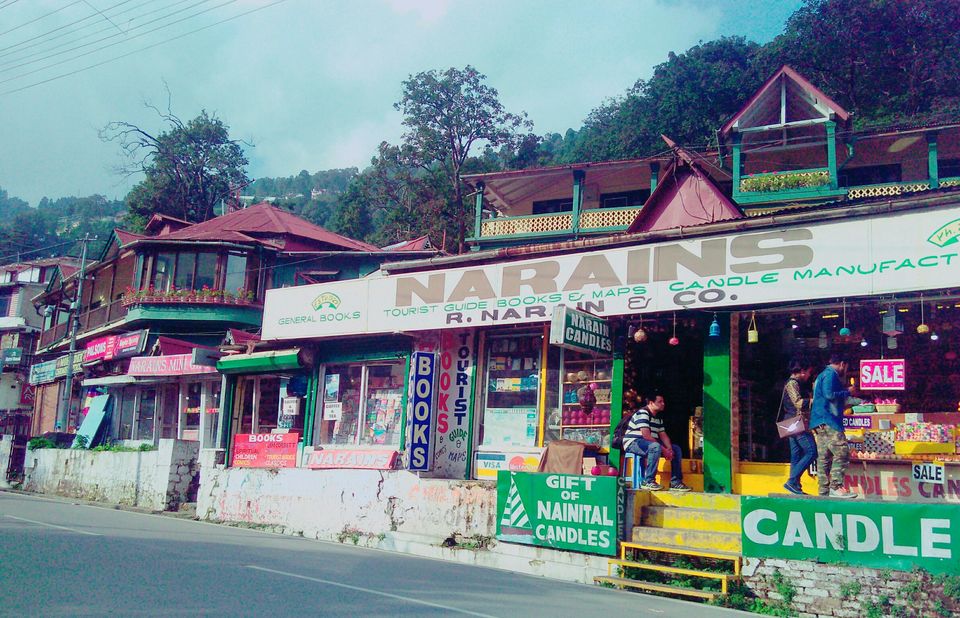 At Modern Bookshop you will meet the lady owner who has an amiable behavior and is also extremely intellectual! This shop has all the genres of books available ranging from classics to contemporary and also variety of beautiful stationary, delicious candies and gift wraps available.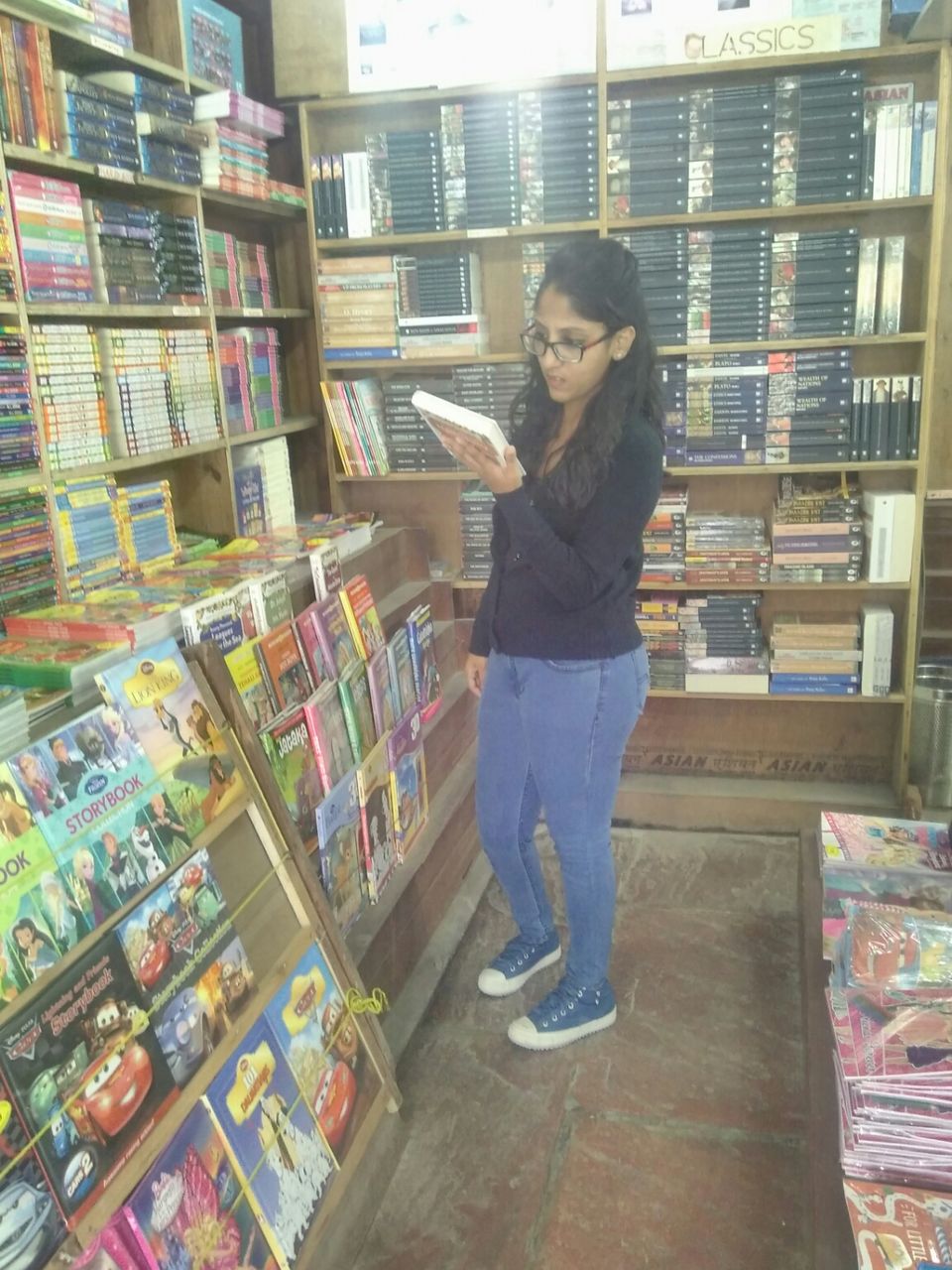 Maggie is anytime at the lakeside!!
Our love for maggie is eternal! Eating it by the lakeside in the cold weather with such mesmerizing view will definitely make your day. Local shops serve all sorts of maggie be it cheesy or nachos style.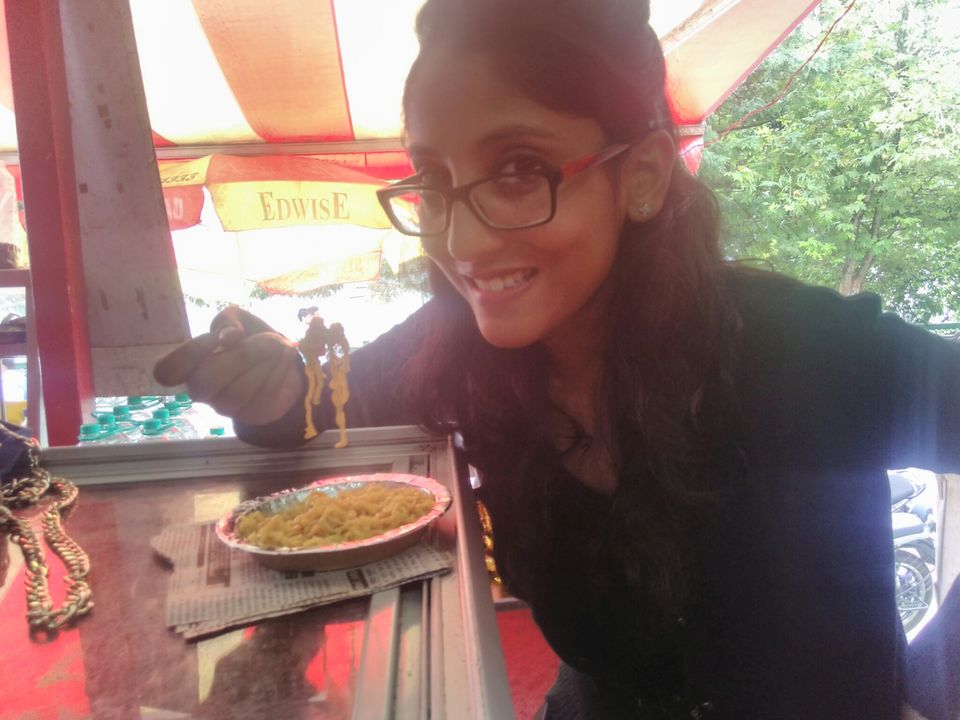 Next, you can head on for a boat ride
Take a ride on a traditional shikara style boat or you can hire a sailing yacht in Naini Lake and enjoy the undulating water which is a real excitement and thrill!
The boatmen are friendly and will surely cooperate in clicking a perfect picture of yours amidst the beautiful view and the clouds.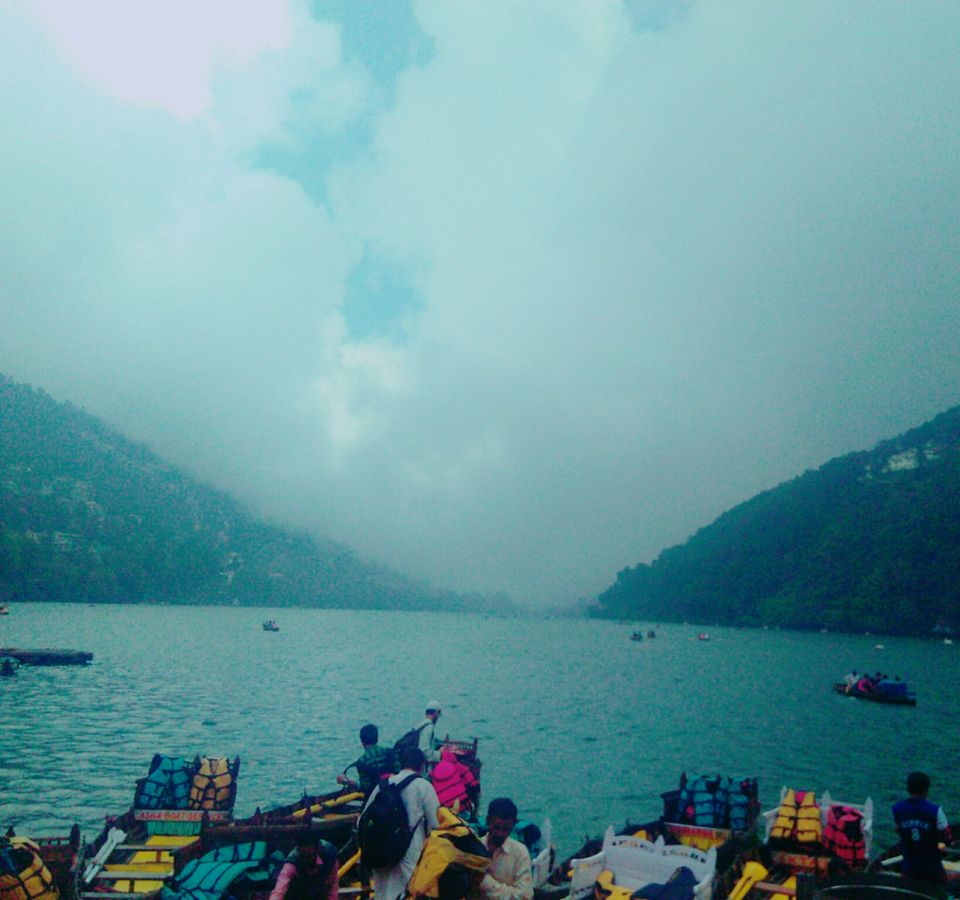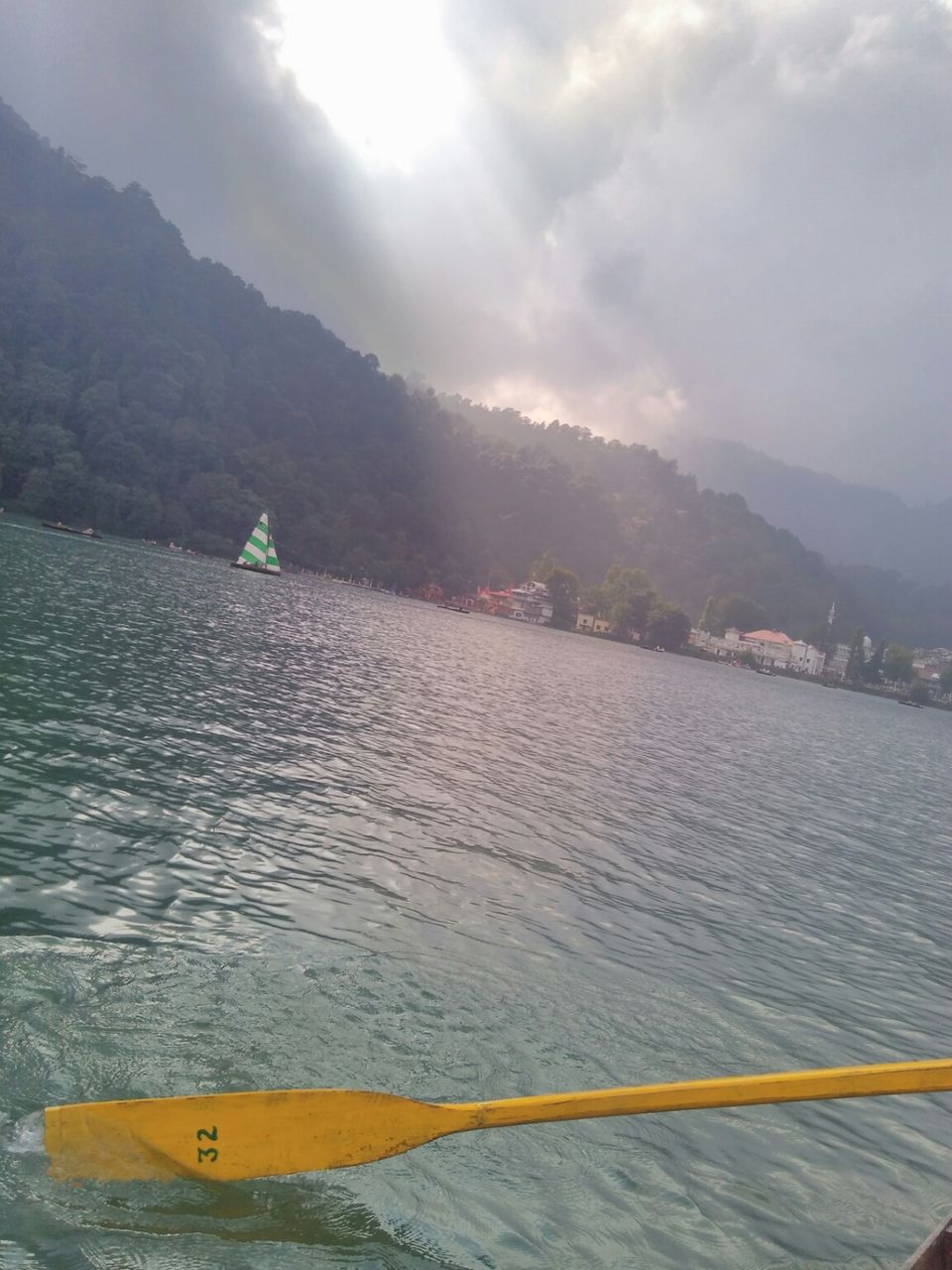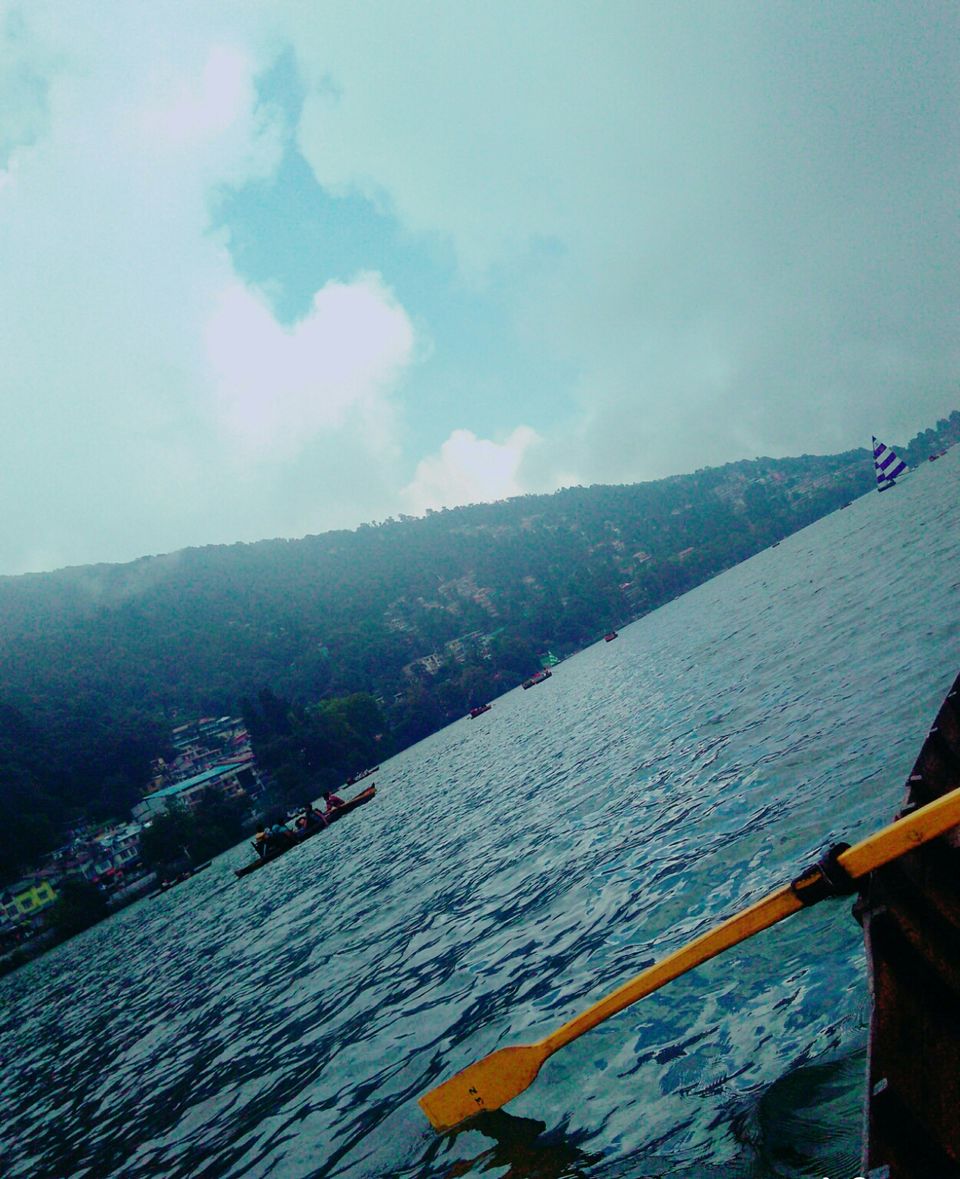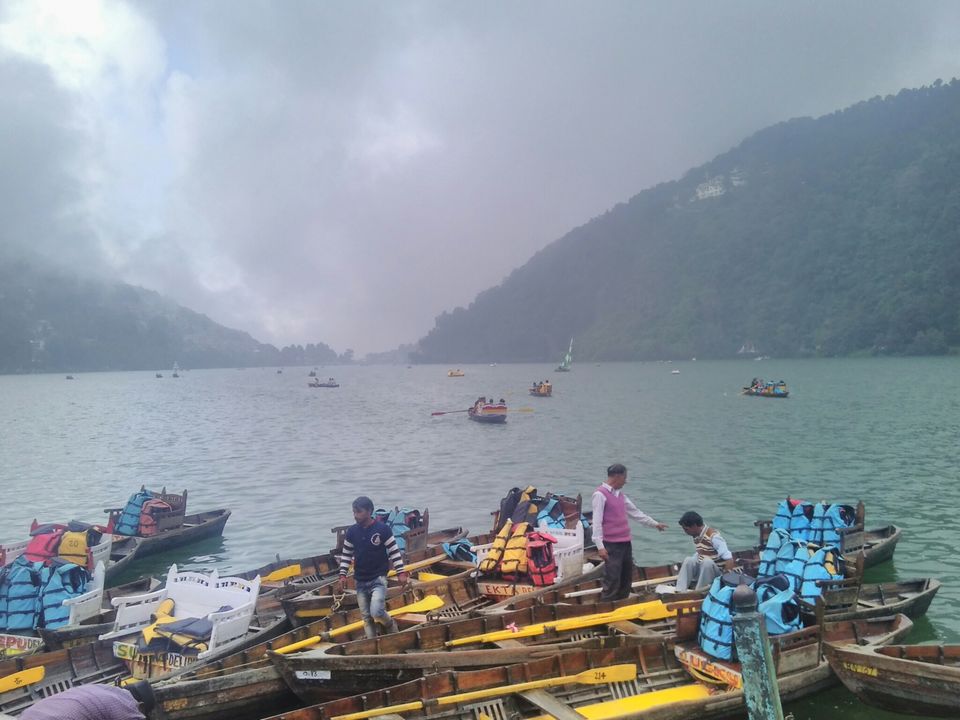 Before you get ready to sail you will be provided life jackets and all the safety measures would be checked.
Hope you enjoy your next trip to Nainital and return back with happy memories!!