There is no better reason to visit England and Wales than for the ICC Champions Trophy 2017. The tournament before the Cricket's biggest tournament (World Cup) and India is the defending champion. To see them defend their title live is a feeling that is unmatchable.
While you pack for your trip, do not forget your international travel insurance. It is your security blanket while you travel abroad.

One of the best experiences of watching cricket live in England and Wales is in the stadiums. Rich in history and tradition, each stadium carries with itself historic moments and unique stories. You will love to explore them. Here are the stadiums where the matches will be held.
1. The Oval (London)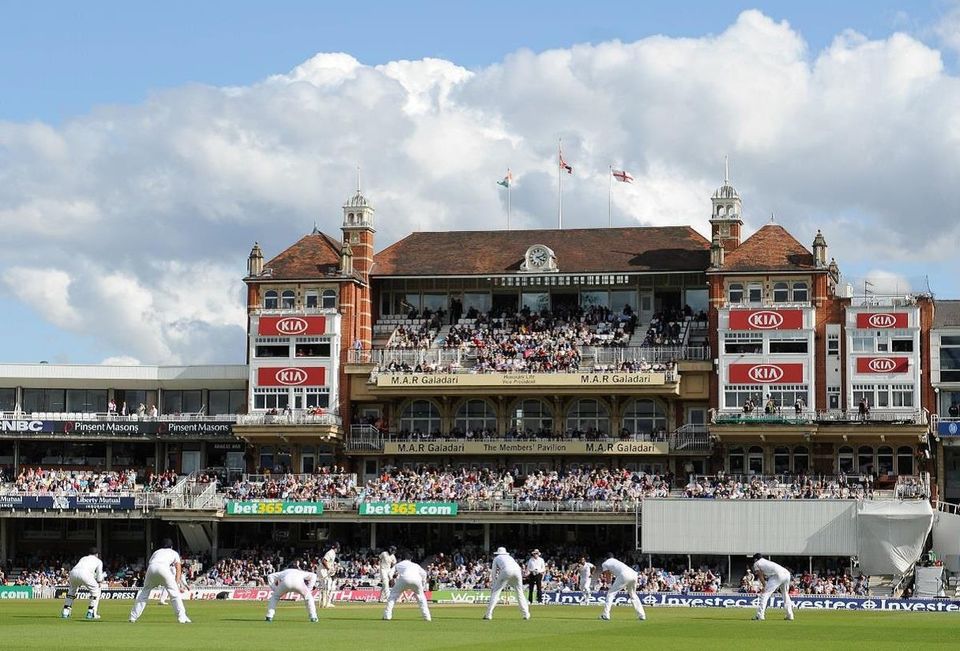 Located in South London, the Oval or the Kia Oval for sponsorship reasons is where it all began. The first-ever Test on English soil was played here in September 1880 where England triumphed over Australia. It is home to Surrey Cricket Club and the last test match of the English cricket season is played here.
Apart from cricket, the ground has hosted other significant sporting events too. It staged the first FA cup final in 1872, the in 1872, and in 1874. England's first international football match versus Scotland was played here too. The stadium also staged the first England v Wales and England v Scotland rugby internationals.
2. Edgbaston Cricket Ground (Birmingham)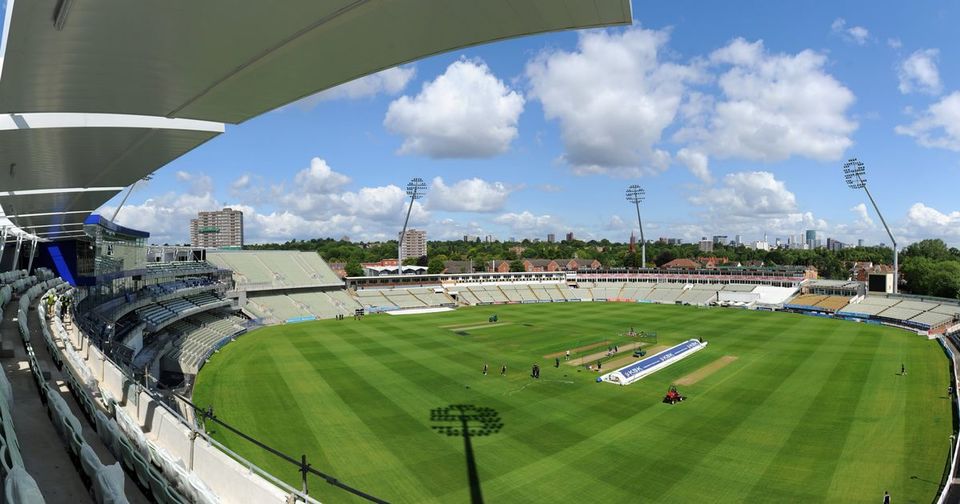 Situated in Edgbaston area of Birmingham, the Edgbaston Cricket Ground is one of the finest cricket grounds in the country. Home to the Warwickshire County Cricket Club, the stadium has hosted the most Twenty20 finals day and was a host to Brian Lara's legendary 501 not out vs Durham.
The stadium is most famous for hosting one of the greatest ODI cricket matches in history between Australia and South Africa (World Cup semi-final) that was tied and the 2005 Ashes test series where England won by two runs to level the series.
3. Sophia Gardens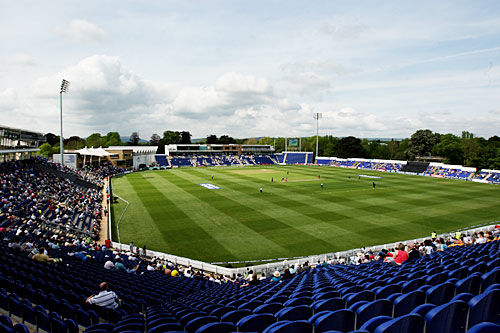 Located in Cardiff, Wales; the Sophia Gardens is an international cricket venue and home to Glamorgan County Cricket Club. Since 2002, the ground has become a regular international one-day venue and its first international match was between England and Wales. The stadium is most famous for the match between Bangladesh and Australia where the tigers humbled the Aussies to register a great win.
These three stadiums will host the matches for the ICC Champions Trophy 2017. Make sure you catch all the action when you visit England and Wales.