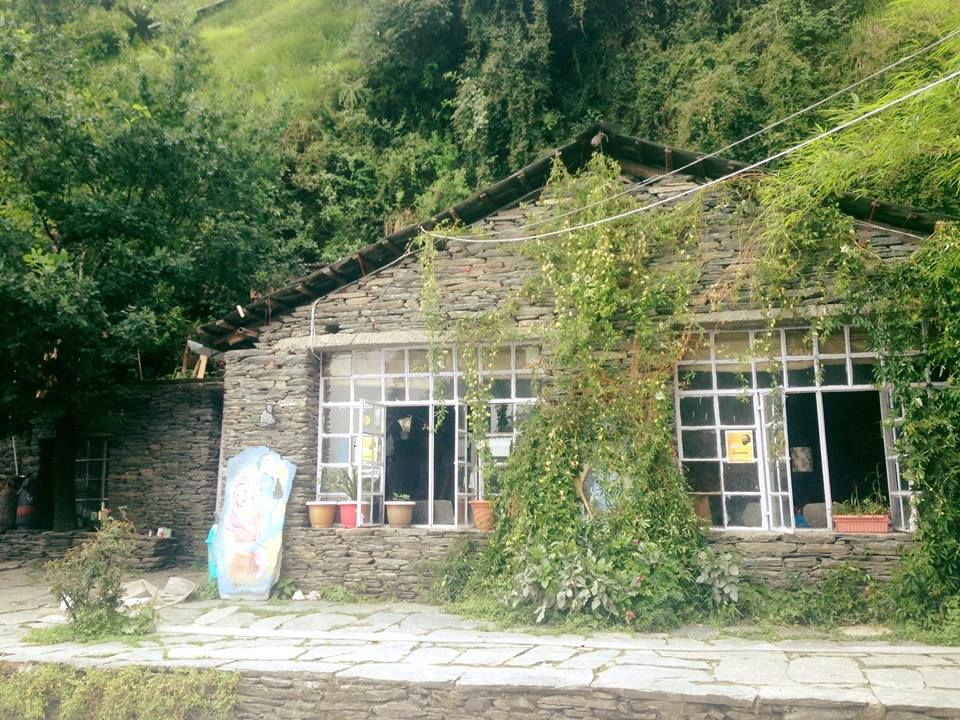 Mcleodganj and Dharmsala showcase the true Tibetan culture and the Artistic beauty of the monastery.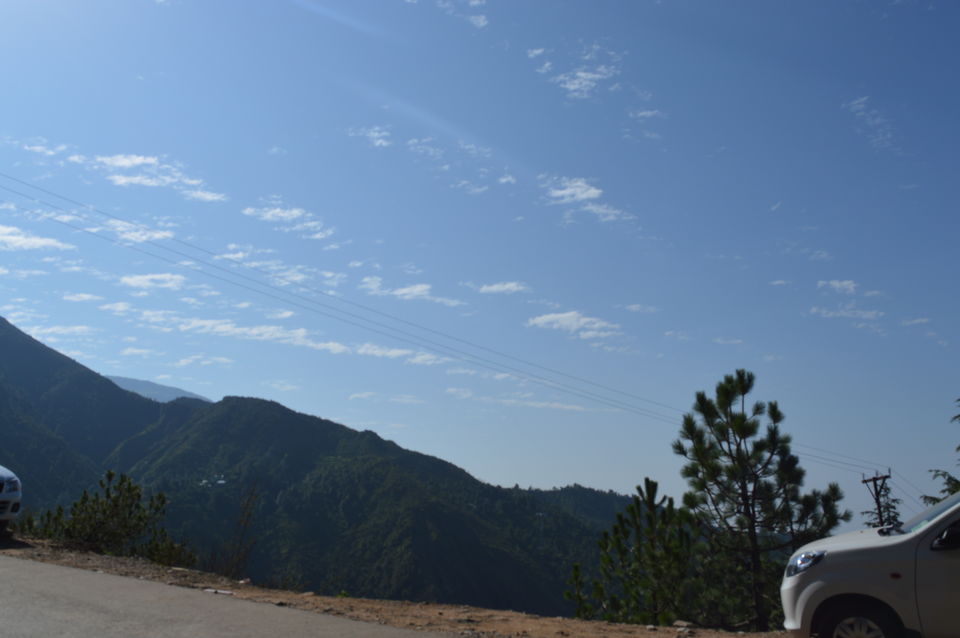 It's a trip to experience the essence of beauty in the mountains.
How to Reach
By Car-Drive from New Delhi to McLeodganj is 495 KM and approx. 9 hours drive.
By Bus-Take a bus from Majnu ka tila -There are many buses plying on this route so you can do your booking online for the Volvo buses.It is an overnight journey of 9 hours by bus.
Places to Stay
There are not many good hotels to stay in McLeodGanj and most of the good ones get booked early , so make sure you have done the booking earlier.You also have the hostels or stayhome options so if you are not planning to stay long, you can book either of these for a night stay.
Places to see
Bhagsunag Waterfall and Bhagsunag Temple
Bhagsunagwaterfall is near to Macleodganj market and 2km trek from Bhagsu Mandir.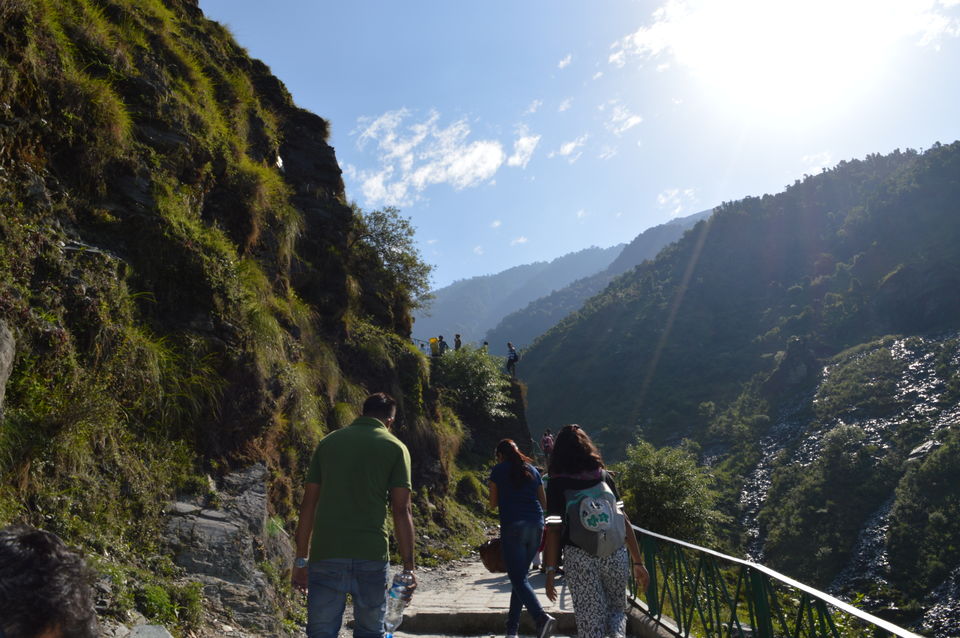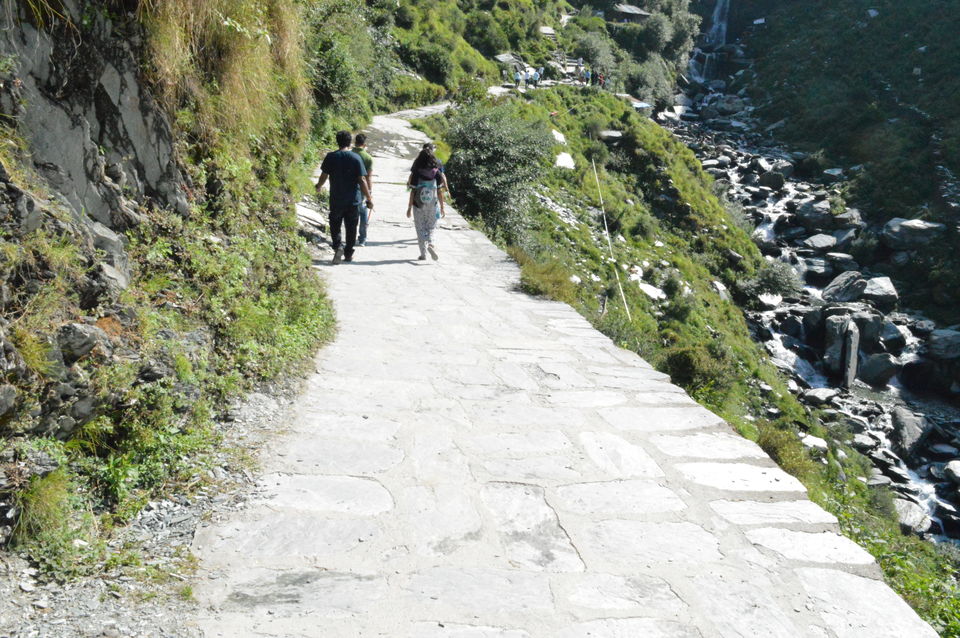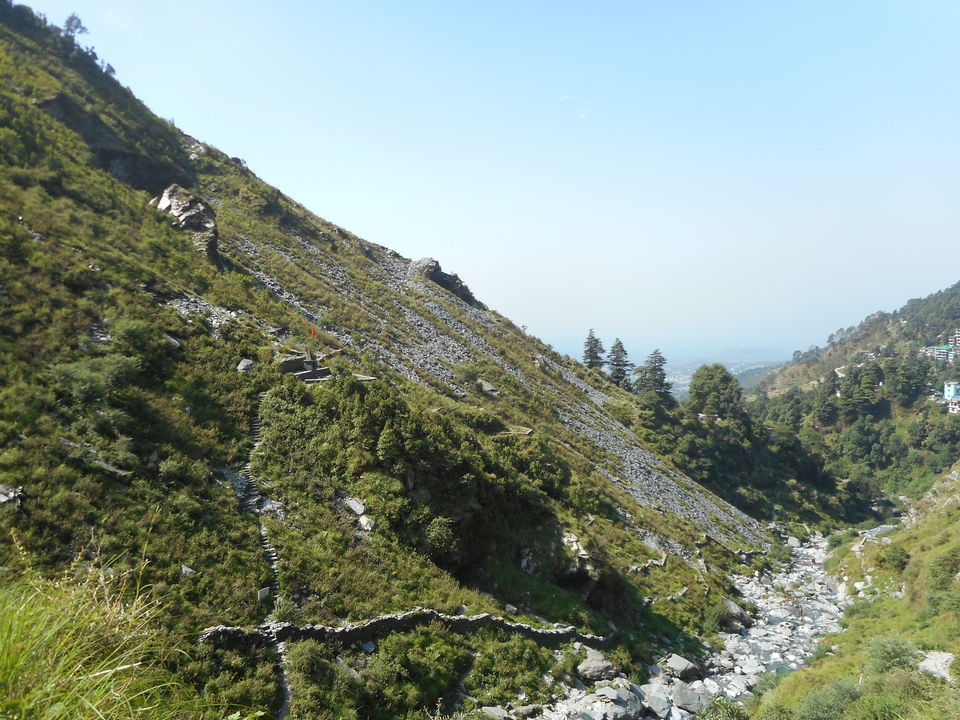 Tip>Visit this place from 6 am - 8 am to escape the crowd thronging this place and to experience the ultimate spine chilling water.
Bhagsunag Waterfall is a great place to spend some time and relax your feet in the cold water after the trek.The trek paths are well maintained and there are few refreshment shops near the fall where you can enjoy a warm cup of tea with your friends and family!
Shiva Cafe - You may think of going back after your trek to the fall, but there's a once place just 1 km from the fall you should necessarily visit.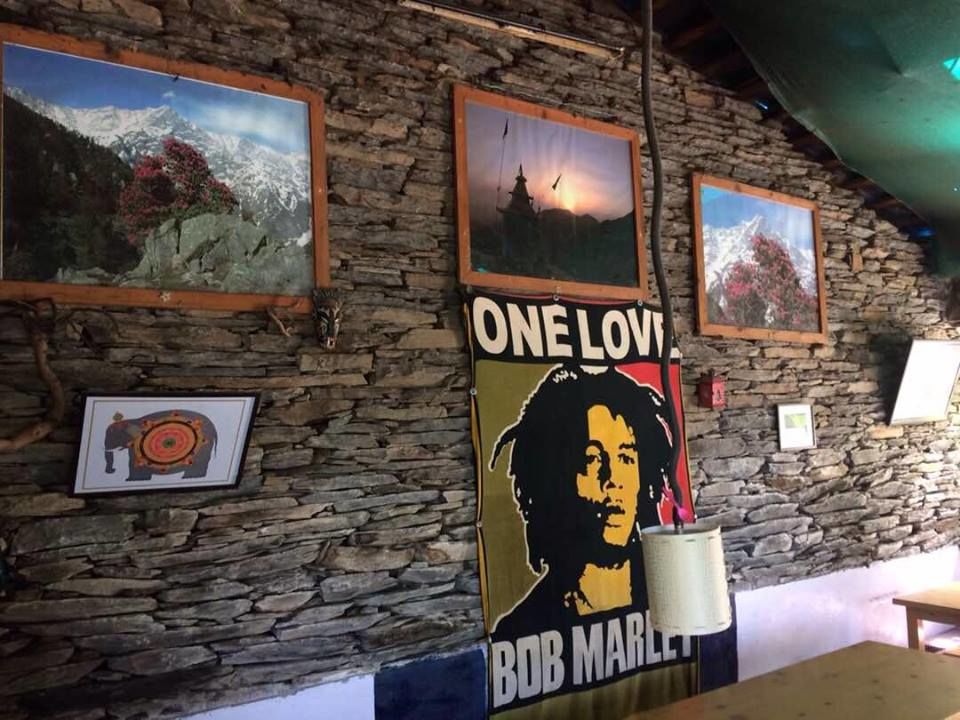 It's a must visit place because of the food and the amazing view from this place.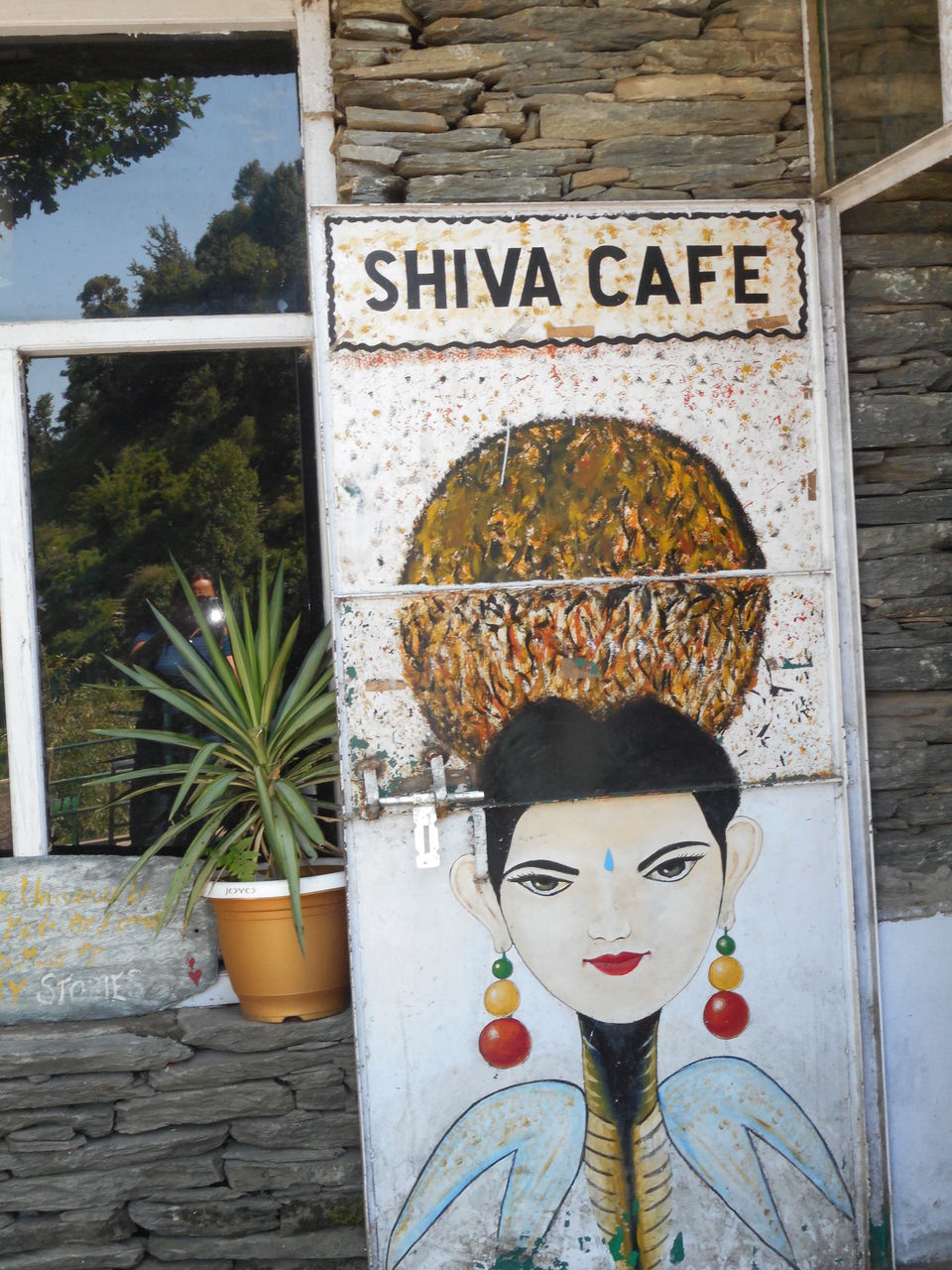 Triund Trek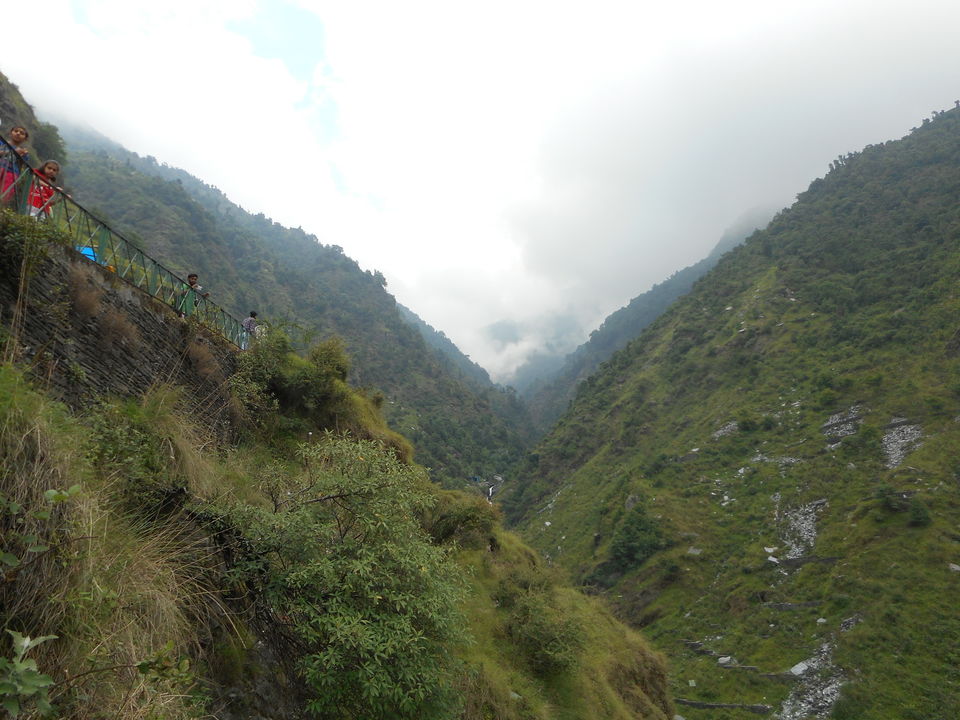 It's 18 km trek and 10 KM from Mcleodganj at an altitude of 2975 meters. A moderate and enjoyable trek along the Dhauladhar range. The trek leads you to the beauty of the place and this trek is one of the must thing to do if you are really want to see Mcleodganj. There are shops and refreshments centers on the way and the trek path are well maintained and fenced. There are options to do camping at the top at night.If you are first timer, it's better to take a guide who will assist you throughout the trek. The package charge is 1500 per person and includes benefits like dinner, breakfast and camping accessories.
You can also arrange for your own camping accessories and snacks items for camping at night. But most of the things are readily available at the top and on the way- so its better you don't carry much of your luggage and stuff.
Suggestion - Before the trek loosen yourself up by doing some exercise, this will help you to get ready for the trek if you are doing it for the first time.
Dal Lake - It's a place not worth visiting , the water is all dirty - it's better you go and spend some time at Naddi view point which is 1.5 km from Dal lake .
Dharamsala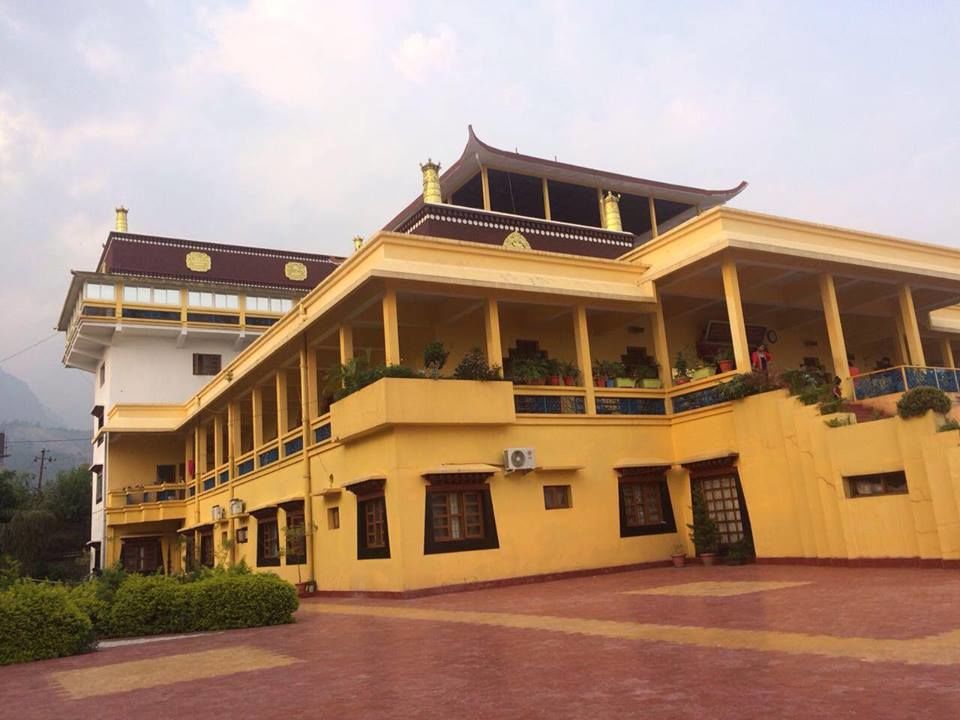 For one day you can plan your stay in Dharamsala or if you are staying in Mcleodganj you can book a cab for a day for sightseeing in Dharamsala.
There are two places which you should not miss; in fact you must spend the maximum time of yours at these places of artistic beauty.
1. GyutoMonastery Dharamsala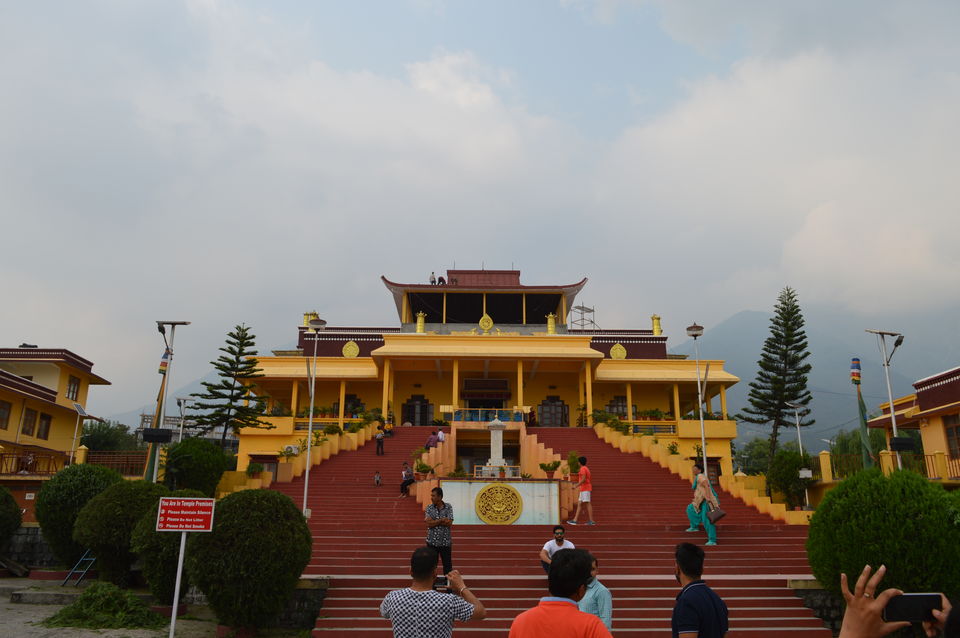 The monastery has a Magestic Statue of Buddha and its location with snow clad mountains at the backdrop and the colourful vibrant garden around adds to the beauty of the place.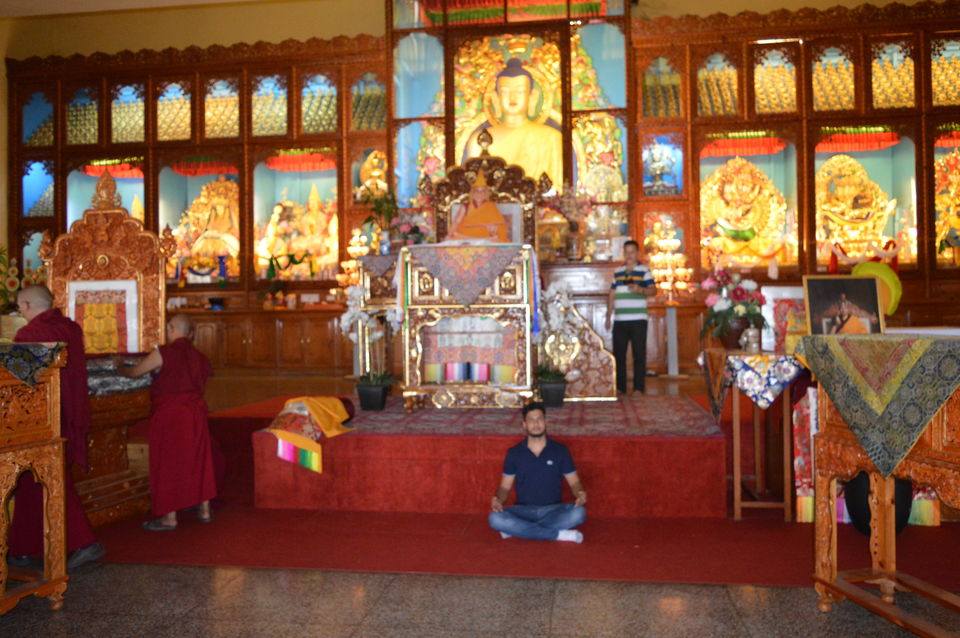 The monastery is defined by peace and the artistic beauty of craft demonstrated by the monks residing there.
Experience Surreal Beauty in Dharamsala!!
A man of ordinary talent will always be ordinary, whether he travels or not; but a man of superior talent will go to pieces if he remains forever in the same place.
A must visit place if you want to have peaceful and lone time.
2.Norbulingka in Dharamsala is a unique institution in itself which aims to preserve the Tibetan culture.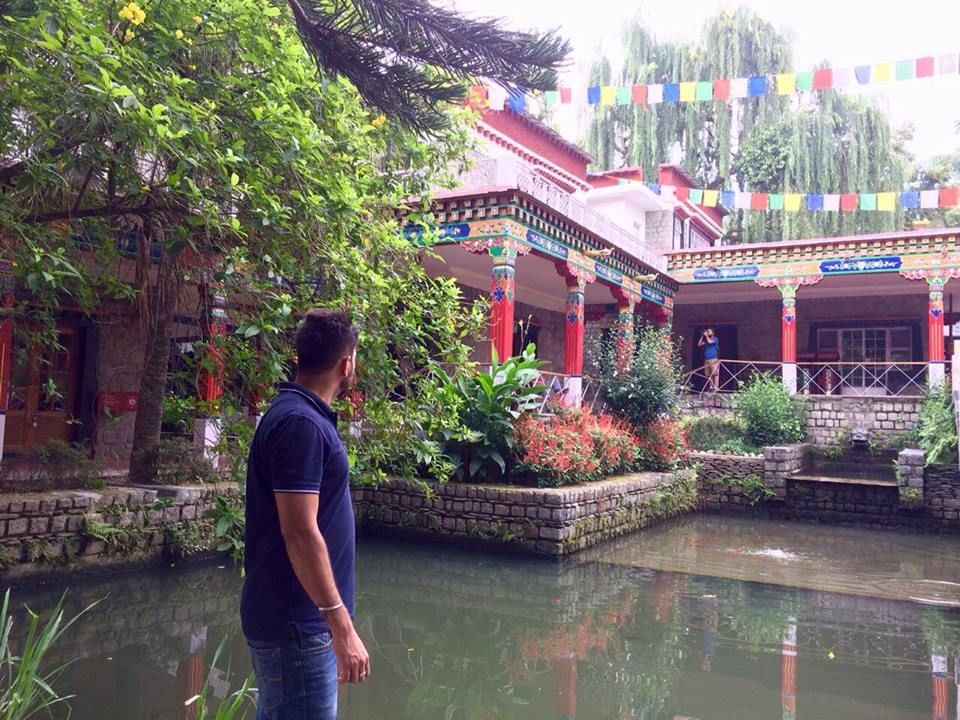 The beauty of the place lies in its artistic glimpse and the splendid reflection of the Tibetan culture and traditions.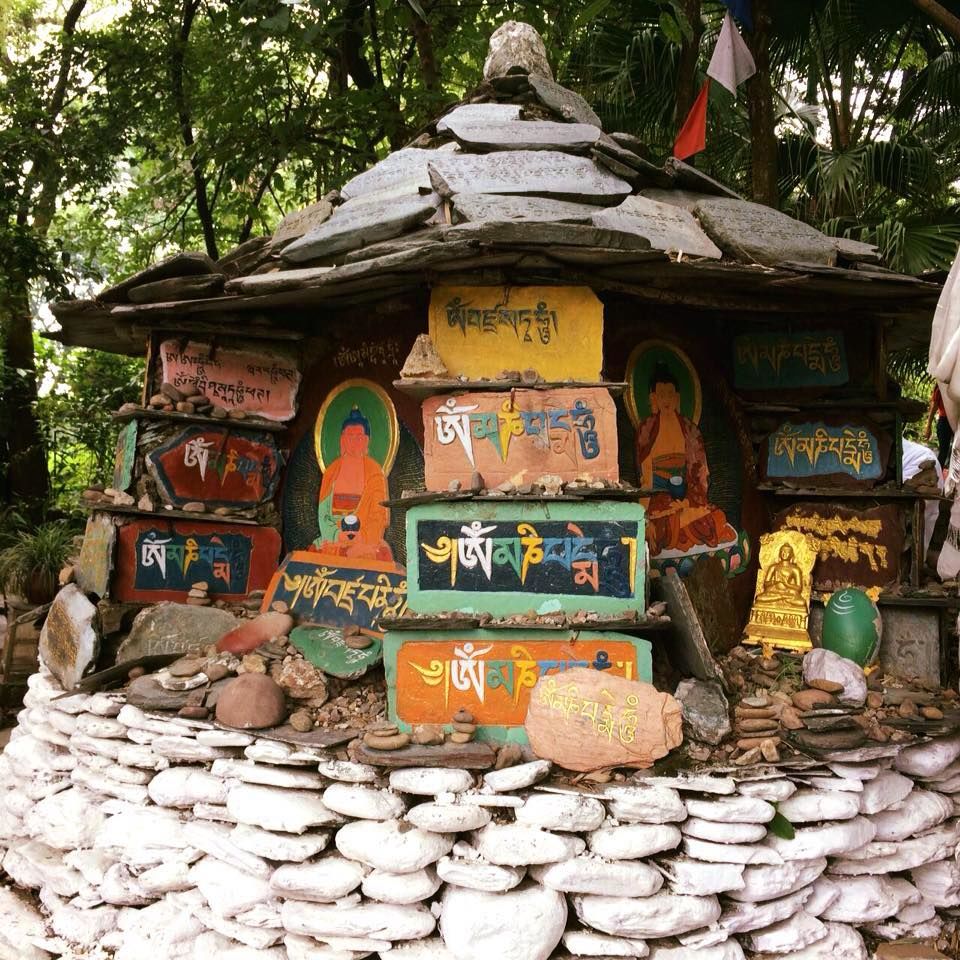 Beautiful place with utter peace - a place to sit and relax if your tired of travelling around.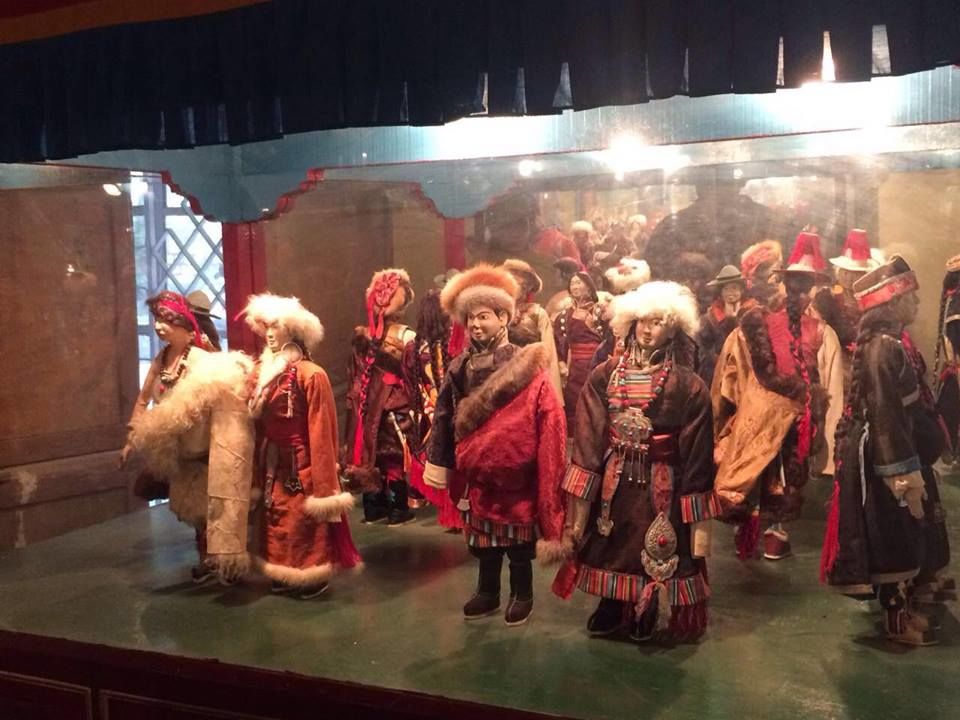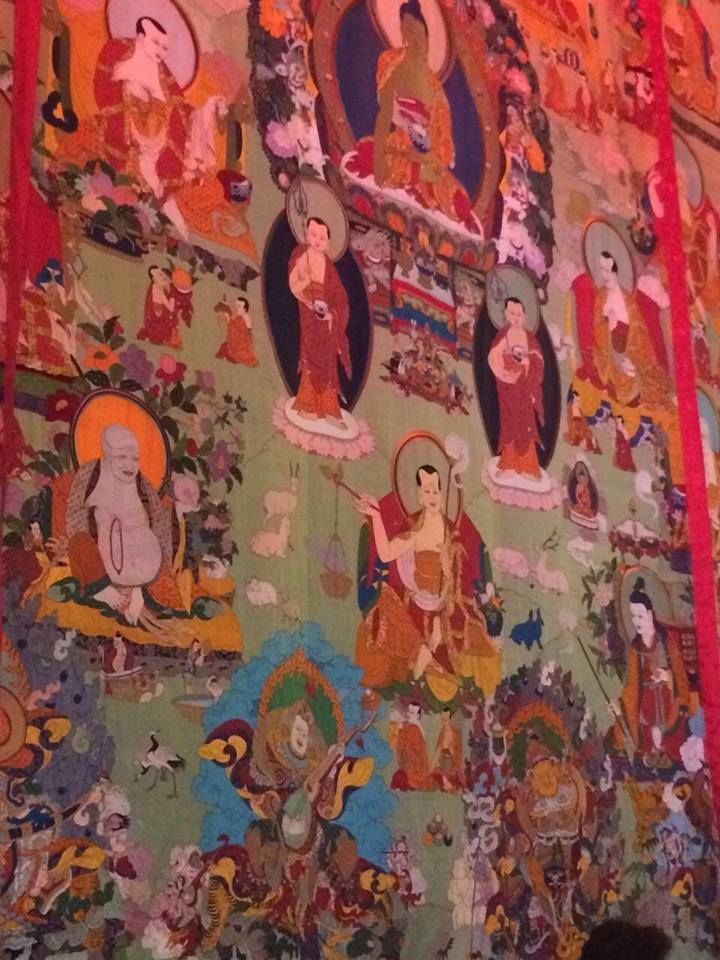 And Yes there are lot of shopping options for you....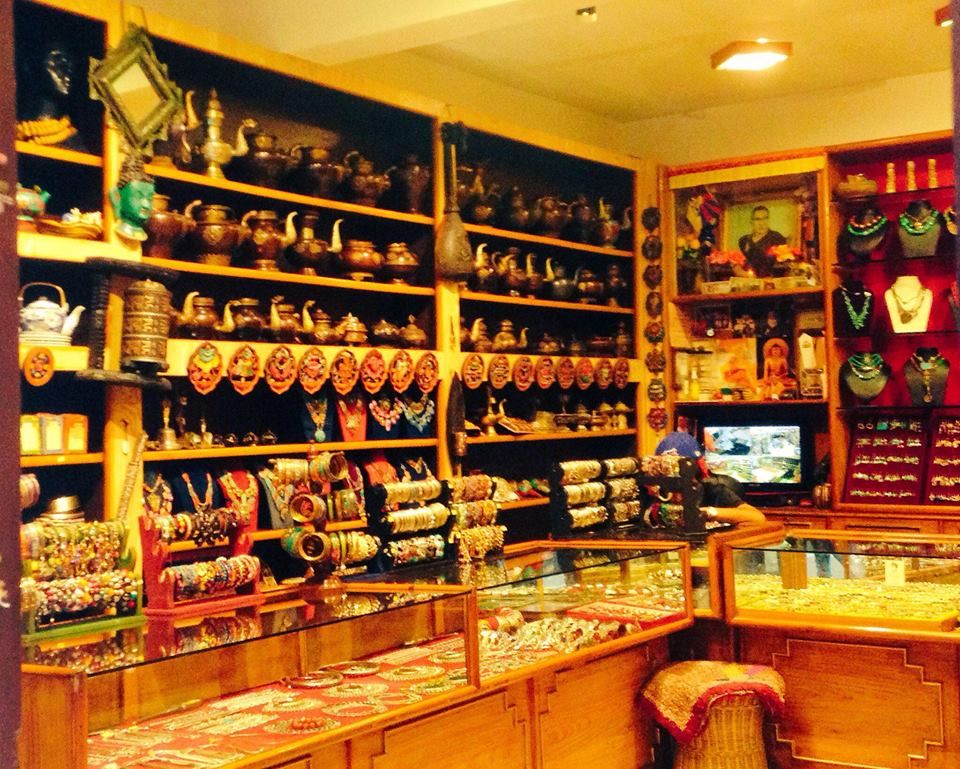 Happy Trekking !