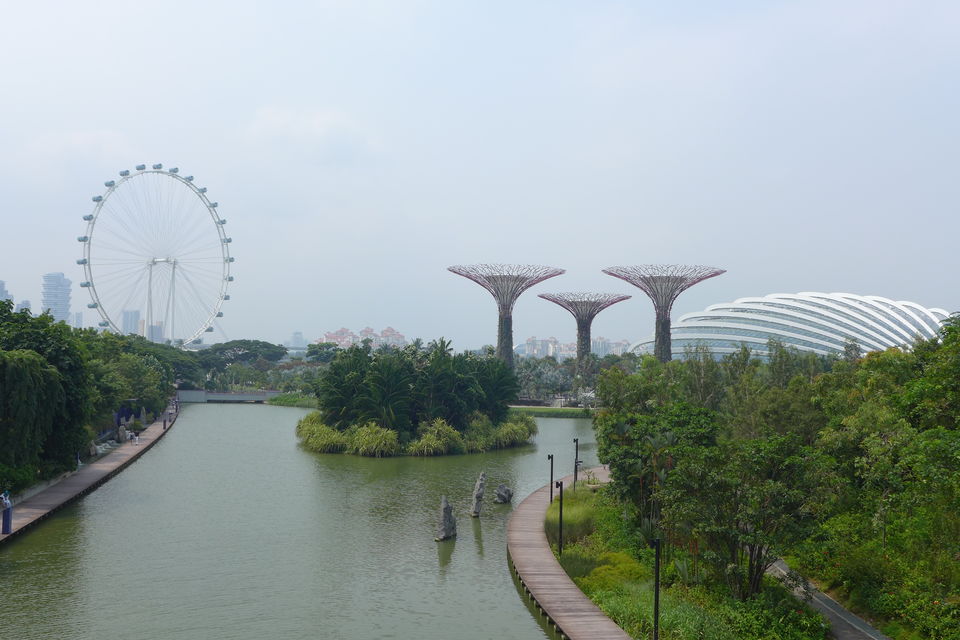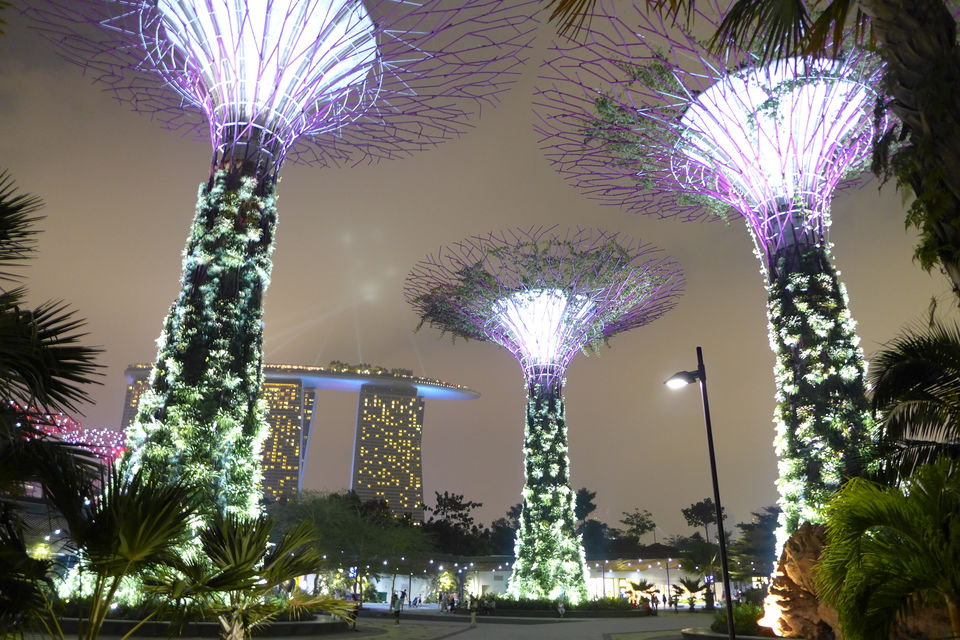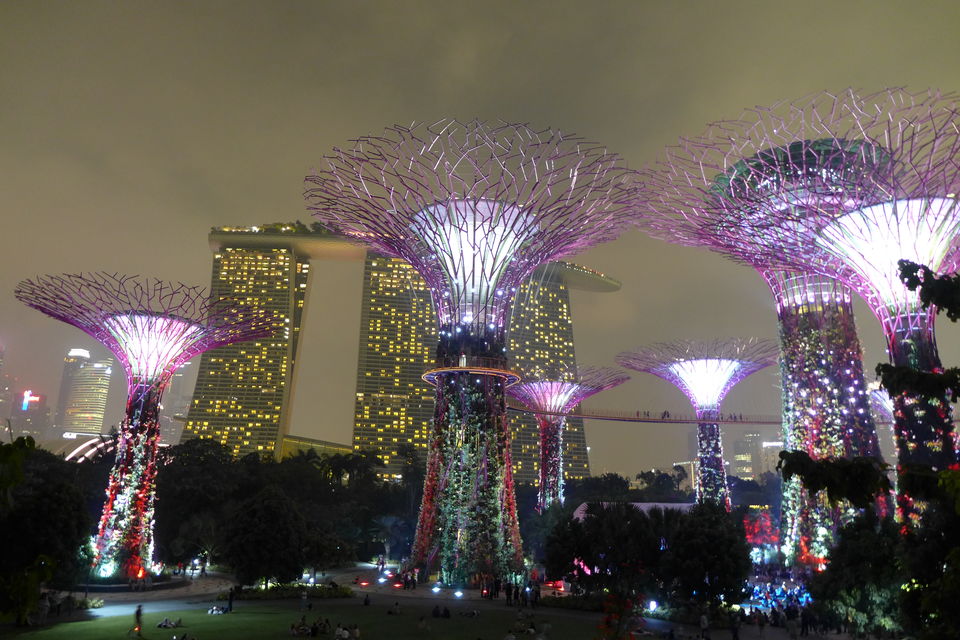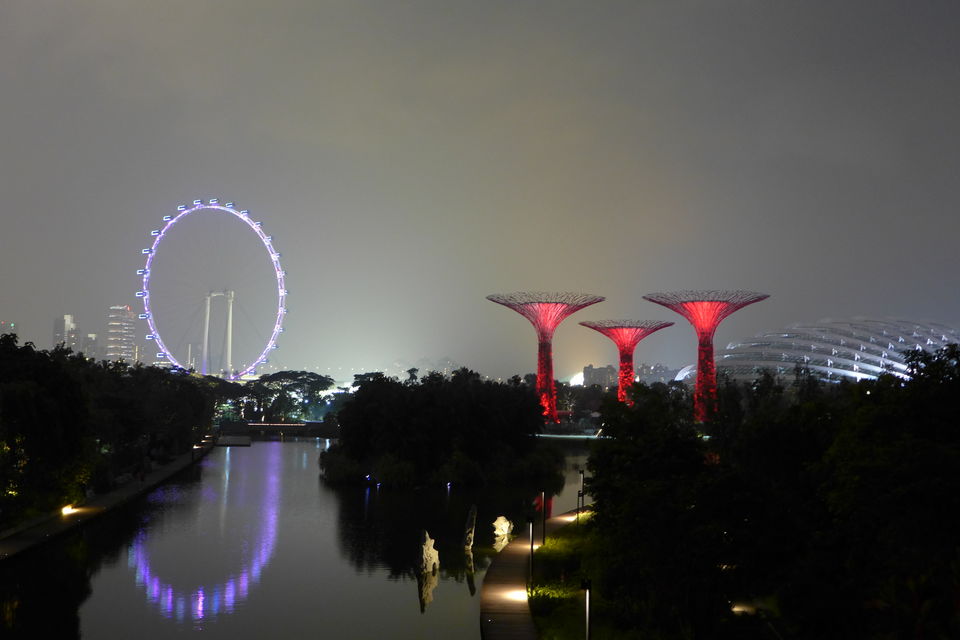 Since childhood, I would often fantasize about taking a trip with my family to another continent and see the beautiful places such as Singapore. Well, this is often because I would read a lot of interesting stories about this place and it seemed just like heaven in my imagination. I used to admire the pictures in the storybooks and always thought that it was a dream that would never come true.
But just recently I was given a chance by my boss to attend a business trip on his behalf at Singapore and I thought why not. I was given a two-week, open visa by One-visa. The visa was applied through their website and it didn't take long before it was ready. Our business trip was supposed to take approximately 6 days and we set off for it. On arrival we could definitely see that Singapore is a really beautiful country. Lucky for me and my colleague, the business negotiation took only four days and we had closed the deal. And now we had two free days to do whatever we wanted in Singapore before flying back to our country.
This was my chance to visit the Gardens by the Bay. As people often describe it this place is Singapore's best attraction site that has a lot of amazing plants and flowers. It is positioned by the waterfront in Marina South and consists of outdoor gardens plus other conservatories. The park has eight restaurants that each offer local cuisines. There are unique settings such as Super tree Grove and Flower Dome, which the people regard as part of the celebration of the mixture of art and plant life. This makes nature shine during the day and night with the help of beautiful lights.
Gardens by the Bay:
Well, I planned my schedule and decided that the next day I would dedicate it to visiting this famous tourist attraction, and then the remaining day I would just be in my hotel room enjoying personal time. So the next day I set off to see this most awaited attraction. For sure this is one of the best gardens in the whole world. If you haven't been to this lace you should definitely find a way to come here. There are a lot of beautiful flowers and trees. I took advantage of this peaceful garden to relieve my stress and relax the mind.
Gardens by the Bay:
Looking at the beautiful place and strolling through the gardens alone is such a magical experience. It is so hard to believe that this place has been in existence for only a few years. Biggest part of the day I just strolled and meditated about everything, then left the place to grab some snacks which I got at less than 10 dollars. According to what I had read the best time to arrive at the park is between 4 to 5 pm. Though it will be approaching sunset, there will be still enough daylight.
After that, I bought tickets to the flower dome and cloud forest which are sold as one. I visited the flower dome first, which has seven different gardens and an olive grove. Then I went to the cloud forest and it almost blew off my mind. It has a cloud mountain that you can access by use of an elevator and a waterfall that provides refreshing air. Luckily it was raining that day and this made it even more fun. The walking distance seemed a little hard, especially for me because I do not like walking. But the experience was just superb.
Cloud Forest:
Finally, I went to the Super tree where I watched two shows. One aired at 7:45pm and the other at 8:45pm. I took my chance and watched the show, which were really great. To ensure that I ended my day really well, I laid down on the grass and the experience was marvellous. Well, I just didn't have enough of it and made a promise that I would come back.