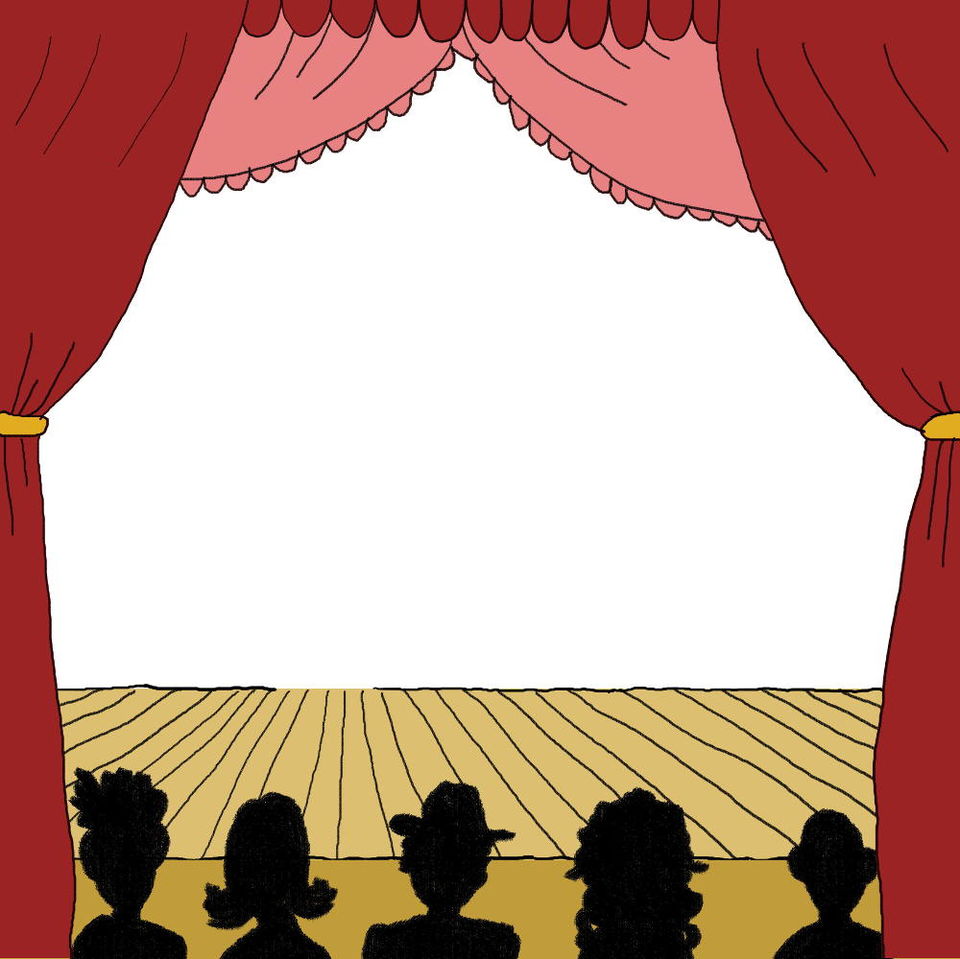 One fine morning my friends and I decided to go for a movie, but instead of the usual multiplex we decided to look for the shadiest single screen theater around the area and book it. Surprisingly the theater we narrowed down on 'Sapna Theater' had online booking. Delighted we booked out tickets online and went at the given time.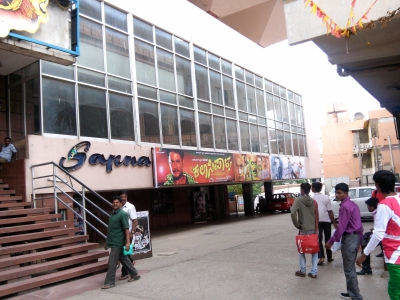 When we arrived at the theater we realized it was overbooked and all the tickets sold online were sold in black outside. It was just the start of an eventful day. As there were others who had also booked online and hadn't gotten their tickets a fight soon broke out. While we stood at the corner looking at what was happening, a scuffle broke out with people hitting and abusing each other. It somehow ended with all of us who booked our tickets online being allowed to enter the theater.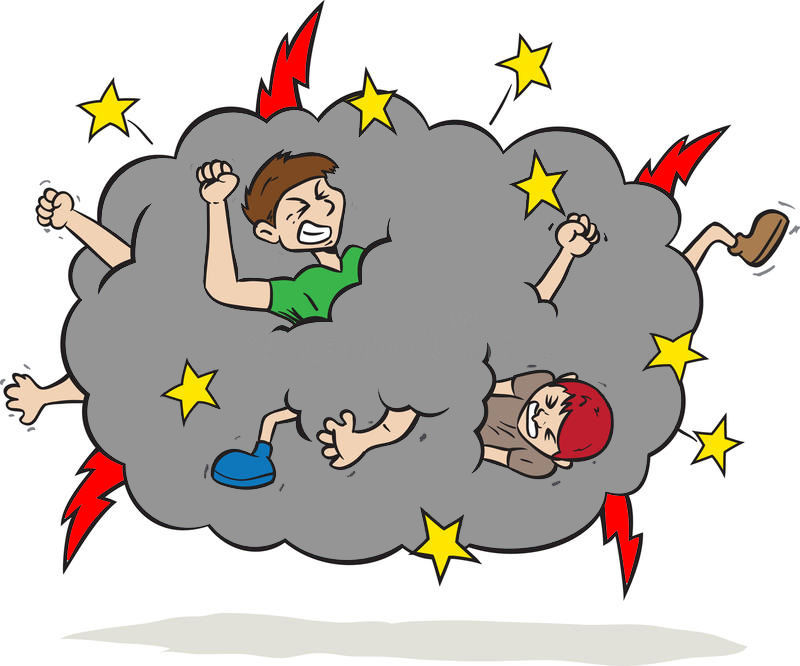 45 minutes after the given time of commencement.
Now that step one was accomplished IE. we were in the theater, we were soon face to face with what was the screen. It was the biggest TV screen we had ever seen, or should I say the smallest theater screen we had ever seen. This was going to be fun.
We then went to find our seats, which turned out to be sit anywhere you find a seat, under the fan if you are lucky. The whole concept of this is my seat number doesn't exist. In fact the whole concept of a seat itself doesn't exist. It is just few stools and chairs kept in a small room with the big TV screen.
Well we found ourselves seats and waited for the movie to start. Amidst loud whistles and cheers at the entry of the hero, it began.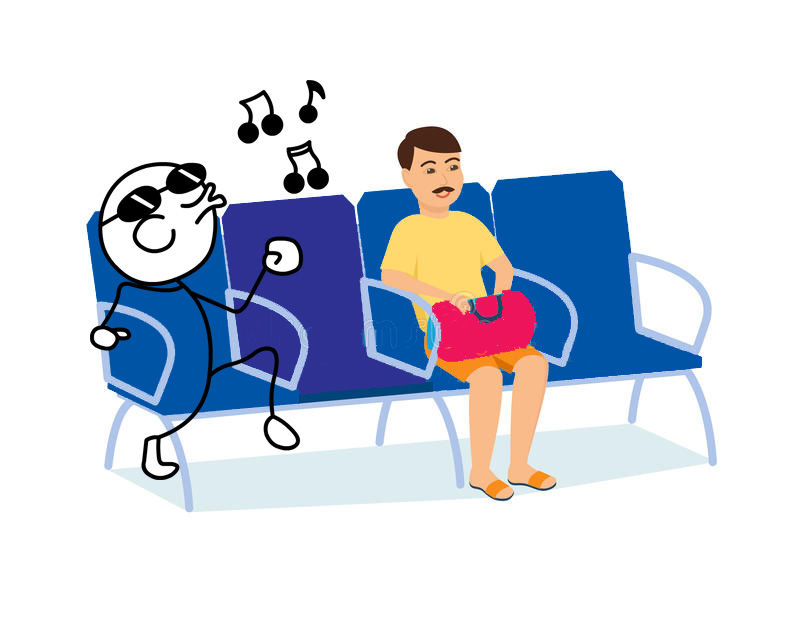 1 hour after the movie began
Now that we in the zone and one hour into the movie, an unexpected twist follows- the audio stops. The movie continues playing while there in no audio. The audience gets angry again. Many of them are drunk too. A fight follows.
This time the fight is covered by a few local TV channels I think as there are cameras. There is throwing of the choicest of words and things at each other. This goes on for sometime.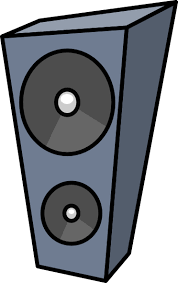 1 and half hour after the fight began
Things settle down and the movie starts playing again. With audio. Audio, video, seats, the calm after the scuffle, the hero giving us some amazing dialogues in Kannada. It feels surreal.
5 hours after we first came to the theater
The end.
Instead of paying hundreds and thousands for 3D or 4D movies, one should just get a ticket to one of these small theaters and experience real life fighting, flirting, drama, press and go back home with real stories to tell!