This time , I wanted to experience sub zero temperatures to judge myself if I can live all the year round and settle in Himalayas.
Jan 1 2015 - Caught flight to Chandigarh in Bangalore.
Waited for mid night bus to Manali in Chandigarh bus-stand. No wonder private buses are always late as they start in Delhi.
Most of the travellers are young and mostly couples who are also are waiting , I was the only single traveller there.
The night was cold but manageable. Bus journey was comfortable as there was heater inside.
I got down 20 km before Manali and from there had to divert to Naggar. There are only few taxi avaliable to go to Naggar at 06:00 am at that place. I dont have time to bargain as the temperature outside is 3 Celsius and so has to pay 250 for 12 km one way drop.
Though a short ride , view of snow clad mountains is beautiful. Checked-in Goibibo booked hotel 'The Pine Palace'.
Looks like am the only guest.
After couple of hours , boarded local crowded bus to Manali. Walked in town visiting the Hadimba temple,Manu temple.
Manali winter carnival was inaugurated by local minister though it was planned to be done by CM as he was unable to attend due to bad weather.
Lot of activities related to games,entertainment,business are in full swing amid large crowds.
As I had already visted Manali on my return from Ladakh trip couple of years back and this trip purpose is just to experience the winter temperatures , I returned back to Naggar before it was dark.
Visited local famous tourist spot 'The Naggar Palace'. Had a long chat with local army retired old man at his small tea shop.
No wonder that locals are moving towards western culture and their primary occupation had become tourism.
Retired quickly for sleep with small heater beside which I took on extra rent of 300 rupees.
It rained whole night taking few breaks. I experienced negative temperatures(-5 celcius) for the first time and felt difficult to fall asleep though covered with two pair of clothes and two wollen blankets.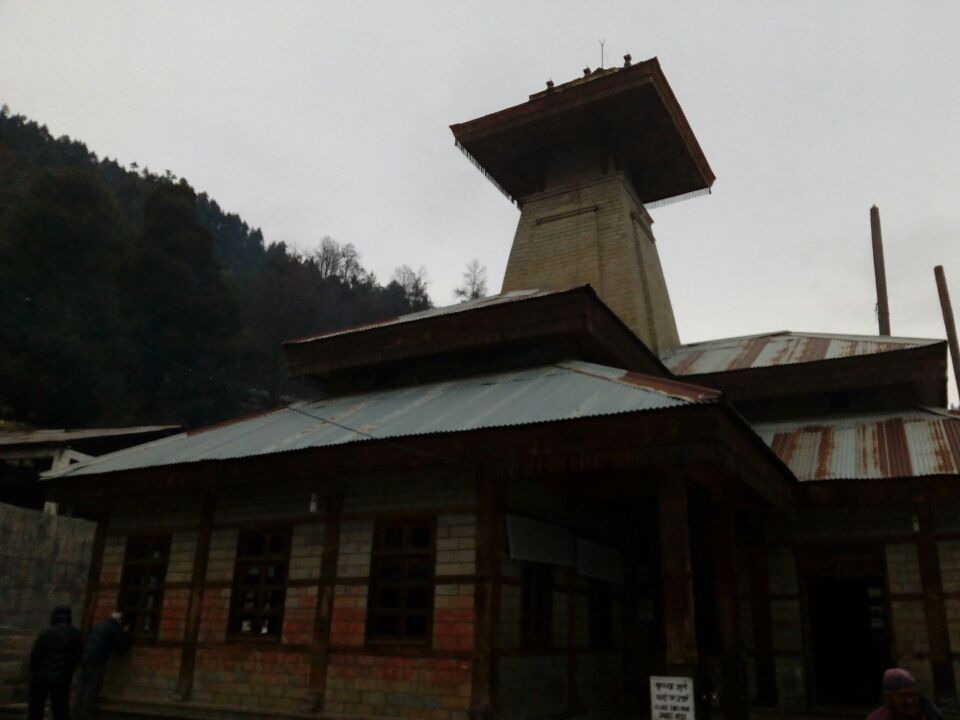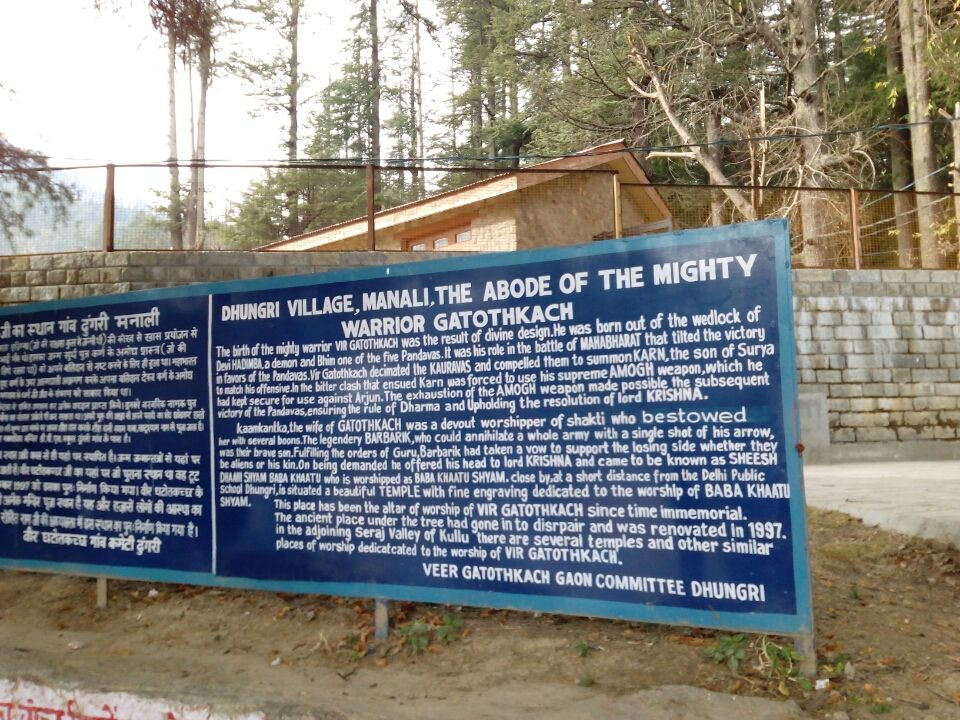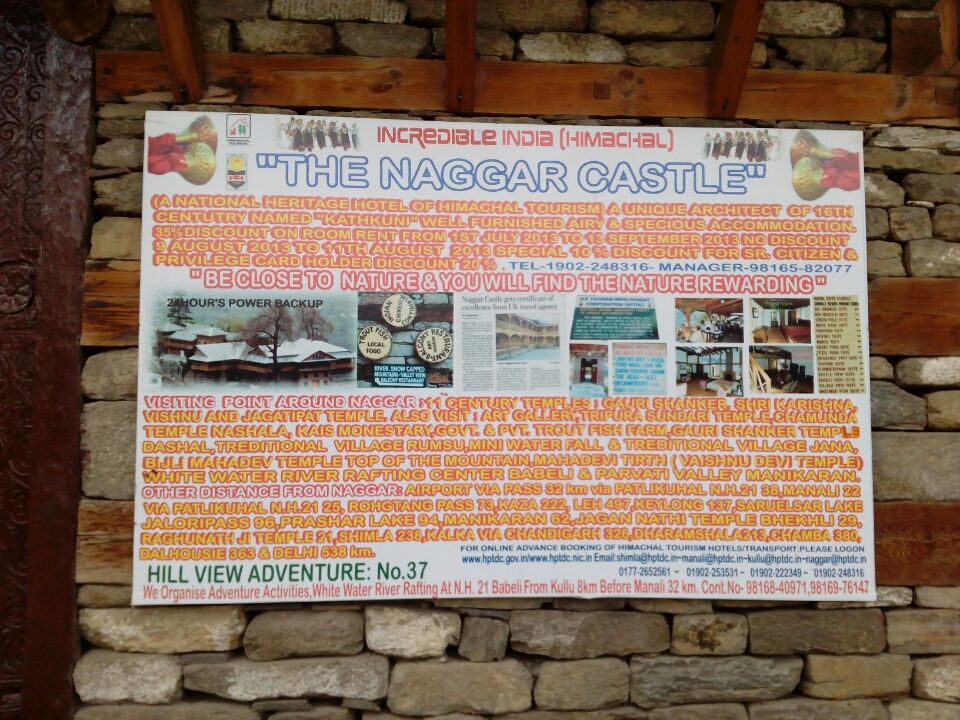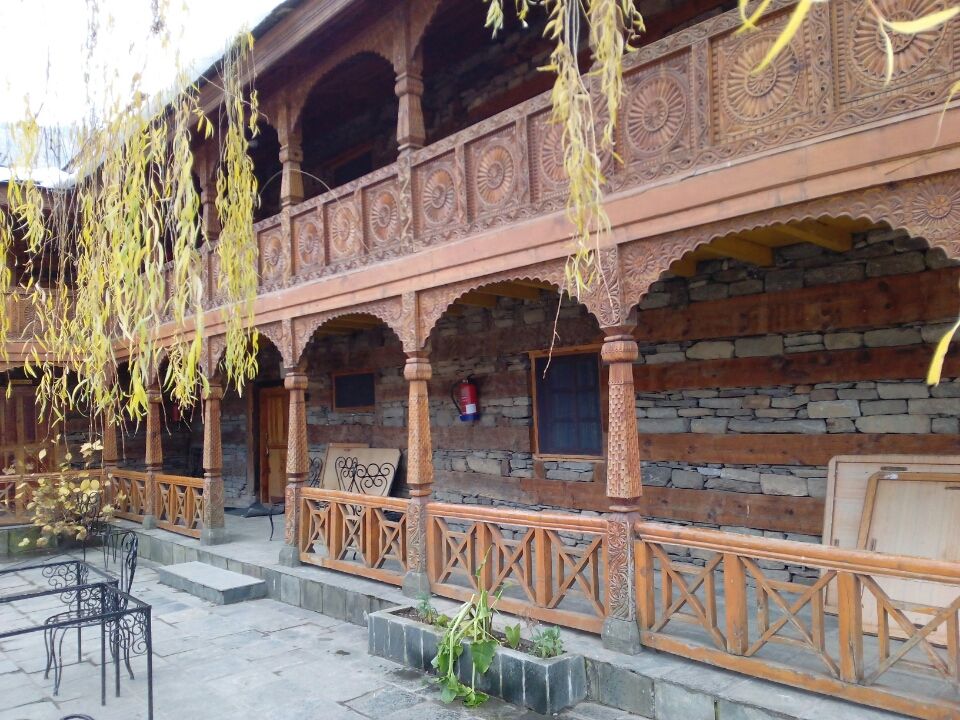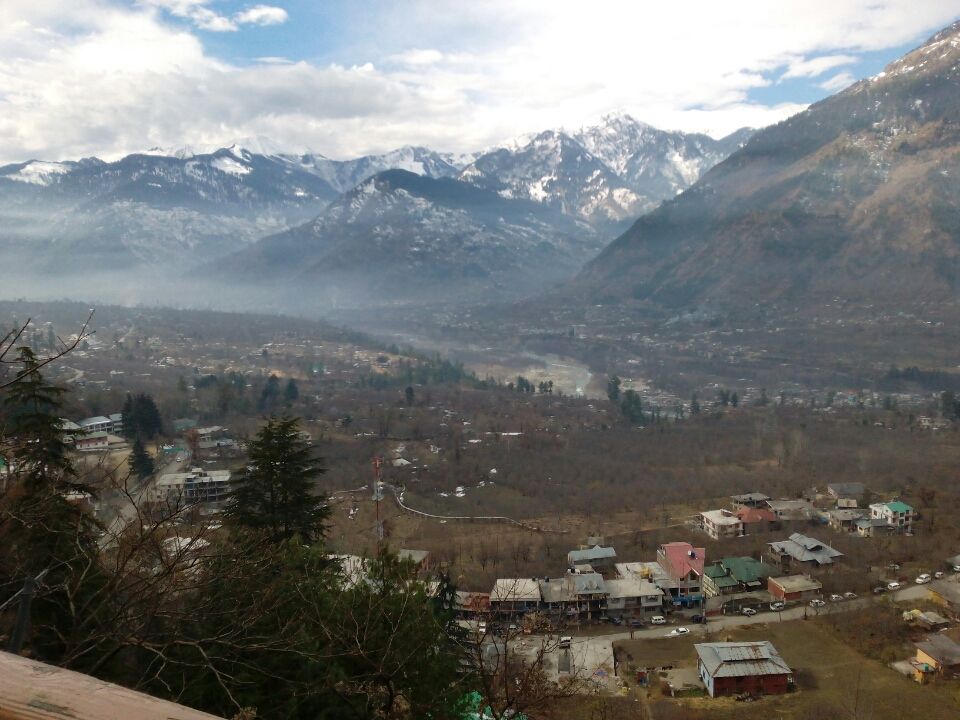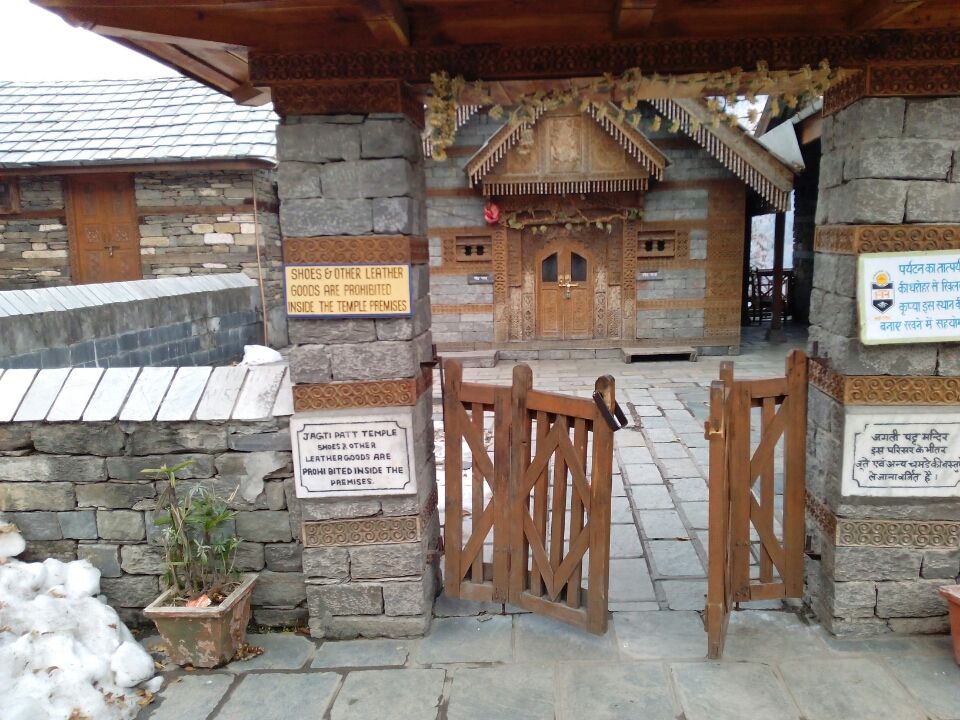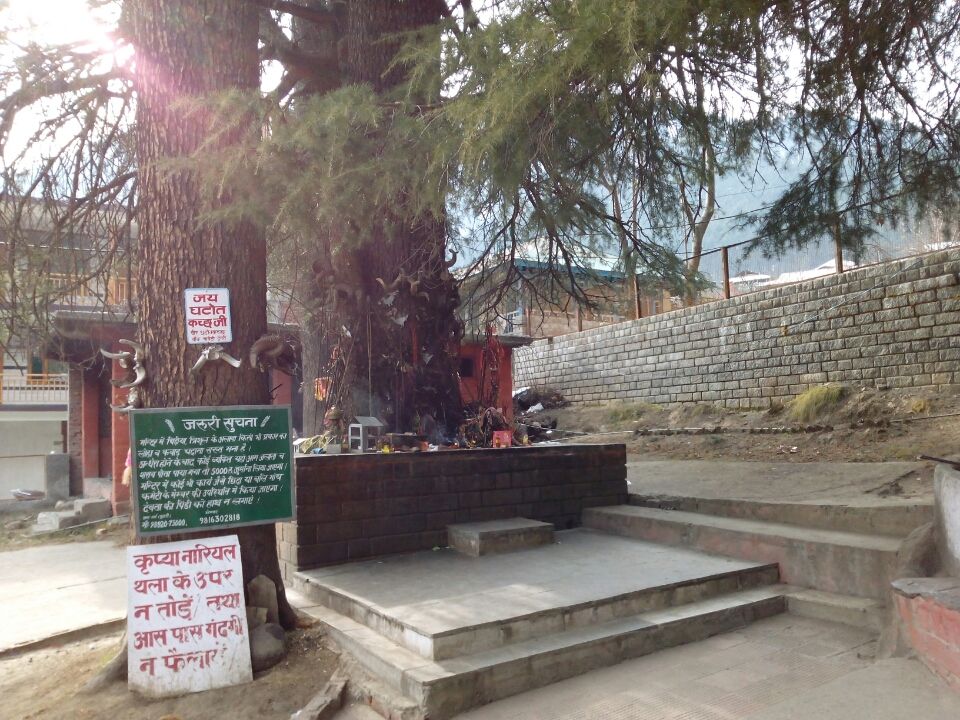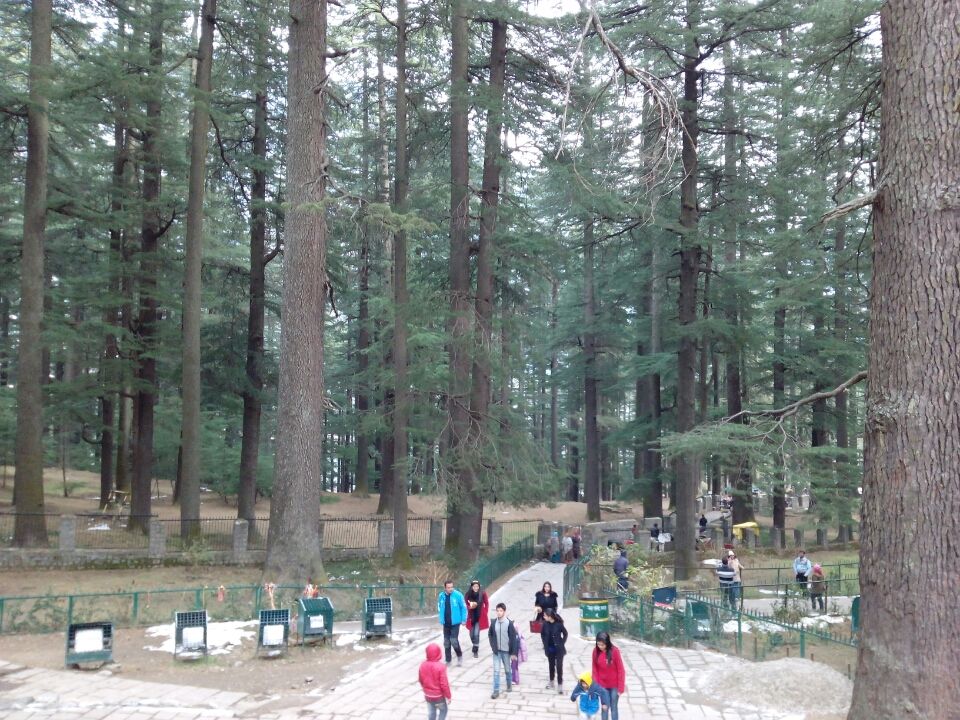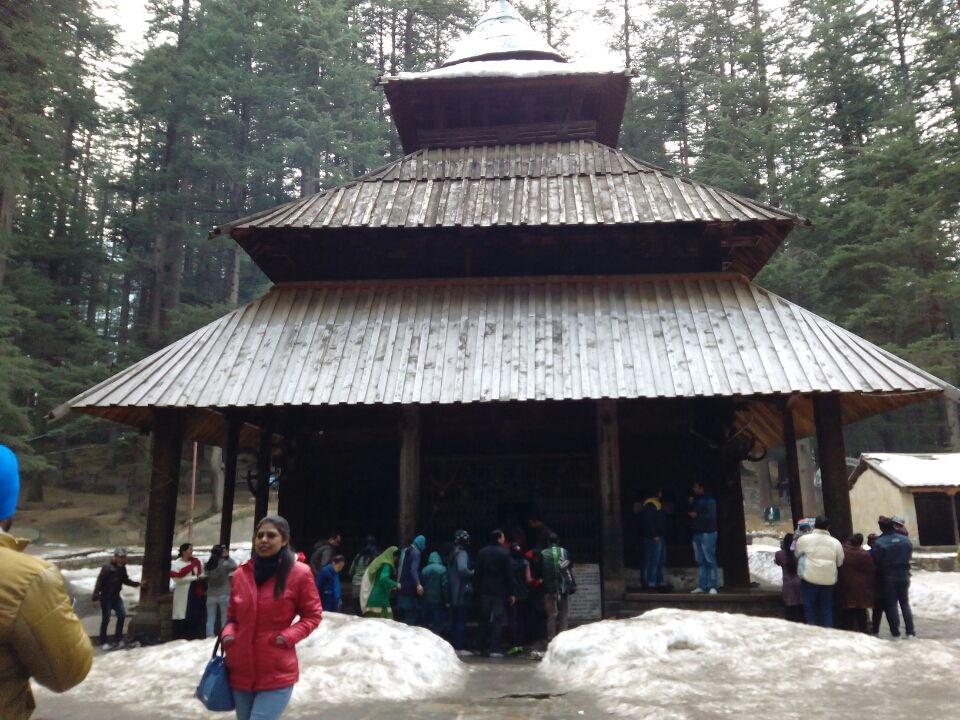 Because of cold weather , woke up late and missed my bus to Shimla which I had to board at 07:00 am. As a common routinue , I expected bus gets delayed as the weather was too cold in early morning. But, to my surprise it was on right time and so had to catch that bus in one of the next stops. After two unsuccessful attempts , caught the bus at Mandi at last minute.

The whole journey was boring except the satisfaction of viewing magnificient snow clad mountains.

Checked into Amber hotel. Walked in town to visit local places of interest. After that , visited outside town sight seeing places on local booked cab.

Driver is an experienced man and told me about the difference between climate now and 25 years back in Shimla. There was no snow now on roads compared to 3-5 feet of snow couple of decades back during the winter months.

British built Viceregal Lodge which was Rashtrapathi Bhavan then was a beautiful and great architectural monument. And Army museum outside Shimla is a must see place.

I felt Shimla had become too crowded and needs regulation on tourist activities and proper management of traffic/infrastructure before its too late.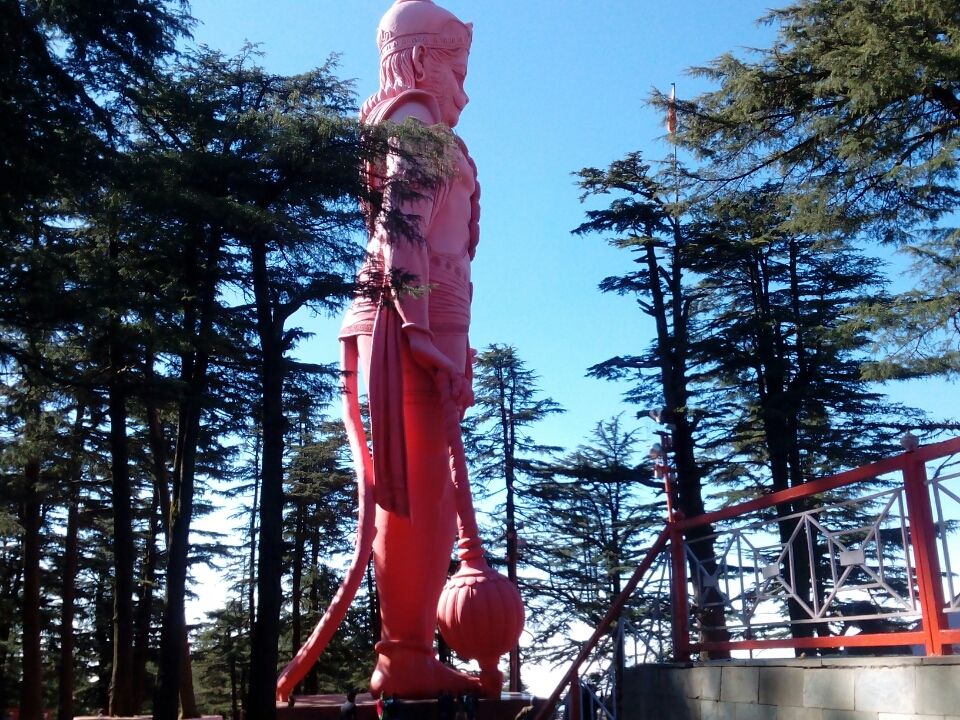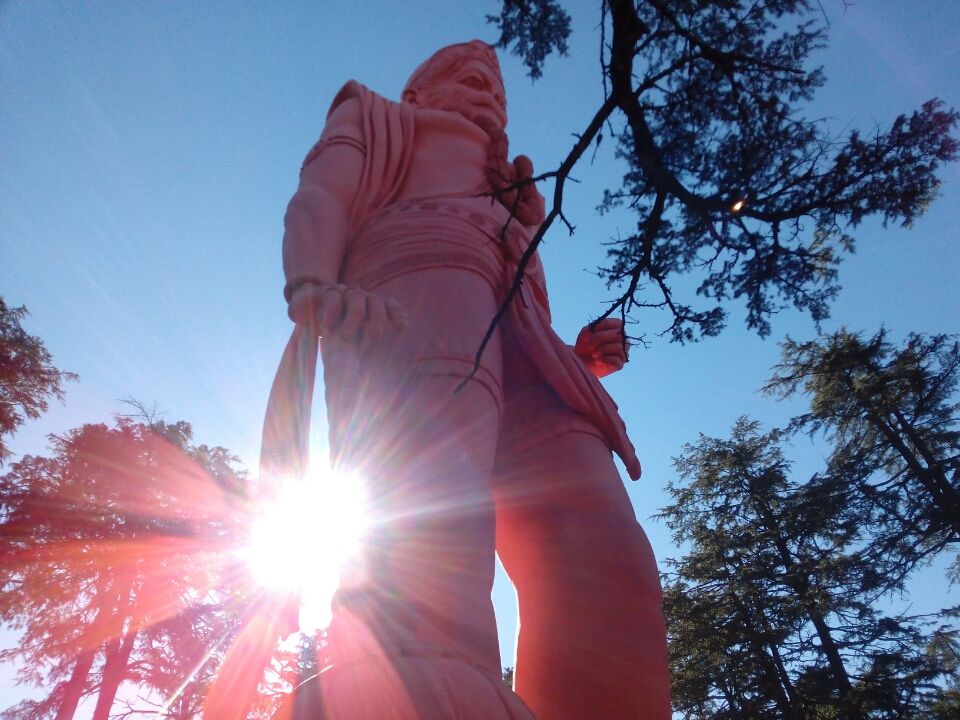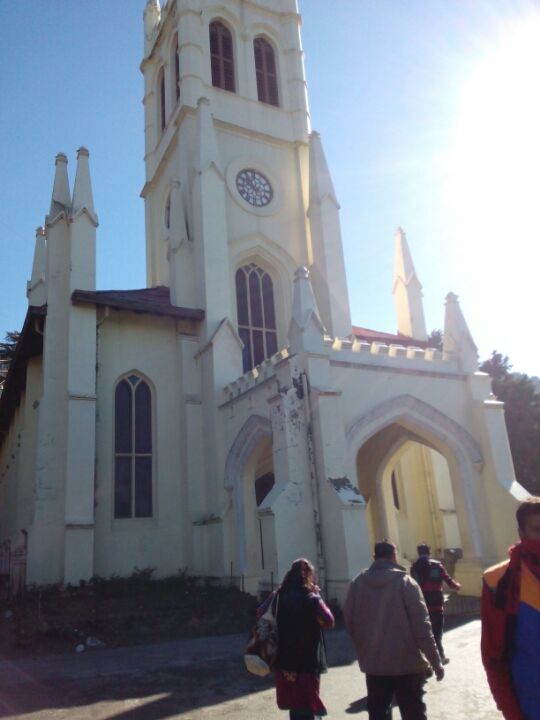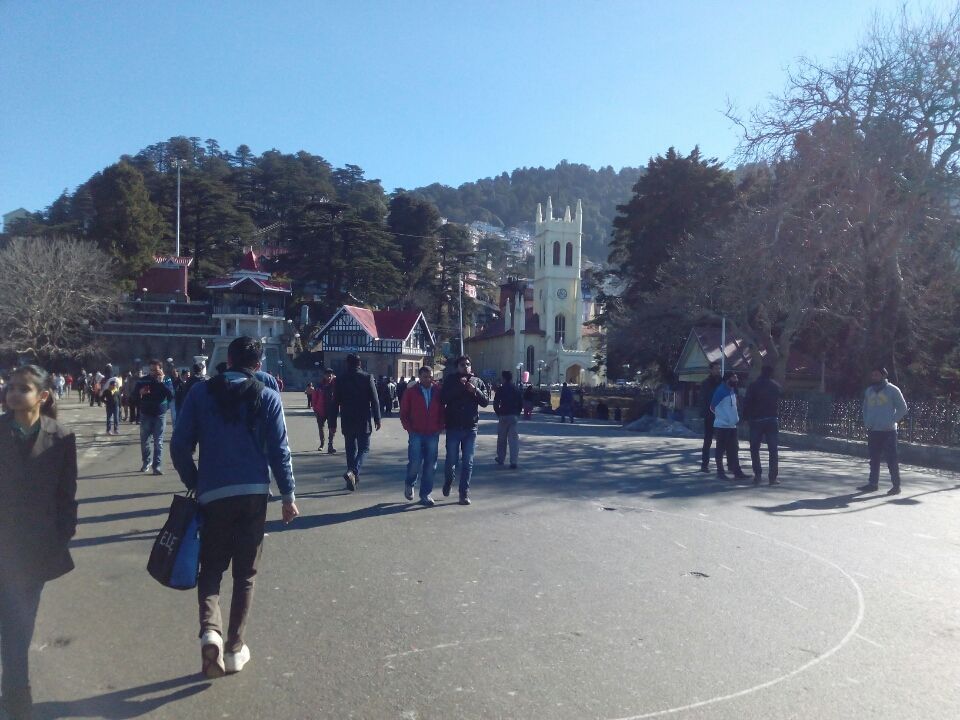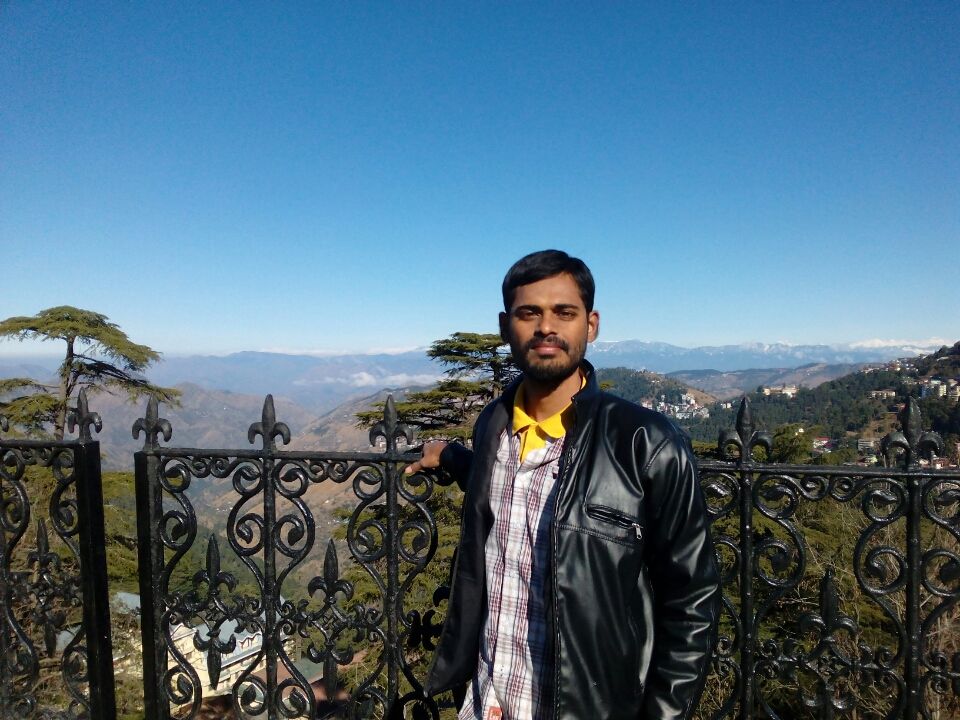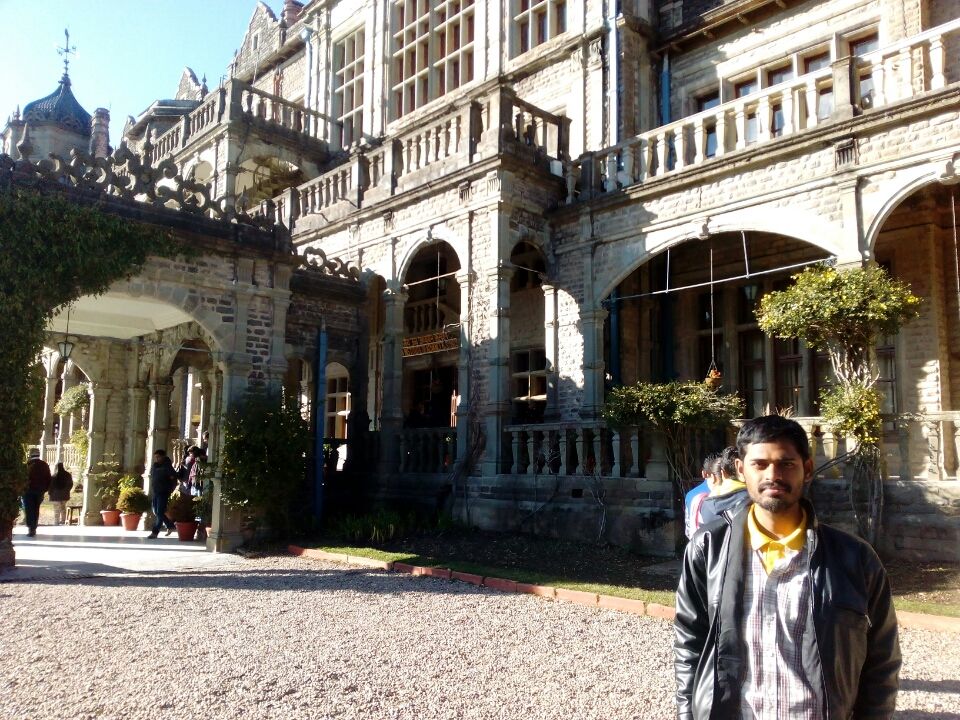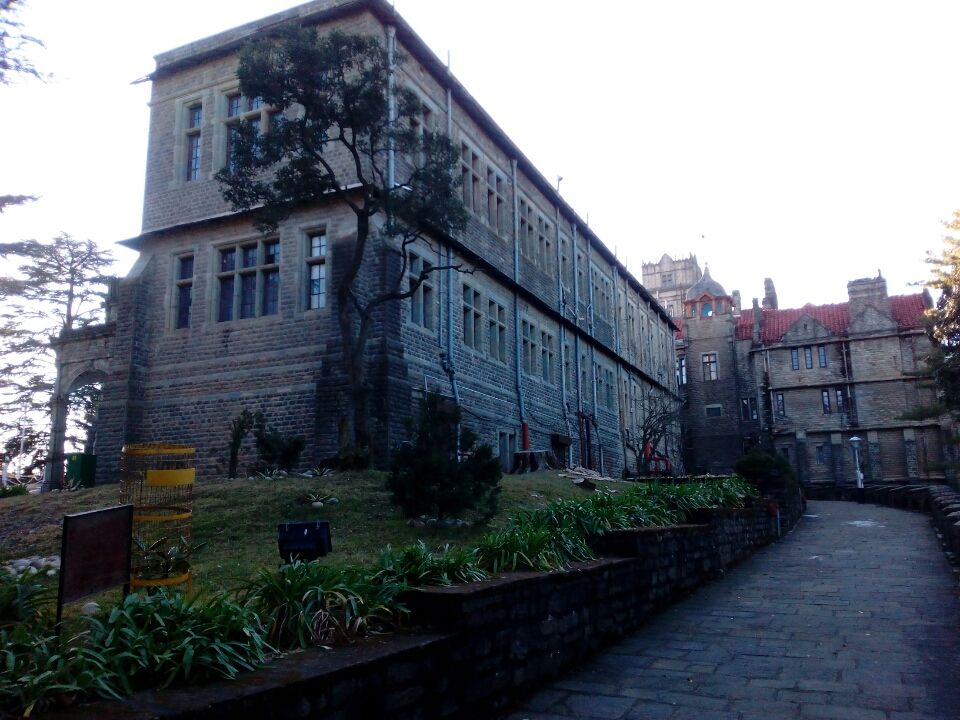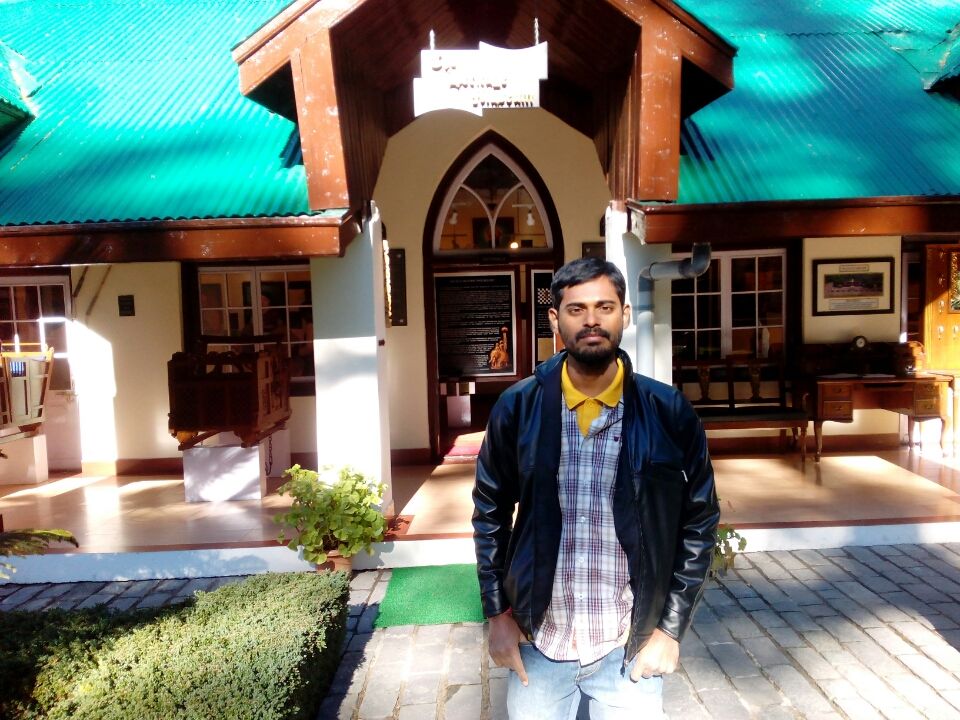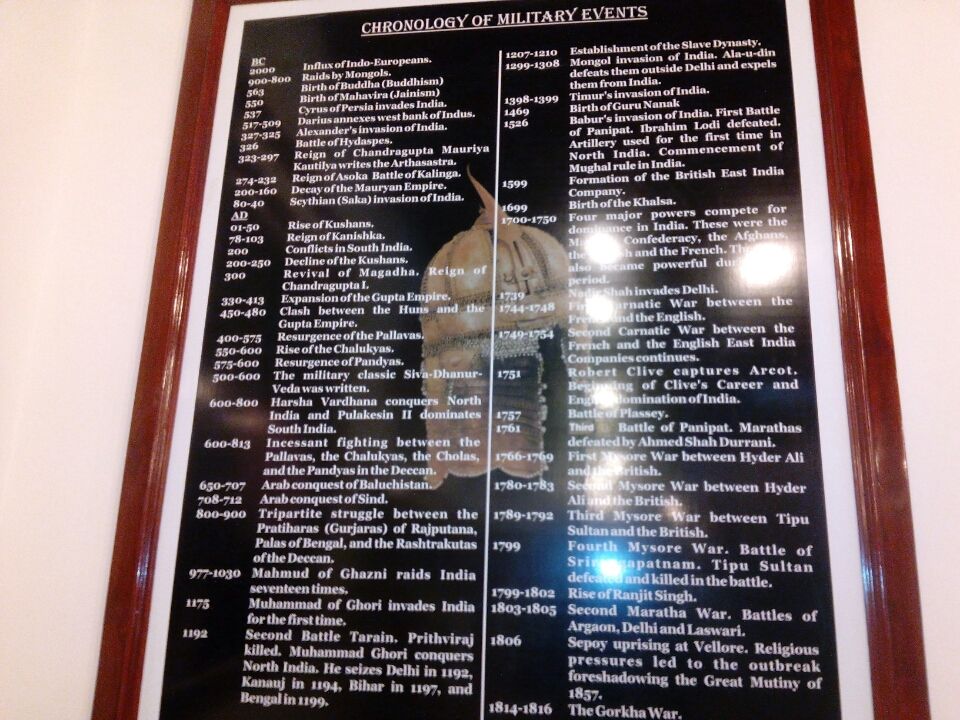 Took early morning bus to Chandigarh to be on time to catch evening flight back to Bangalore. Missed to travel in local famous narrow gauge train.
Had nice chat with fellow passenger who is a small road side fast food hotelier , he left his home in UttarPradesh alone at young age without a penny but worked hard and earned a living on his own. Then settled in Shimla with his local wife and two children.

Reached Bangalore and back to business.

My primary learning is that people who had been living in hot climatic places like South Indians can live in minus temperatures upto -10 celsius without much difficulty if they are willing to settle and live at these cold places.