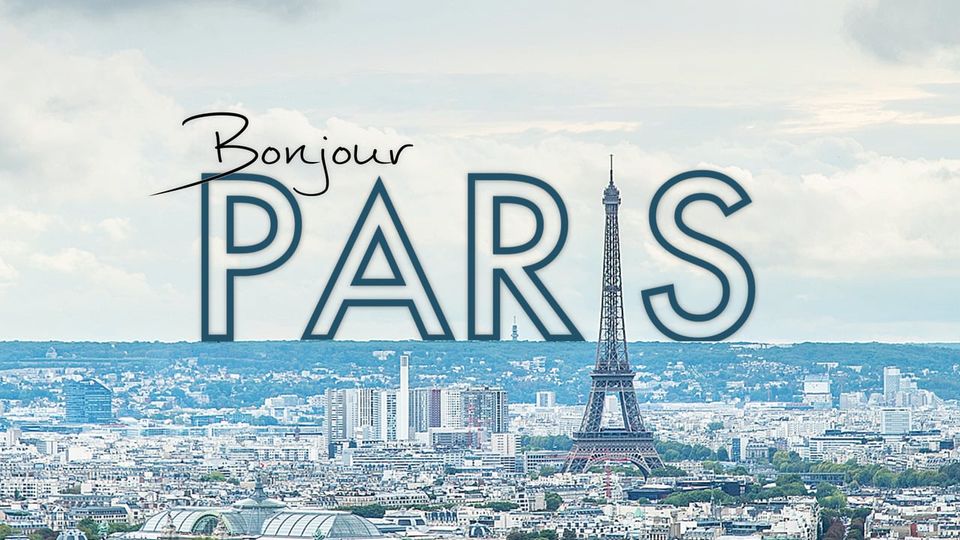 Day 1: Welcome to the wonderland!
You'll be arriving by an early morning flight. I'll greet you altogether at the airport and we straight away head to the hotel. After you settle down at your rooms and we meet for lunch, we'll have orientation sessions to kick start our trip. Get rid of you Jet-lag and in the evening we hit out for the canal cruise and explore the city embarking upon a boat! We'll have dinner thereafter and head back to the hotel and retire for the day.
Day 2: Haarlem on foot today!
After the breakfast today we'll leave for Haarlem a hidden gem, rich in culture and history of which we'll take a guided tour and try the lip-smacking "Frites" or French fries. Haarlem is a 15 minute train ride from Amsterdam. When we return, after resting awhile at the hotel we'll head to one of the most iconic city squares of Europe "Dam Square" everybody we'll get 3-4 hours on their own to explore, shop and hop around coffee shops (That don't sell Coffee), Cafe's , Red Light district. Today you'll have dinner on your own. Come back to where we left you and head back to the hotel to retire for the day.
Day 3: Vondelpark and rest of the day belong to you!
We head to Vondelpark today where life comes to its fullest for the citizens enjoying a laid-back summer and thereafter you have the day to yourself. Be back in time for dinner.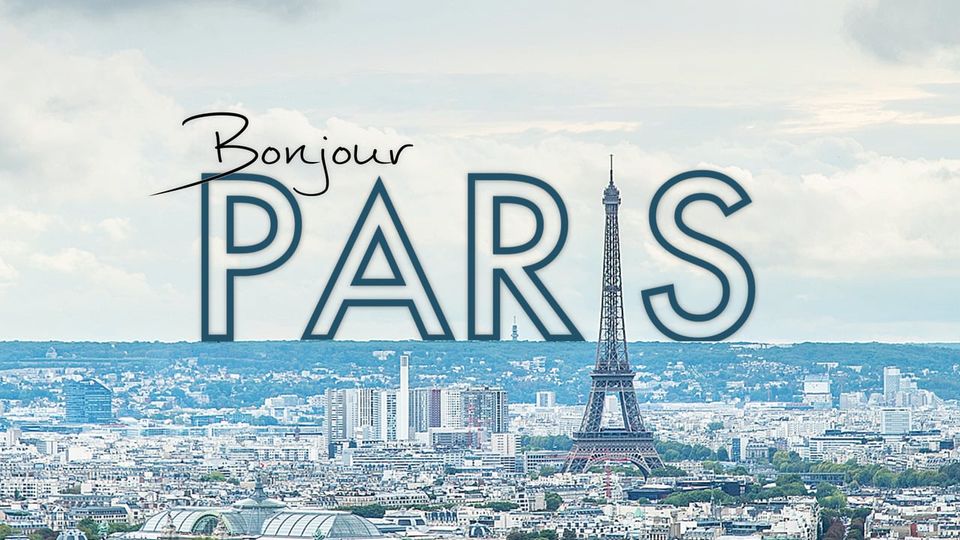 Day 4: Welcome to the greatest metropolis of our times!
We start-off a little early today to catch an early-morning bus, leaving Amsterdam behind and cruising through Brussels, Belgium. we enter the greatest metropolis of our time. PARIS! Right after we settle in our hotel. We head out in the evening to explore the city in the river cruise in the beautiful seine river.
Day 5: The Artsy Latin Quarter and the Left Bank!
After the breakfast today we'll head out to explore the best that the Paris has to offer historically and what the modern Paris has drawn from its history. It is going to be a strenuous walking tour and a delight for those who cherish books (Yes! The legendary Shakespeare & Company bookstore would be right around the corner) and also a treat for those who admire artist like Hemmingway and James Joyce. So, when you return today tired we've got an amazing evening prepared. EIFFEL! Yes we head tonight to Eiffel Tower to experience it firsthand. Every Summer Eiffel tower glitters for first five minutes of every hour in the evening till midnight (Camera's OUT). The dinner is on you tonight.
Day 6: Last Day in Paris!
You have the day to yourself. In Paris & No Shopping? Have the whole day and just be back in time so we can go on-board bus for an overnight journey to Barcelona from Paris.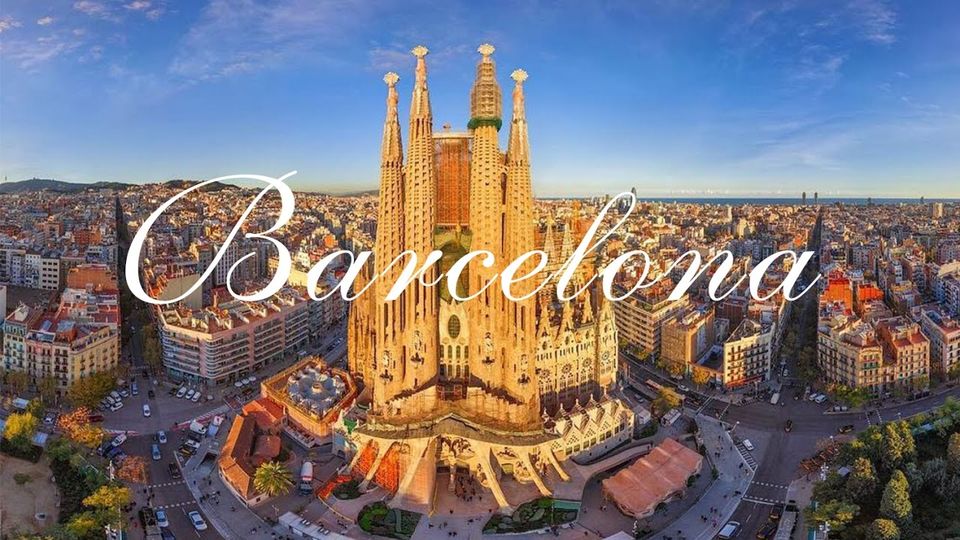 Day 7: Welcome to the trendy Barcelona!
Leaving behind Paris and cruising through the scenic beauty of countryside France we today reach the trendiest Catalonian capital-Barcelona. After settling down at the hotel we'll leave for the bus tour that takes us around the panoramic view of the city. we return and have dinner, later we retire for the day.
Day 8: Best Way to Explore Barcelona? Walking!
We'll take a guided walking tour of the city today to explore its culture, history and what modern Barcelonan has drawn from its 2000 years of history and in evening everybody is free to stroll around the iconic beaches of Barcelona on the coast of the Mediterranean Sea. Later move around and enjoy for yourself the tapas culture or any fanciful place you would want to savour your taste buds. The dinner tonight is on you!
Day 9: Lay-back! We're going to have a barbeque tonight!
We'll have a day activity planned and everybody tonight gathers to have a great barbeque and share their European experience.
Day 10: As the Spanish says "Adiós"!
Reminiscing the trip today, everybody says their goodbye to Europe and get on-board back to India.
What's Included in ₹99,999?
• The price above i.e. ₹99,999 includes accommodation for all the 8 nights in standard hotels (1 night you're going to be on-board from Paris to Barcelona) right in the heart of the city unlike the other tour-operators/tour-companies which makes tourist stay in a far-away hotels of the city.
• Includes everyday breakfast and dinner for 6 nights (Why? Explore it in the itinerary above). A return-flight ticket to and fro from Mumbai.
• The traveller has to manage their cost to and fro from Mumbai from wherever they stay in India.
• Unlike the tipping culture in India, Europeans have a very strict and generous tipping culture.
• Thus, the prices above include all the tips.
• It also includes the cost of the bus fare from Amsterdam to Paris and the bus fare from Paris to Barcelona.
• A small and friendly group of only 15 people unlike other touring groups of 25-28 people. All touring cost for canal cruise tour in amsterdam,all-paid guided walking tour of Haarlem, bus cum river cruise tour in paris, all-paid guided walking tour of the Latin quarter and the left bank and bus tour in barcelona and guided walking/bicylcle tour of the city.
• Any extra cost for excursion not mentioned or for drinks and foods had to be paid to the traveller on their own.
For confirmation or queries or the detailed brochure Contact:
Atal Sharma, Co-ordinator, WITH LOVE FROM EUROPE-A TRAVEL COMMUNITY.
sharma.atal@hotmail.com | +9194290 42972