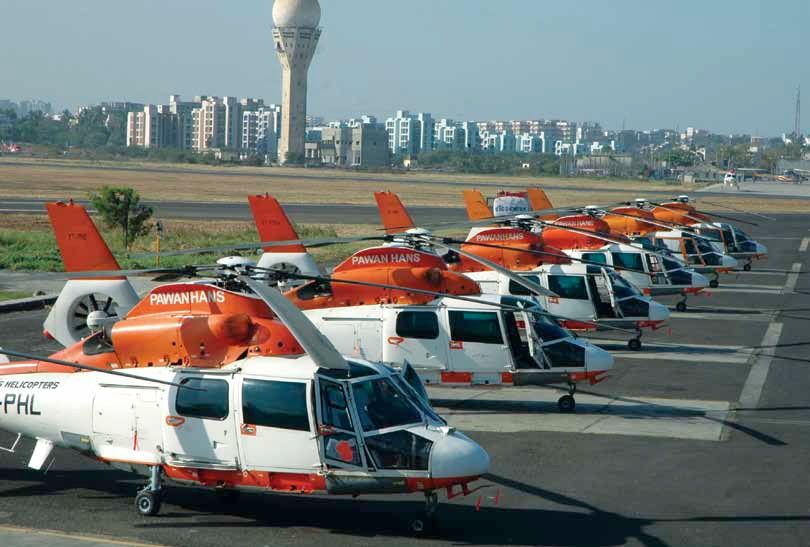 Delhi is an amazing mix of modern and ancient culture. One can enjoy Old Delhi, New Delhi, Temples, Monuments and beautiful landmarks in the city. But if you were afraid of going on Delhi Darshan due to fear of traffic and crowd, you can let go of that now.
You can see the most famous places of Delhi from the bird's eye view in JUST 20 MINUTES. If you want to feel like a VIP and have a life-time experience then this is perfect for you. For the first time in Delhi, Pawan Hans has opened a dedicated Heliport for flying in and out of the city.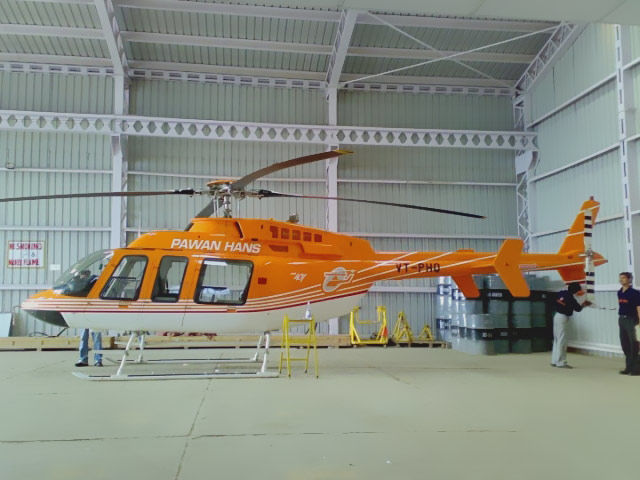 Even if you have seen Delhi before, this will be an entirely new experience. Delhi Darshan Helicoper Ride. In just 10-20 minutes you can have time of your life, feel like royality and see Delhi all at the same time.
You can choose form 10-minute or 20-minute ride. You get to see panoramic view of Rajghat, Akshardham Temple, Redfort, Majnu Ka Tila, Pitampura Tower and much more for just INR 2499 (10 minute ride. For a 20-minute ride, you have to pay INR 4999.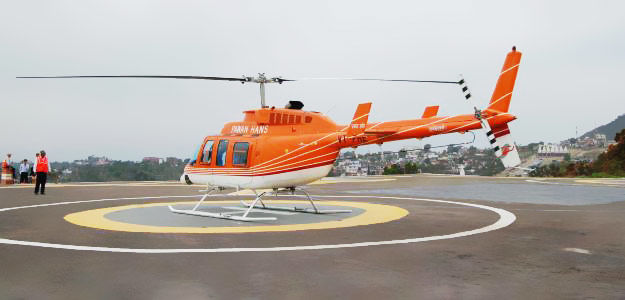 Enjoy breathtaking views of Delhi from high up in the sky with Pawan Hans helicopter rides. This is the first time in the capital city that common people can take chopper rides, which was considered to be a luxury restricted to rich and VVIPs.
Delhi is not only food capital of India but also one of the best cities to get a taste of India's magnificent colonial past. You can now experience Delhi Darshan in new and exciting way!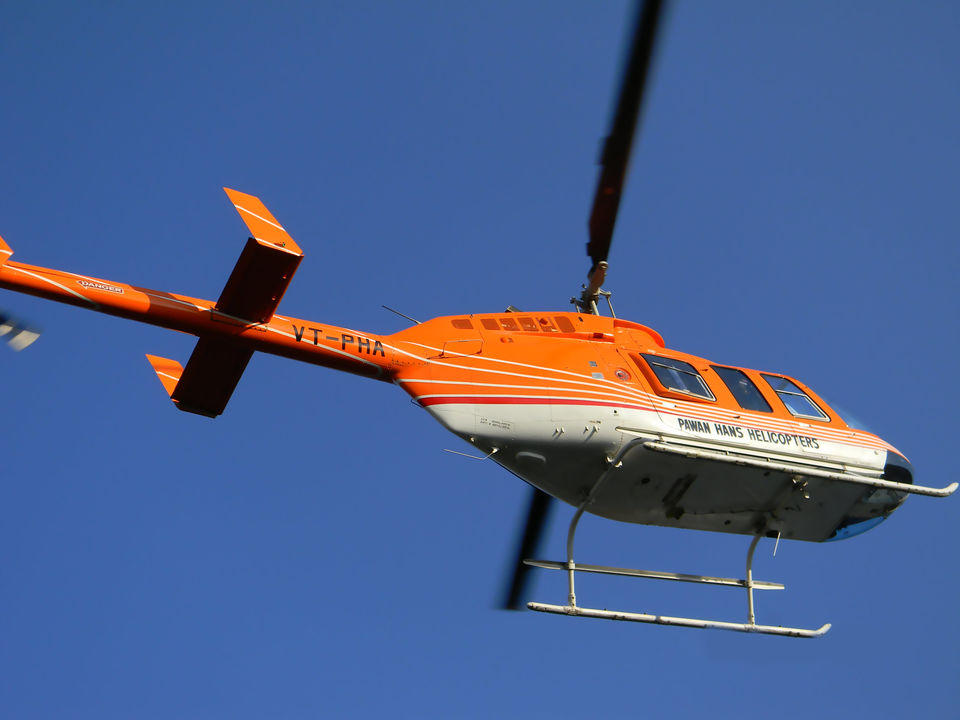 Rohini Heliport is just 5kms away from Rithala Metro Station and is spread over an area of 25 acres. Chopper rides are currently operational only on the weekends i.e. Saturday and Sunday.
So, what are you waiting for? Book your tickets now online on www.pawanhans.co.in. You can also visit bookmyshow.com to get the tickets. Reach on the site at least half an hour before your appointment.
Address- Rohini Heliport, Sector-36, New Delhi-110085
Contact Details- Rajeev Agnihotri- 9828998778