#TripotoTakeMeToHimalayas
Every place has its own speciality when it comes to food. For Japan, it is a local spice/ herb called "Matcha" which grows exclusively in Japan and and is added to the cultural and authentic traditional dishes of Japan. It is vegetarian because it is only a herb. There are a few matcha infused things which are widely available in Japan and are worth a shot (quite literally). Matcha is so popular in Japan that they might as well paint the flag green and turn the national colour of Japan to green. This is how you can explore a few matcha infused and flavoured dishes in the heart of Japan in tokyo.
1) Matcha Tea- Matcha tea is amazing and you can get matcha iced tea too. Green tea in Japan is made with matcha and it is quite literally the best thing on this planet. The flavour gets too strong when you leave the matcha teabag in the tea cup for long and it could also get bitter. You should leave it inside for just around 30 seconds. There are various places to get Matcha tea in Japan which include Japan station and other local tea houses. The starbucks in Japan also has matcha tea which is made with authentic matcha. There are also matcha infuse iced tea and lemonades available. I tried these at Shinjuku in the city.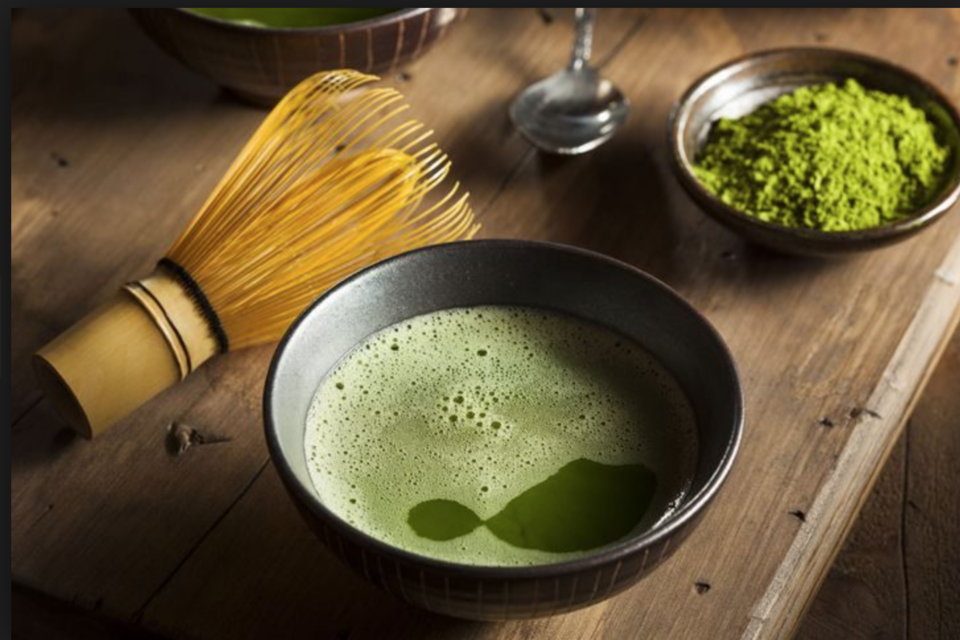 2) Matcha infused alcohol- When you want to party in Japan and still get a local touch of the Japanese food and delicacy. Try Matcha infused alcohol. This will not be original matcha but will be artificially flavoured. The taste is however amazing. It is not for everyone though because of the strong flavour and may not be your thing. You literally get this in almost every nightclub and bar. This is a popularly available Japanese drink.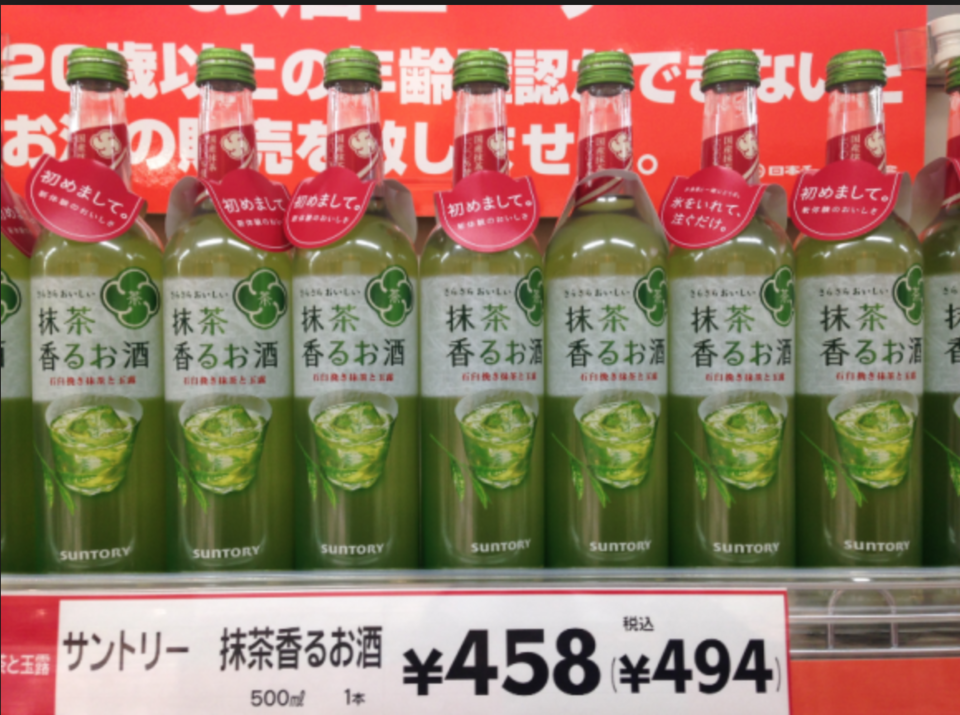 3) Matcha donuts- I tried these at a local donut shop in Akhiabara electronic market. Though I personally found the taste a little bitter and bland, I would still try it again.
4) Matcha infused desserts- I tried these at the restaurant in my hotel. Hotel Royal Rhiga in Japan literally has a lot of matcha infused desserts and other food items. They have matcha cakes, pastries and green velvet matcha cake. For all you lovers of red velvet, green velvet matcha is a dream.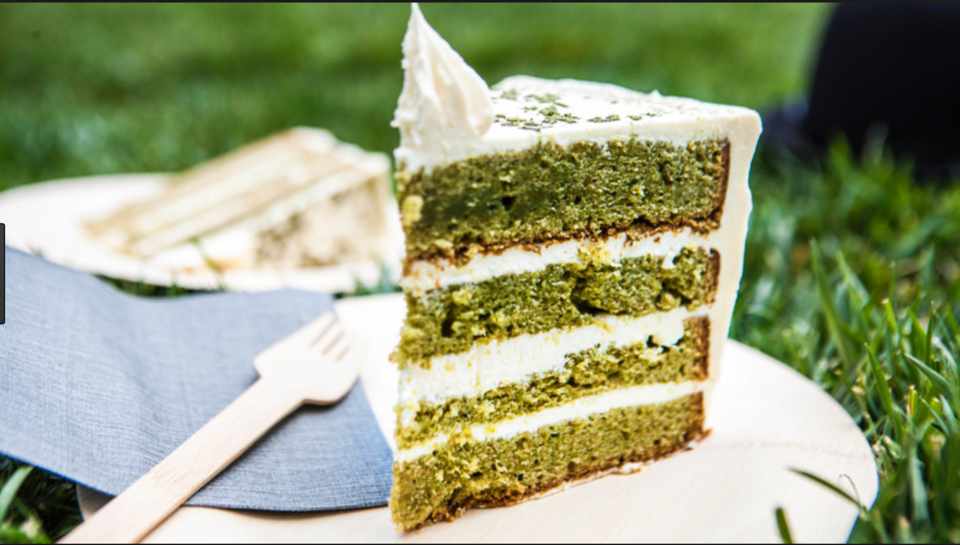 5) Matcha ice cream and matcha chocolates- I tried these at the Royal Rhiga hotel as well. I know that Baskin Robbins in Japan makes Matcha ice cream as well. You could try either. There are local street shops selling these too. Matcha chocolates are produced by brands like Royce and hokey pokey. You will be shocked to know that even kit kat has a matcha flavour in Japan.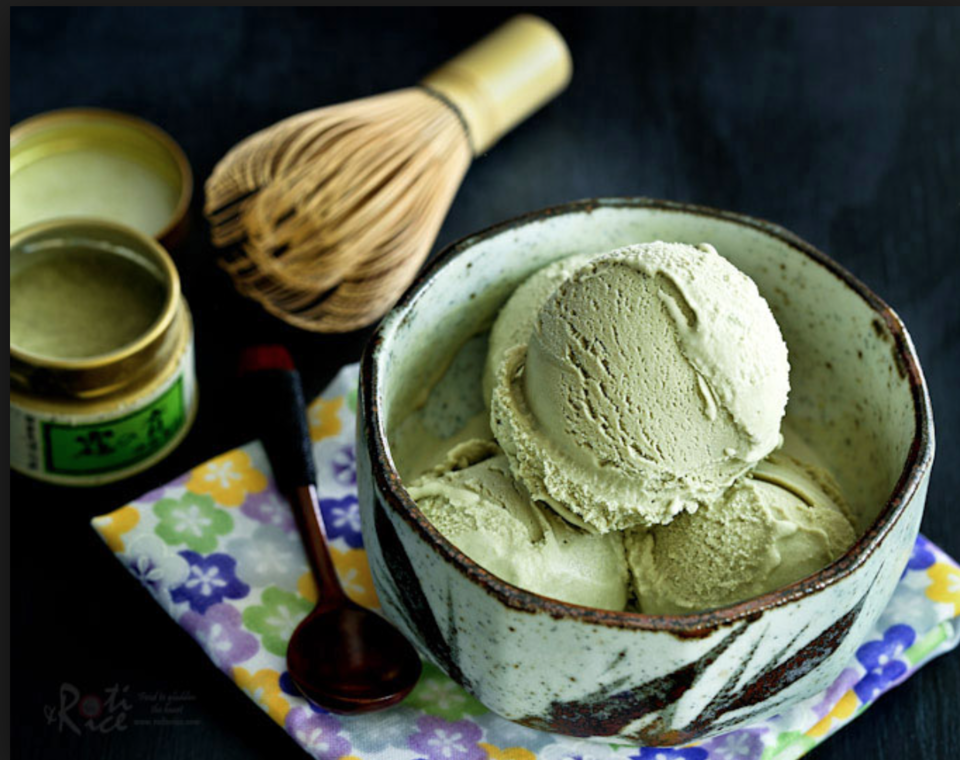 6) Matcha rice - This is for those lucky ones. I tried these in Fujiyama but I'm sure if you search enough you will get these at other places too. Green rice may not look very appetising but it tastes amazing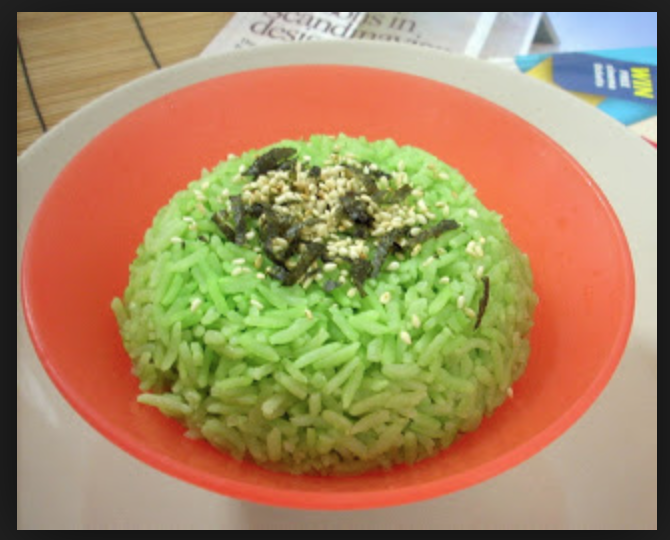 Tip: For vegetarians, you should give these a shot but do ask if the products contain egg or gelatin beforehand. Also try to translate and ask if the shop vendors don't understand because most of Japan does not know English.