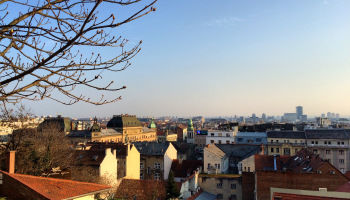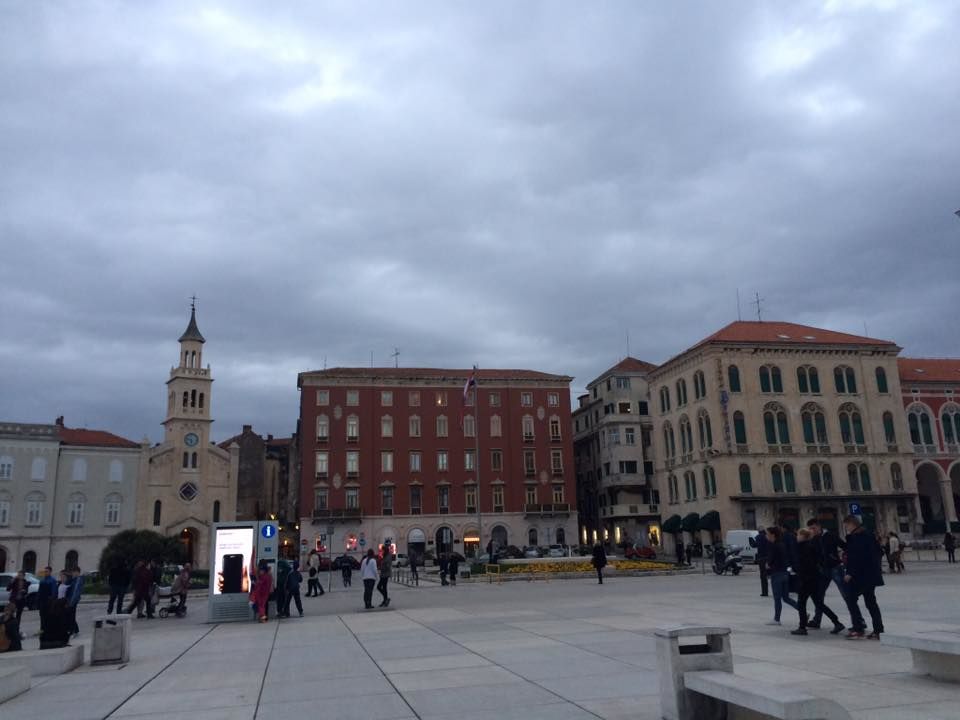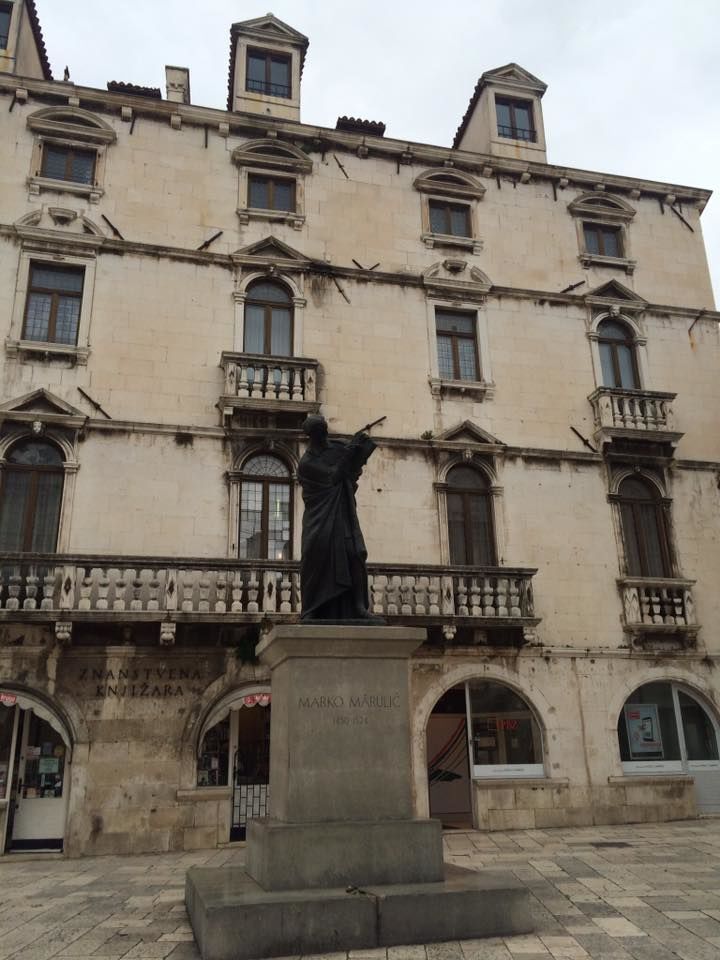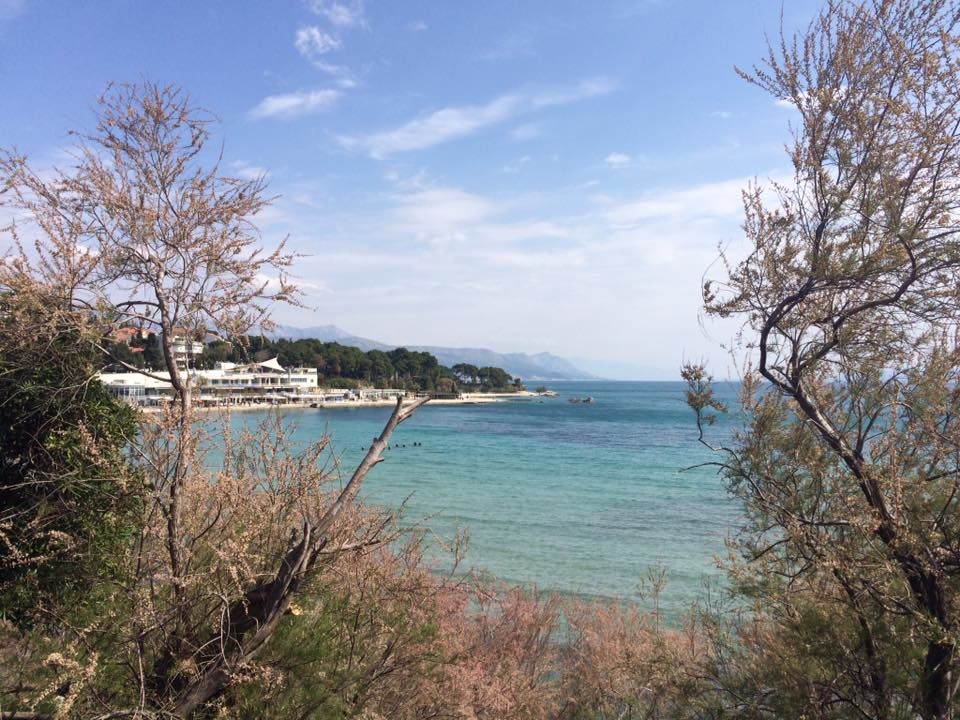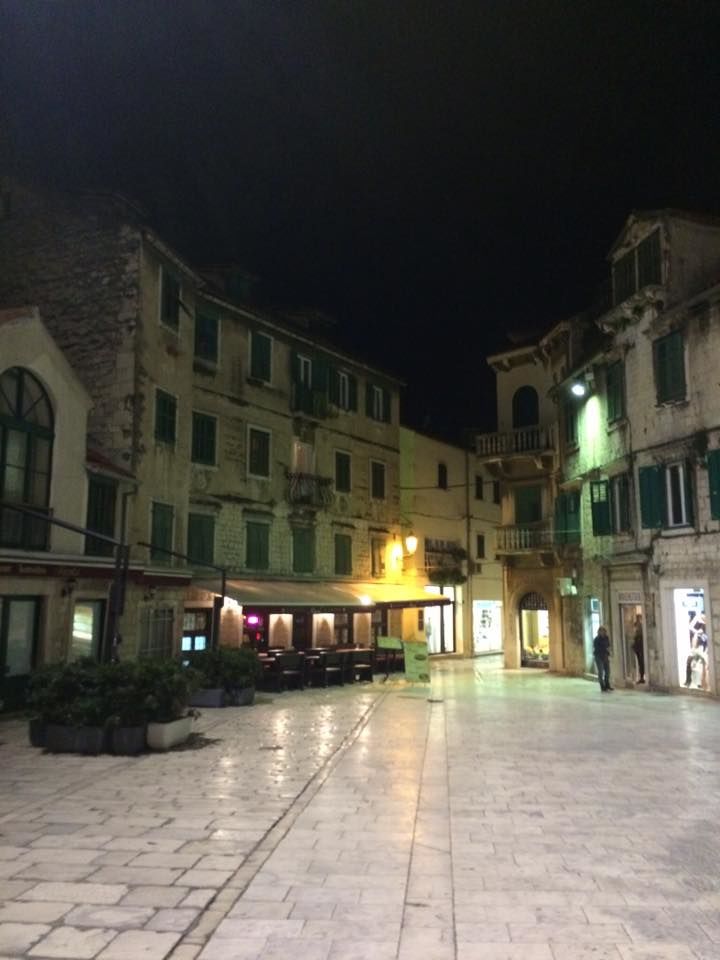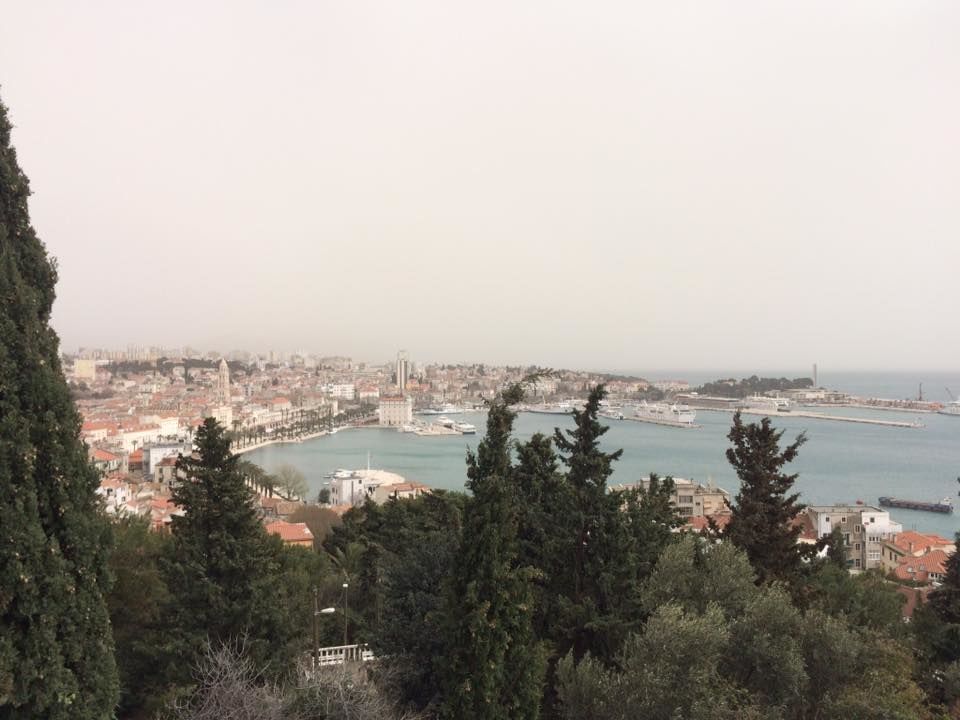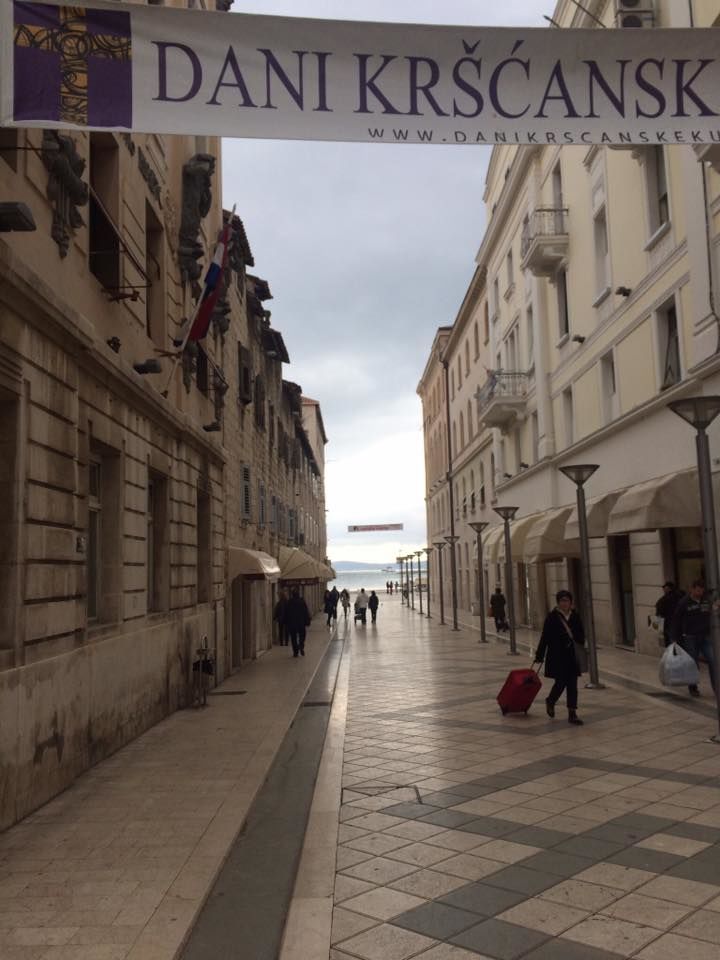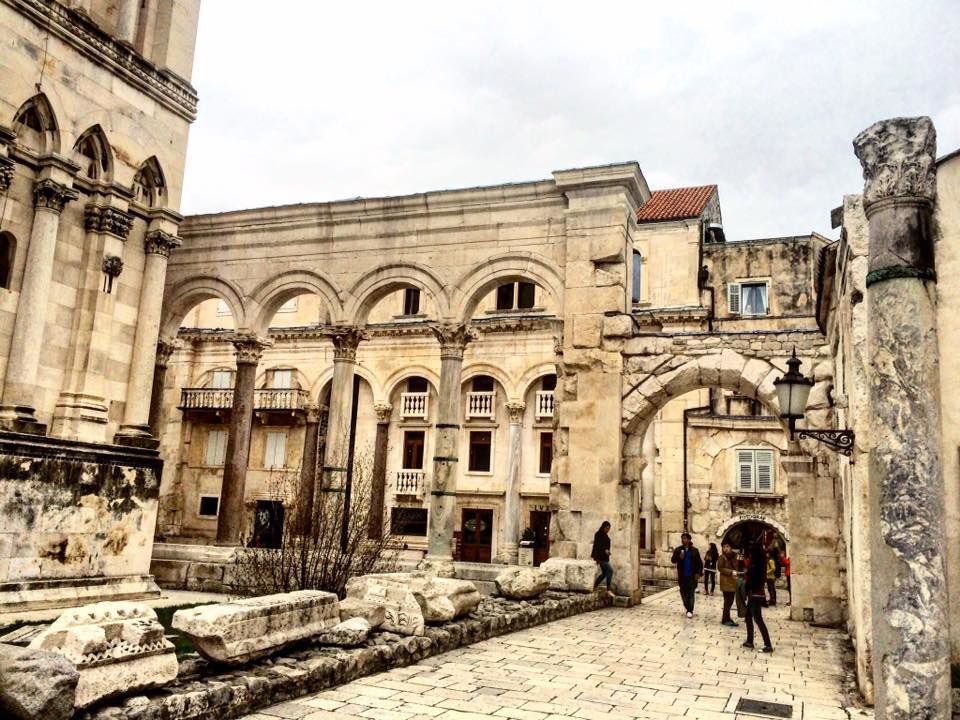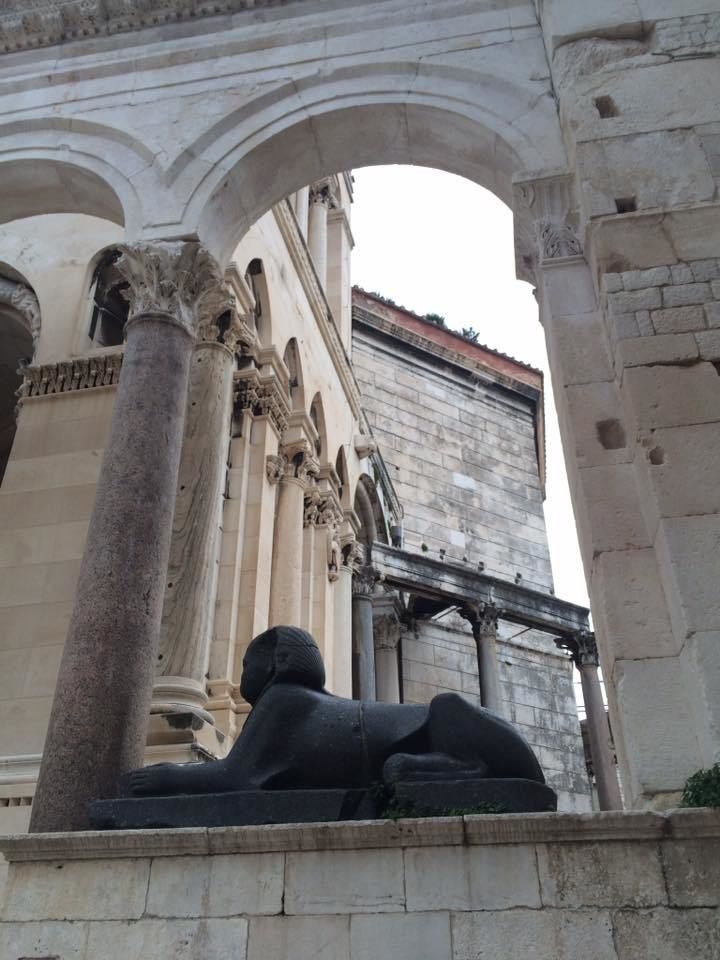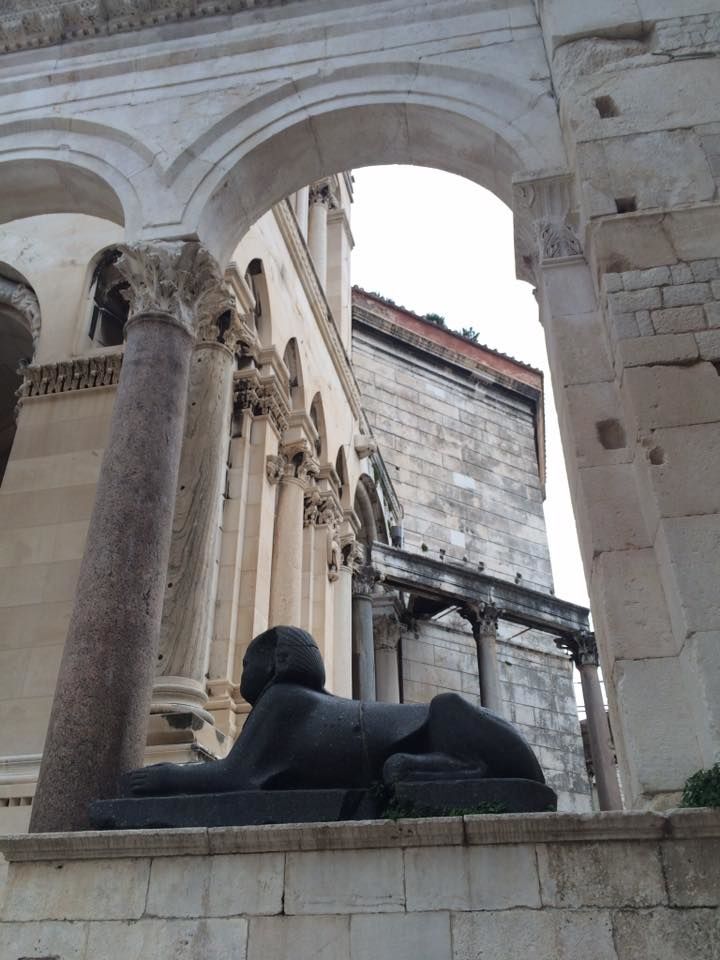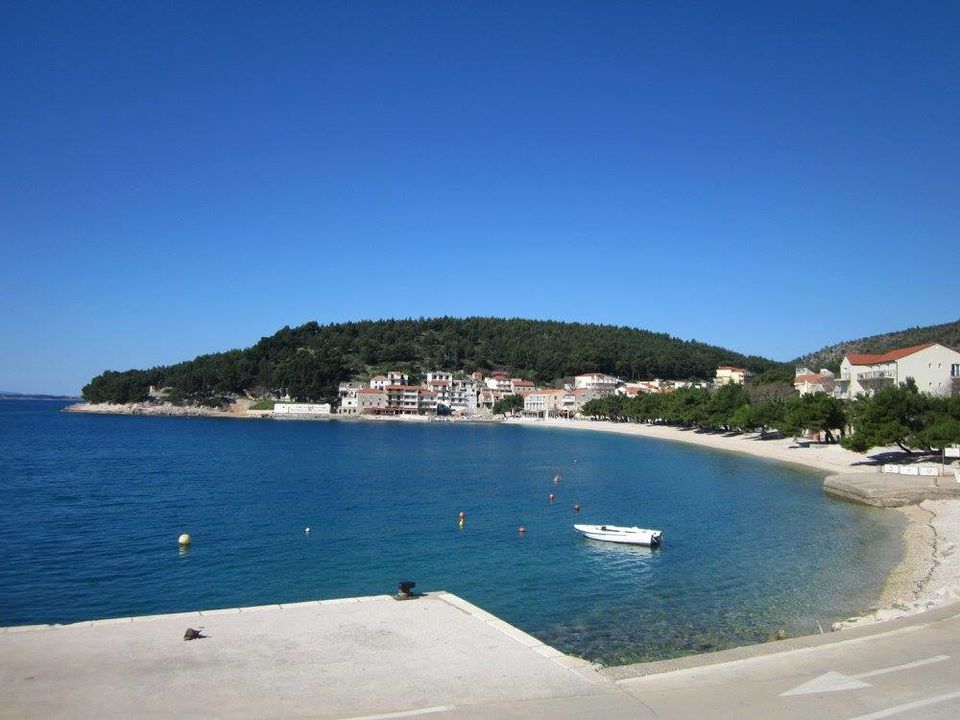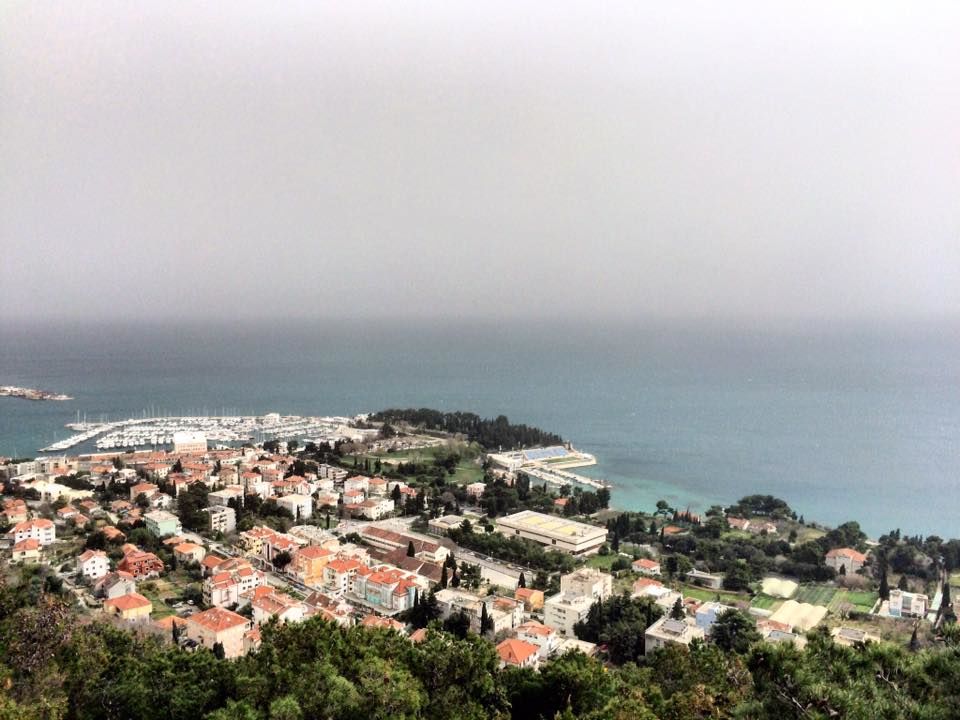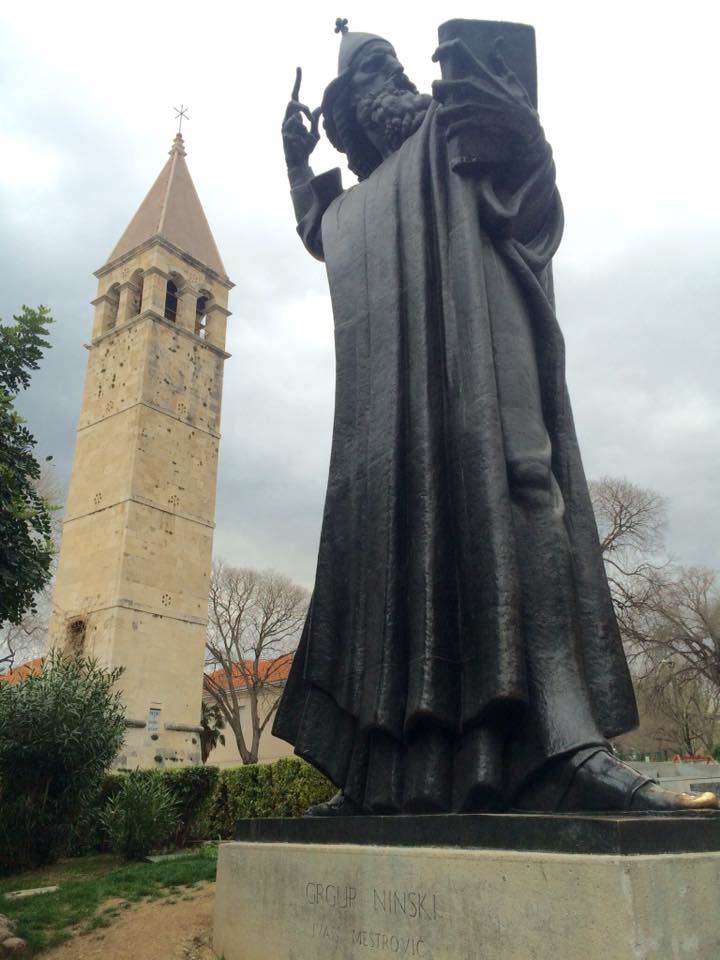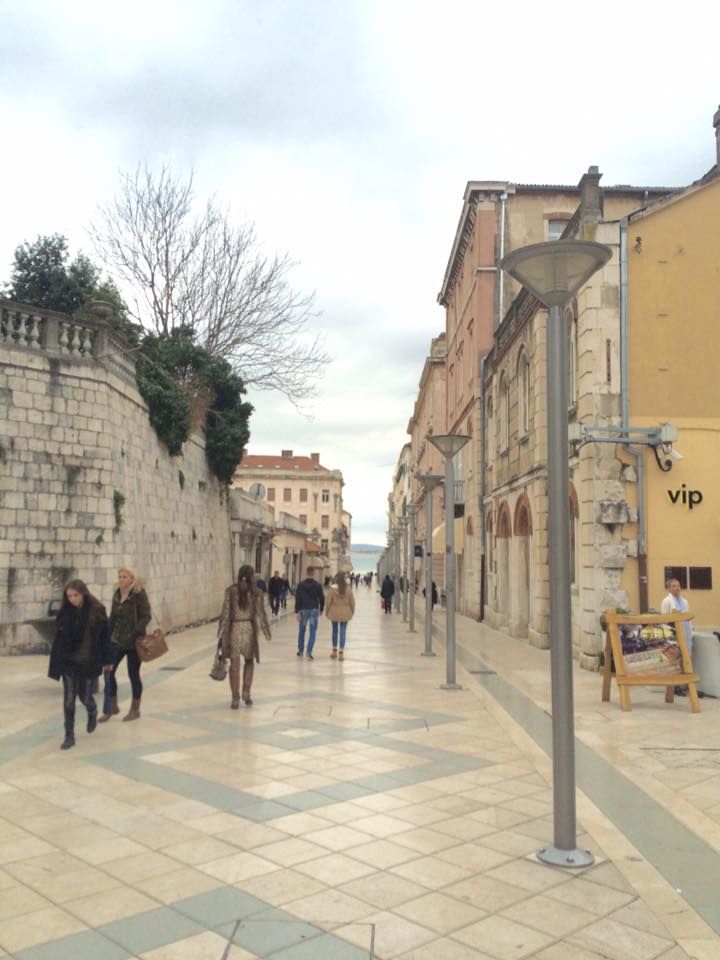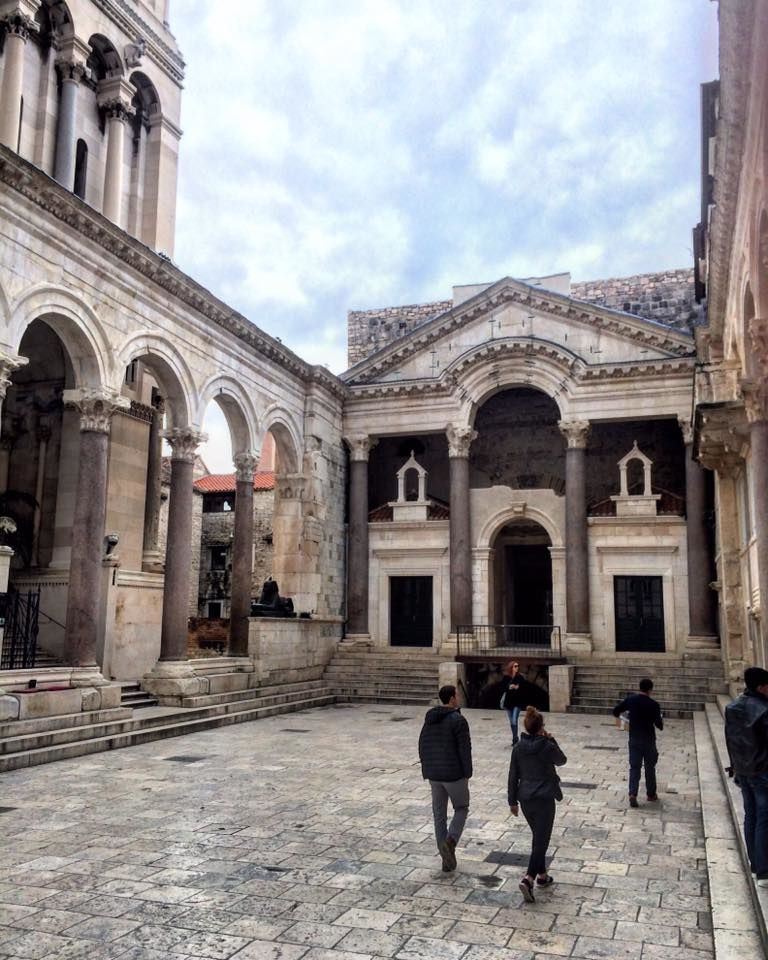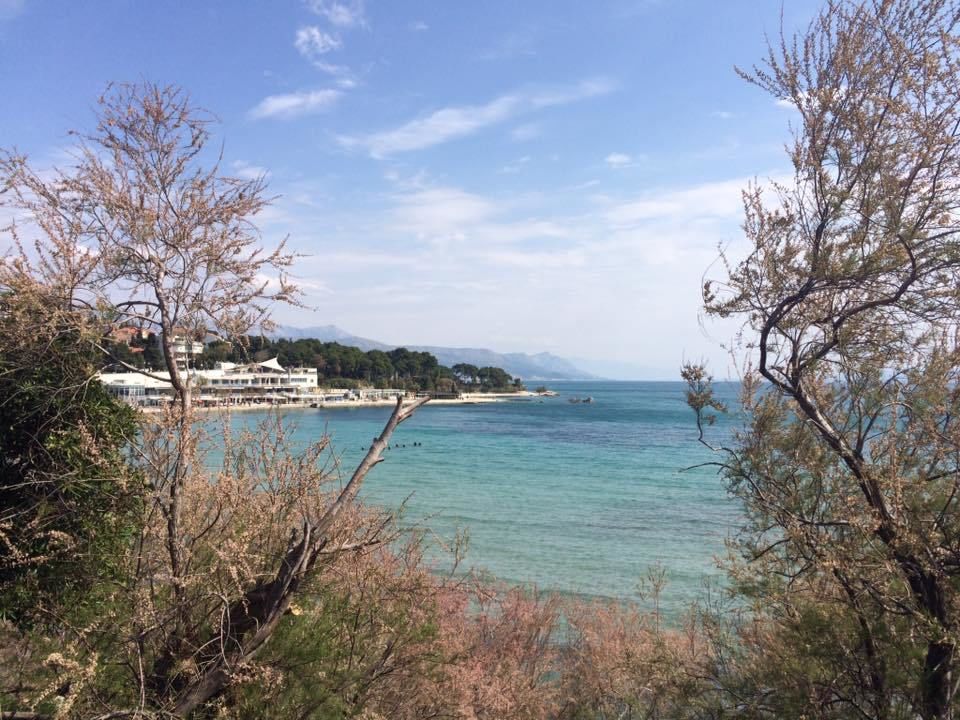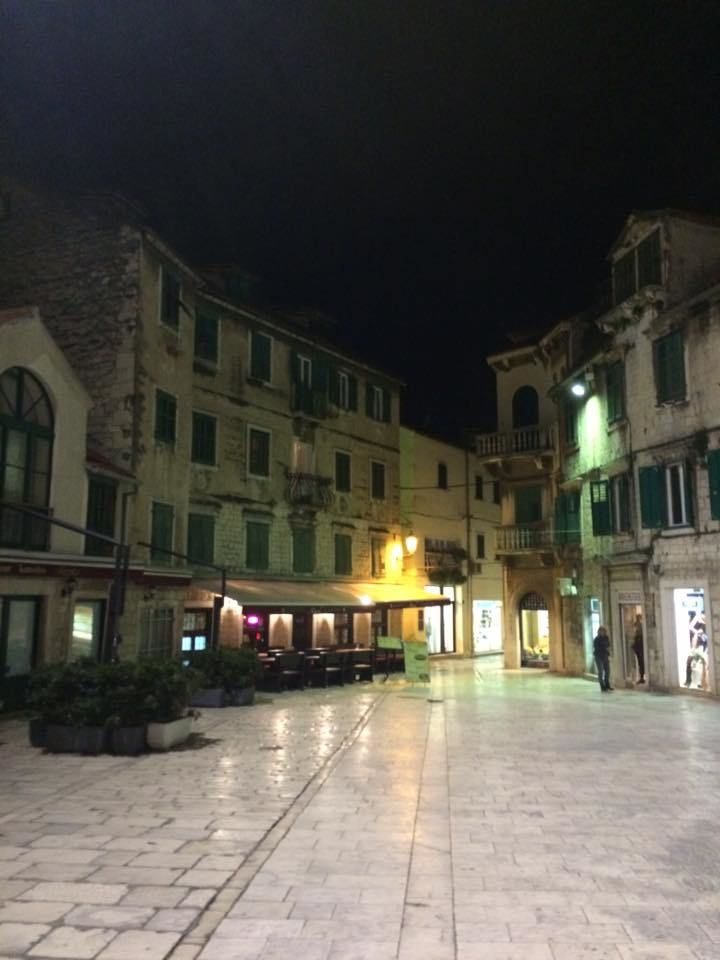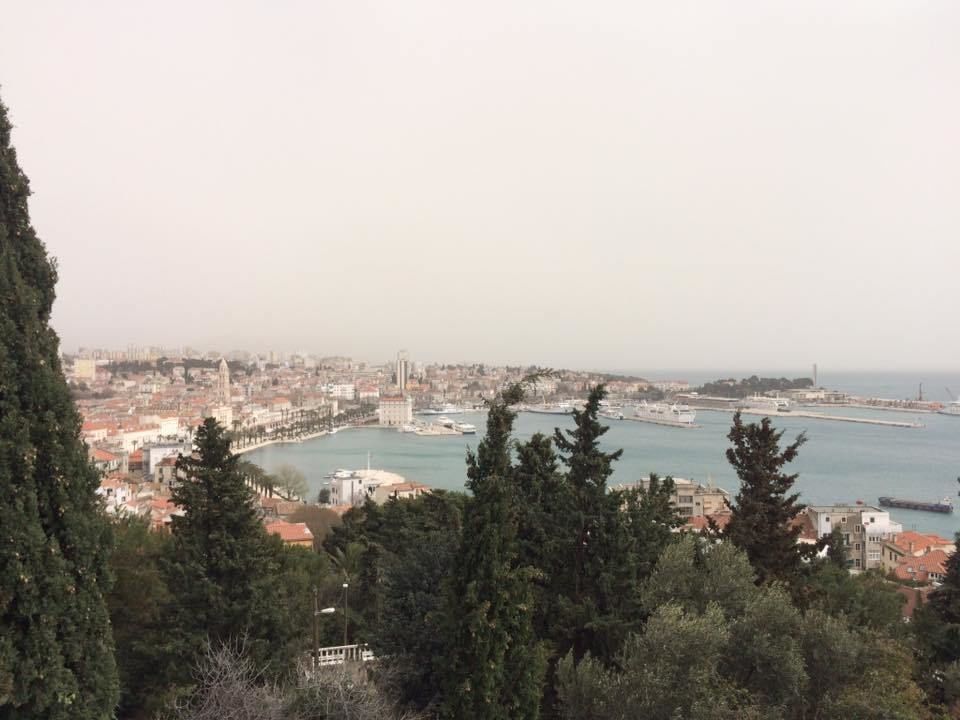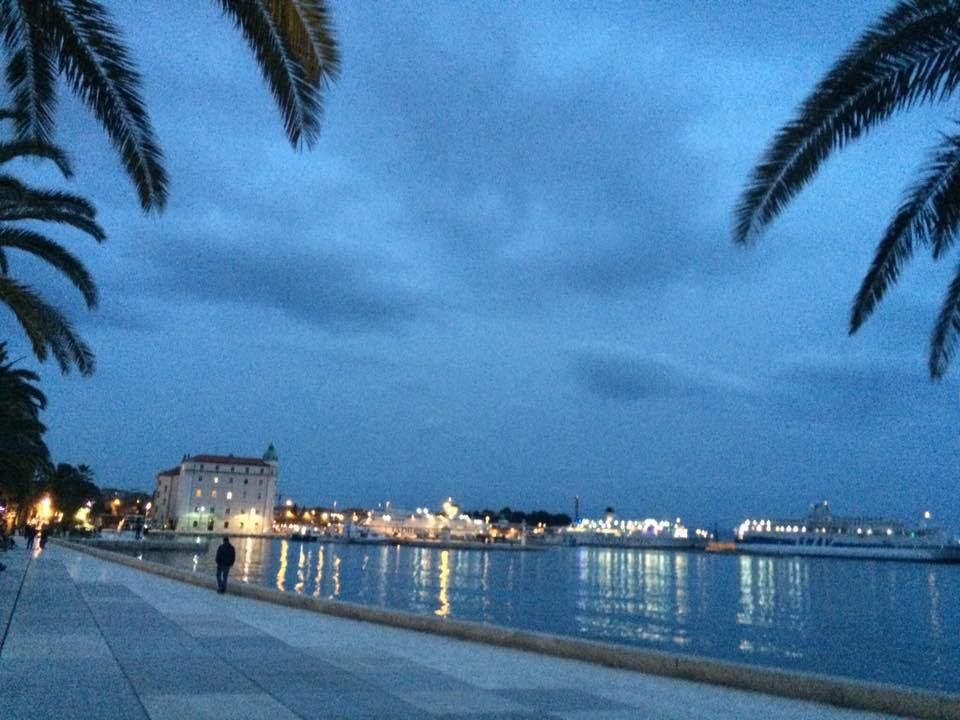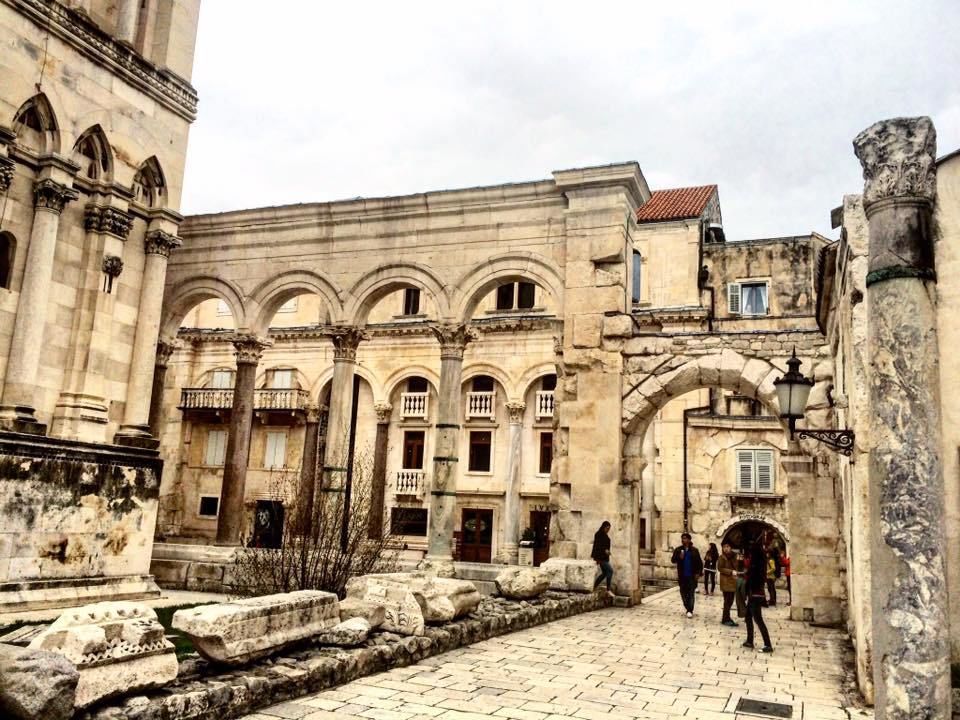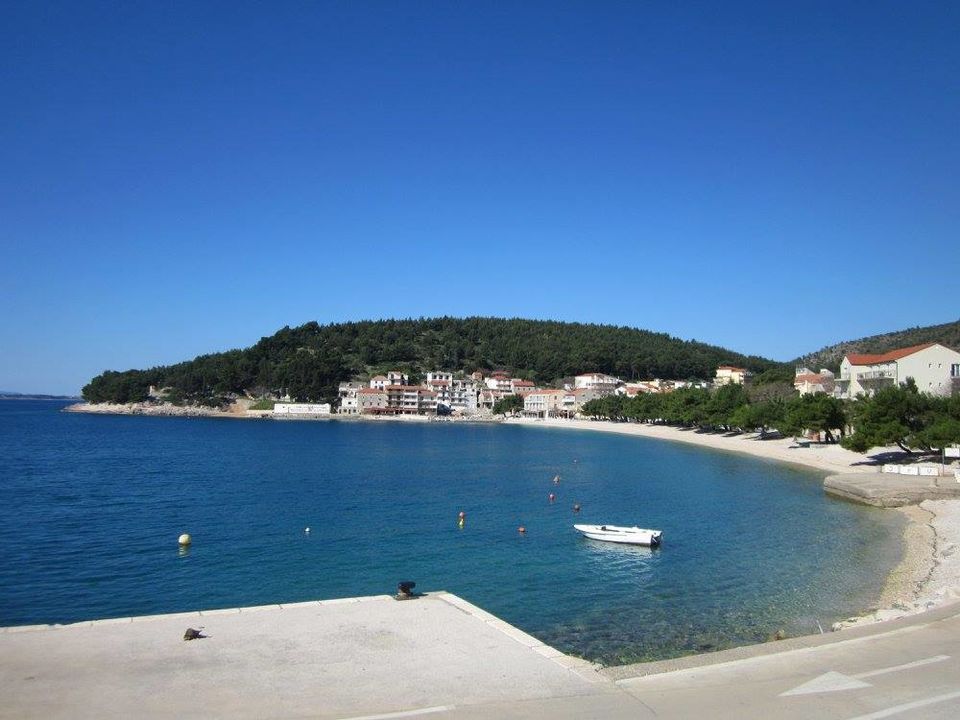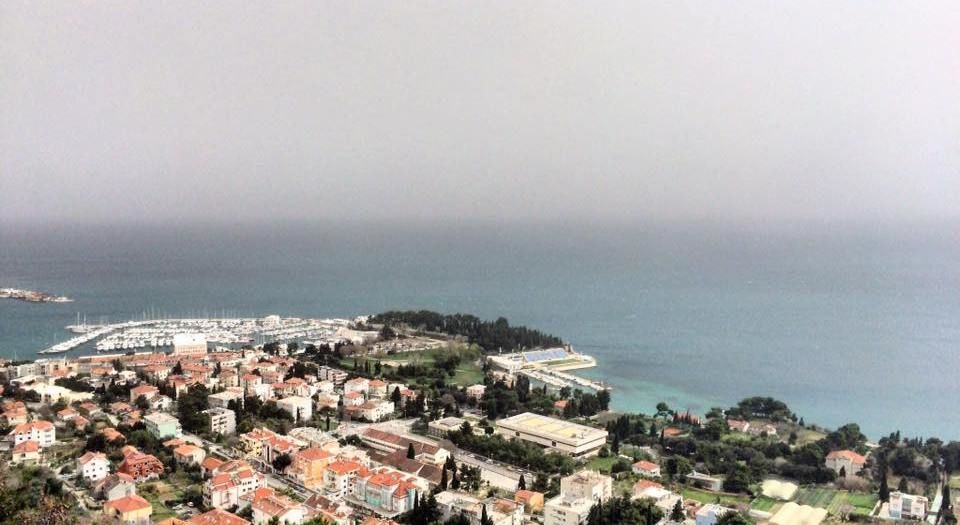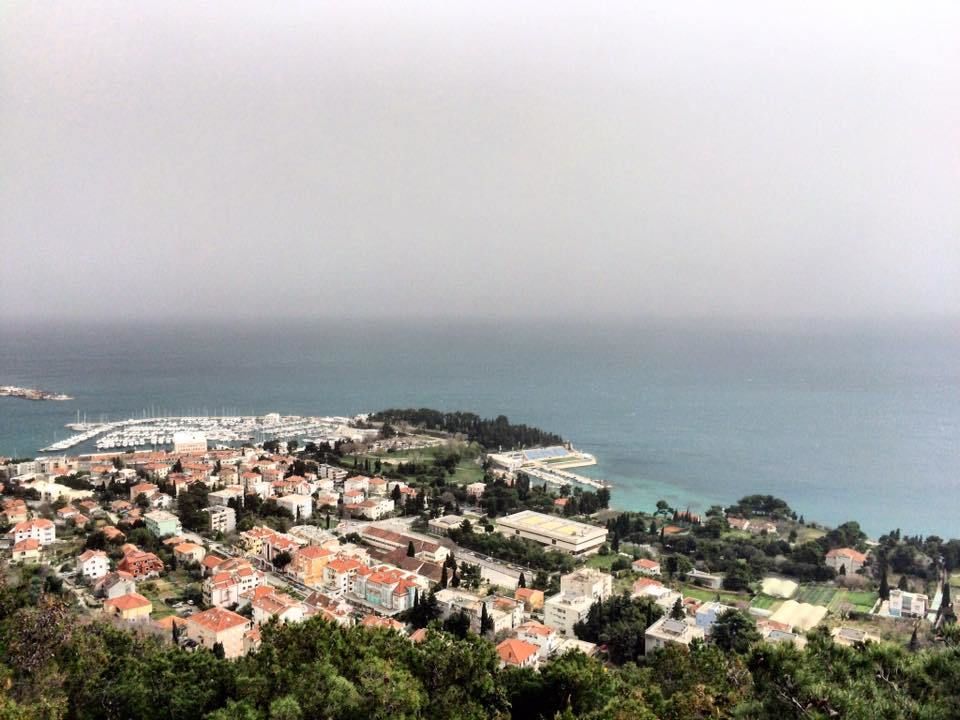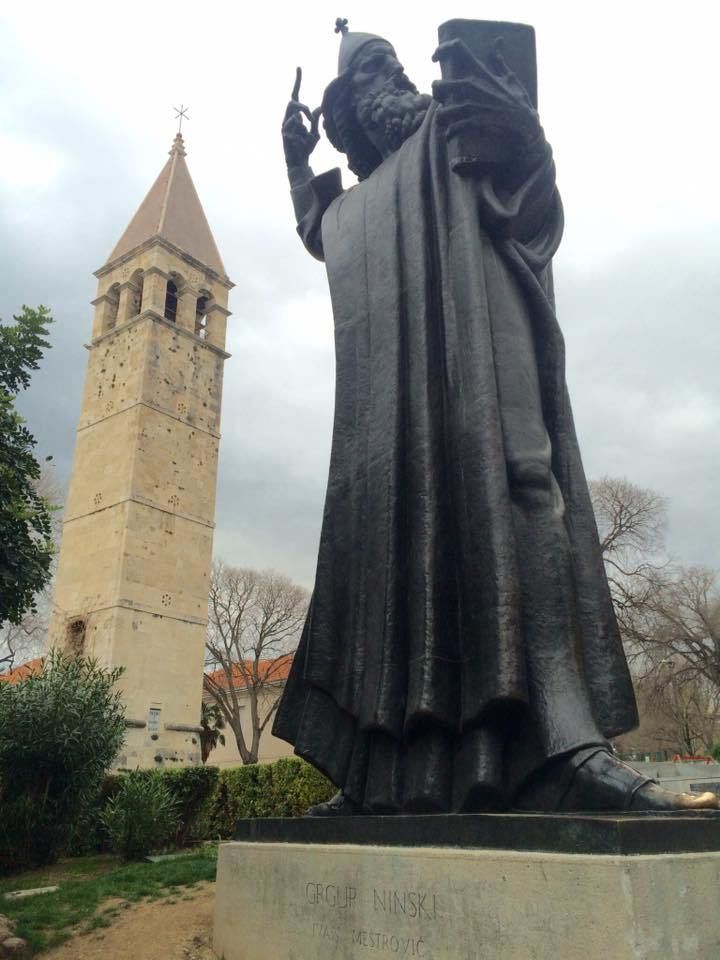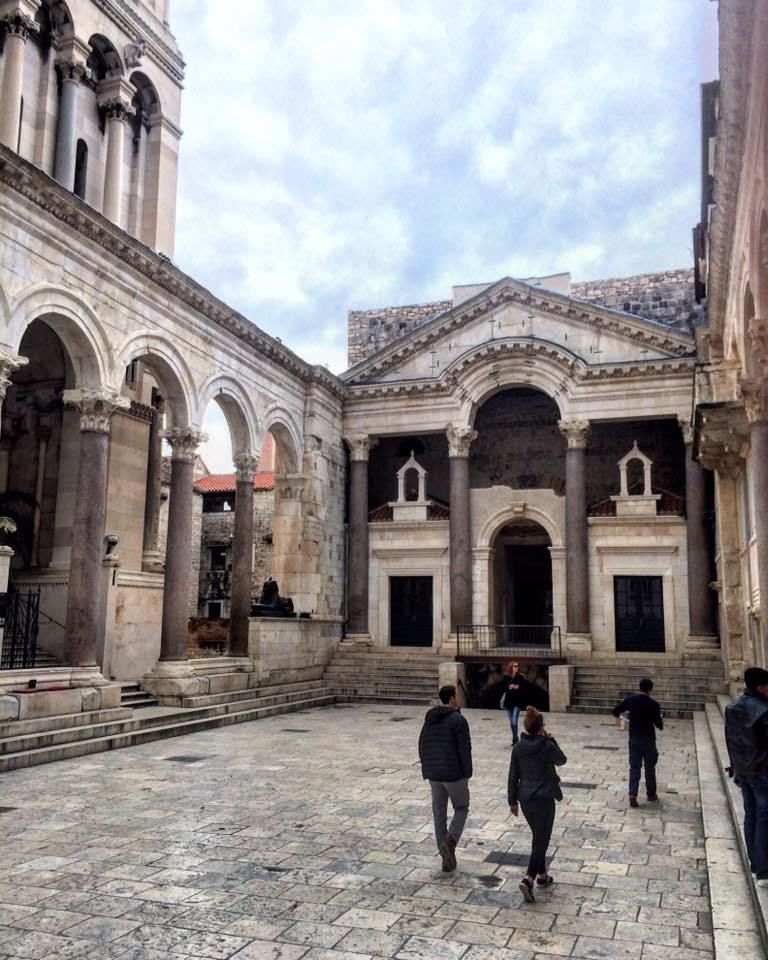 Split is the second largest in all Croatia after Zagreb and largest town in Dalmatia.  A typical Mediterranean city, with a small town vibe. When the late Roman Emperor Diocletian decided to build a palace he chose Split. And now medieval architecture mingles with contemporary design here inside the palace walls. Located within Diocletian Palace, Split's historic old town is like a live museum with many restaurants, cafés, bars, shops and places to stay.  A seafront promenade – Riva – a pride of all people from Split, bustles with people.
Split is a good destination to chill and plan a lot of day trips around. Feel like exploring a bit? Beautiful islands like Hvar, Brac, as well as others, are within reach. For Games of thrones  fans one can walk the streets of Meereen and Braavos here.
What to do-
Old Town & Diocletian palace- The Old town of Split is a UNESCO world heritage and everything is well preserved. Do visit the 1700 year old Diocletian palace. It's a marvelous landmark of the past. . Located right next to the palace is the towering, 60 meter high Cathedral of Saint Domnius.
Riva– "Riva"  or the promenade  is the walkway located in front of the main pedestrian street where one can hang around and see the day pass by. The promenade ends with the Bacvice beach.
Beaches– Bacvice beach is the most popular beach with seaside cafes. It's one of the few sand beaches in the area, it's usually pretty packed. Good place to see the local life. More time on hand then try  Jezinac, Bene or Kasjuni beaches.
Marjan Hill- Just steps from the old town, you'll find Marjan Hill. At 178 meters,  it's still a great escape from the city. With plenty of jogging trails and footpaths to walk on, there's no shortage of stunning scenery to enjoy. The view from the top is well worth the climb.
Accommodation– Accommodations in Split can increase depending upon the season and location. I recommend Airbnb since they offer incredible value and comfortable. This will help you stay without splashing a lot and maintain your budget. If you haven't tried Airbnb before, sign up with my referral link for a credit of $30 on your first stay. They are of great value in this part of the world, and renting apartments is the norm rather than the exception. We stayed at Antonia's Airbnb. Expect to pay around 20-30 euro per night.
Eat and drink – The city is full of cafes. You may have to hunt for budget places though. Else Pizza & Pasta can do good if you are on budget which are pretty yummy. Otherwise the Dalmatian style food in Split is very good, plus, there are many Italian influenced meals.
Transportation- Reaching Split is really easy. Split is the second largest travel hub in Croatia after Zagreb. Split can be reached by plane, train, bus, ferry, and even a hydroplane. Internally the city can be easily navigated on foot. The old town is (almost) car-free. Though if you are coming by car then be prepared to either pay up a lot on parking or look for free parking which are far away from the Riva.
P.S- Keep in mind when you book your accommodation (check if a hotel or a private apartment offers parking).
General Costs in Split
Things in Split are pretty surely bit expensive as compared to Zadar & Zagreb on the whole.  Here's some average costs.
A beer – around 3 Euros
Soft drinks – around 2 Euros
An ice cream – around 1 Euro
A pizza – around 5 Euros
A meat or sea food dish – around 20-50 Euros
Apartment in old Town Split – around 120 Euros for 2 nights, 4 guests
Travel in the town- on foot Priceless
The other day trips, snorkelling and sailing activities depend on the season and cost may vary.
Overall Split is a pretty chilled out place and very centrally located. It's good to make it the hub for your Croatia trip. The city has a happening small town vibe but it is relaxed in it's own way. And yes it is quite touristy. So get ready to witness crowd during high season.
This post was originally published on 'Chasing The Experience'.