Visitors all over the world wish to find different travel packages, in which some offers luxurious travel packages, easy travels within the budget. The golden triangle tour India is a well-known and excellent travel package from across the world that has offered some luxurious hotels. These all budget hotels provide standard accommodation to visitors. These circuit deals some budget hotels in the cities of Delhi, Agra, and Jaipur.
Being the capital of India, Delhi is a most sought after tourist destination in the imagination of tourist as well as golden triangle tour India. The city offers so many tourist attractions, which includes three heritage monuments, ancient temples and luxurious hotel accommodations. All these aspects attract the travelers from everywhere the world. Red Fort, India Gate, Humayun's Tomb, Qutun Minar and so on are the best tourist attractions. You will be found most of the budget hotels around these places.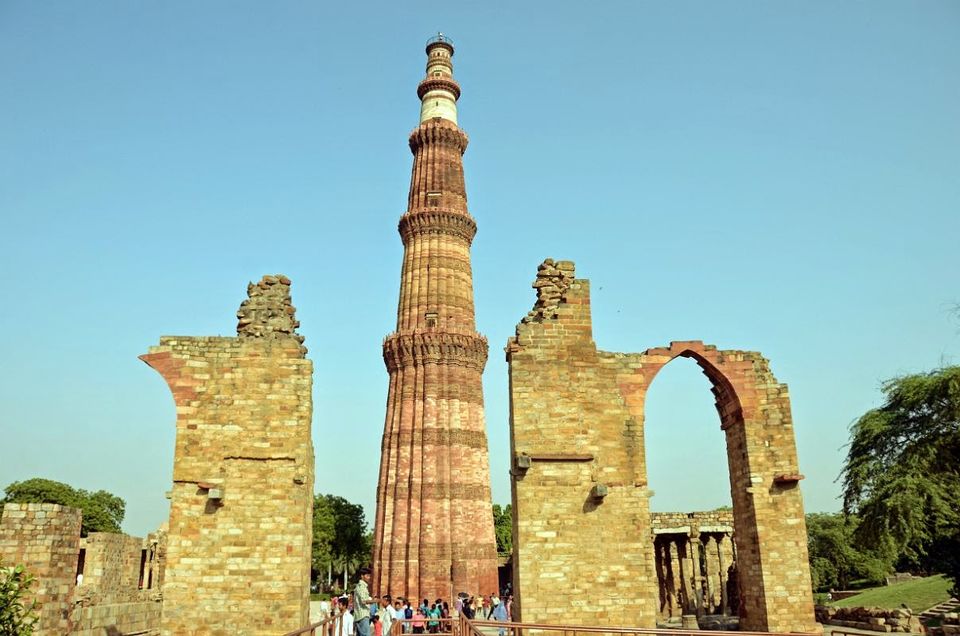 Agra would be the second destination of golden triangle tour India. Popular tourist places in Agra are Taj Mahal, Sikandra, Agra Fort, Itmad-ud-Daulah, Fatehpur Sikri and Baby Taj. You can search several budget hotels for staying in Agra near these places. Some of the standard hotels are Amar Yatri Niwas, Hotel Taj Plaza, Agra Mahal, Agra Guest House, Aryans Taj Resort, Taj Heritage, and Sai President, located near famous tourist venues in Agra. All these hotels provide good facilities as well as rooms.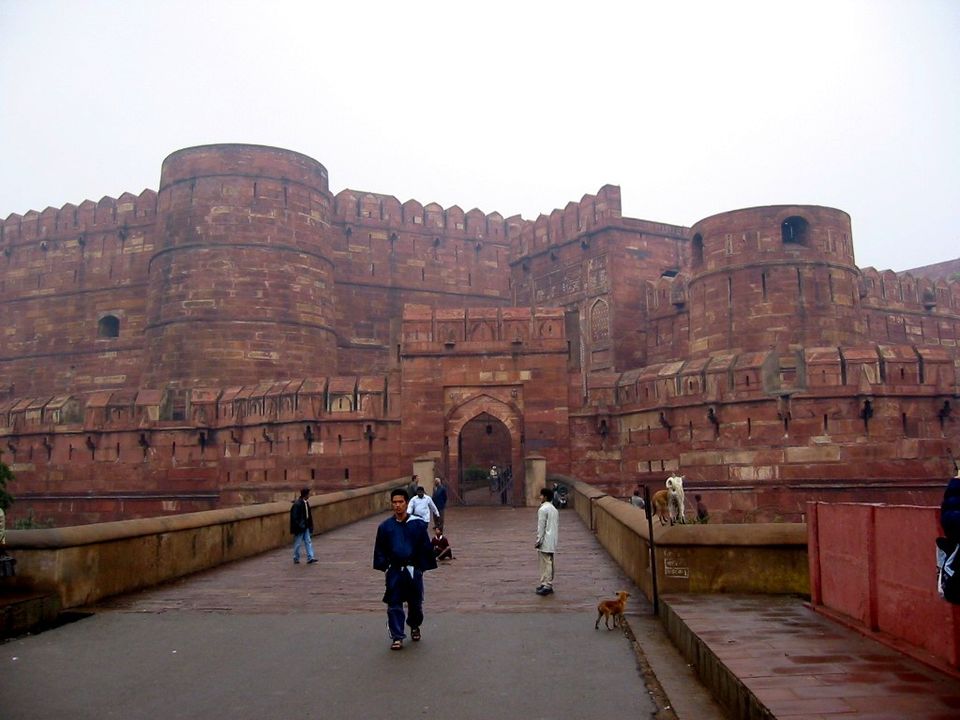 Jaipur is a last destination of golden triangle tour India. The capital of Rajasthan is providing various glorious forts, royal palaces, heritage haveli's and so on. Amber Fort, Jal Mahal, Jaigargh Fort, City Palace, Hawa Mahal, Naigargh Fort, Albert Hall and Jantar Mantar are some the best highlights here. The city tour of Jaipur in one day is difficult for visitors to complete. Jaipur has a good number of budget hotels such as Amer City Heritage, Konark Palace, Cambay Spa and Resorts, and Classic Holidays.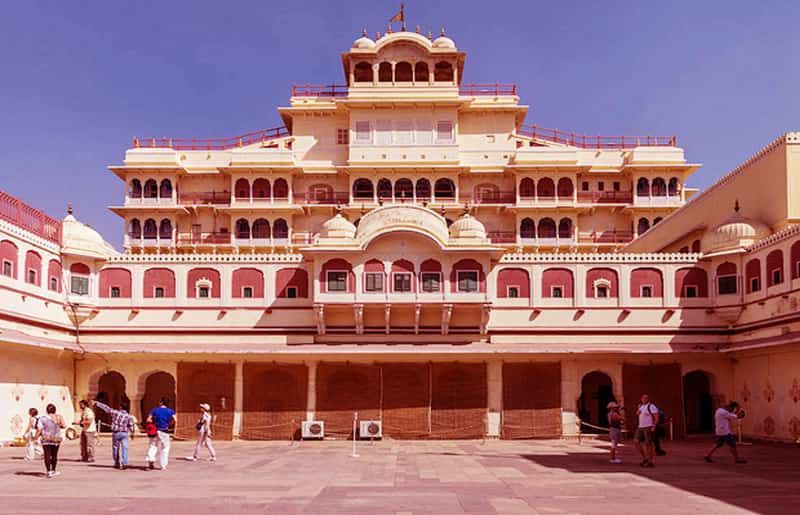 It is beyond doubt, Golden Triangle Tour India is a prominent travel venue that offers the rich culture and tradition of India. Budget hotels of Jaipur, Agra, and Delhi provide facilities of tourist like money exchange, Laundry services, and full time room services.