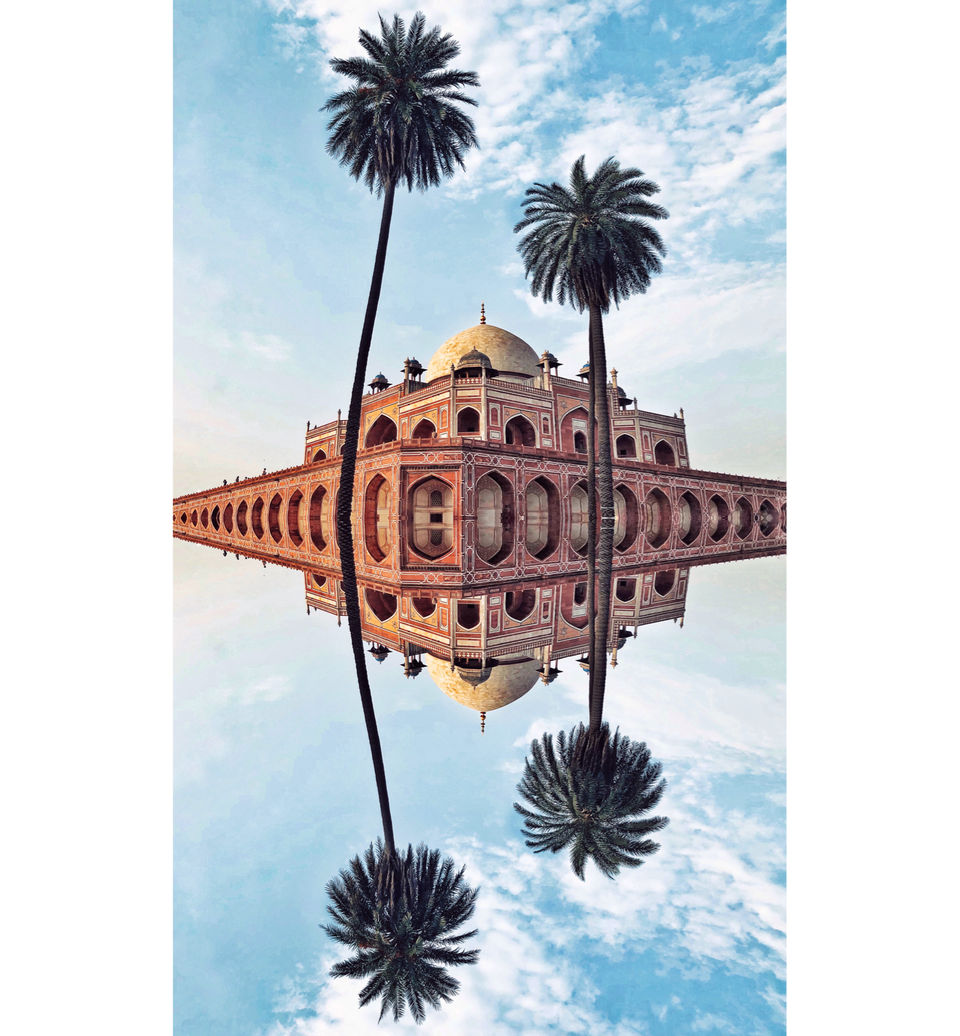 History stands tall in the capital city!
Lots of stories to listen to and reminisce about the history of our country.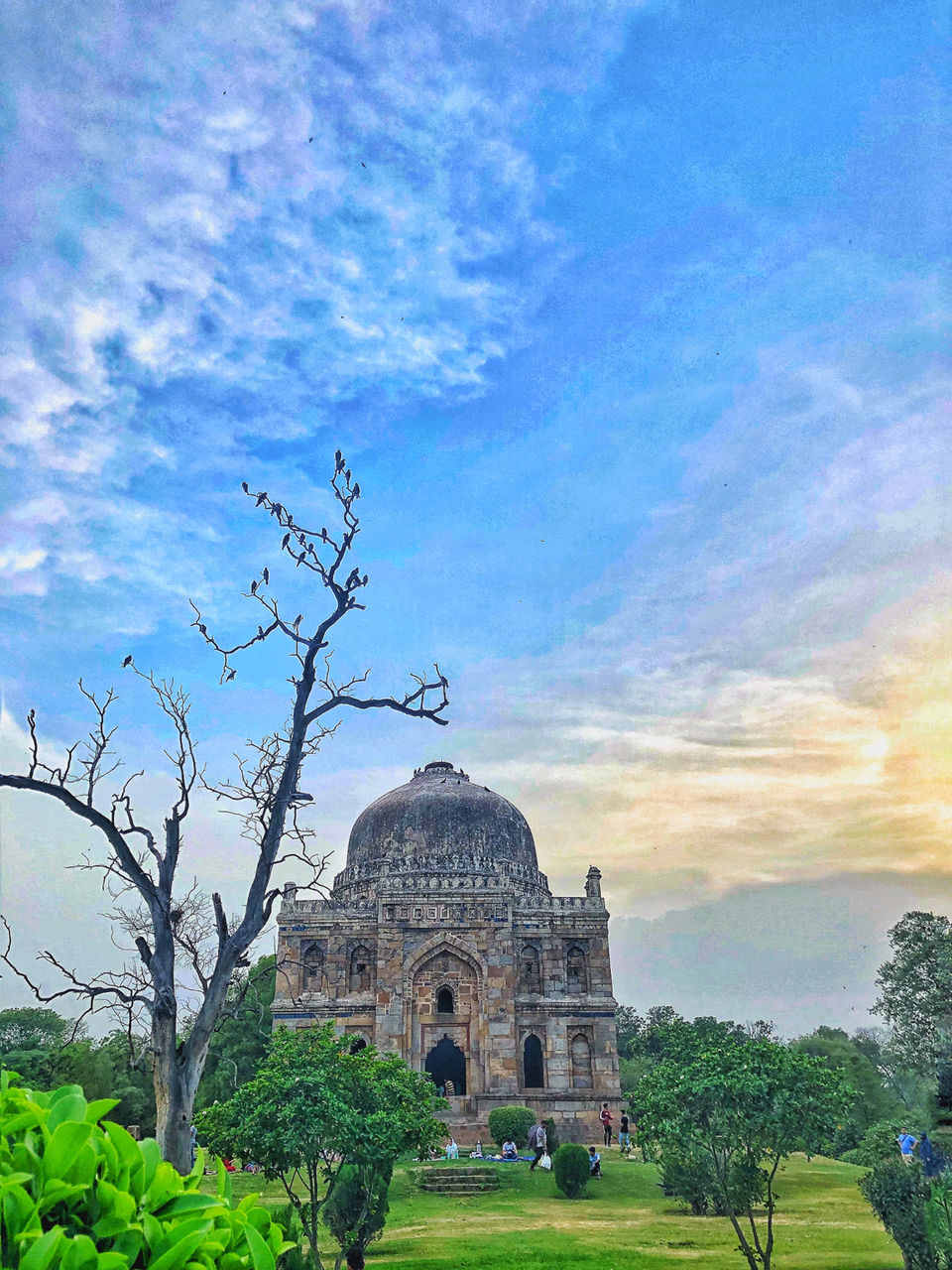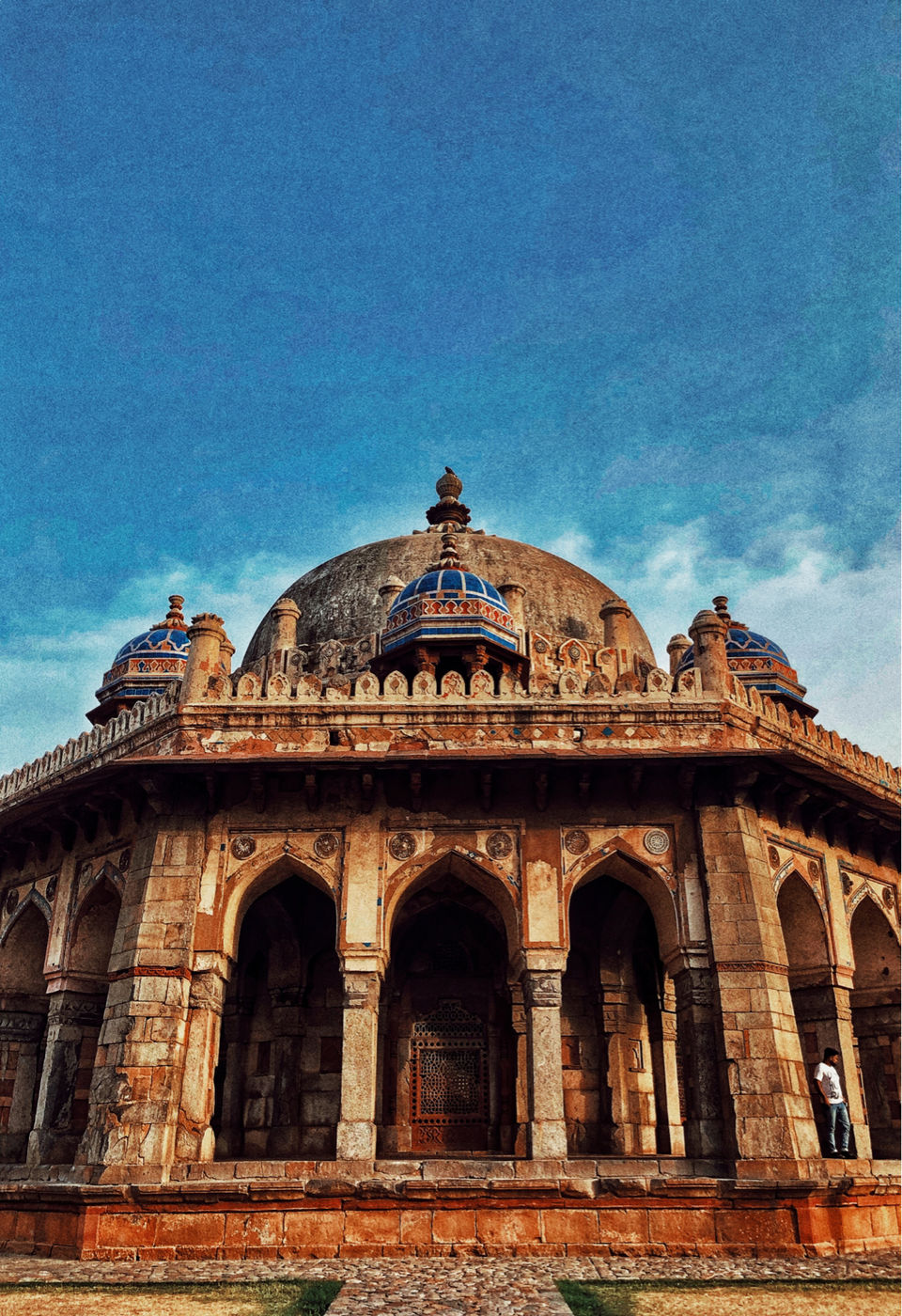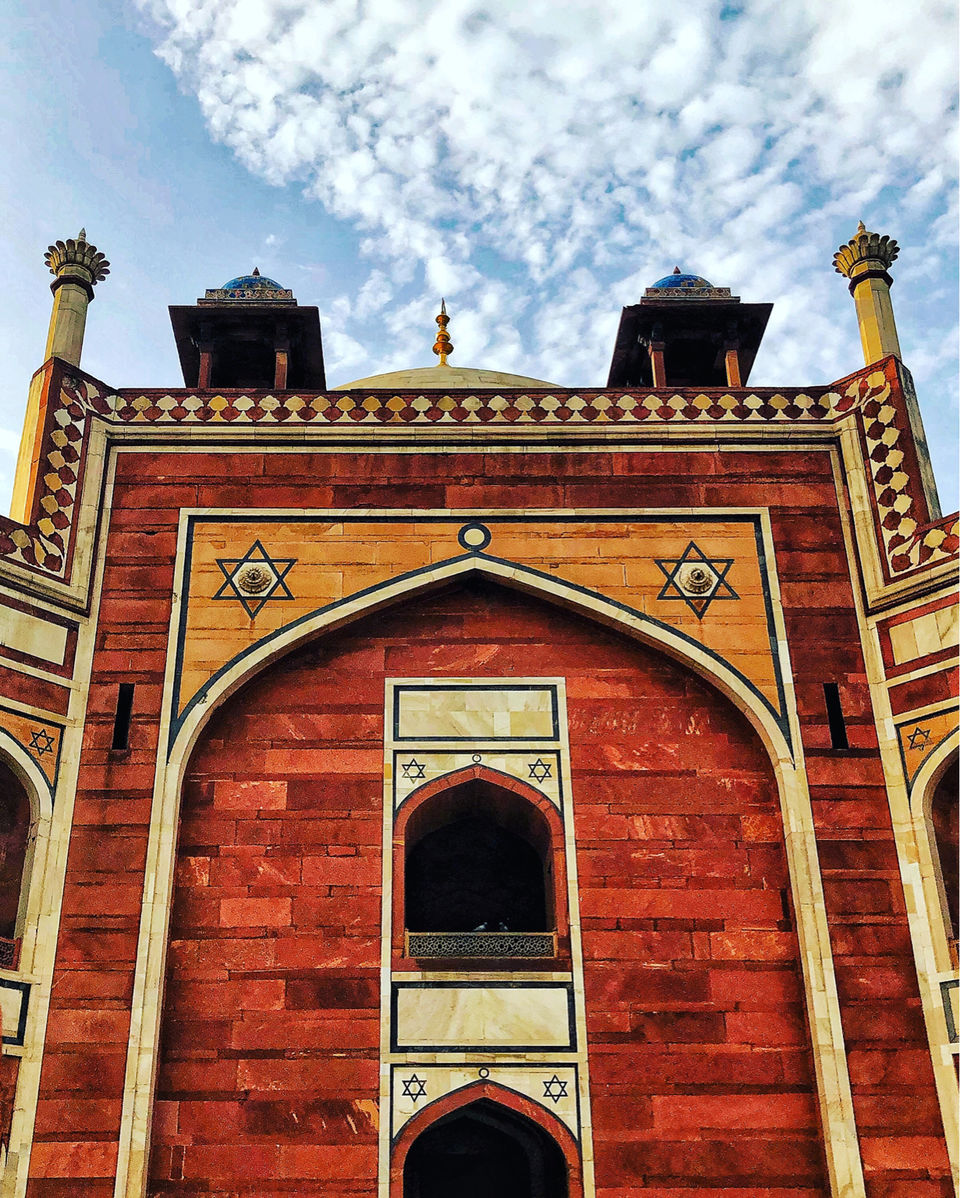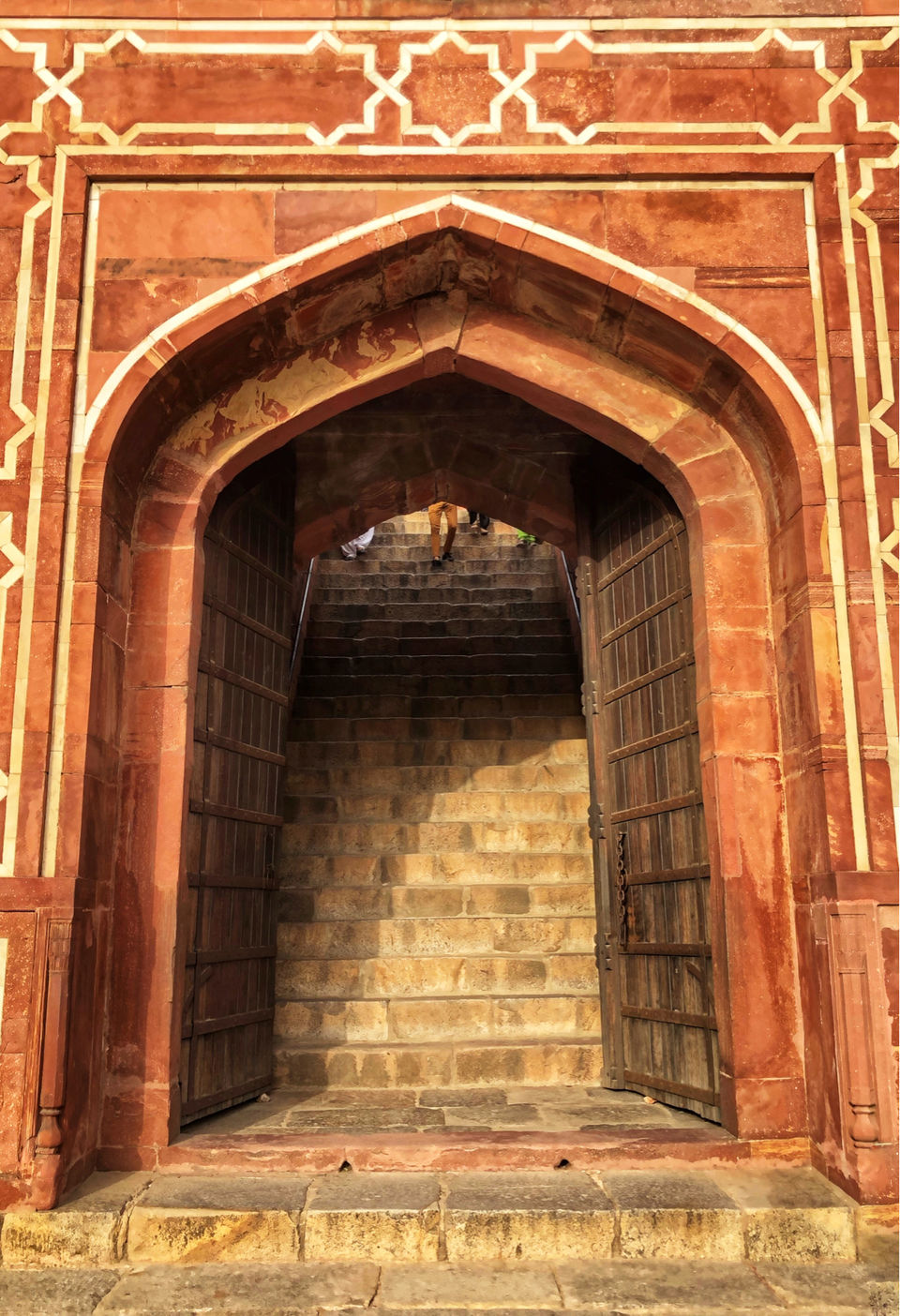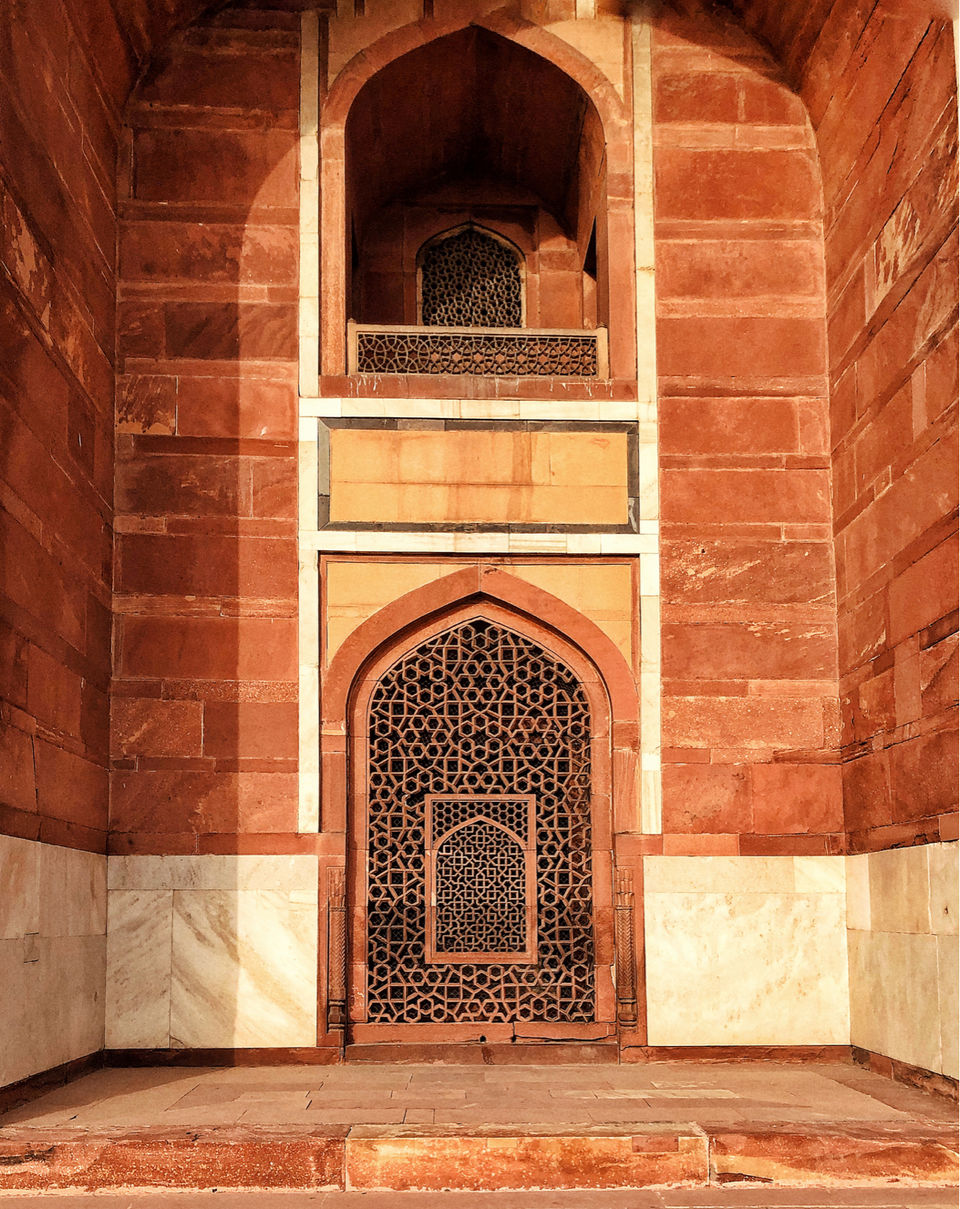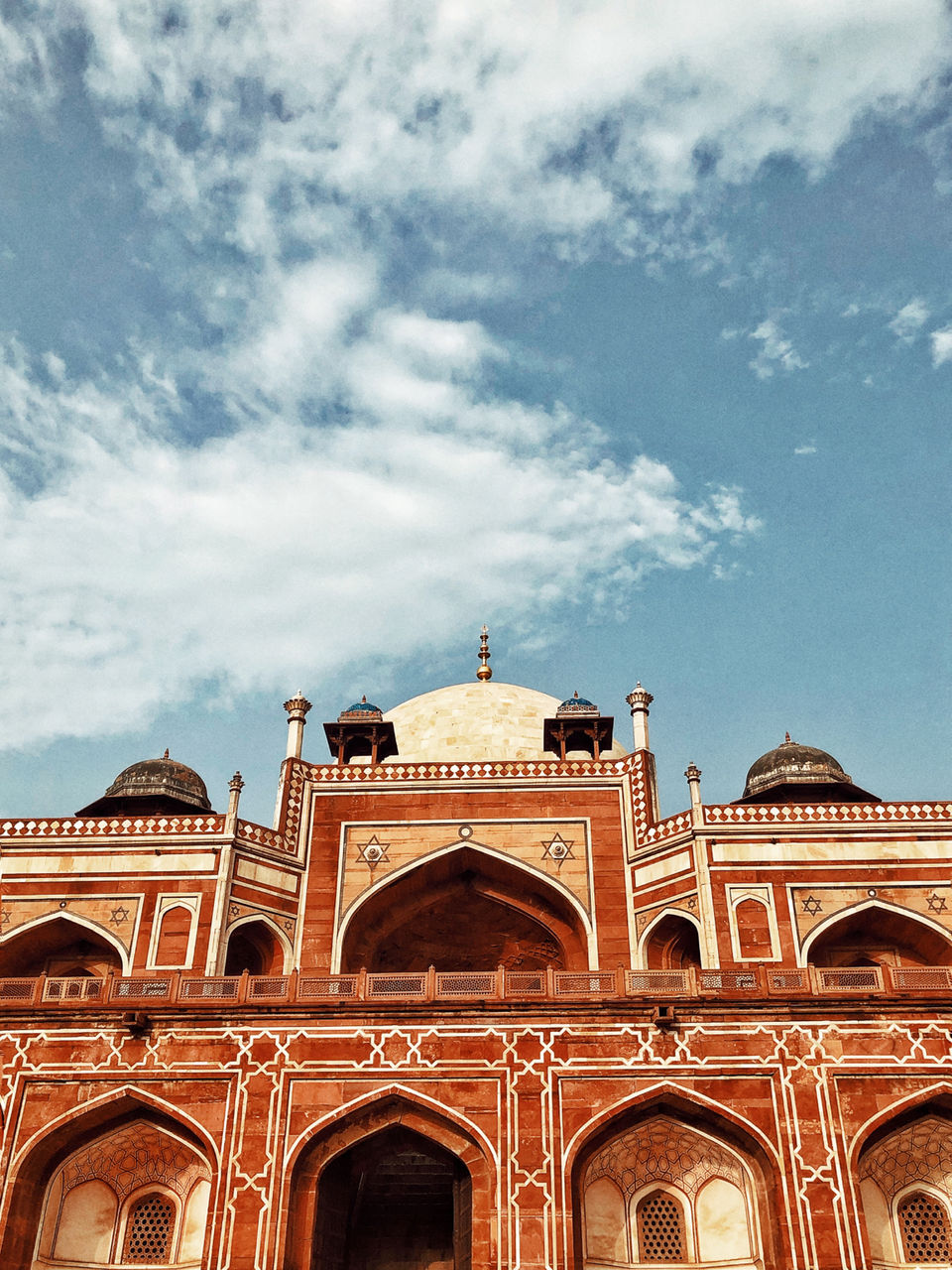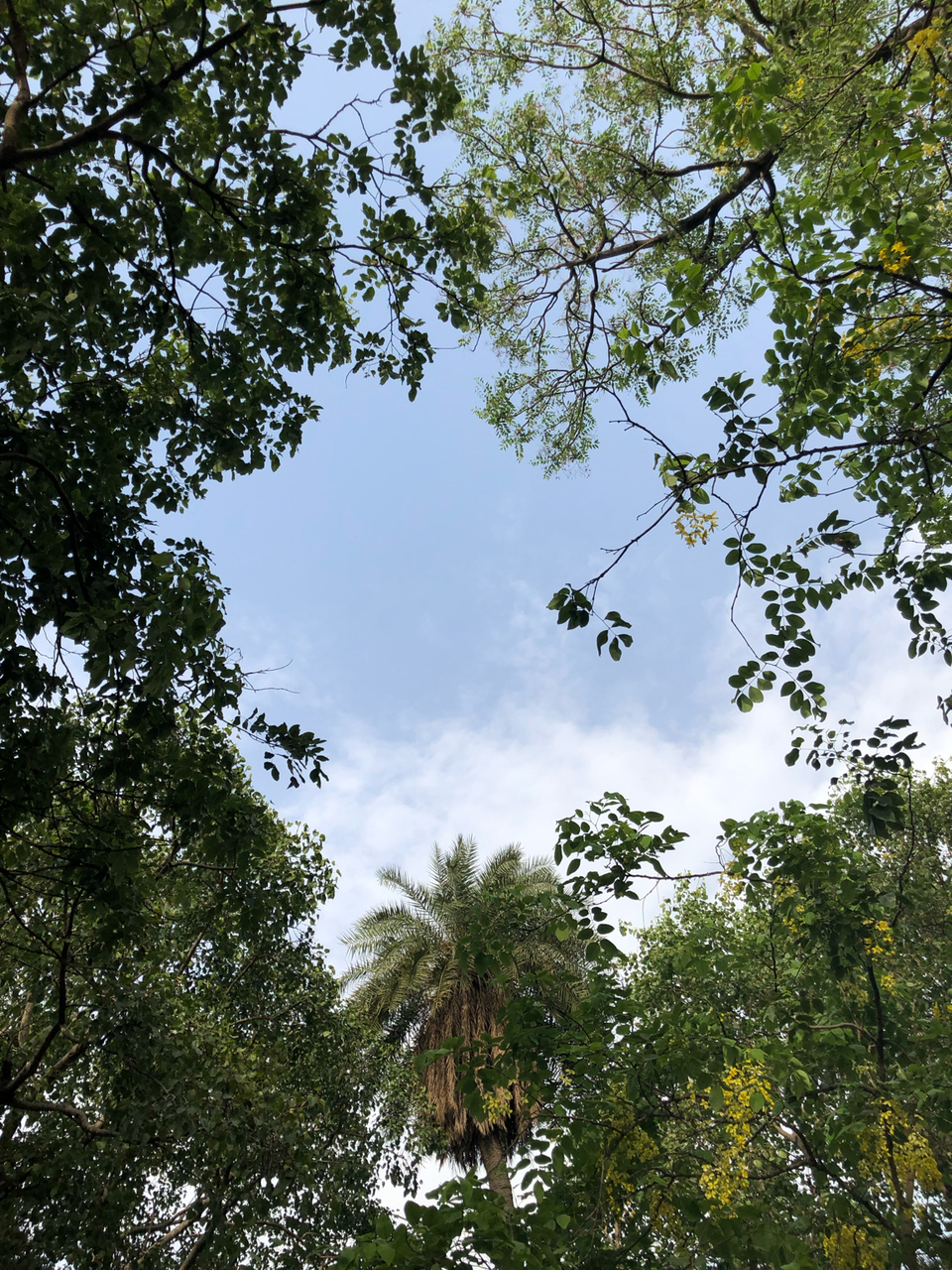 Lots of eateries and clubs all around for the foodie and dancer in you!!
If you're still not tired, roam around and shop from the local stalls as well as the high end branded stores till you drop!!!
Get out of the house!!!!!!