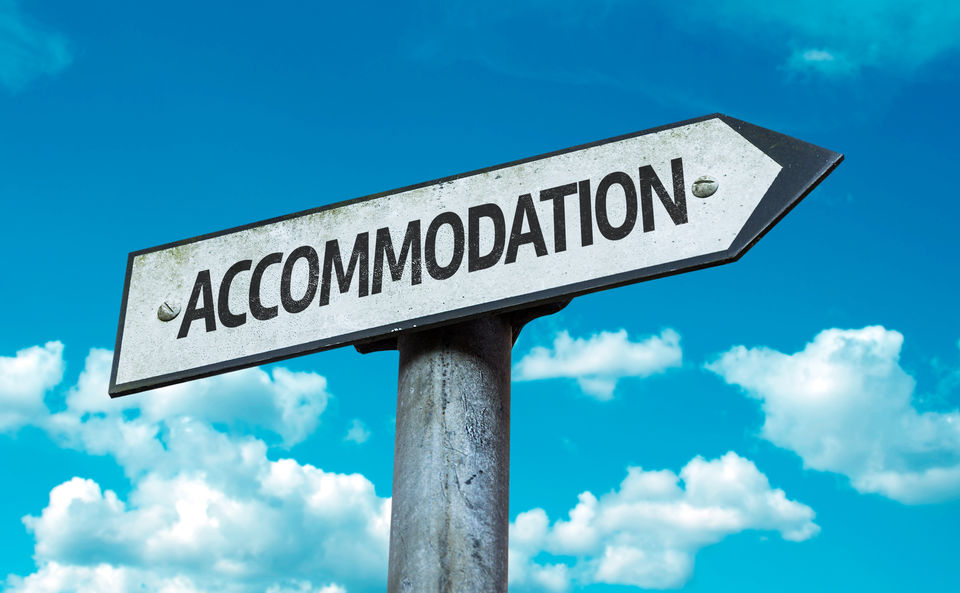 Most of the best places to stay come through the recommendations of friends and acquaintances. Networking is really important in India. So many wonderful opportunities can come your way just by talking with people. I always ask people I meet about their favorite places because their recommendations are usually more reliable than any guide books. Even the best guide books are filled with inaccuracies because conditions can change quickly.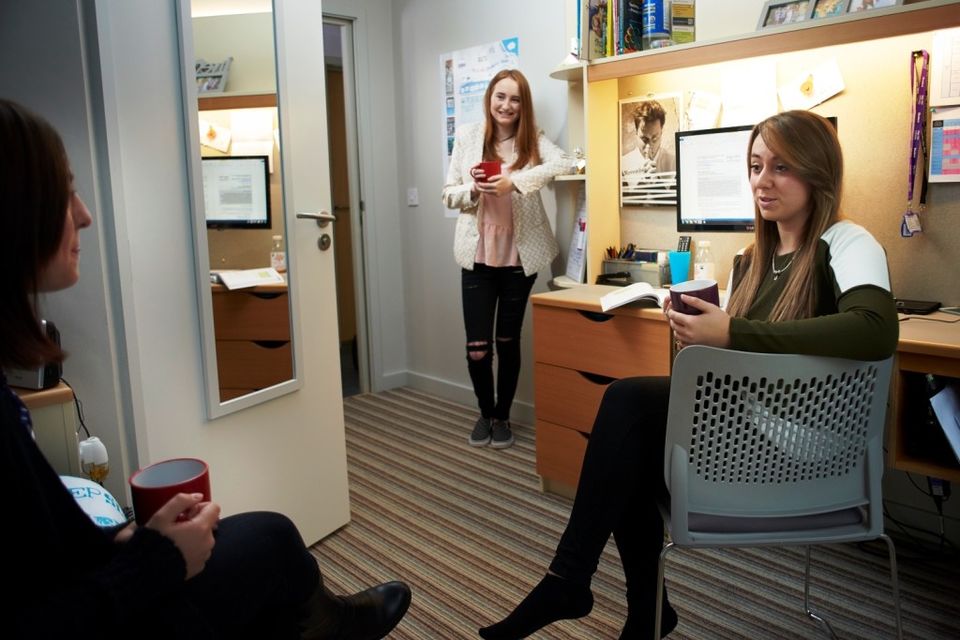 Another good way to find a place to stay is to head out for a long walk in the area you want to be in, stopping to talk to people along the way. It's easier if you aren't carrying your bags with you, of course, and the station Cloak Room (where you can check your bags) is a good option if you have just arrived.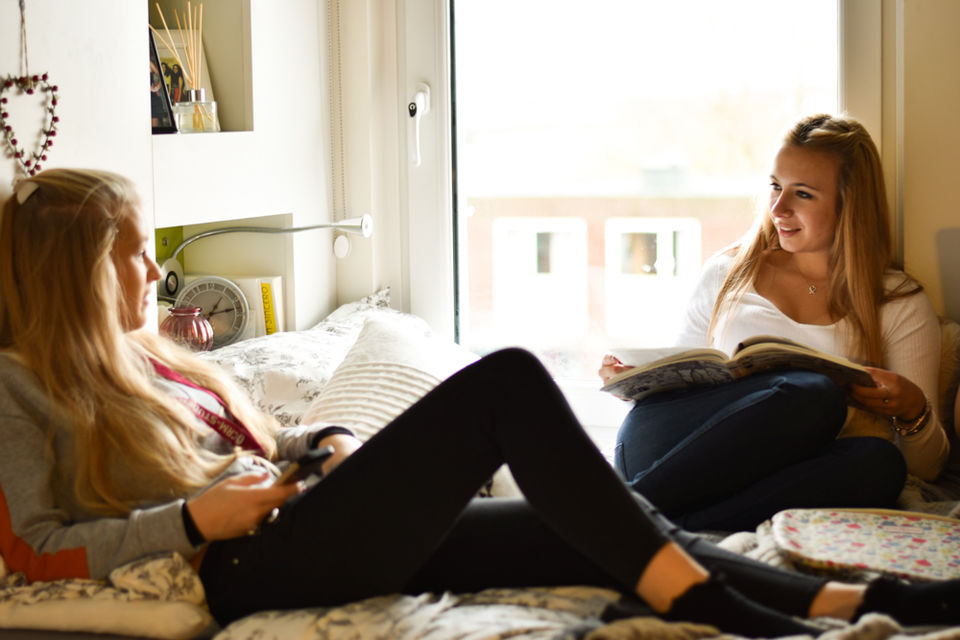 Even better than travelers' recommendations are personal references. In India, being the friend of a friend really means something. You will almost always be received as an honored guest by such people. They'll invite you to tea, or maybe to a meal, and if they don't offer to put you up in their own home (which they often will), they will usually help you find a place to stay and maybe show you around.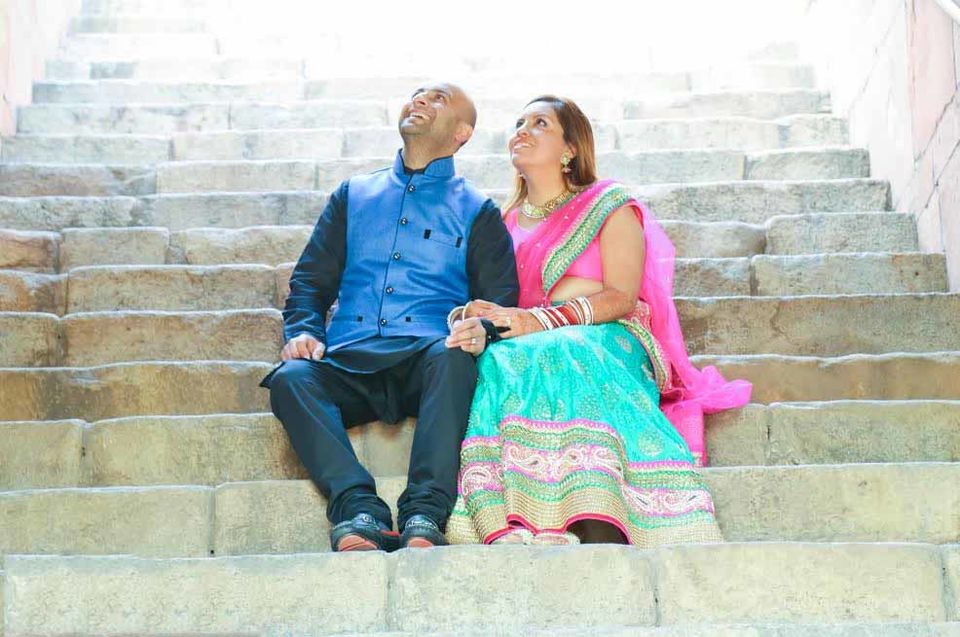 If you are an unmarried couple traveling together, many places will not allow you to share a room. If you don't like their Policy, it is better to go somewhere else than to make an issue of it. Where there is such a policy, the owners usually won't give in.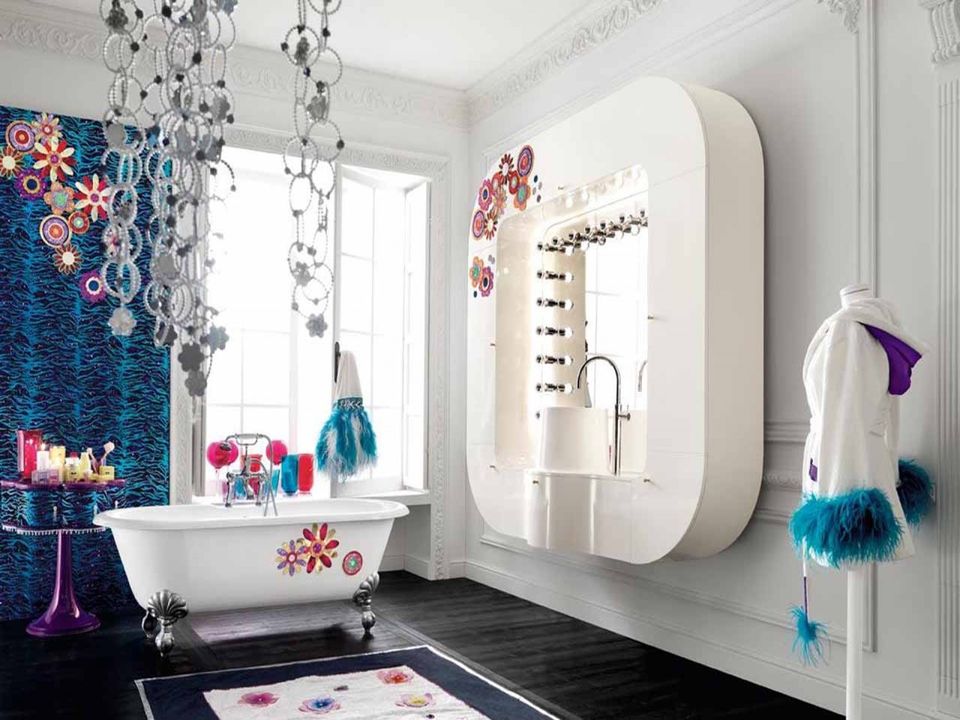 If you want an attached bath, always ask for one when making a reservation, since many places have shared baths. In budget places, you'll want to ask about the availability of hot water, too. Upscale hotels virtually all have Western-style bathrooms and 24-hour hot water. However, the farther down the price scale you get, the more likely you are to find Indian-style bathrooms and sporadic or nonexistent hot water—or hot water available by bucket only after 7A.M., etc. Some places have a variety of rooms with both Western and Indian-style bathrooms.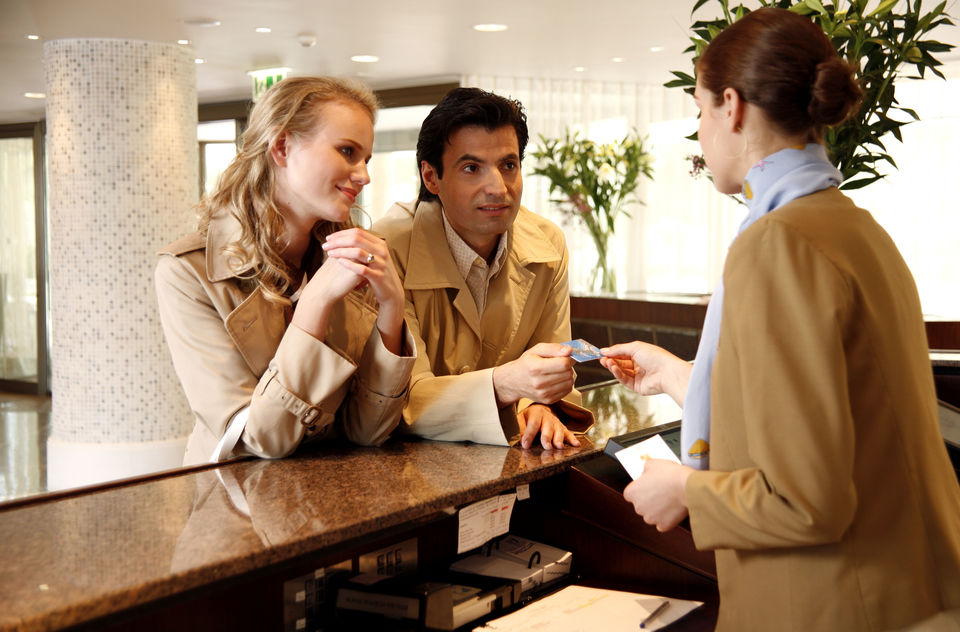 In many places, the lack of infrastructure produces special challenges. Electricity is often available only at certain times of the day. Sometimes there may not be any for a few days. Power cuts are common. Often load-shedding is scheduled, but there may be unscheduled power cuts as well. Water is also not always available.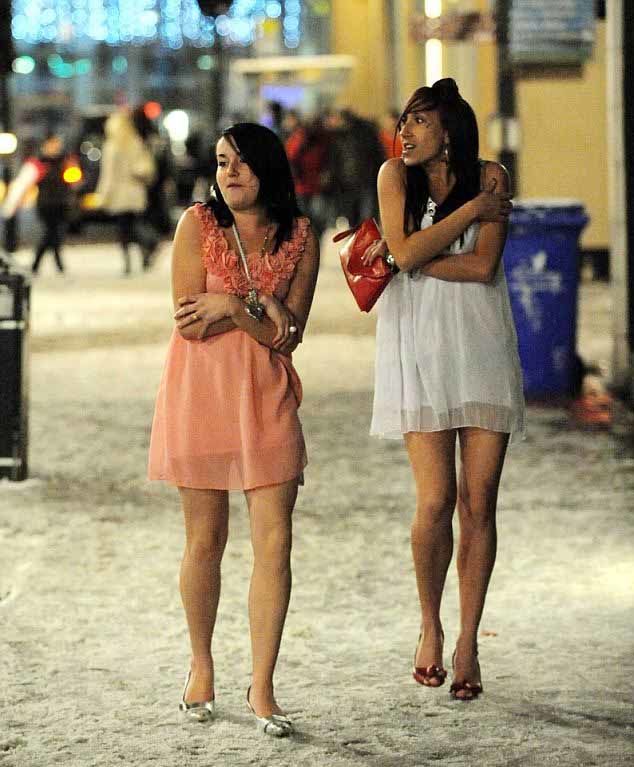 You'll rarely get heat in places that are less than luxurious even though the temperatures may be down to freezing. If you are in a place like that, you may want to get a hot water bottle. Even if the temperature isn't that low, it can seem like it if you are never able to get warm. Northern India feels really cold in the winter, and not just in the mountains.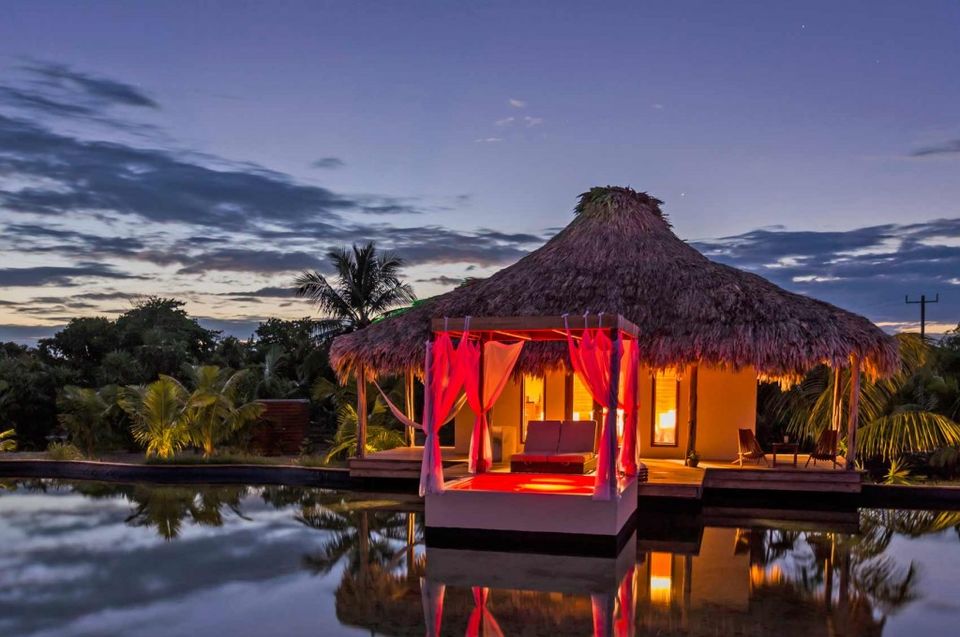 Hotels in India range from among the most luxurious in the world to the most spartan. Many hotels have a star rating, but sometimes the ratings are self-proclaimed, and those are often misleading. The Indian Government has recently revised the standards for star category hotels. However, these standards are related only to the type of facilities offered by the hotels—how many rooms with attached bath, how many restaurants, whether there is a swimming pool or shopping arcade, etc.—and not their quality. So you may encounter four-star hotels that are dumps, and starless hotels that are superb. There are a few hotels that advertise themselves as "seven-star resorts," but the highest rating on the government scale is five-star deluxe. find Here luxury hotels in Goa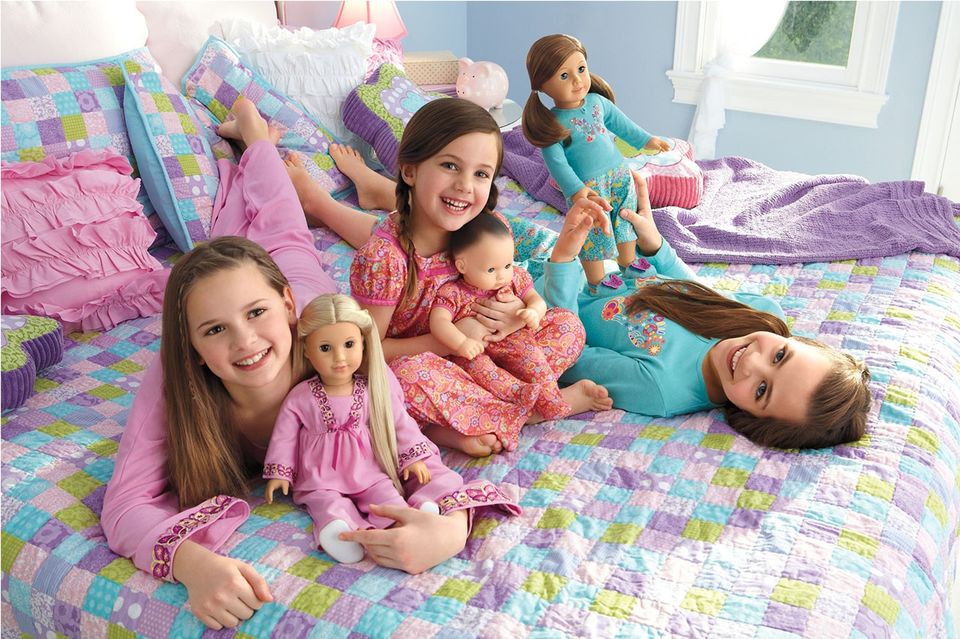 If you haven't prepaid, try to see a room or two before you commit. You really can't judge a hotel by its lobby. A hotel with a nice lobby may have grubby, unacceptable rooms. There are really no clear indicators to distinguish budget from mid-range hotels. Price doesn't always have much relationship with the quality of the facilities. You may find a comfortable room for Rs150 (but not in big cities like Delhi or Mumbai), or you may pay several times as much for a room that is really terrible. Generally, Rs.400-500 is about the lowest rate for mid-range hotels outside of the big cities. However, depending on where you are, you can find AC (air-conditioned) rooms for as little as Rs.250, though the cost might be as much as Rs.1,000 even for the most basic AC room in other places. Mid-range hotels usually provide a phone and TV. They often provide 24-hour hot water, a Western-style toilet and a shower as well. Sometimes the more expensive places are worth the extra money and sometimes they aren't. Click Here and find Luxury Hotels in Delhi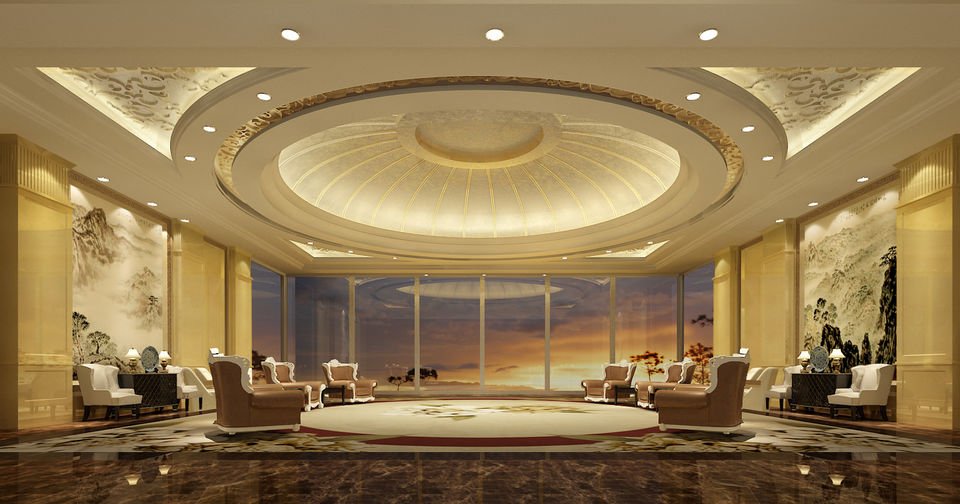 Heritage hotels are often delightful places to stay—they are hotels and guest houses that have been converted from palaces, forts, stately ancestral homes and other interesting old buildings. There are, of course, new hotels made to look old, which lack the heritage ambiance.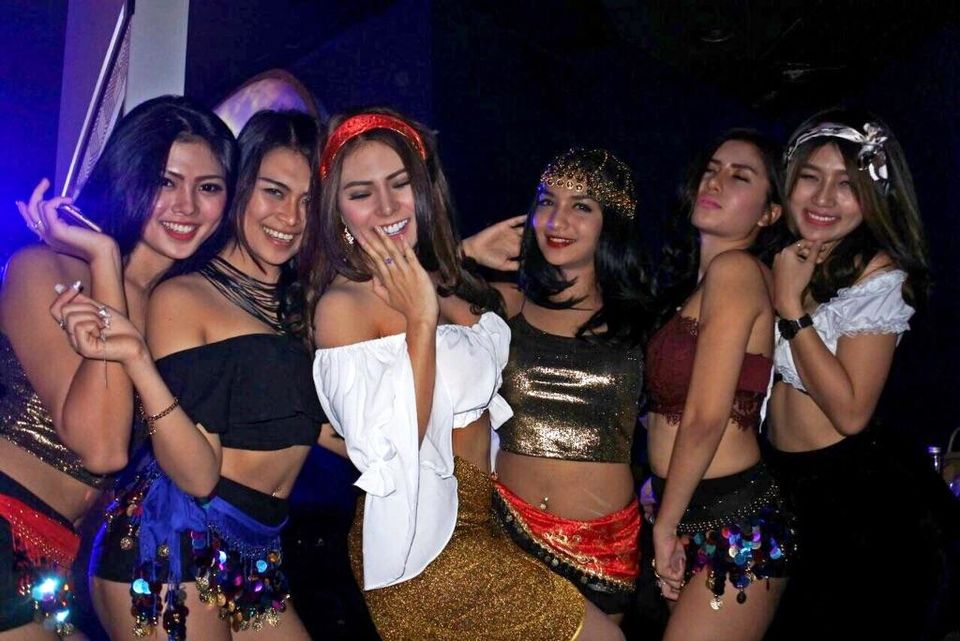 Many budget and moderate hotels aspire to enhance their images with names that include words like "deluxe" or "palace" or "international." A name like that is a cue to look a little closer. While some of them may live up to the names, most don't. Overly cutesy names are another bad sign.
Some places offer "Swiss tents," which are permanent tents that may have attached bathrooms and even AC. They can be nice for a change, though they often have more mosquitoes and Creepy crawlies than other sorts of accommodations, and you can hear everything that is going on in the surrounding tents. "Log huts" are rustic cabins, but they usually aren't made of logs.

Five-star hotels and resorts may have an Ayurvedic spa along with the usual amenities. Havens for wealthy people who want to feel Pampered and protected, they are also good places to go for a short break if you are suffering from culture shock or homesickness. You can take refuge in one for an hour or two as a break from shopping or sightseeing, even if you aren't staying there. They usually have good restaurants, and even a tea break in such a Place can really lift your spirits if you are feeling homesick. Kanha National Park Hotels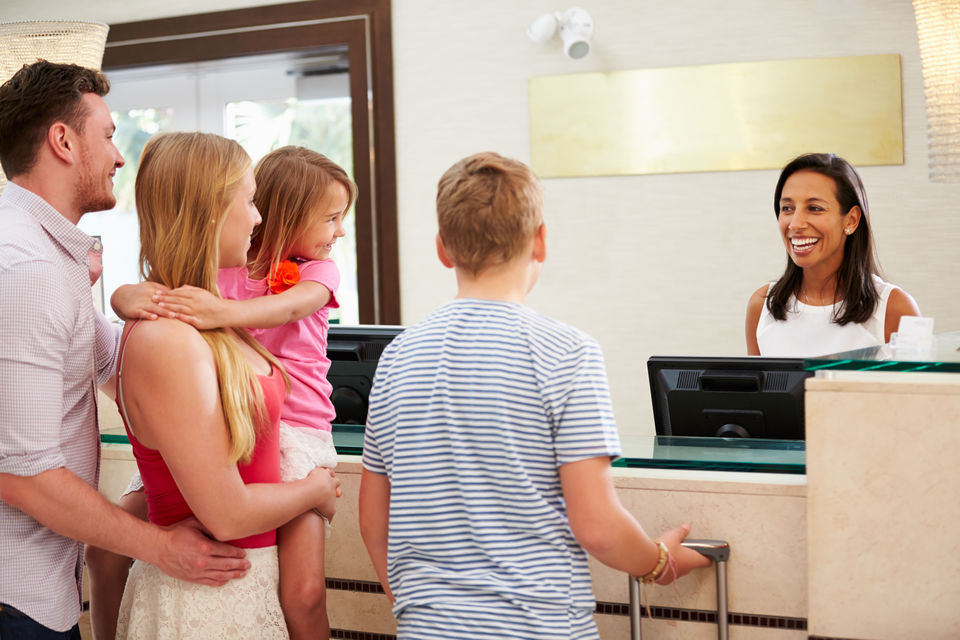 In many areas of India, there is a luxury tax (10-20%) on hotels over a certain price. Most places don't include service in the Price of the room.
Many people prefer guesthouses to hotels because they are smaller and more personal. You are also much more likely to meet interesting people. Guesthouses are often like staying with a family but with considerably more privacy. They tend to be much cheaper than hotels, also.

Checkout times vary, so you should always ask when booking or before checking in. Although many hotels have checkout times around noon, there is no standard. Some hotels have 24-hour checkout, which can be convenient if you don't arrive too early. However, if you arrive early in the morning and stay until a little later the next morning, you may be charged for two full days. In some places checkout times can be as early as 7A.M., while other places may let you stay until 4 P.M. Checkout times can often be extended simply by asking (especially if you say you will stay elsewhere if you really have to leave at the prescribed hour), but some hotels refuse to give any concession.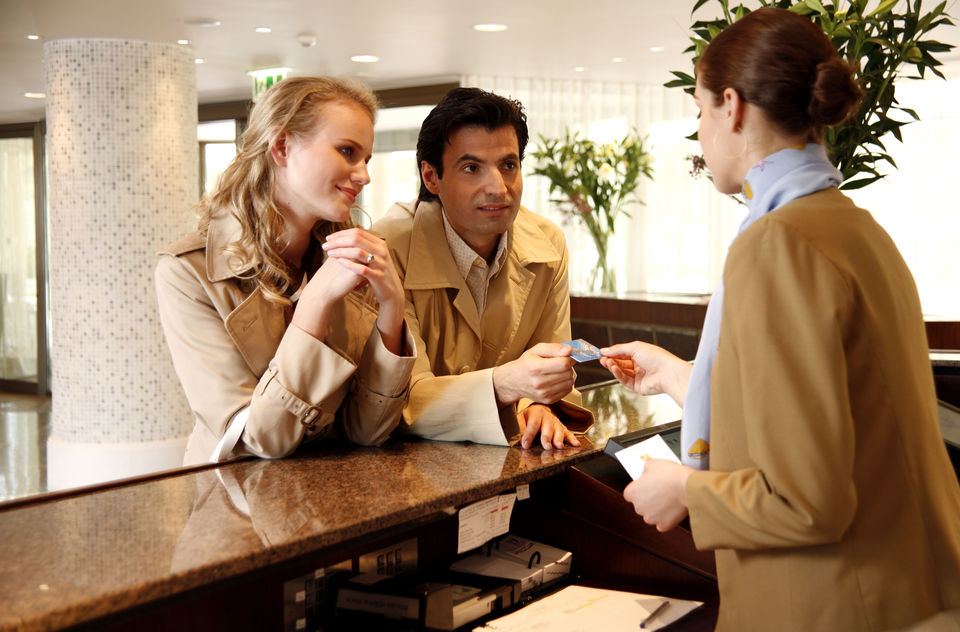 Explore with Swantour.com Luxury hotels in India exemplify the experience of tasting royalty while soaking in the beauty of nature. Here's a list of top 10 Luxury hotels in India at Swantour.com its a leading travel agents in India, they provides good hotels Accommodation at lowest rate with best deal or find here holiday packages in India and more...