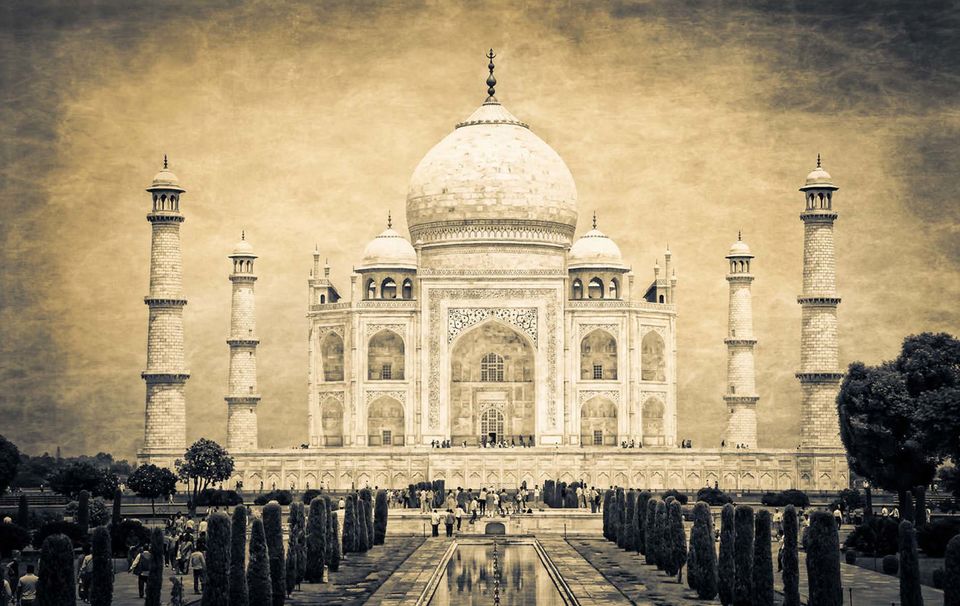 If you are the traveler and tourist and love to visit different places and enjoy the beauty of different culture and be the eyewitness of the most beautiful place Agra the city of Taj Mahal, the Agra Tourism have so many places to visit Like Gardens and Mughal Structure, markets. And many ways to visit like Railways and Roadways.
So if are going to Agra by railways then you can take package like same Day Agra Tour by Train , Same Day Taj Mahal Tour by Train or Same Day Agra Tour By Gatimaan Express and these packages will also have few add-ons and if you are going through roadways then there are other type packages like same day Agra tour by car and so many other packages.

If you going with a package of Same day Agra Tour by train then this special type of train that take less time as compared to other train and having so many other advantages in this package.

If you are taken any of these packages then you also take add-ons according to you, like you can add a few more places, Dinner or breakfast as according to your choice.
There are many places to visit like:
TAJ MAHAL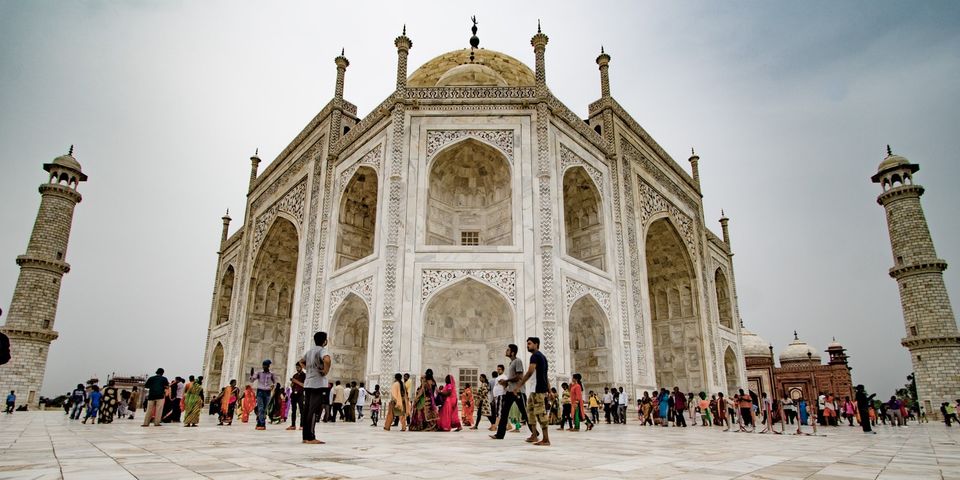 Taj Mahal is the one and the only Monument that knows that describe the because the Agra another name is the City Of Taj Mahal. The monument that is counted in the seven wonders of the world. That was made by Shah Jahan for his loving wife, that Take 2000 workers to construct.
AGRA FORT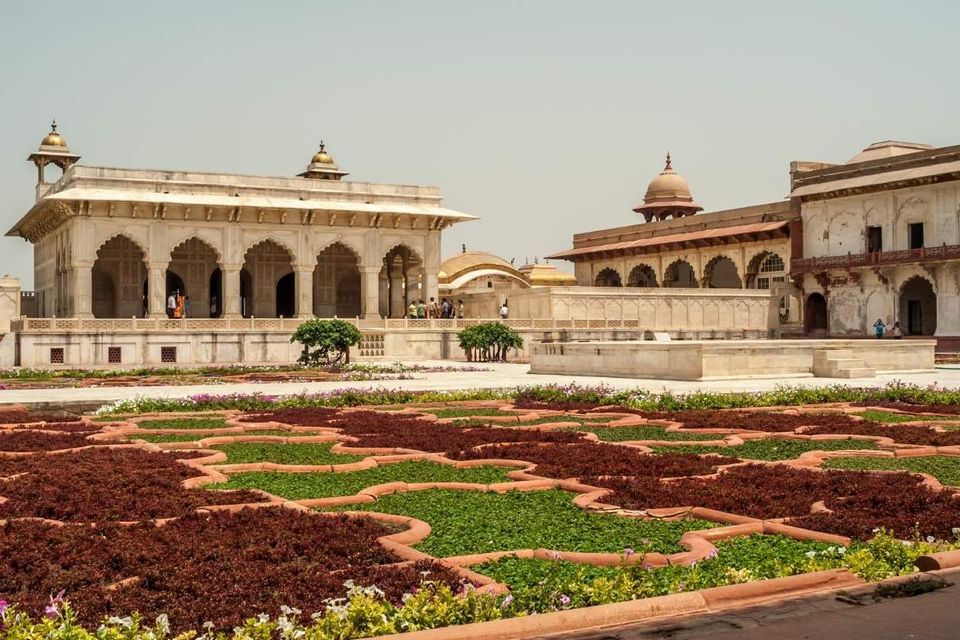 This fort is also known as Red Fort because it made of red sandstone and most attractive red monument and there is a garden inside the mosque.
MEHTAB BAGH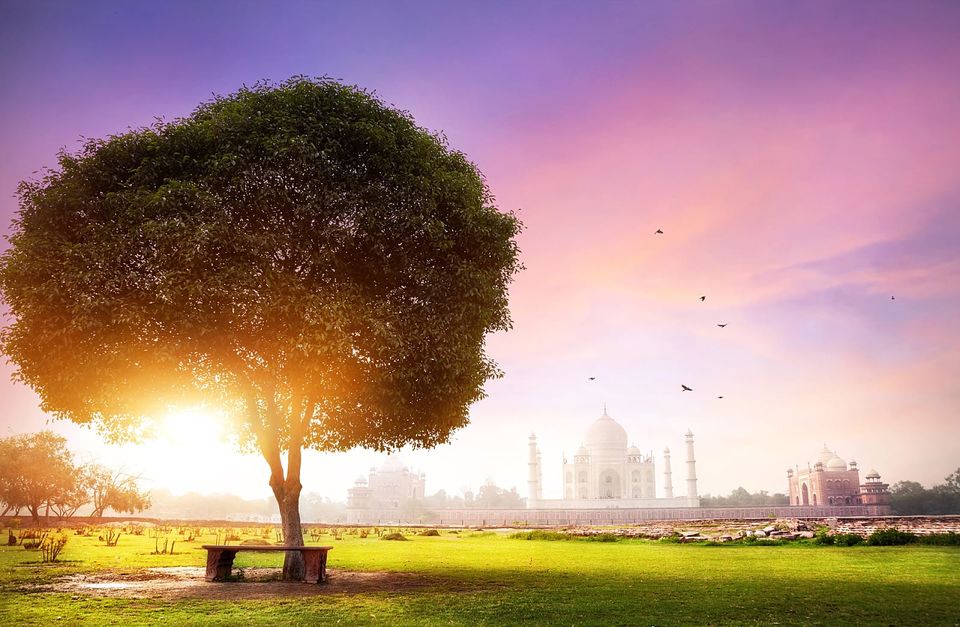 The most beautiful place to visit Mehtab Bagh, it is a gardens that is located at the backside of the Taj Mahal and has a variety of flowers and a lot of the peoples like to take pictures over there and the photographer like to take the shots of natures beauty.
JAMA MASJID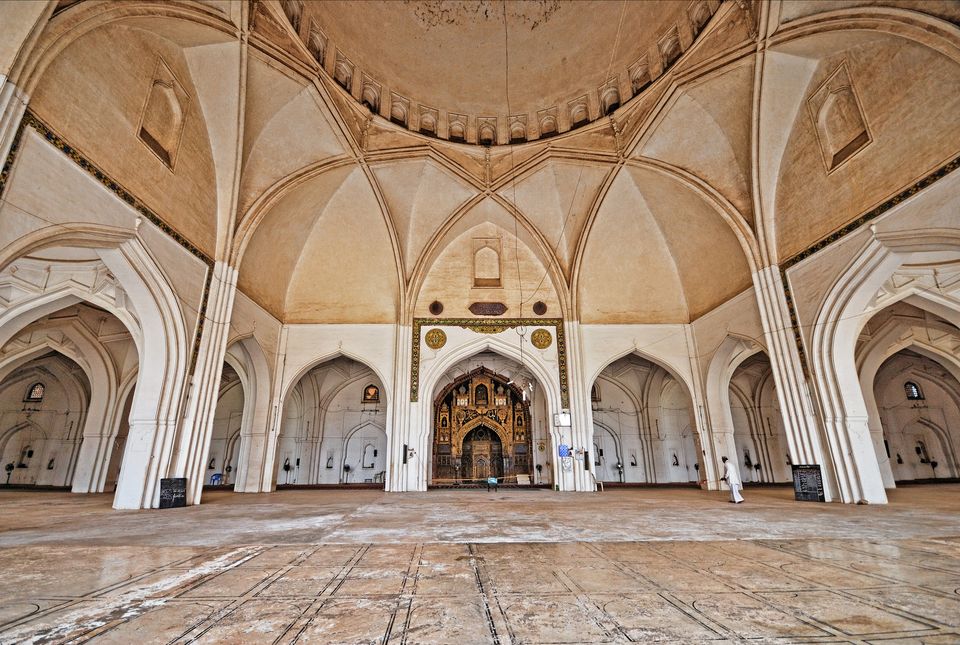 Jama Masjid is the largest monument built in the Seventeenth Century. It is constructed for the Jahan Ara Begum and it is furnished with red color marvel and it is mainly built with red stone and white marvel enhance the beauty of the mosque and every Friday the prayer should be done and many of the people attend the devotees.
Itimad-Ud-Daula's Tomb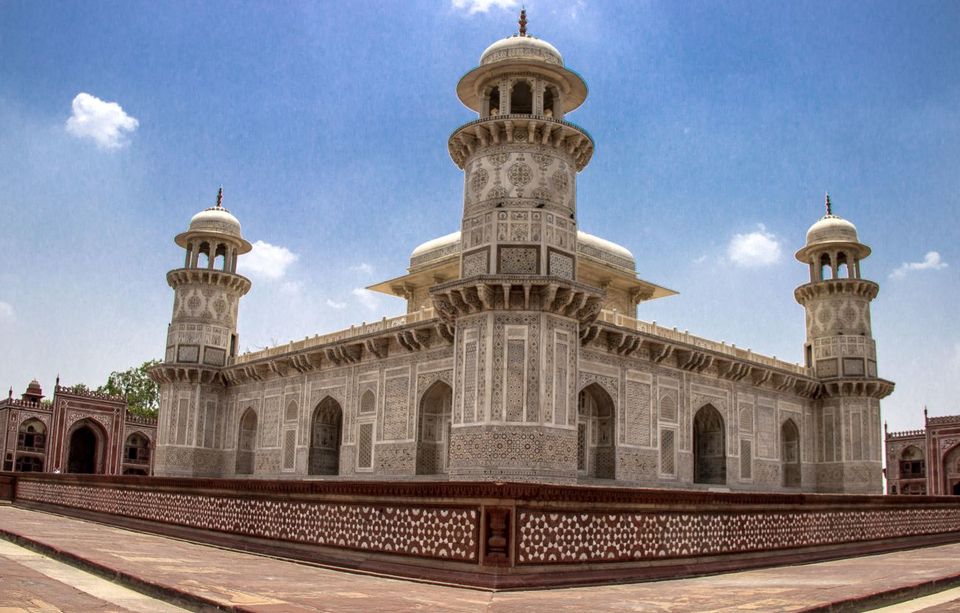 Itimad-Ud-Daula is mosque referred to be Baby Taj Mahal because it is like a copy of Taj Mahal and the whole tomb is made of Marble and the Tomb is maid for Mir Gheyaas Beg, that is the minister of the court of Shah Jahan, visiting in this is like going back to the Mughal era, this monument is situated at bank of Yamuna, this monument is octagonal in shape and having Arc entrance.
So these are the few of the places that you can add on you package and few more places like Fatehpur Sikri, Akbar Tomb, and other Places to Visit so take Same Day Agra Tour by train and also take some add-ons.