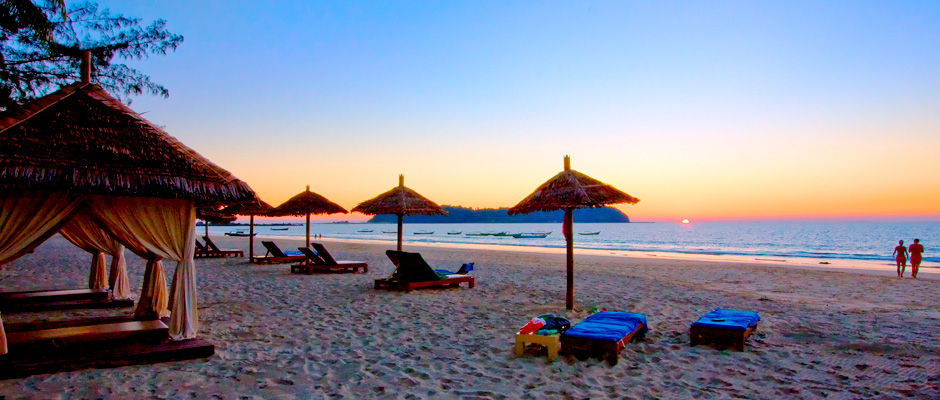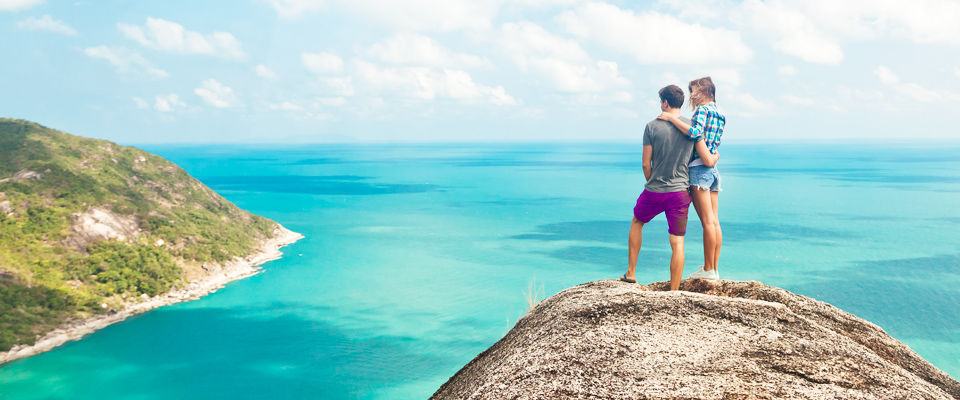 When you are planning to have a grand trip to South East Asian countries, it is must for you to know the special traits of this region. Every year millions of foreign travelers from various corners of the world come to this region just to spend some days in the lap of nature. The extraordinary land of this region will make you go astounded. This region is mainly famous due to several countries and its natural beauties. Myanmar, Vietnam, Cambodia, Laos, and Thailand are the most promising countries of this region which has made this region a heaven for travel lovers. There are various things to consider when you are planning a trip to this country. Here are few things discussed to make you get started for your trip to South East Asian region.
• Exotic Beauty of Nature: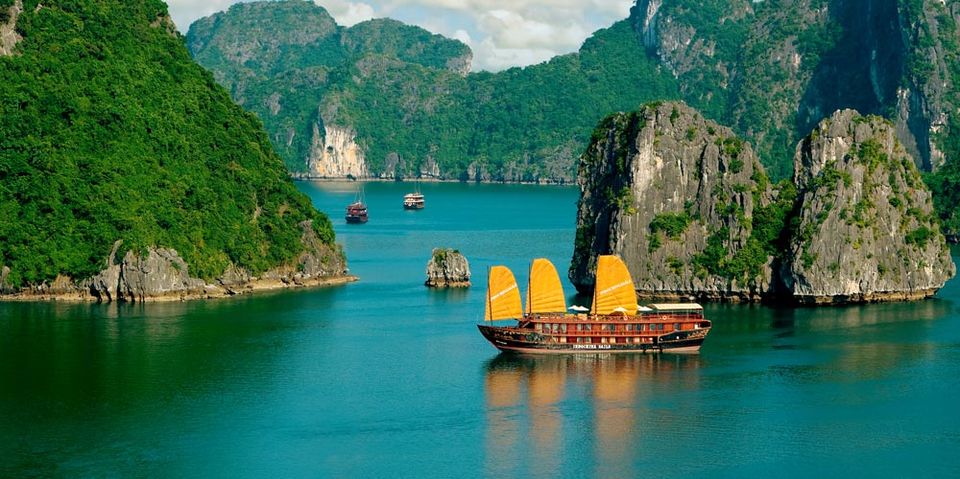 If you travel to Southeast Asia, you will get to know the real beauty of nature. Almost all the prettiest destinations of the world are in this region. There are numerous destinations in this region which has enough capacity to make you feel crave for more in your holiday. These countries have immense of natural beauties reserved for its viewers. You will not feel tired of traveling as the atmosphere and weather are also very much soothing and comforting.
• Dazzling Beaches: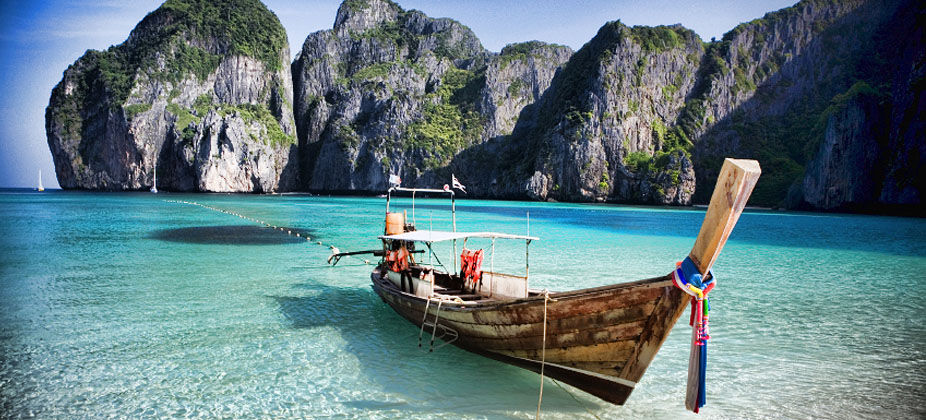 There are numerous people who always crave for a beach destination in their trip. It is the perfect place for them as there are numerous dazzling beaches in this region. All the beaches come with different types of varieties to entertain the travelers. In fact, you can experience amazingly stunning and thrilling water rides in these destinations. Your tour organizers will help you to experience these adventures with proper safety.
• Delicious Cuisine: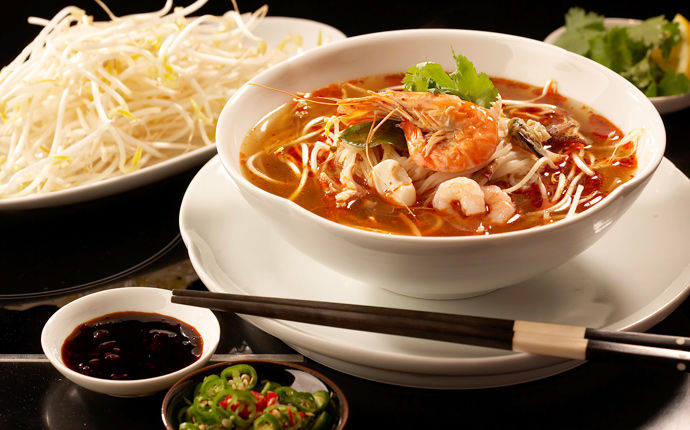 You are surely aware of the delicacy of Southeast Asian Cuisine. This is something that draws the attention of tourists around the world. From Thai cuisine to Vietnamese street foods all are available on your trip. The dishes are highly praised by the travelers. You can enjoy your trips with full of various appetizing foods. There are places where you can easily cook and try these dishes with the help of experts. These places are mainly organized to meet the curiosity of travelers around the world regarding the secret of delicious foods of Southeast Asian region.
• Friendly People:
All the people in this region are truly friendly in nature. They are always happy to help the foreign travelers. They try and offer their best hospitality to make the travelers satisfy with their behavior. There are various kinds of folk dance and activities are performed by the local people for t he travelers. It is certainly an interesting aspect to consider by the travelers.
So, if you are planning to have a well planned Southeast Asia tour, then you need to contact with a good tour operating agency. They will surely help you to get the most memorable traveling experience of your life.