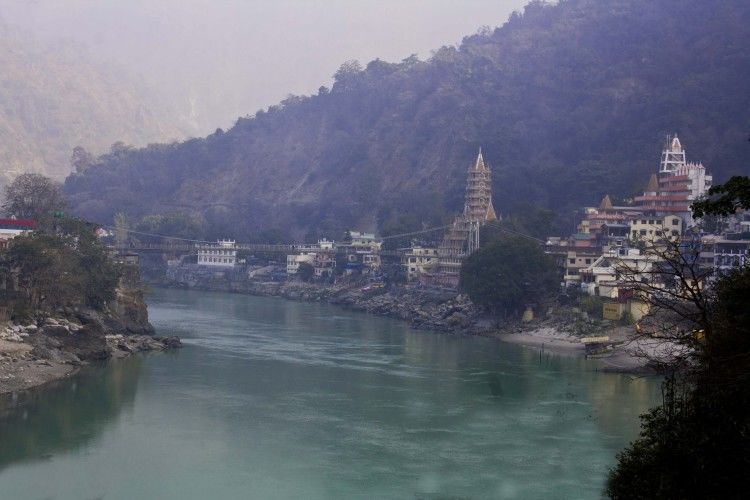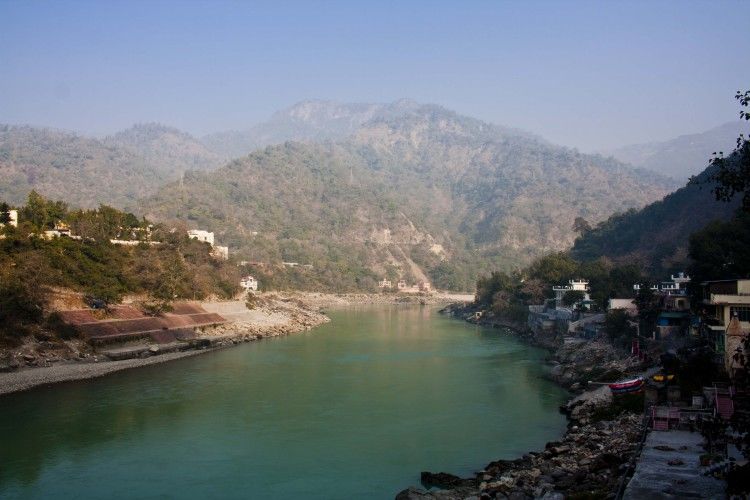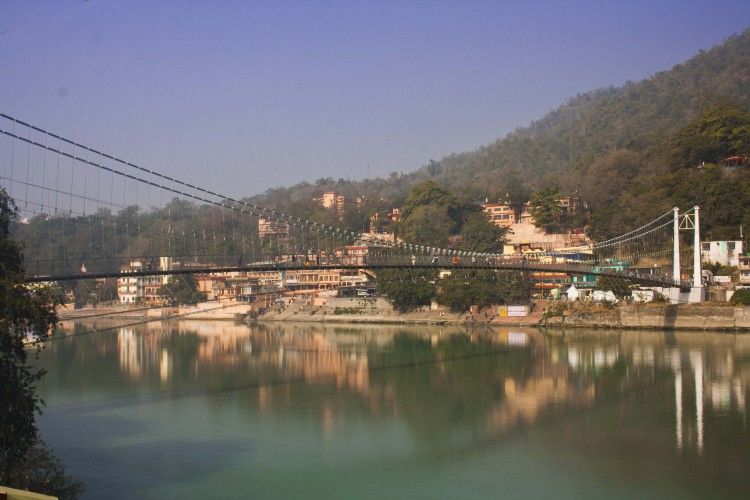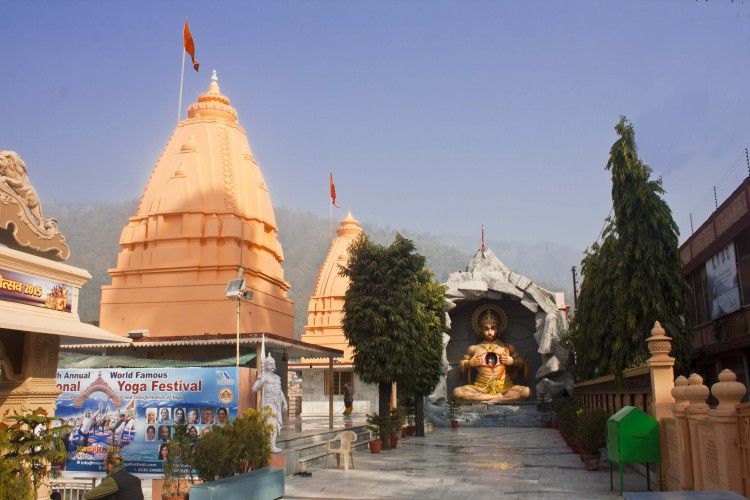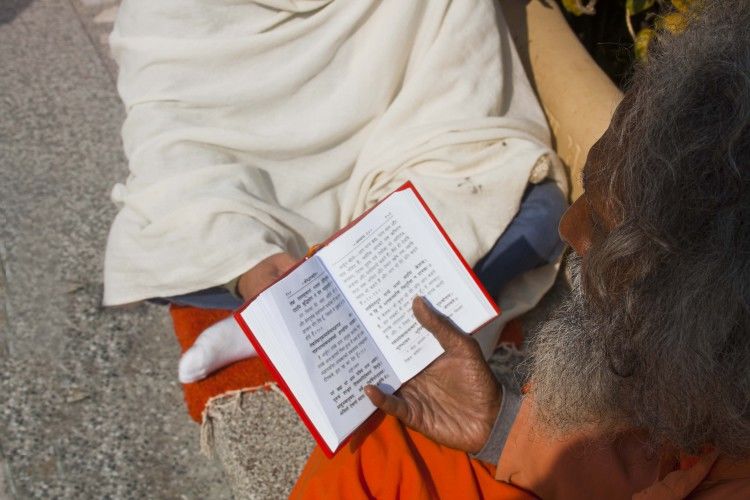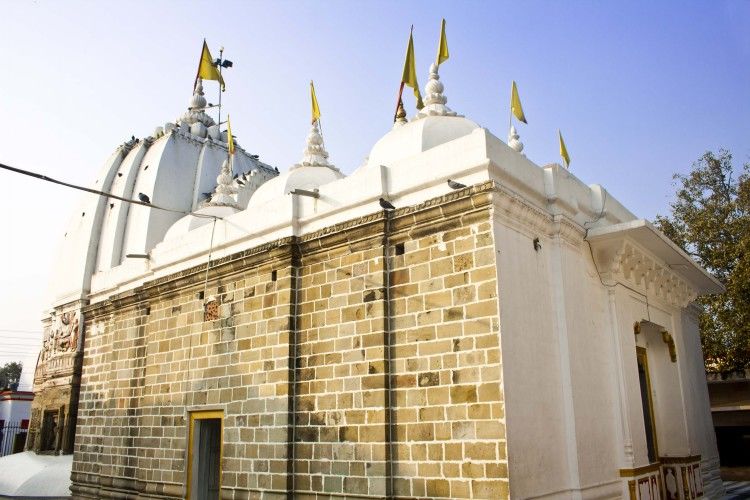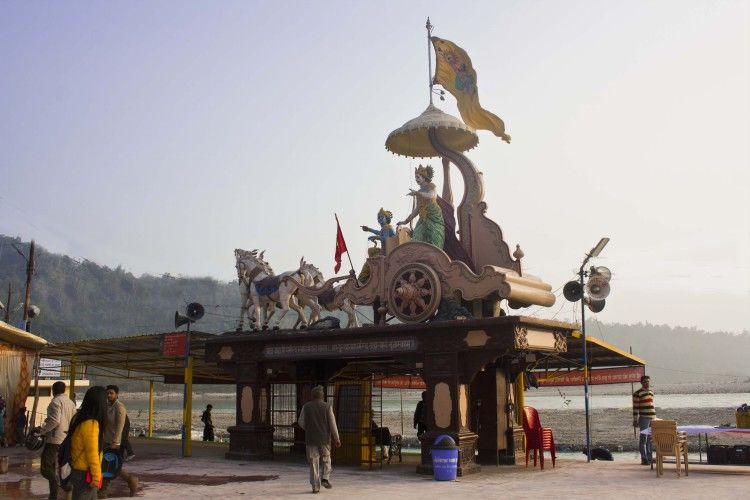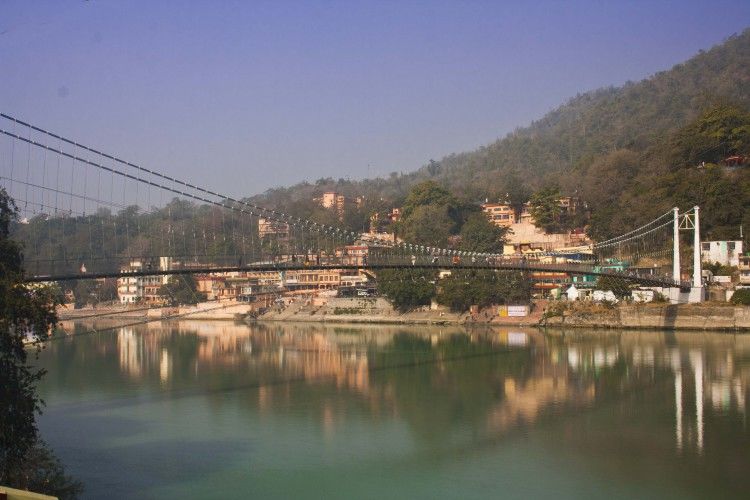 Rishikesh isn't a place only for pilgrimage, the dimension and the colors of the place offer more than one can imagine. At the beginning of this year, I went there for a day trip, after my Kedarkantha Summit. This is the second time I went there and the first time, I was there around 27 years back with my family. Many memories from the first trip rejuvenated during this trip. During my first trip to Rishikesh, I traveled with my family but this time I was alone. It's a fact that I love to travel alone and I did so in the past. Nevertheless, apart from everything, on this trip I missed my mother, and my Didi so badly. I missed my Mother, especially when I stepped into the Ram Jhula Bridge. I remember that, I was so scared as the bridge was shaking and I hold her hand tightly. When I entered to the Ram Jhula bridge once again this time, seriously I felt equally scared like my childhood days and deep inside I searched the most trusted hand once again. Ohhh I really becoming  nostalgic, let's get back to Rishikesh.
Rishikesh is the gateway to the Himalayas in the Garwal region of Uttarakhand and is located about 408 meters above sea level. According to ancient texts, Rishikesh is the place where Lord Vishnu defeated demon Madhu. Presently, it is one of the commercial and communication hubs of Uttarakhand. Rishikesh is famous for Ashramas, Yoga Centers, Natural healing and Ayurvedic centers, and India's of the popular place for Adventure Sports.
General Information - Area - 11.20sq. Kms | Altitude - 408 Meters above Sea Level | Time to Visit - Throughout the Year | Language - Garhwali, Hindi, and English | Climate - Summer – Max. 43C&16C|Winter – Max. 25C & Min 7C
Places to See
Shri Bharat Mandir - This is the oldest temple in Rishikesh and dedicated to Lord Vishnu, located near Triveni Ghat and Chandrabhaga Bridge. The temple is very important mainly for two reasons. First reason, is the city gets its name from this temple and another reason is Adi Guru Shankaracharya (Born - 788 AD - Died - 820) rebuilt the temple at the beginning of 9th century. Root words of "Rishikesh" are Hrishika and Isha, Hrishika means "Senses" and Isha means "Lord". That mean the word indicates Lord of Senses or Lord Vishnu. This is the oldest temple of Rishikesh and dedicated to Lord Vishnu.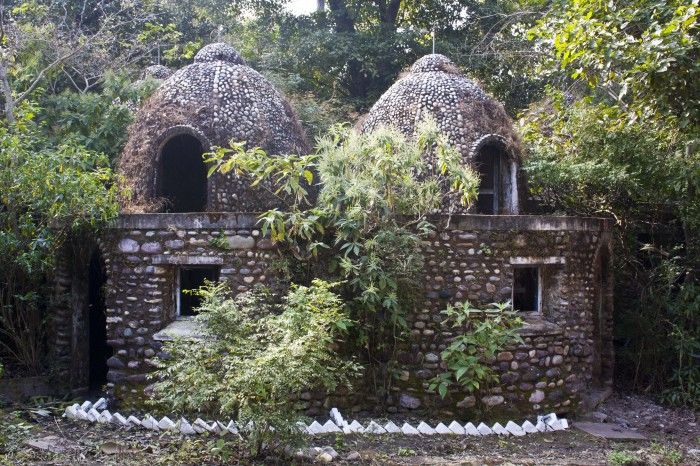 Beatles Ashram - In the year of 1968, small place Rishikesh hit the world news headline and became a most significant place for the foreigners.It was February 1968, John Lennon, Paul McCartney, George Harrison and Ringo Starr along with his wife stepped into Rishikesh to stay, following an interest and an earlier visit by George Harrison. They came here for rehabilitation from LSD abuse, at that time, all four members from The Beatles were suffering. Read More
To Read the full Article, Please Visit My Blog

www.BongBlogger.com