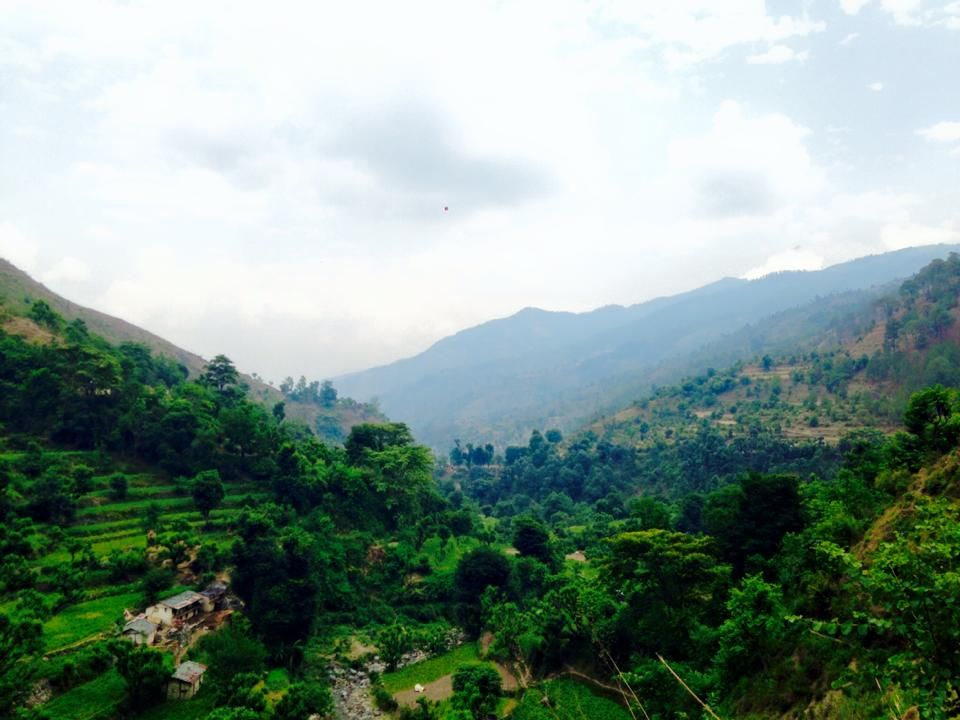 Experience the Bold Beauty of the Mountains and the Mystic Vibes of the Green Pastures at Chakrata in the state of Uttarakhand, India.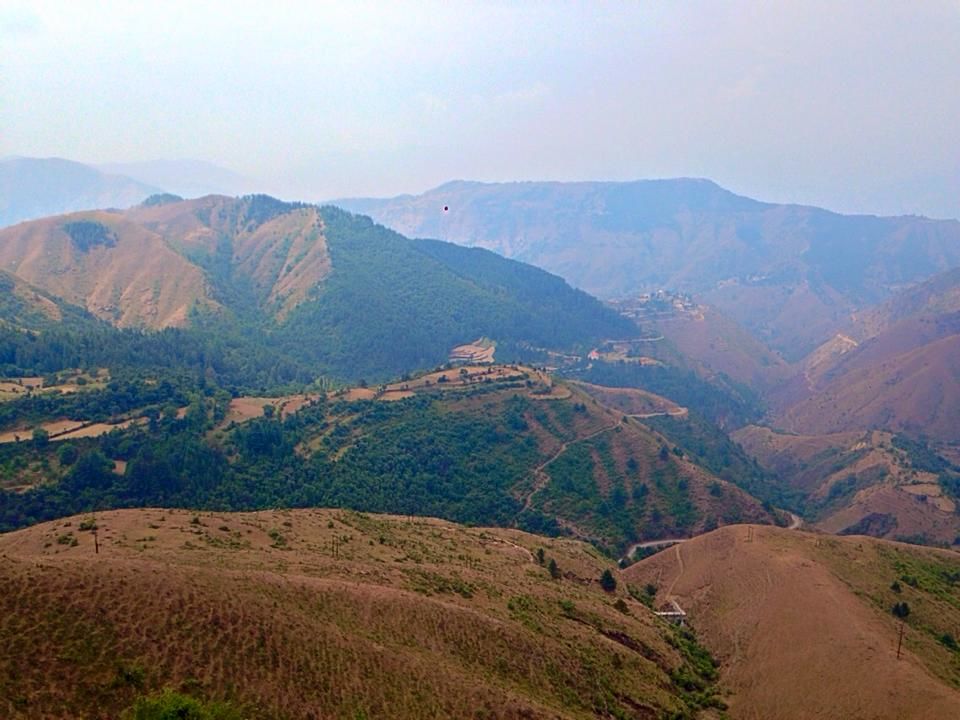 Chakrata is located at a distance of 98 km's from Dehradun the capital city of Uttarakhand, India.This small village is located at an altitude of 2200 meters above sea level and is known for its lush green terrain and the scenic mountains around this village.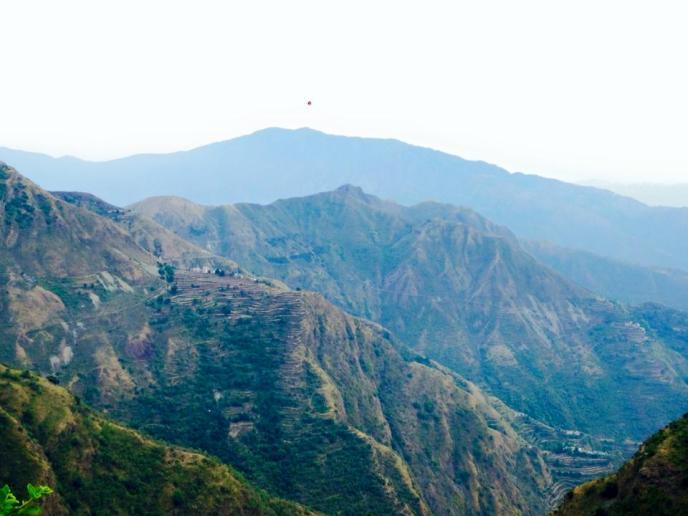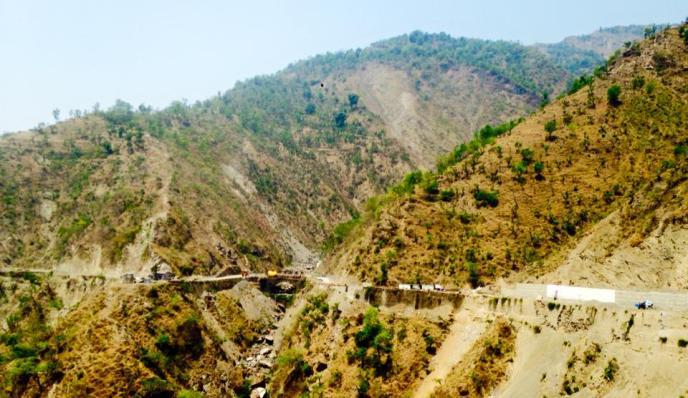 We visited this place in the month of July and the best time to visit Chakrata is from April to August when you can see the dense green forest in Deoban.
It was another long drive destination for us, we started at around 4 am in the morning from New Delhi.The drive from Delhi to Chakrata is of approx. 7 hours via NH44. Our plan was to go for camping rather than staying in some hotel, so we did our online booking for Himalayan Eco Lodge and Camps as they provide camping facility based in Viraatkhai.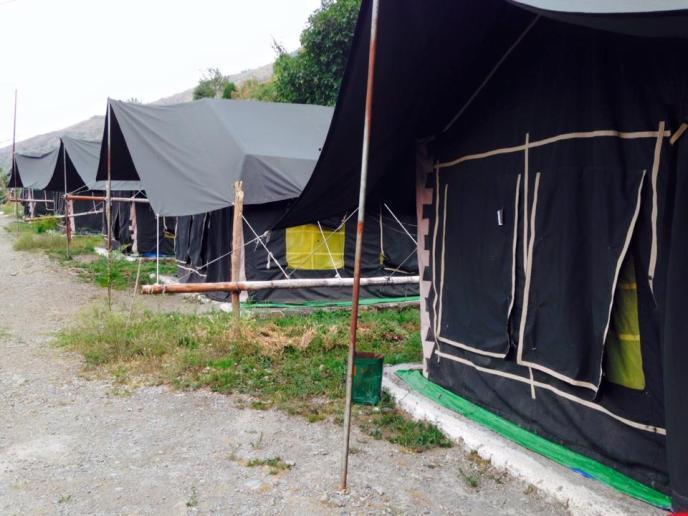 This place is literally located in khai (deep pitch) and you might struggle to find this place but you can call the staffs at the lodge and they will guide you.After you reach this place you will realize this place is worth the trouble as it is far away from the hustle and bustle, situated centrally in the nature's lap surrounded by mountains and dense forest.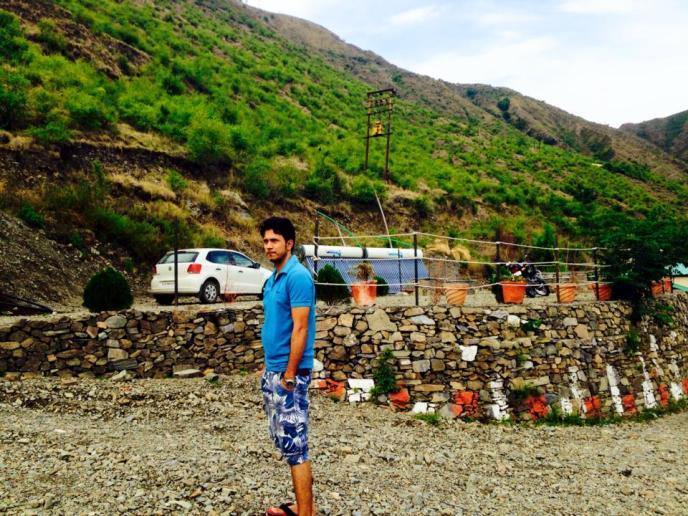 You are welcomed with a welcome drink and cool fresh breeze with the smell of peace.
Attractions
Tiger Falls
For us, the best part of Chakrata was the Tiger Fall.Try to visit this place early morning like around 7 am to escape the rush and crowd.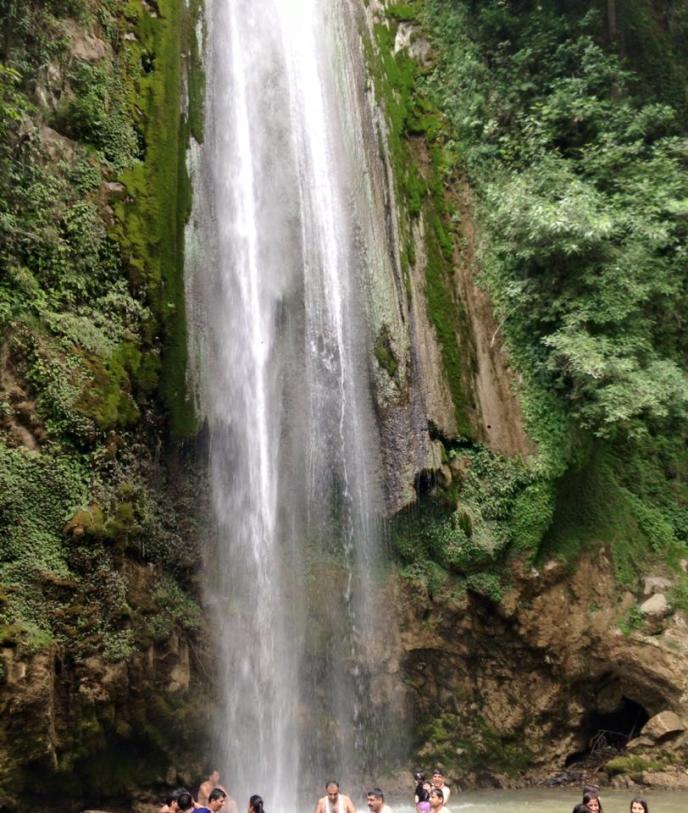 Tiger fall is among the largest waterfall in India and originates at a height of 312 KM.You need to trek down towards the waterfall for 5-6 km and the path is quite interesting as it's all muddy and messy;nevertheless you will have some locals guys selling fruits to boost up your energy !
Try some Figs and Cherries :-)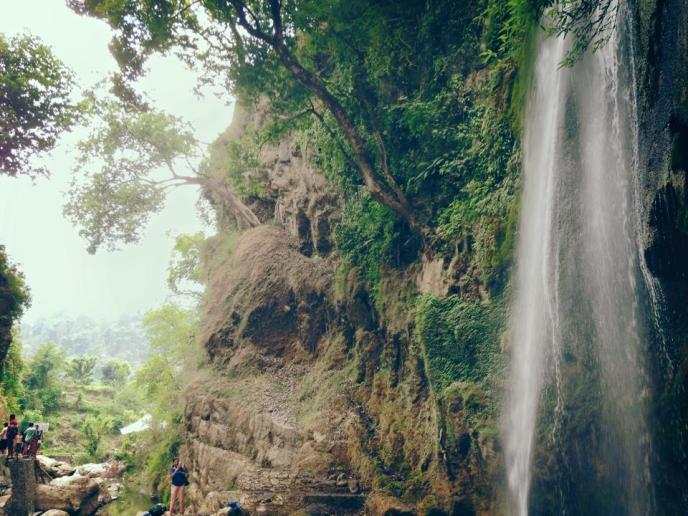 Deoban or Devban
Deoban means "land of Gods" and this place is utterly majestic because of the lush green deodar trees.This place is 16 km's from Chakrata so we had left early morning from our lodge.We were truly mesmerized by the majestic view of Himalayas from this place and the calmness of the standing tall deodar trees around us.This place is situated on the hilly terrains of Chakrata and if you want to experience the Himalayas this is the perfect spot.
Connect with Nature, Feel your Soul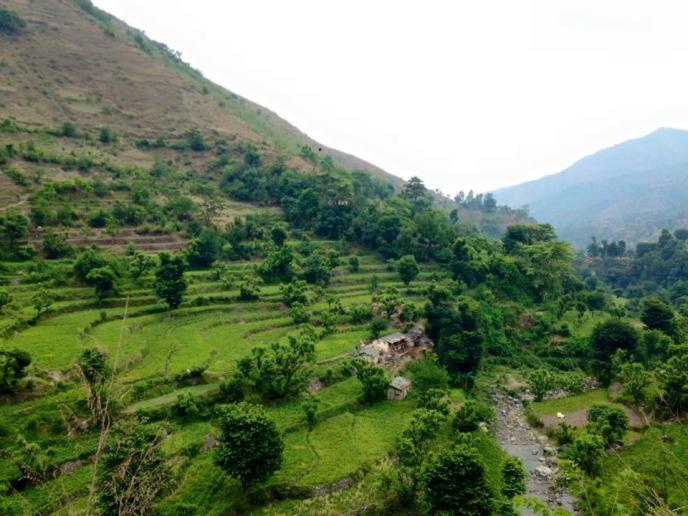 Chakrata is one of the best spots for nature lovers, adventurers and photographers.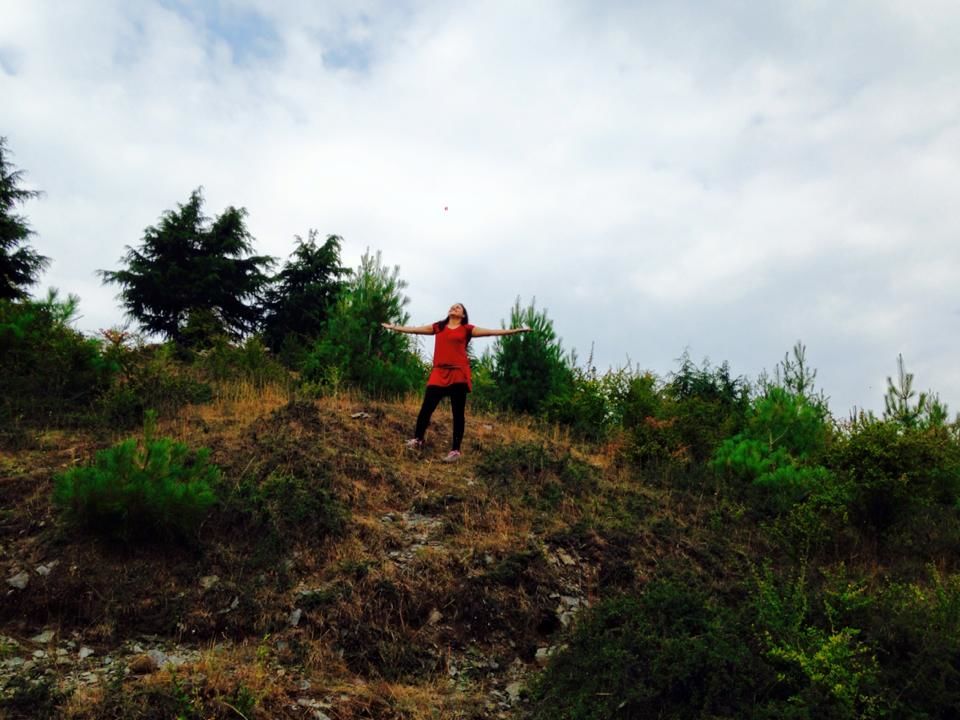 Take a break, Take a sigh of Relief at Chakrata.
You can find more of our stories at The Footloose Couple