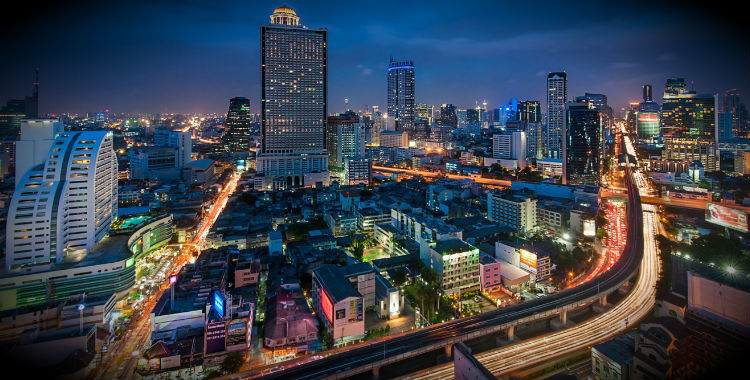 Thailand, also known as the land of smiles, is one of the most prominent tourist destinations in Southeast Asia. The pristine islands, ancient ruins, and the fascinating history of the place attract people from all over the world. This place welcomes all type of travelers at different budgets. You can go for high-end luxury accommodations or you can choose the low budget hotels or guesthouses. So, if you plan to visit Thailand on your next trip you can check out the Thailand holiday packages that include sightseeing, accommodation and other activities.

Read on our list of 'must-visit' places in Thailand:
1. Phi Phi Island
Ko Phi Phi Island houses most exotic resorts and it is the best spot for all nature lovers. You can witness the most beautiful sunset from its long pristine beach. If you are an adventure junkie and looking for fun activities like snorkelling, scuba diving doesn't forget to visit Maya Bay. Monkey beach is also popular among the travellers because they find the journey exciting by renting a kayak to reach this spot.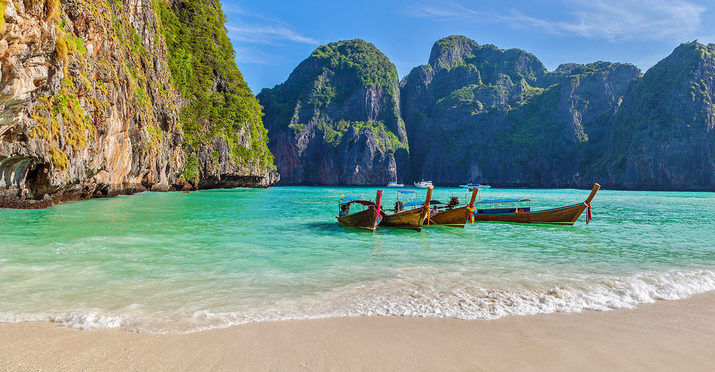 2. The Grand Palace Bangkok
In your Thailand trip, you will observe that Bangkok is one of the most vibrant cities bustling with the life full of activities. You will need at least 2-3 days to visit the attractions of this place. If you don't have enough time, then start with the most renowned place which is the Grand Palace Bangkok. It is the main attraction of Bangkok you will get to see some finest architecture, temples and ancient relics in this place.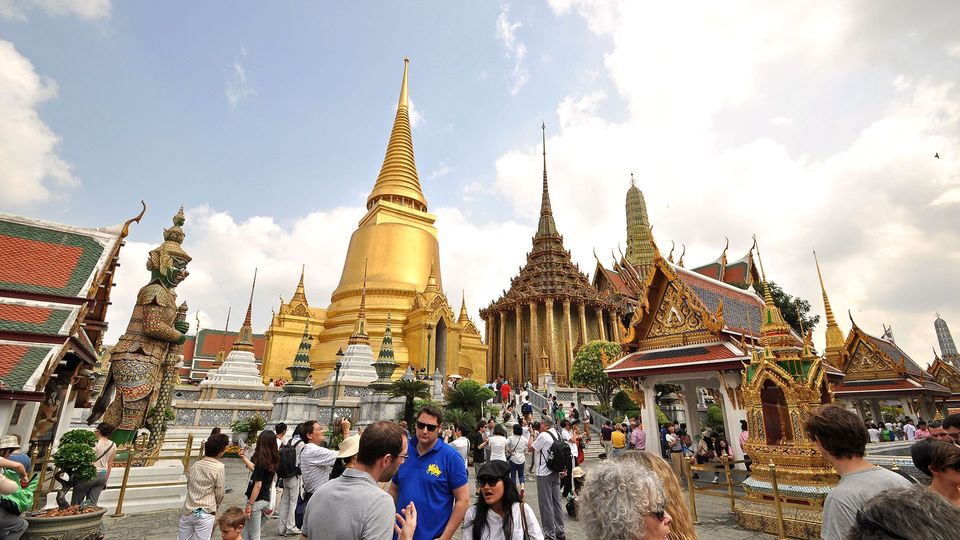 3. Ayutthaya
Ayutthaya is widely recognized as the UNESCO World Heritage site. This amazing historical park is just an hour ride from Bangkok. You can spend a day to see the artefacts of glorious temples, statues and palaces.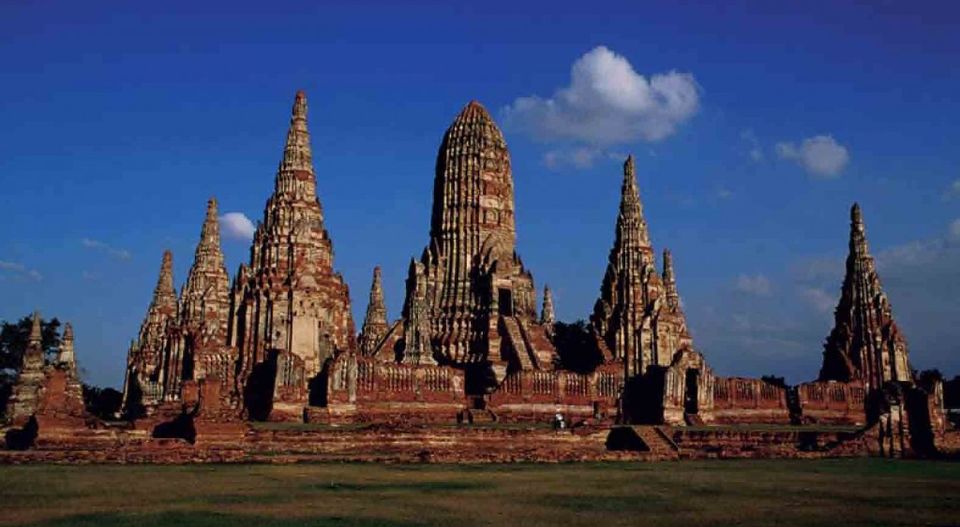 4. Floating Markets
Another major attraction of Thailand is the Floating Markets. A day trip to these markets will get you an idea how fun shopping can be in Bangkok. The vendors set out in the morning with fresh vegetables, fruits, and sumptuous dishes in their long tail wooden boats. This scene is worth catching if you are visiting Thailand for the first time. Check with your travel guide to include Damnoen Saduak and Amphawa as sight-seeing spots in your Thailand holiday package.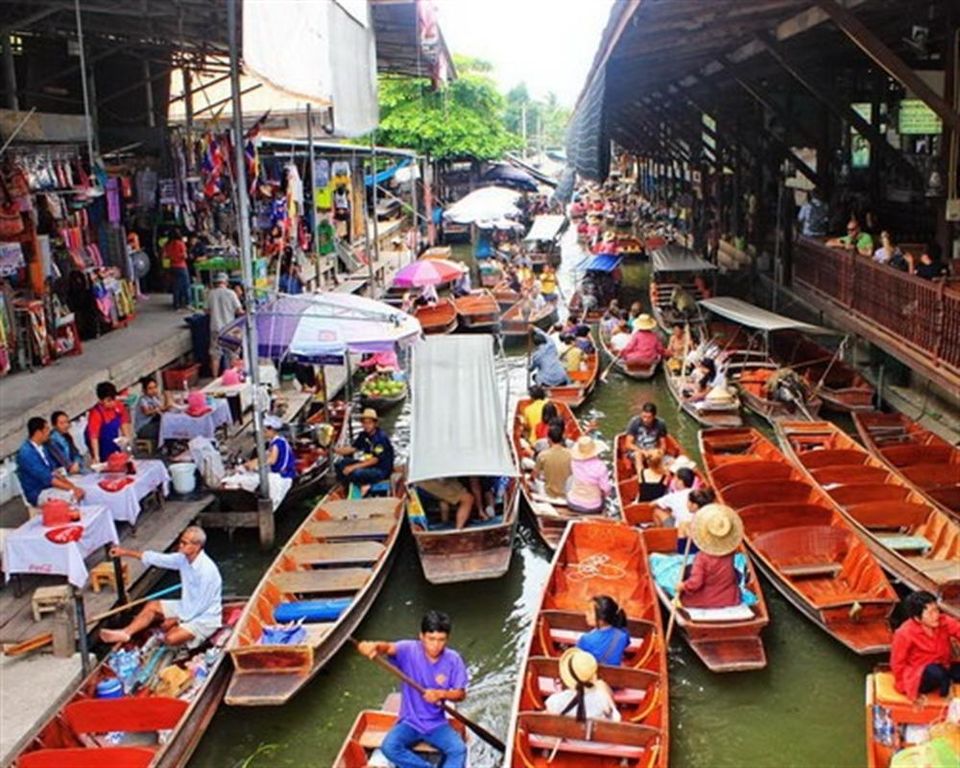 5. Erwan National Park
The beautiful waterfall in Erwan National Park derived its name from the three-headed white elephant of Hindu mythology. Take a walk in this sprawling land to spot mysterious creatures like water monitor lizards and macaques.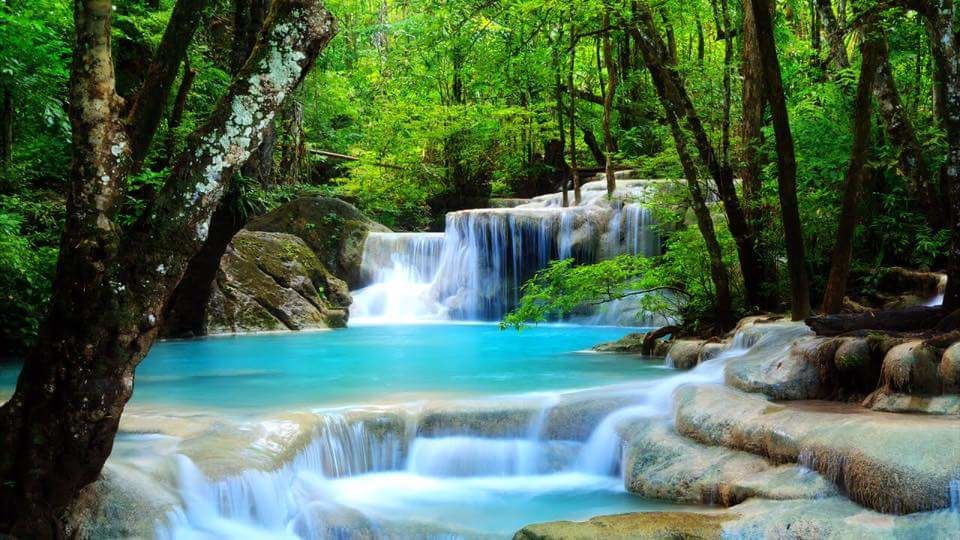 6. Khao Yai National Park
It is the third largest National park in SouthEast Asia. Khao Yai National Park is located in Ratchasima Province and it is a home to a wide range of wildlife comprising Asian elephants and dark bears.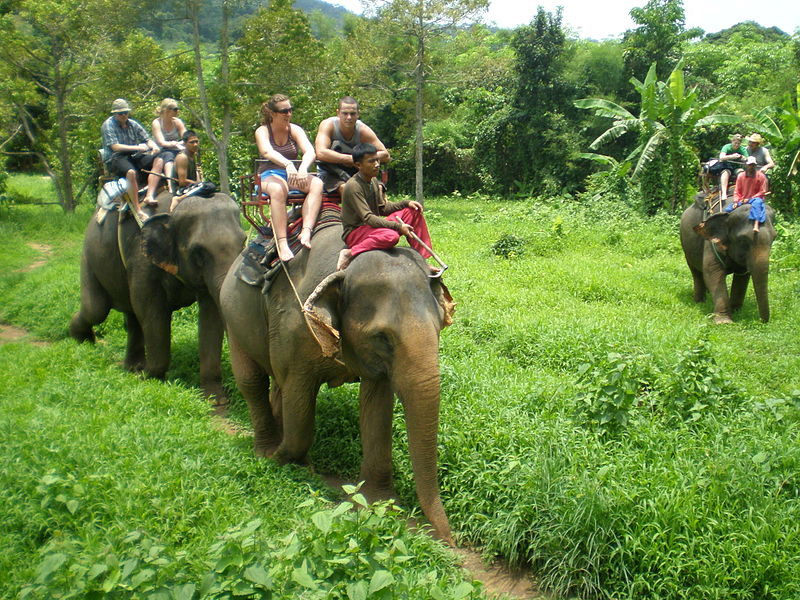 Get mesmerized by the beauty and wilderness of Thailand. Plan the trip with your dear ones and don't miss out any of these destinations mentioned above. If you are looking for a memorable and fun-filled trip then surely Thailand won't disappoint you.