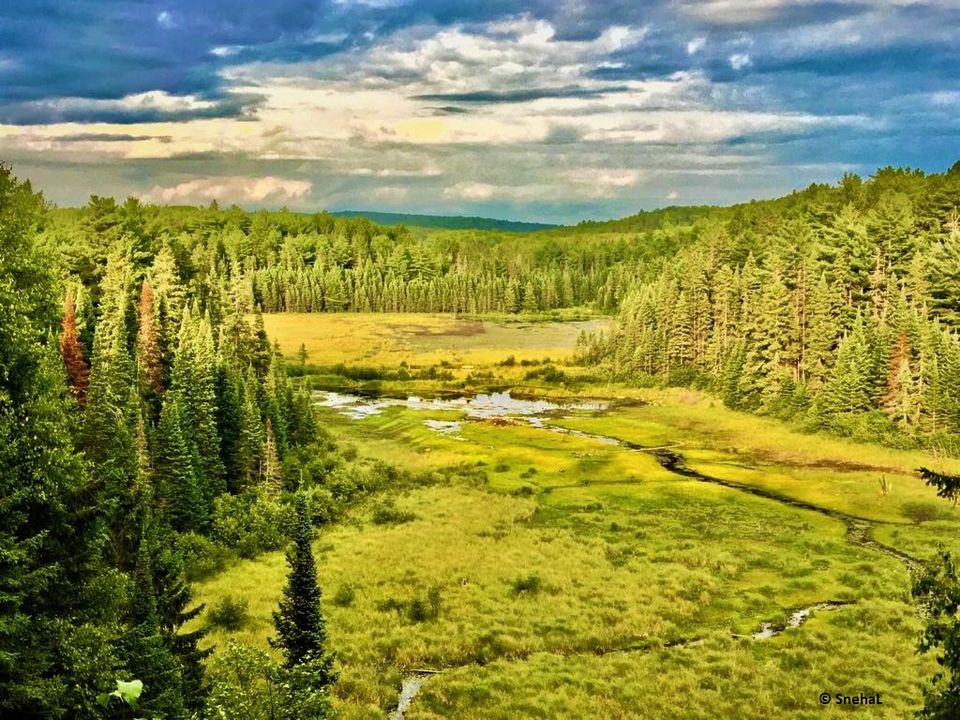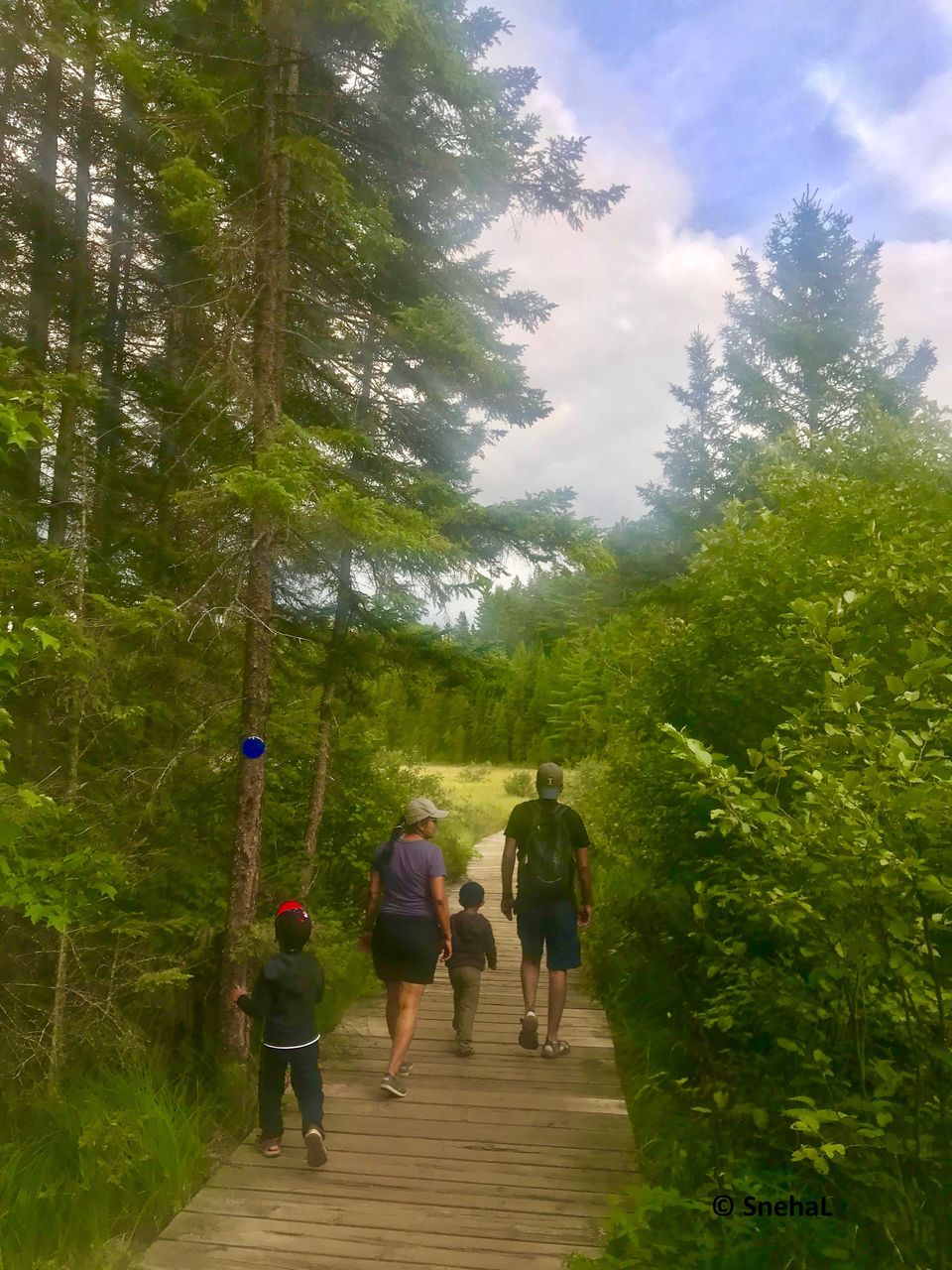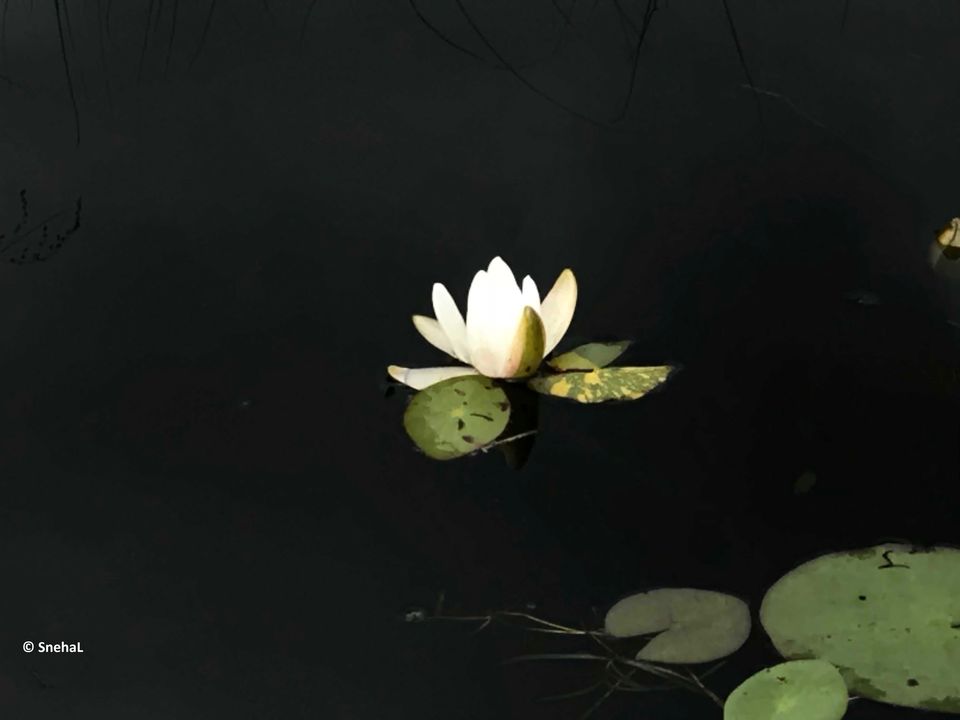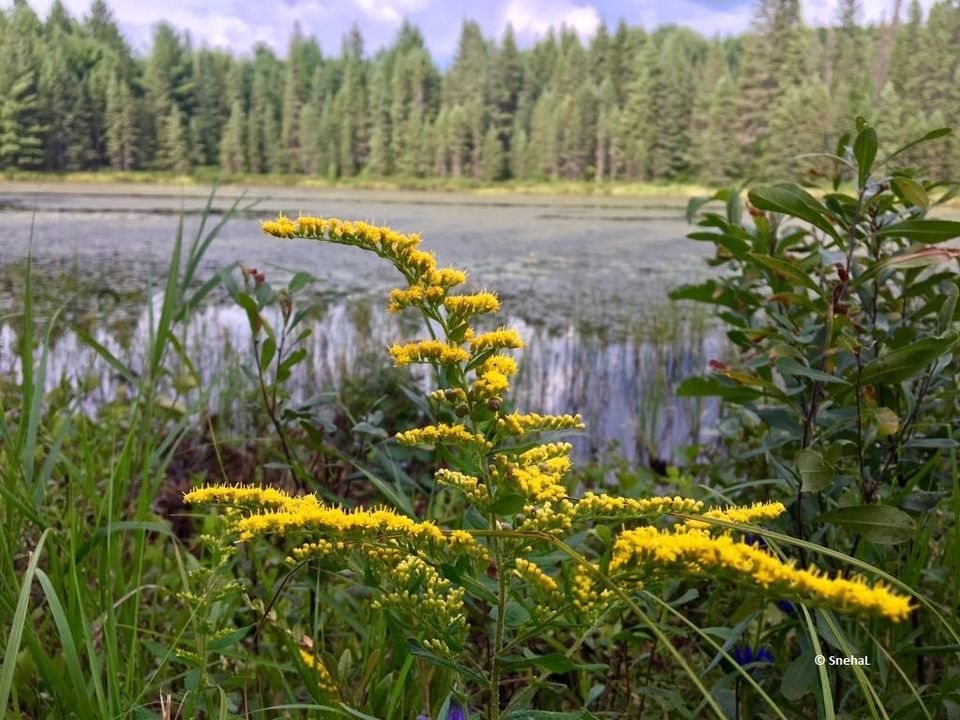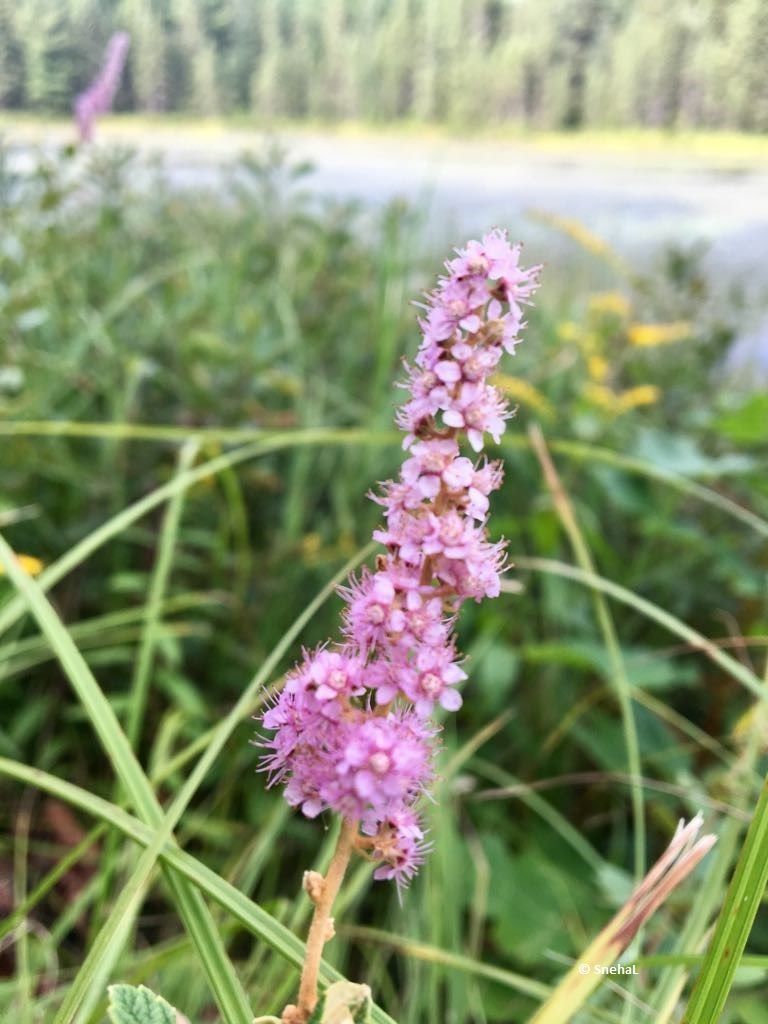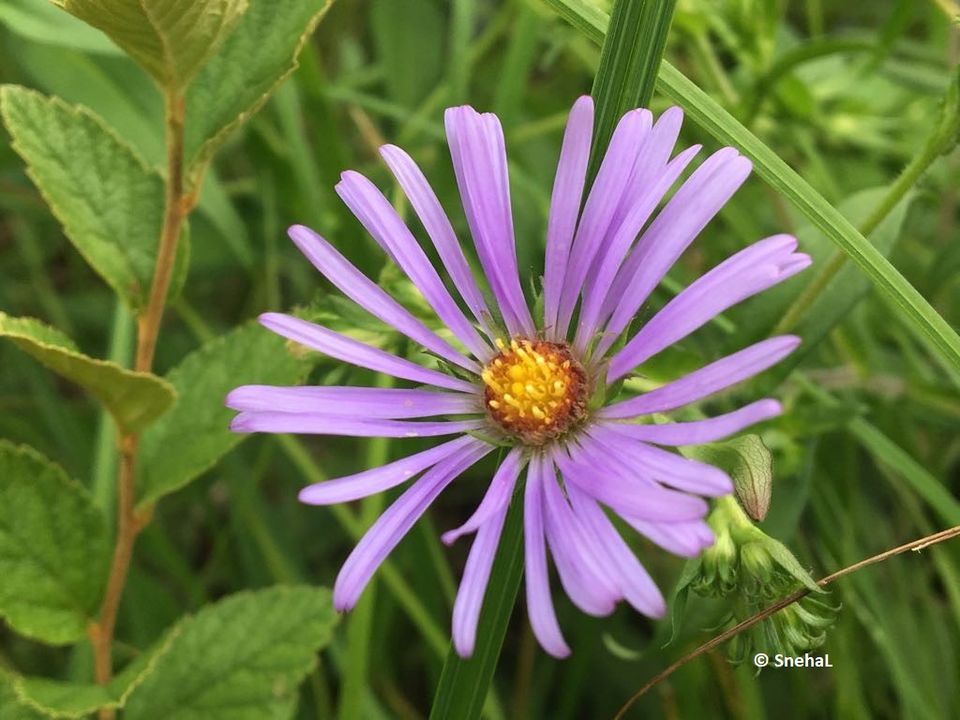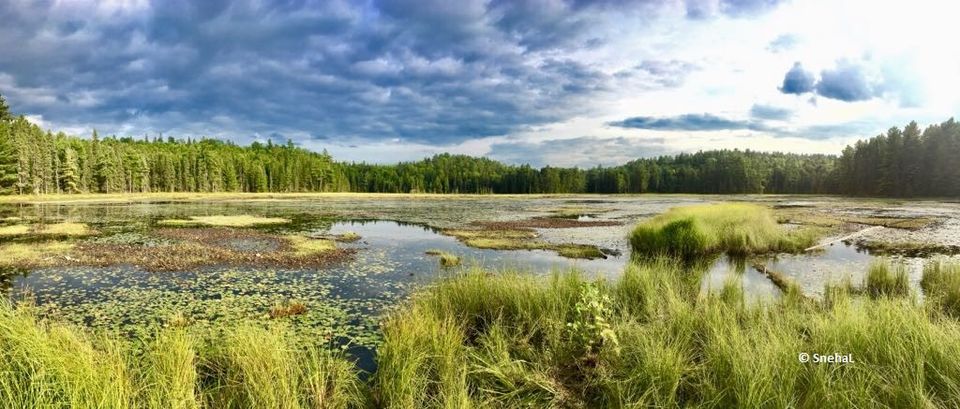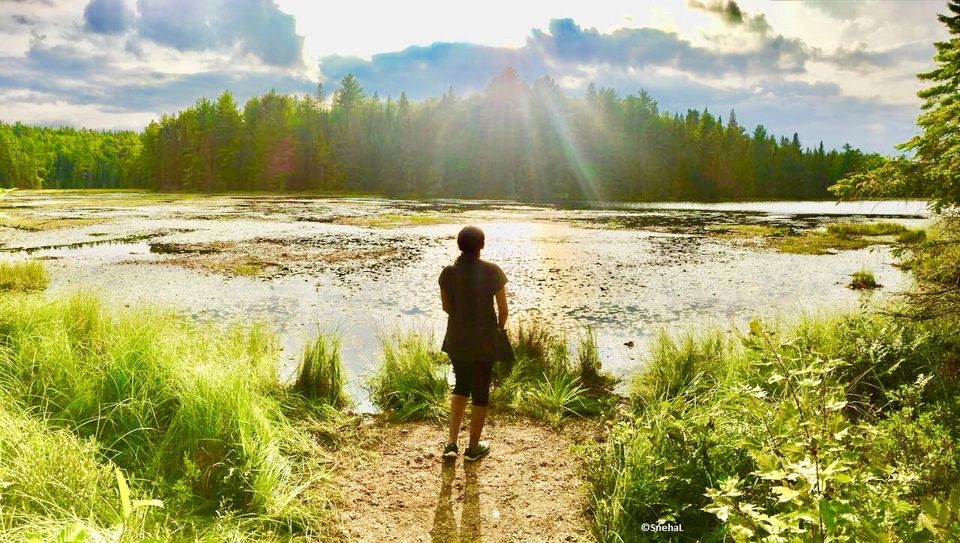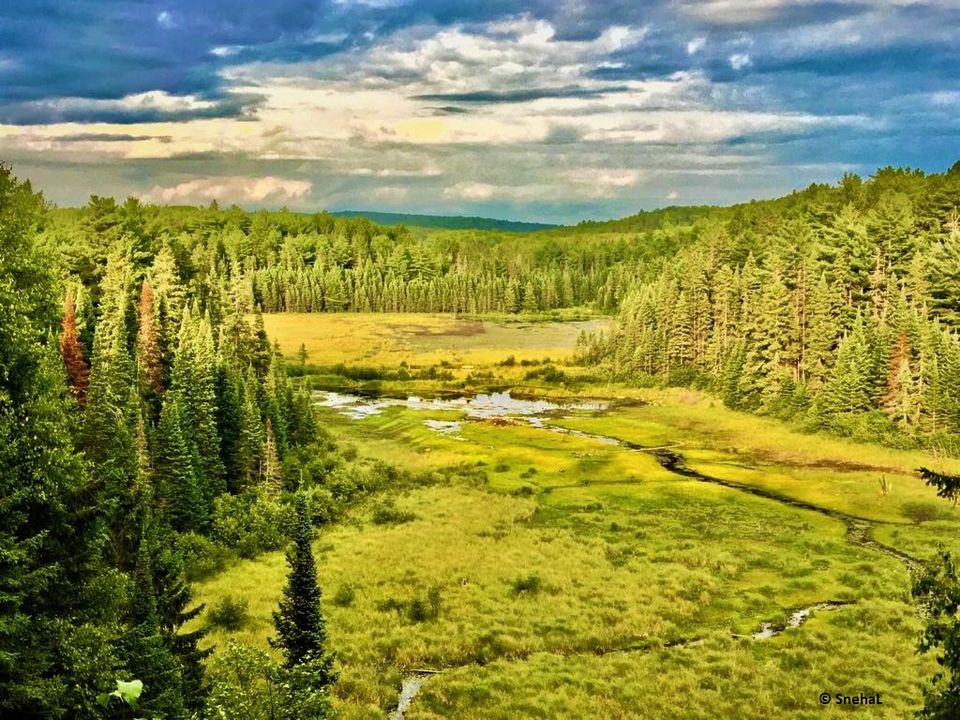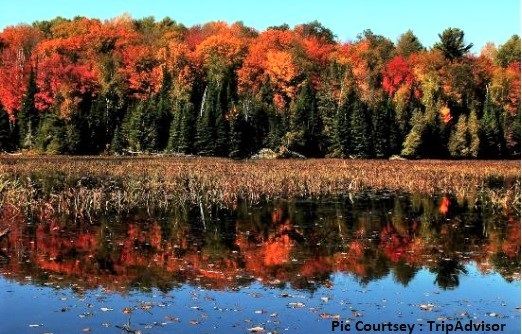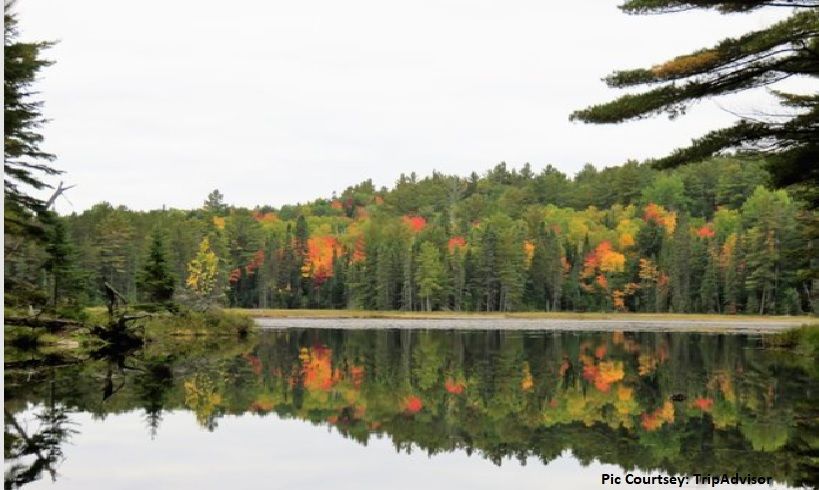 Where is it?
Beaver Pond Trail is a 2.0 km loop trail inside Algonquin Park (Ontario, Canada) that leads to an excellent views of two beaver ponds providing an insight into the Algonquin's fascinating beaver pond ecology. The trail offers excellent opportunity to observe the role of the beaver in the environment. You may or may not see beavers while walking this trail, but you will definitely observe signs their activity and influence. The trail is located only a 2 km drive from the Visitor Centre along highway.
Length
2.0 km loop
Difficulty Rating
Moderate.
Kids friendly
Yes, 4yrs plus advisable
Features & Amenities
Beaver ponds, Beaver dams, parking
Fees
A valid Park permit is required for trail use.
Wheel chair/ Stroller friendly
No
Best time to visit
The trail is primarily used for hiking and walking and is best used from May end until early October. One will get to see astonishing shades during fall. The view at the concluding point of the trail is worth the trekking efforts anyone would take to complete this small trail.